[NOTES on a SCORECARD] Rui Hachimura's Days with Wizards Appear Numbered
Washington's Rui Hachimura has missed 46% of his team's games in four NBA seasons. Repeated absences have cast a shadow over what was a once promising career.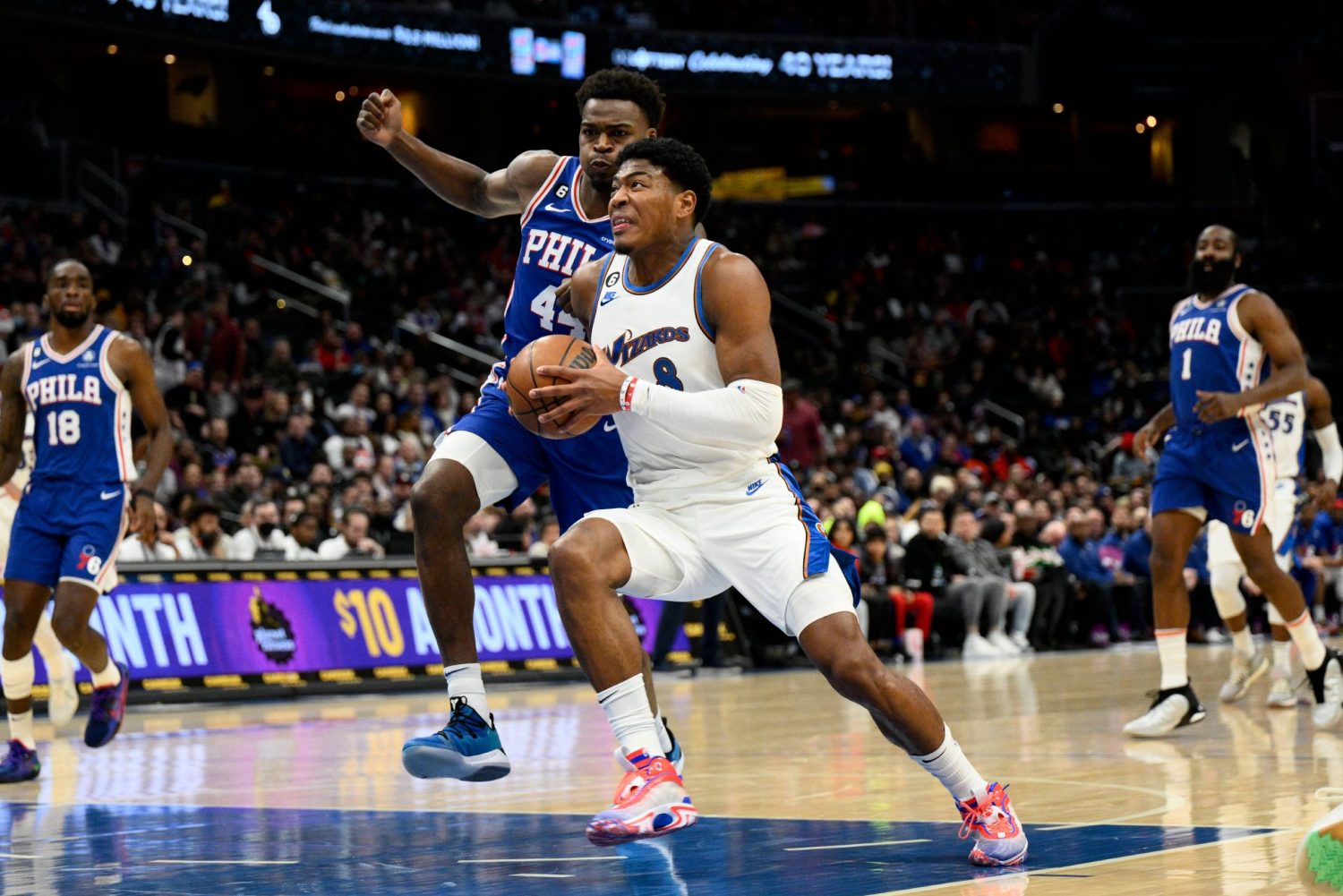 This article first appeared on SportsLook, JAPAN Forward's dedicated sports website.
Rui Hachimura recently returned to the Washington Wizards after missing 16 games with a bone bruise on his right ankle. To date this season, the 24-year-old forward has played in just 19 of the team's 35 games.
After getting off to a fine start in his rookie season (2019-20), Hachimura suffered a serious injury when he was accidentally kicked in the groin by teammate Isaac Bonga, who was going for a rebound. Hachimura ended up missing 34 games that season but still made the NBA's All-Rookie Second Team.
In his second season, Hachimura missed 35 more games due to injury and illness.
Last season, the Toyama native sat out the team's first 39 games with what was described as a "mental health" break after the Tokyo Olympics.
In three-and-a-half NBA campaigns, Hachimura has not played in 124 of the Wizards' 269 games or 46% of the team's contests (through Tuesday, December 27) while on a contract that paid him an average of $5 million USD (¥669 million JPY) per season.
Regardless of the cause of the injuries or issues, NBA teams want dependability with their players. Unfortunately, Hachimura's repeated absences have cast a shadow over what was a once promising career.

Decreased Playing Time for Hachimura
After starting every game he played in during his first two seasons with Washington, Hachimura has started in just 13 the past two seasons. He averaged approximately 30 minutes per game during his first two seasons, but just 23 the past two.
It appears the Wizards have finally run out of patience with 203-cm Hachimura, who was a first team All-American at Gonzaga in his final season there before being selected as the ninth overall pick in the 2019 NBA Draft.
Read the full story, which also includes commentary on Shohei Ohtani's future, the Naoya Inoue-Paul Butler fight, seeing Pele play in person in 1968 and Yuzuru Hanyu's ambitious show in February at Tokyo Dome, on SportsLook.


Author: Jack Gallagher
The author is a veteran sports journalist and one of the world's foremost figure skating experts. Find articles and podcasts by Jack on his author page, here, and find him on Twitter @sportsjapan.