[NOTES on a SCORECARD] Shohei Ohtani's Earning Potential is Growing Exponentially
Shohei Ohtani tripled his endorsement haul by attracting 17 sponsorship endorsements in 2022 and appeared on the covers of Sports Illustrated, GQ and Time.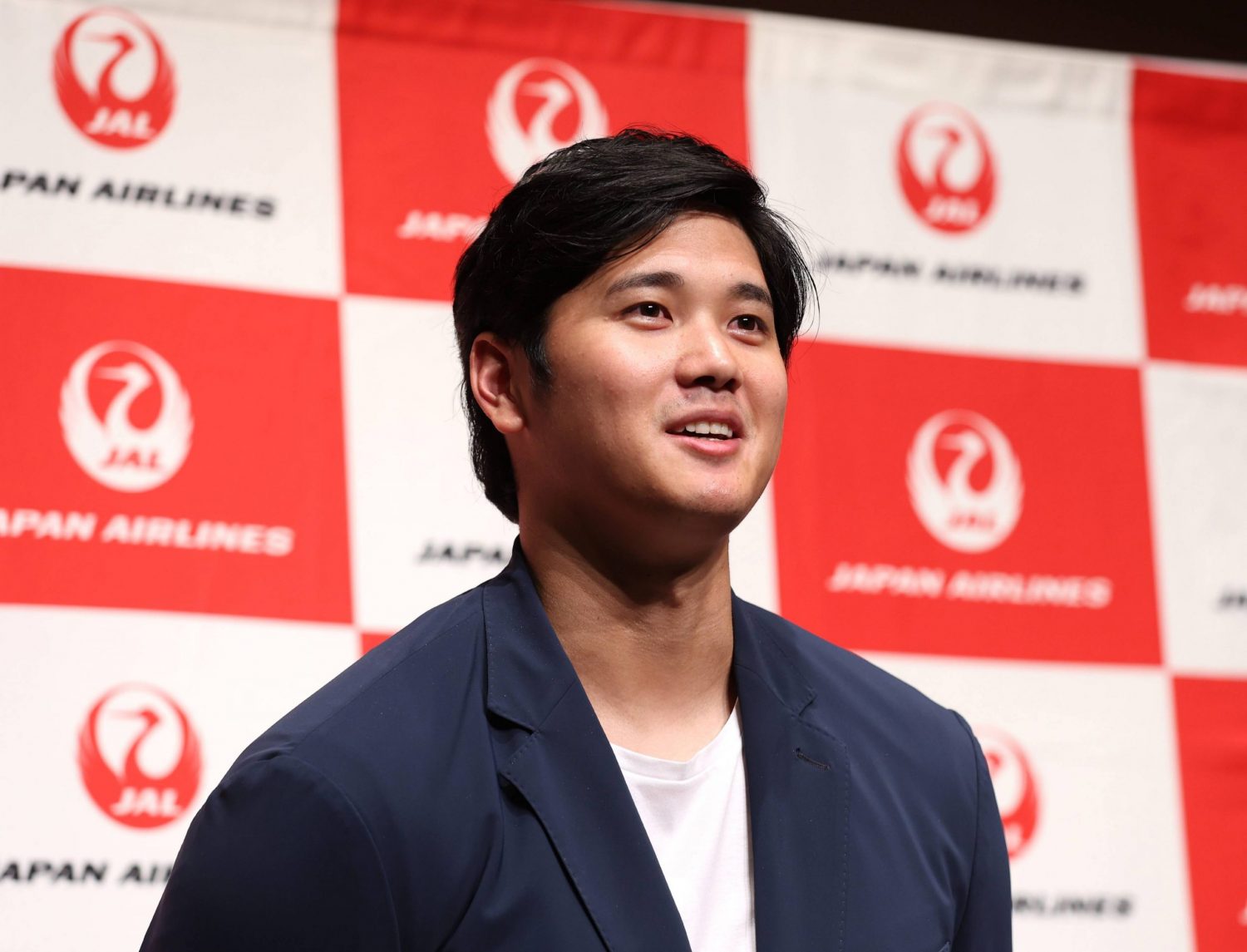 Read the full article on SportsLook - Superstar Shohei Ohtani's Earning Potential Is Growing Exponentially
Shohei Ohtani's impact on the field is unquestioned as the two-way star seems to establish a record with each new baseball season. The 28-year-old, who will earn $30 million USD (nearly ¥3.9 billion JPY) pitching and batting for the Los Angeles Angels in 2023, has an even greater effect when it comes to sponsorship.
According to SponsorUnited.com, a website that tracks how companies endorse athletes and teams around the globe, Ohtani's presence induced 22 Japanese brands to pay for signage at the Angels home games in 2022. The site reported that 11 brands even paid to have a presence at 10 stadiums when the Angels played on the road.
Ohtani, who went 15-9 and hit 34 home runs last season, tripled his endorsement haul by attracting 17 sponsorship endorsements. And he appeared on the covers of Sports Illustrated, GQ and Time, SponsorUnited reported. With the Iwate Prefecture native poised to enter free agency and likely join a new team after the upcoming season, Ohtani is set to cash in with record numbers both on and off the field.
RELATED: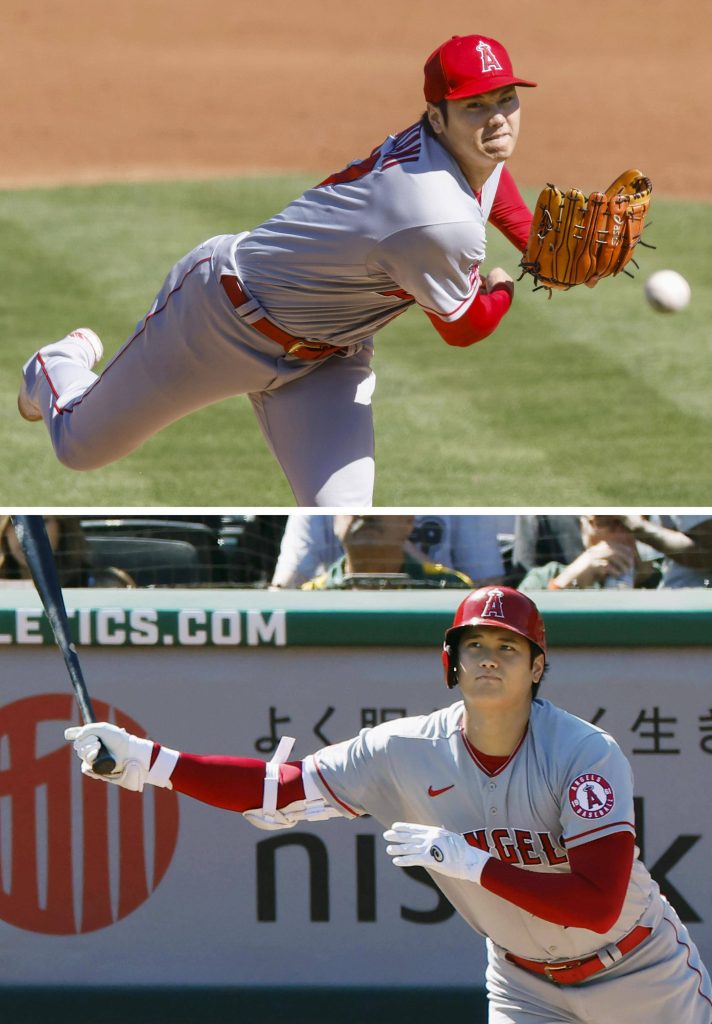 Shohei Ohtani Will Command Huge Dollars in 2024
A recent story by ESPN's Alden Gonzalez estimated that Ohtani will earn up to $500 million USD (¥65.3 billion JPY) in free agency with his next contract, citing baseball insiders. Ohtani, who will play for Japan in the World Baseball Classic in March, posted an MLB-best 17.4 wins above replacement the past two seasons, according to FanGraphs.
Ohtani's departure from the Angels seems a near certainty now after the announcement on Monday, January 23 that owner Arte Moreno had reversed his decision to sell the team and will be keeping the club for the foreseeable future.
The ESPN piece heaped significant praise on Ohtani, saying, "He boasts prodigious power, blazing speed and a deep arsenal of devastating pitches, but he also possesses the acumen and the feel to translate it on his sport's grandest stage ― and he's still young enough to project upside."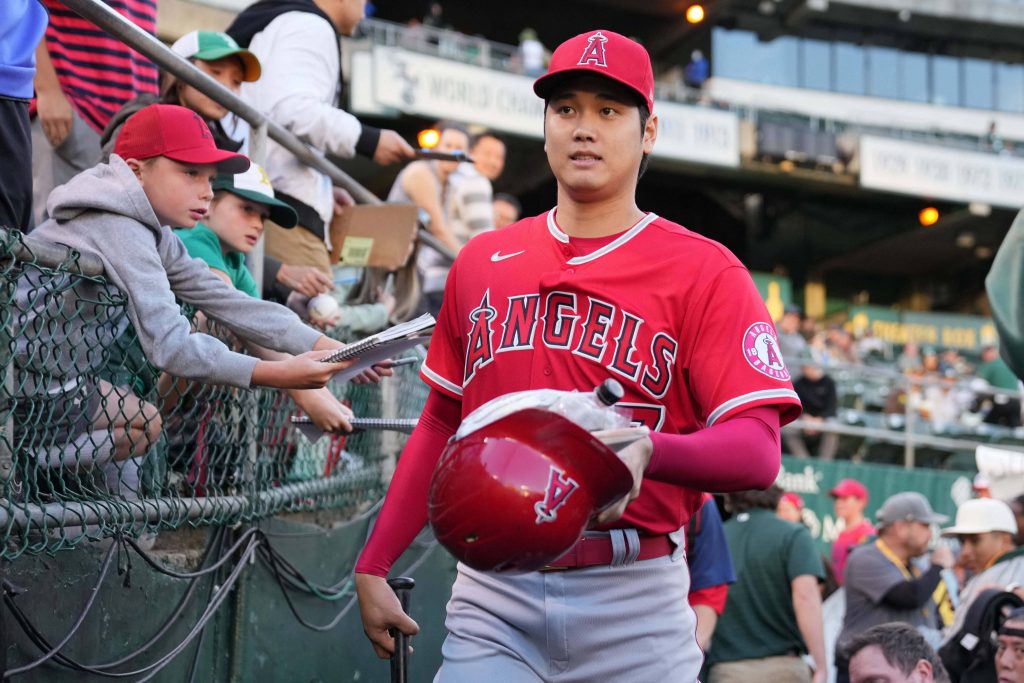 New York Yankees slugger Aaron Judge, who broke the American League home run record that stood for 61 years last season with 62, just received a nine-year, $360 million USD (¥46 billion JPY) contract. Ohtani's next pact could dwarf that number.
The ESPN story noted the lack of other potential free agents next offseason as being another factor that will increase Ohtani's attractiveness to potential suitors.
Other interesting notes cited by ESPN included the fact that there are approximately 50 Japanese media covering Ohtani on a full-time basis, and that the Angels held seven Ohtani-related promotions in 2022.
Read the full story, which also includes news items on Naomi Osaka, Rui Hachimura, Shingo Kunieda and more, on SportsLook.
Follow baseball coverage throughout the year on JAPAN Forward's dedicated sports website.

Author: Jack Gallagher
The author is a veteran sports journalist and one of the world's foremost figure skating experts. Find articles and podcasts by Jack on his author page, and find him on Twitter @sportsjapan.