[NOTES on a SCORECARD] Skipping Rural Games, Annual Trip to Tokyo a Mistake by Nipponham Fighters
The Nipponham Fighters will play all of their 2023 home games at the new ES CON Field Hokkaido instead of at several venues, breaking from NPB tradition.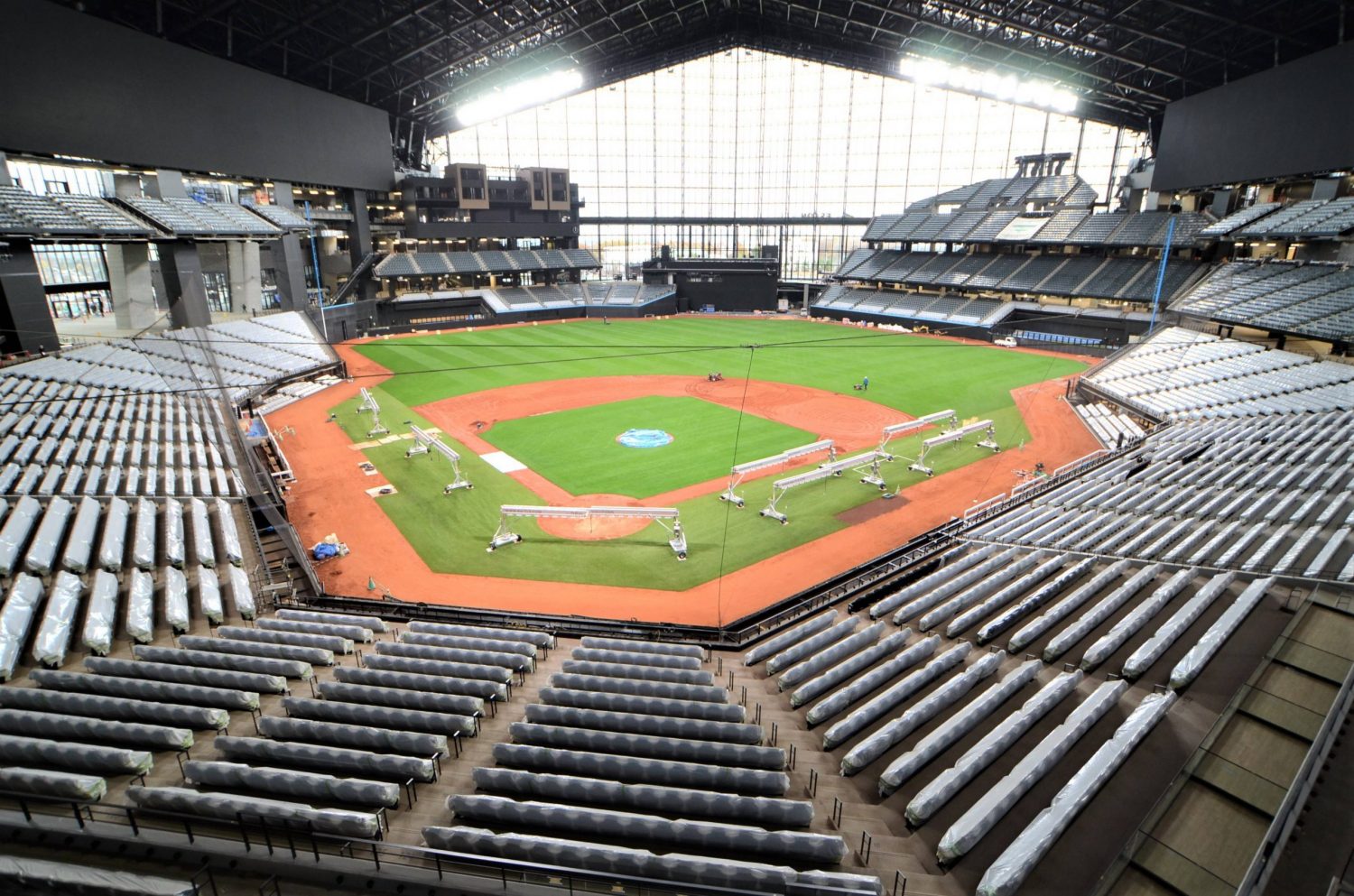 This article first appeared on SportsLook, JAPAN Forward's dedicated sports website.
The Hokkaido Nipponham Fighters have recently unveiled their new stadium, ES CON Field Hokkaido, to the media. Built in Kitahiroshima, outside of Sapporo, the facility has an impressive appearance. It has a surface of natural grass and a retractable roof. And it sports a massive glass back wall behind the outfield fence.
The stadium will seat 35,000 fans and is estimated to have cost ¥60 billion JPY ($432.2 million USD) to construct. It is certain to be a hit with fans at the outset.
I rode past it recently on the way into Sapporo from New Chitose Airport and was struck by the unique design.
While I was in the city to cover the NHK Trophy it was announced that the Fighters would be playing all of their home games during the coming 2023 season at ES CON Field Hokkaido. That means they will be forgoing their visits to rural cities around the prefecture, including Asahikawa, Kushiro and Obihiro. As well, they will forego their annual trip to Tokyo for a series at their former home, Tokyo Dome.
This didn't sit well with me when I learned of it. I understand the idea behind wanting to showcase the new stadium during its inaugural season. But how about the fans who don't have the money or time to travel to see the venue?
It seems like the fans are being disregarded in a pattern that could develop into a more frequent occurrence.
Read the full story on SportsLook.

Author: Jack Gallagher
The author is a veteran sports journalist and one of the world's foremost figure skating experts. Find articles and podcasts by Jack on his author page, here, and find him on Twitter @sportsjapan.