[NPB NOTEBOOK] Samurai Japan Assembling a Dream Team for the World Baseball Classic
With manager Hideki Kuriyama gearing up for March, the two-time World Baseball Classic champion has an embarrassment of riches as it looks to regain the title.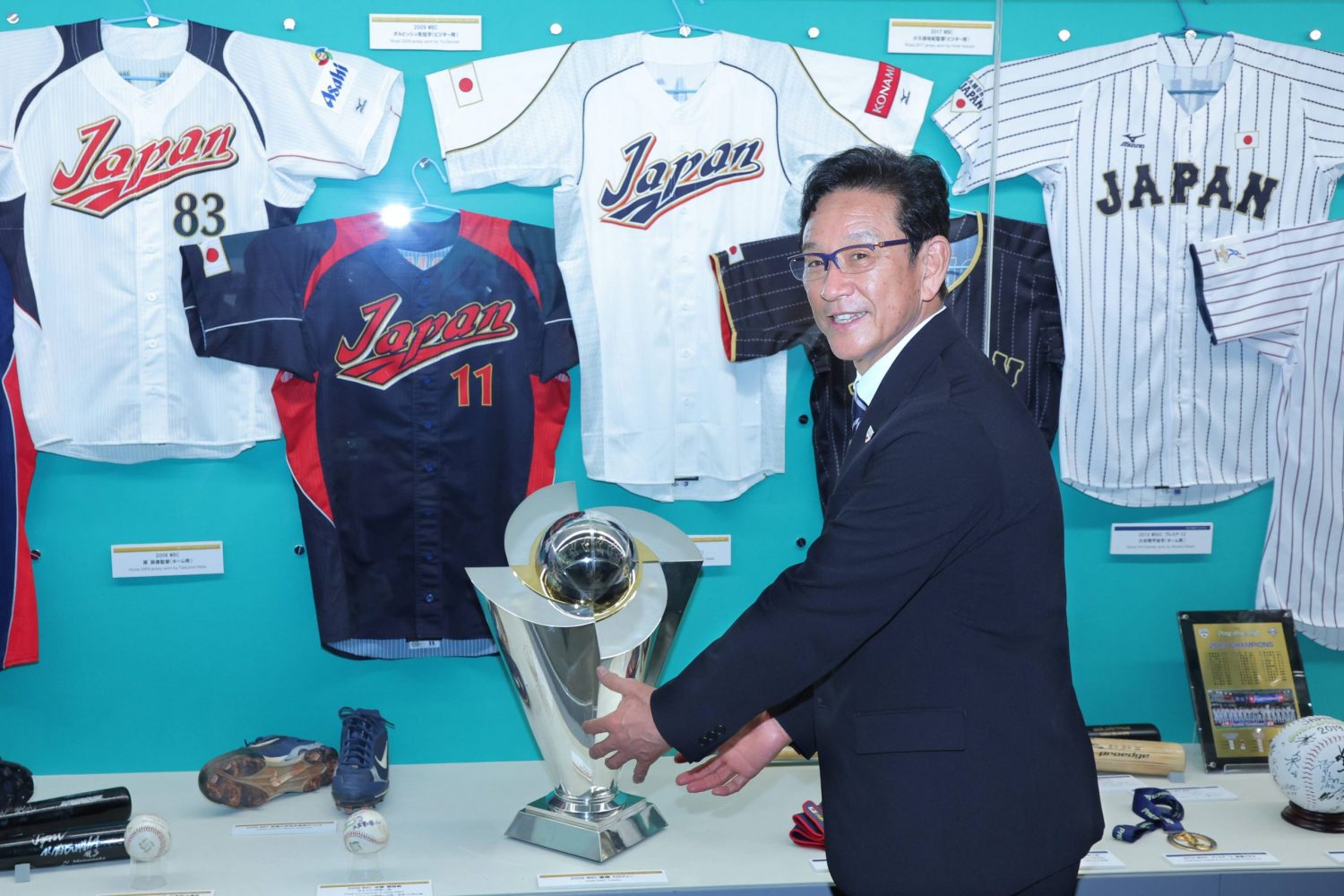 Read the full article on SportsLook - [NPB NOTEBOOK] Samurai Japan Assembling A Dream Team For The World Baseball Classic
Japan's team for the upcoming World Baseball Classic is starting to take shape and it looks very much like the gold-medal contender many expect it to be.
For starting pitchers, Japan will have major leaguers Yu Darvish and two-way star Shohei Ohtani as well as NPB standouts Yoshinobu Yamamoto, Roki Sasaki and Shota Imanaga at its disposal. It's hard to imagine any other team in the tournament, which is set to be held from March 8-21, topping that.
Japan manager Hideki Kuriyama has also added Tokyo Yakult Swallows lefty Keiji Takahashi, Hiromi Ito of the Hokkaido Nipponham Fighters and fellow right-hander Yuki Udagawa of the reigning Japan Series champion Orix Buffaloes.
Also known as Samurai Japan, the team plans to name a total of 15 pitchers to the 30-man roster.
One burning question is will Kuriyama call on New York Mets pitcher Kodai Senga.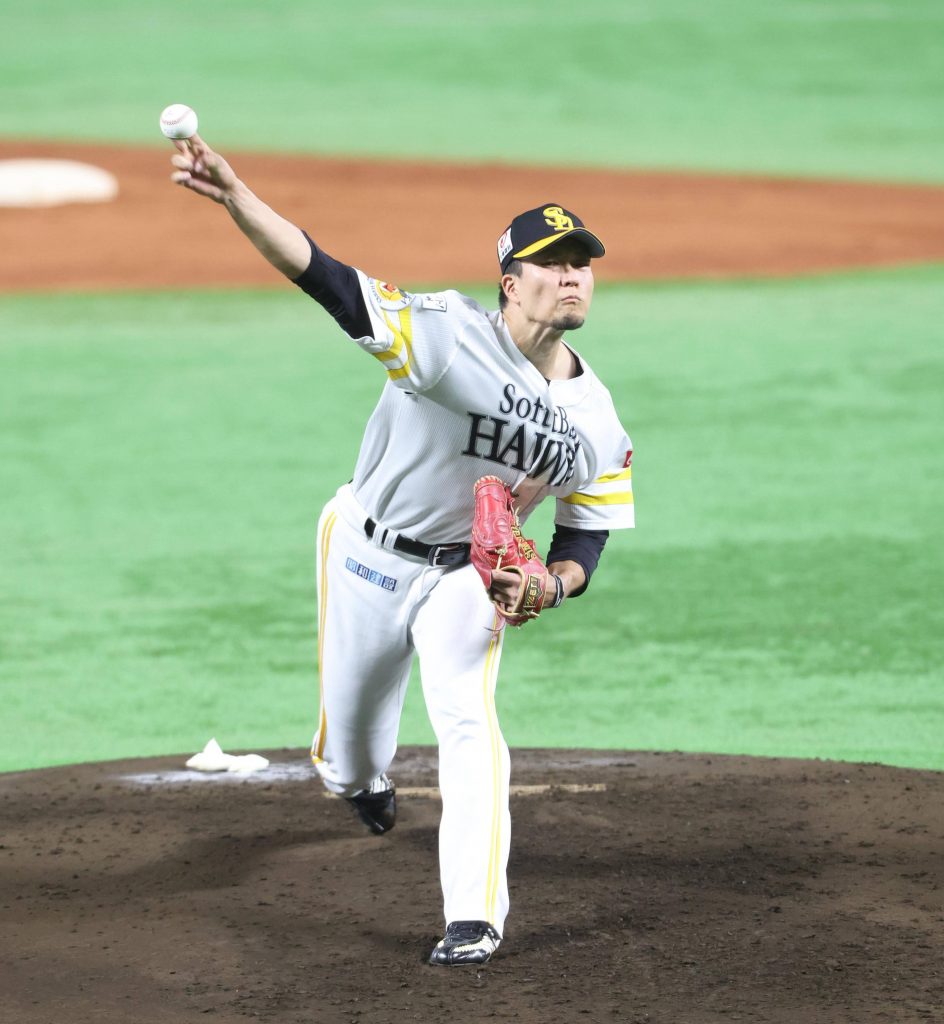 Senga will be in the midst of his first spring training with the National League team. So it's a tough call to make.
There is no doubt Senga would bring a lot to what is already a very strong pitching staff.
The 29-year-old right-hander won five Japan Series titles with the Fukuoka SoftBank Hawks and helped Japan win gold at the Tokyo Olympics in August 2021.
One idea is to have Senga join his Samurai Japan teammates from the semifinal round in Miami (March 19-20) as that would be less disruptive to preparations for his major league debut.
RELATED: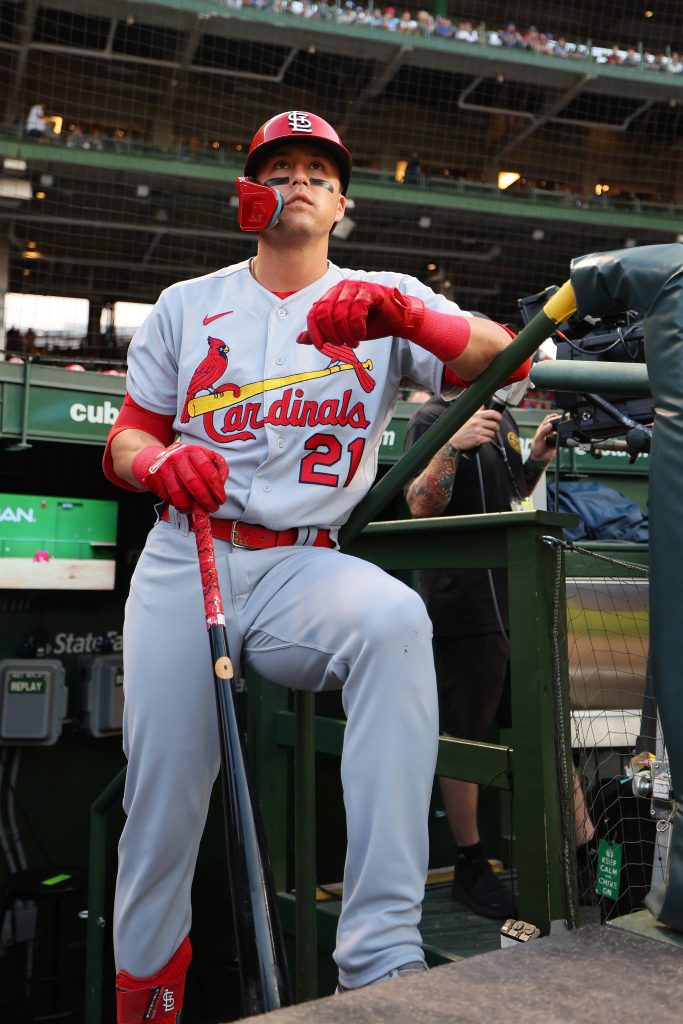 High Hopes for Nootbaar
As for position players, one possible move that did raise eyebrows was the potential selection of St. Louis Cardinals outfielder Lars Nootbaar. This caught a lot of people in Japan off guard.
Kuriyama said during an online media session that Nootbaar is going to be a candidate.
The 25-year-old Nootbaar, whose mother is Japanese, entered the 2022 season as the Cardinals' fourth outfielder before eventually moving into a starting role after injuries and positive play. He has played in 166 games with a .231 career batting average, 19 home runs and 55 RBIs for St. Louis.


Nootbaar would be the first Japan player in the WBC who qualifies for selection based on ancestry.
"He had a strong second half to the season," former Japan WBC pitcher Koji Uehara said. "The Cardinals have a reputation for developing very good players so I can see why he is being considered."
Kuriyama clearly likes what he sees in the California native.
"He's a well-balanced player whose career in MLB is going to take off from here," Kuriyama said. "I believe he can give us momentum."
Read the full story on SportsLook.

Author: Jim Armstrong
The author is a longtime journalist who has covered sports in Japan for over 25 years. You can find his articles on SportsLook.