Declassified Records Reveal Why China Wanted Japan Emperor's Visit So Badly
China was keen on using the October 1992 visit of then-Emperor Akihito to escape Western sanctions due to the Tiananmen Massacre, declassified records show.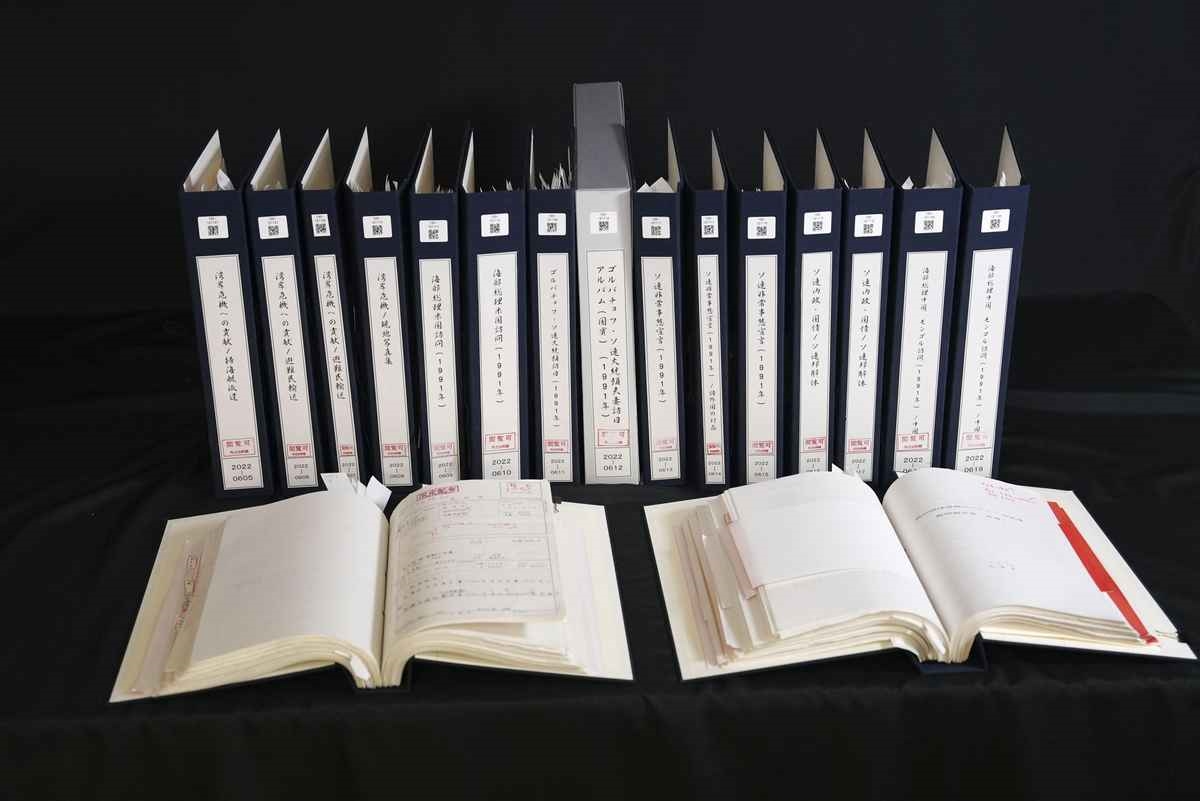 The Ministry of Foreign Affairs (MOFA) recently released 19 volumes of declassified records from its archives, over 6,800 pages of records covering diplomatic events which occurred in 1991.
Among those released on December 21 were documents related to diplomatic relations with China. These reveal that, when Toshiki Kaifu was prime minister, the Chinese government lobbied hard for a visit by the now-Emperor Emeritus Akihito and Empress Emerita Michiko.
China was diplomatically isolated at the time. More significantly, it was suffering from economic sanctions imposed on Beijing following the 1989 Tiananmen crackdown. The documents corroborate previous thinking that the Chinese leadership at that time viewed an imperial visit as a tool for breaking the sanctions stranglehold.
According to the diplomatic records, at an August 10, 1991, welcoming dinner for Prime Minister Kaifu during his visit to China, then-Premier Li Peng said to him, "China is very eager to see an imperial visit to China materialize next year."
Li also confided, "Originally, I was going to bring it up during our official talks, but refrained from doing so as it was not my intention to embarrass the Japanese side."
Kaifu reportedly replied, "We will duly consider the idea."
The dinner lasted for about an hour and 20 minutes. It was held in a convivial atmosphere during which the Japanese popular songs "Shiki no Uta" and "Hamabe no Uta" were performed.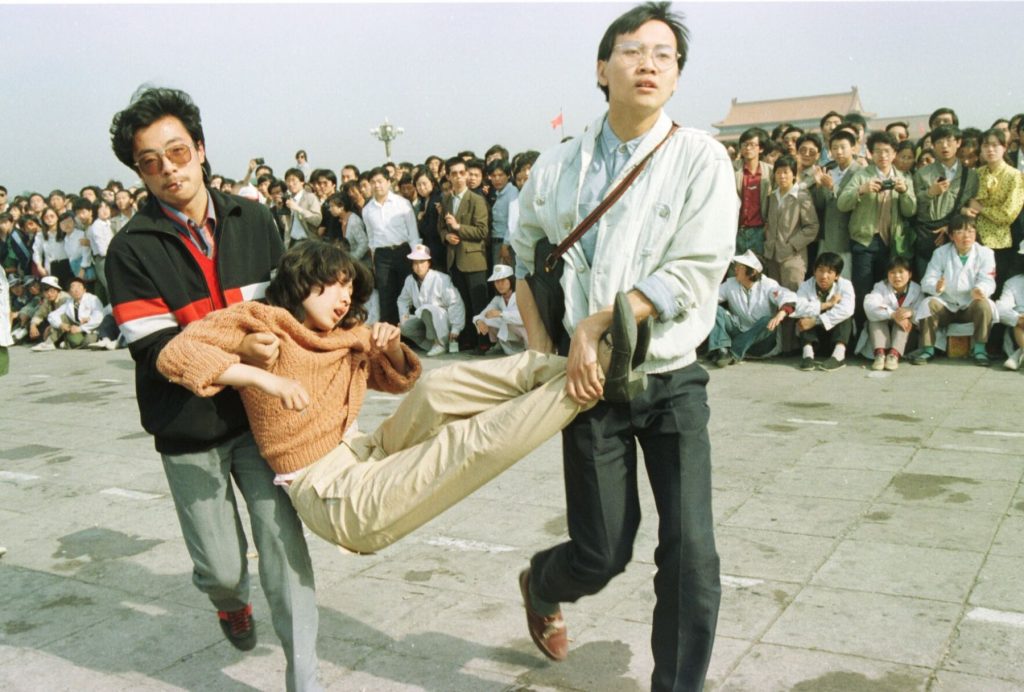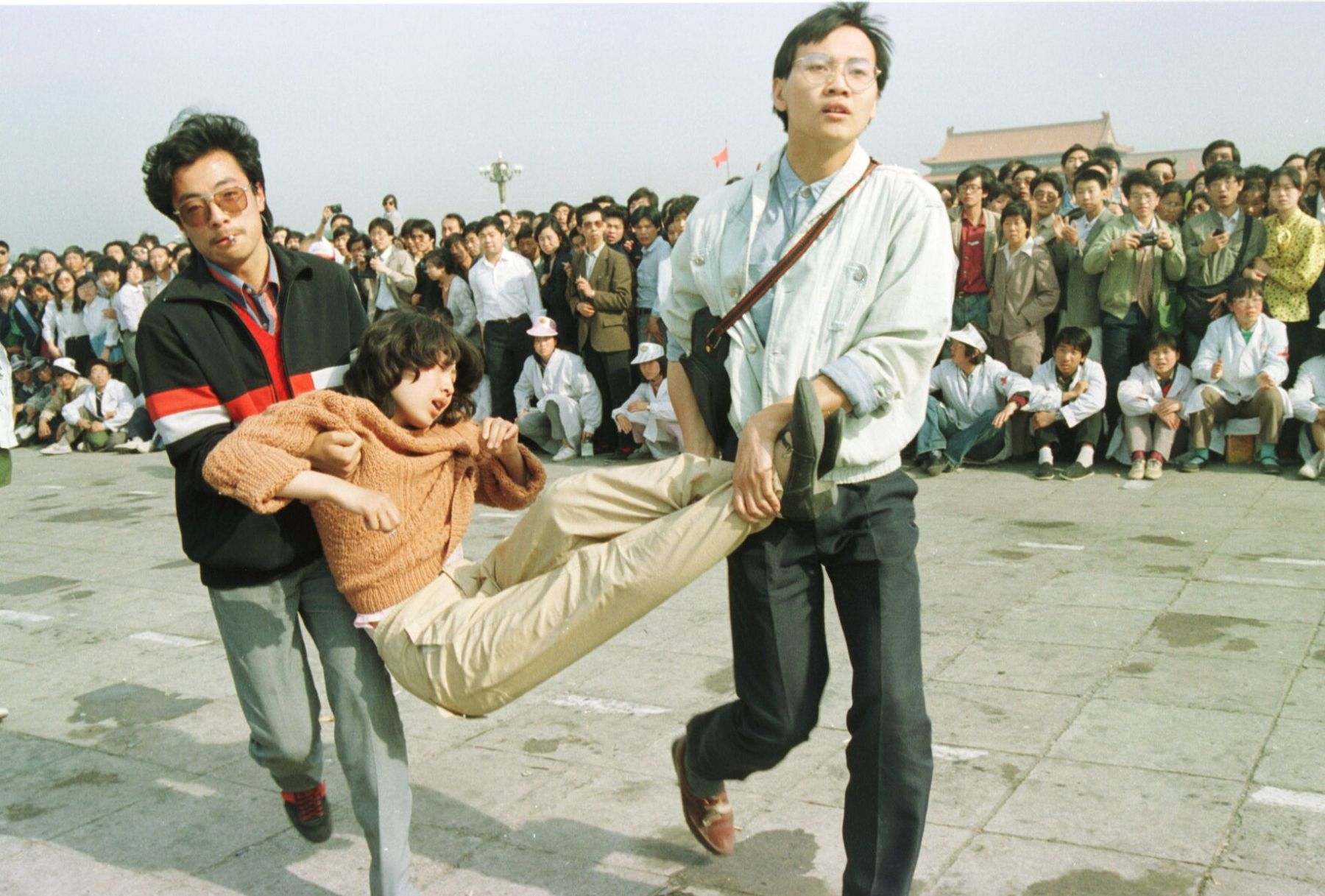 Behind China's Isolation in 1991
The bloody Tiananmen massacre had taken place in June 1989. At that time, hardline Chinese leaders, including Li Peng, called in the military to crush pro-democracy demonstrators.
Western countries responded by slapping punishing sanctions on China. However, Japan became the first democracy to break ranks and lift the sanctions.
And Kaifu became the first leader of a Western country to visit China following the Tiananmen incident.
Kaifu did not go further in discussing an imperial visit with Li at the banquet. Nevertheless, China had previously pressed Japan on several occasions to arrange such a visit.
According to MOFA records compiled in July 1991, when then-Foreign Minister Taro Nakayama visited China in April of that year, Li told him the following:
"Next year will mark the 20th anniversary of the normalization of diplomatic relations. And that would be an opportune time for the Emperor and Empress to visit China. If they were to visit China that would have great significance, not only from the standpoint of strengthening bilateral relations, but also healing the historical wounds of the Chinese and Japanese peoples."
On two occasions that year, then-Chinese Foreign Minister Qian Qichen met with Nakayama. Qian told him, "If the visit takes place, there is no question that they (the imperial couple) will receive an enthusiastic welcome from the people of China."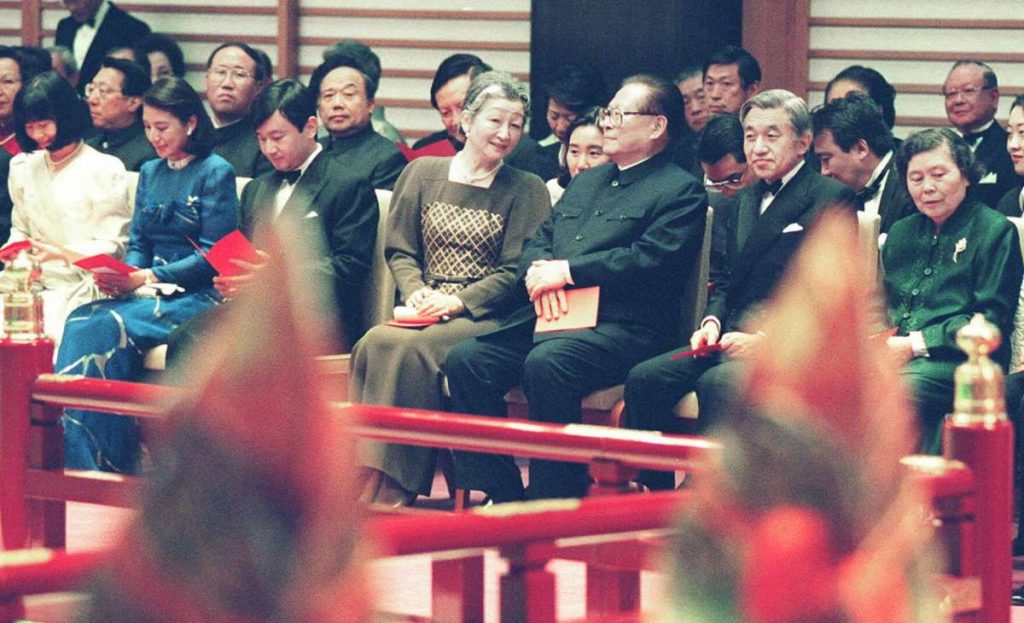 Declassified Records Tell Mixed Perceptions at the Time
Responding to the Chinese requests, MOFA repeatedly studied the matter.
According to the record summing up these studies, some Japanese diplomats were wary of the Chinese determination to see an imperial visit take place. The record states in part:
The frequent requests for the emperor to visit China may well reflect the desire of the current regime in Beijing to use the emperor's visit to China for political purposes.
However, more positive views were also expressed. For example:
Such eager invitations for a visit to China (no matter what the political calculations that might underlie them) involve matters of protocol, and our responses to them must be unfailingly courteous.
Views like this were also recorded:
If the emperor visits China before South Korea that could create nasty complications in Japan-South Korea relations.
This might indicate that at that time the foreign ministry was also considering an imperial visit to South Korea. However, a South Korean trip did not materialize.
Instead, in October 1992, Emperor Akihito and Empress Michiko made their historic visit to China. That proved to be an important stepping stone in China's quest to return to the international community.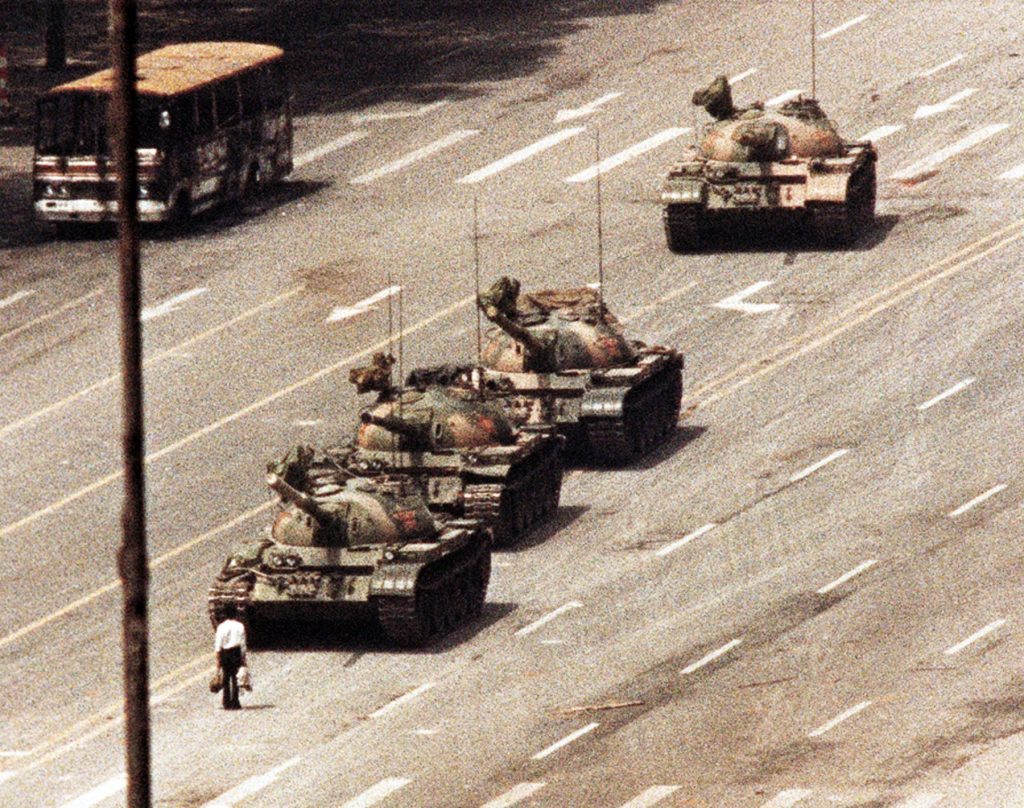 Timeline: Tiananmen Massacre and Sino-Japanese Relations
June 1989 — Tiananmen massacre occurs, with Chinese leaders using military force to suppress the democracy movement.
July 1989 — At the Grande Arche G7 Summit in France, Western leaders criticize China's crackdown on human rights.
July 1990 — At the G7 Summit in Houston, Texas, Prime Minister Toshiki Kaifu announces that Japan is lifting its freeze on yen loans to China.
August 1991 — Prime Minister Kaifu visits China.
April 1992 — President Jiang Zemin visits Japan.
October 1992 — Emperor Akihito and Empress Michiko visit China.


RELATED:
(Read the report in Japanese.)


Author: The Sankei Shimbun