NTT Aims to Compete Globally on 6G Communications by Fully Owning Docomo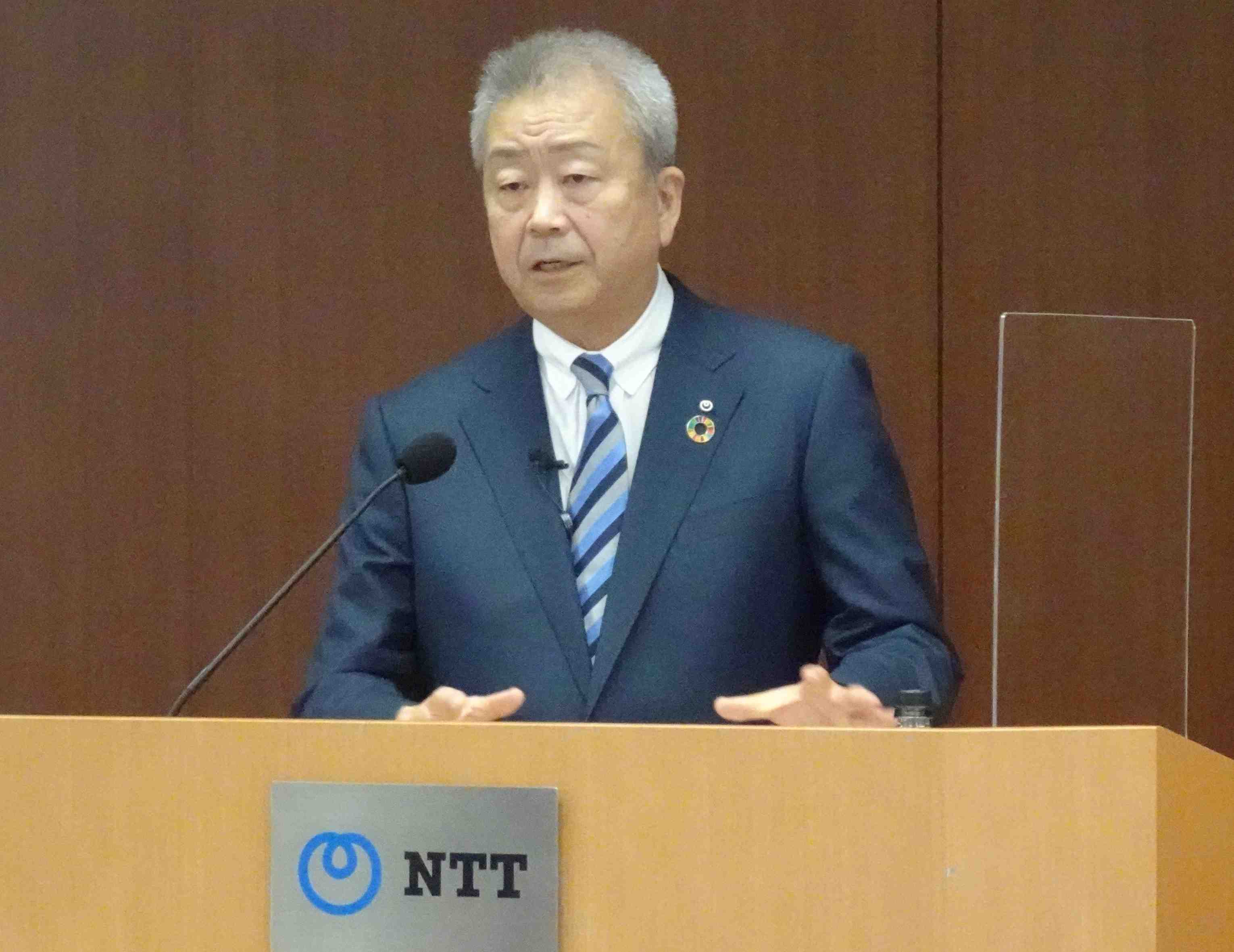 "(Unless we acquire total ownership of NTT Docomo), we will not be able to compete with GAFA on 6G, which is the fusion of mobile and fixed communications," emphasized Japanese communications and technology giant NTT's CEO Jun Sawada in a financial-results briefing on November 6.
Nippon Telegraph and Telephone Corporation (NTT) is actively taking account of the fact that its sales for the April to September period had declined by 3% to 5.7 trillion JPY ($USD) compared to the same period last year, and the firm's year-on-year net profit decreased by 1.1% to 541.5 billion yen.
The company did see an increase in operating profit – which is impressive in the age of COVID-19. But the "GAFA" quartet of U.S. tech giants, Google, Amazon, Facebook and Apple, are increasingly posing a threat.
It will be interesting to see how NTT responds to this GAFA competition. Sawada's proposed acquisition of 100% ownership of group member NTT Docomo (mobile communications research and services) could prove to be one effective way.
What NTT has in mind is to compete on next-generation communications such as 6G. By combining knowledge on mobile-communications technology developed by Docomo with knowledge on fixed communications held at NTT Communications, NTT could play a leading role in the development of next-generation communications.
GAFA are setting up data centers across the world, to expand their range of services. A large proportion of internet communication involves exchanges between GAFA data centers. Undersea cables are currently used to connect GAFA data centers, and GAFA's business plans are strongly reflected in the construction of communication networks.
GAFA directly participates in undersea cable-laying projects overseas, and proactively headhunts staff. Meanwhile, Google is expanding its presence in the field of wireless communication, working on projects such as cell phone base stations in midair.
Software creation for communication systems is progressing well. If "hard" technology such as wires and base stations start to become inferior to software, then GAFA – who are experts in software development – could dominate even further.
In this digital society, various companies team up with telecommunications carriers and initiate change, but there is a real chance that GAFA could seize control of the telecommunications sector. There is also a risk that each company might monopolize valuable data.
In theory, NTT's move with Docomo could prevent GAFA from taking over the communications sector.
It is said that 6G could potentially enable high-speed communication via all sorts of places, such as space and under the sea.
In NTT's case, it is working toward next-generation ultra-high speed fixed communication that uses optical communication technology.
(Read the original report here in Japanese.)
Author: Katsutoshi Takagi