A New Chinese Railroad to Nepal: What to Know
A Chinese railroad to Nepal would potentially be a dual-use infrastructure, exacerbating regional tensions and increasing pressure on India.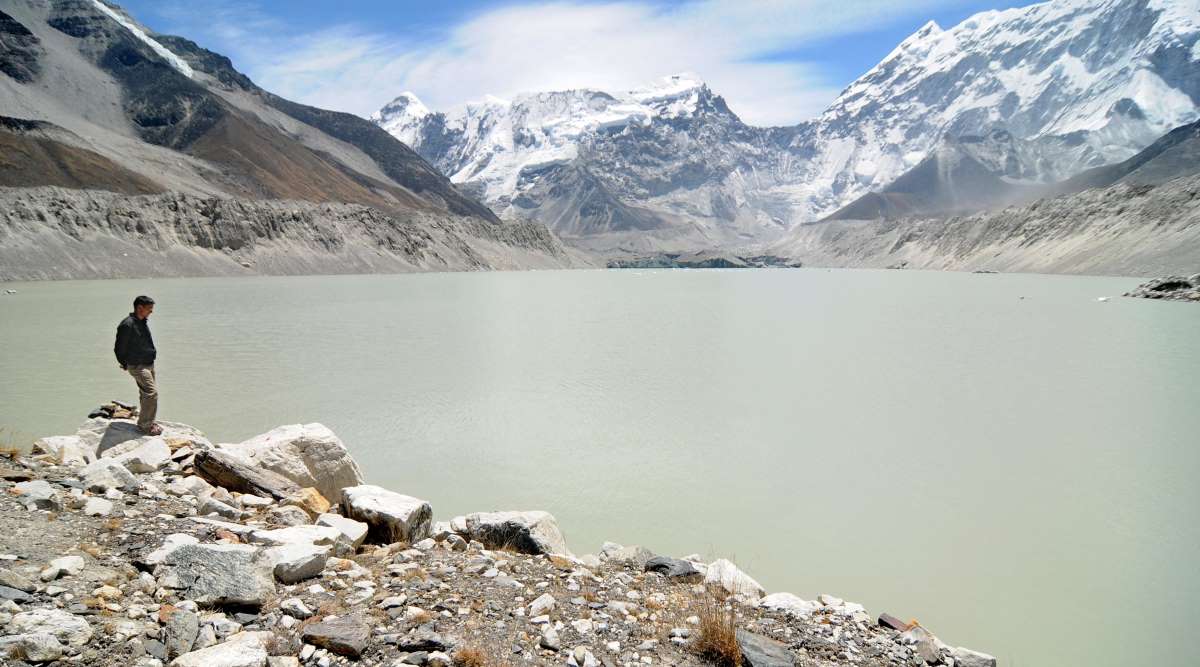 In 2022 the world watched China upping the ante in its immediate neighborhood. While we have seen the reaction of China to Nancy Pelosi's trip to Taiwan, there are more worrying signs for India. Even before her visit, though, Beijing announced plans for a feasibility study for a new Chinese railroad right up to the border with India via Nepal.
This is significant because Nepal has joined the China-led Belt and Road Initiative (BRI) while India has not. Beijing's new railroad plan promises to raise tensions.
Indian and Chinese soldiers clashed in the Galwan Valley in the Himalayas in the summer of 2020. That led to the first casualties in fighting between the two sides in 45 years. Moreover, Chinese support for Pakistan and the China-Pakistan Economic Corridor (CPEC) has been a sticking point in the ties between India and China.
Nepal's relations with India have been fraught at times. More often than not, thought, India and Nepal have had excellent relations. Nepalese soldiers even serve in the Indian Army and have been doing so for decades. However, there have been some governments in Nepal which have maintained close ties with China.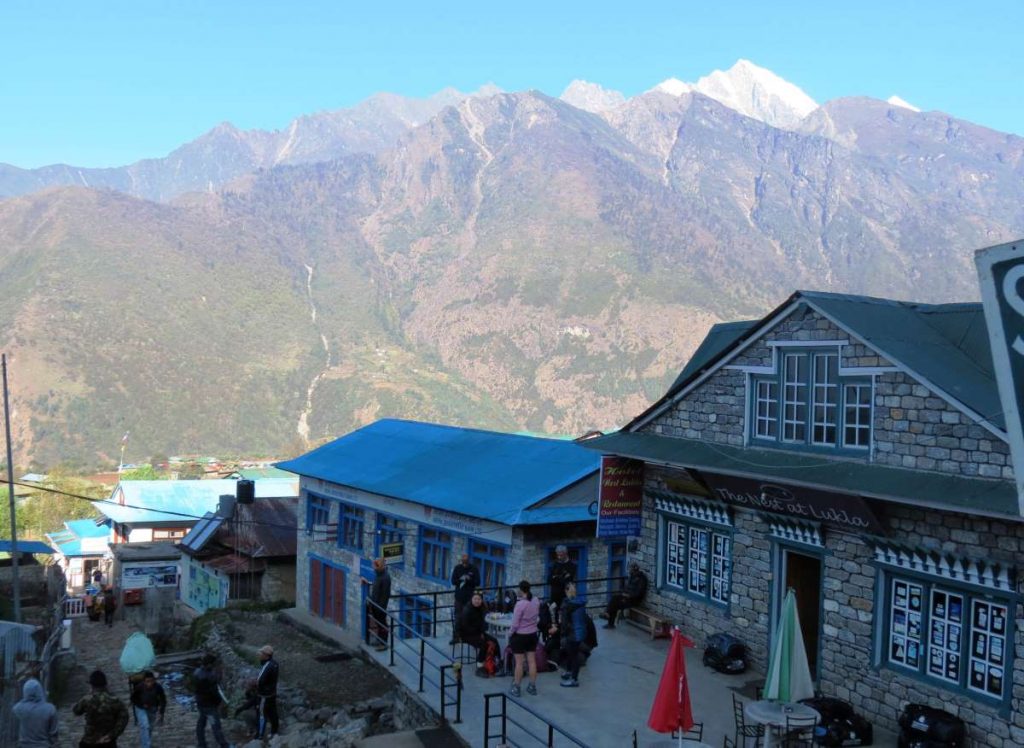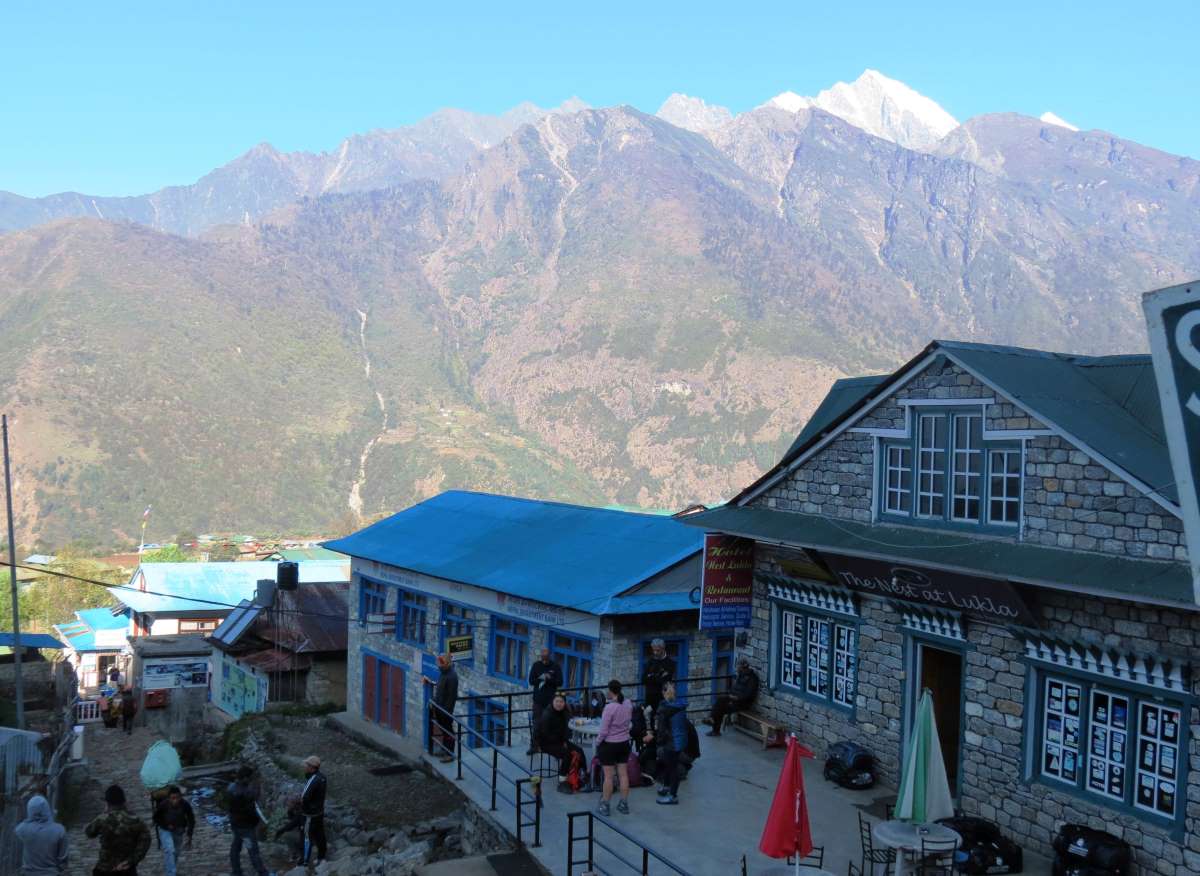 Challenging Terrain for a Railroad
Up to now, ties have been so good that Nepalese and Indian citizens do not need visas to enter each other's countries.
However, the Chinese railroad project may change that. The fact that India and Nepal share a long border has significant ramifications for New Delhi's geopolitical and strategic interests.
One issue for India to ponder is why China is undertaking to fund this kind of a feasibility study. At the very least the study's costs are prohibitive. Actually building the railroad will cost even more.
And that leads to a key question: is the project even commercially viable.
It was in late 2018 that China prepared a pre-feasibility study of the railway. At that time the project was estimated to cost $5.5 billion, which was equal to the entire annual state revenue of Nepal. While only one third of the total length of the tracks would fall on the Nepal side, it would account for almost half of the costs due to the difficult terrain.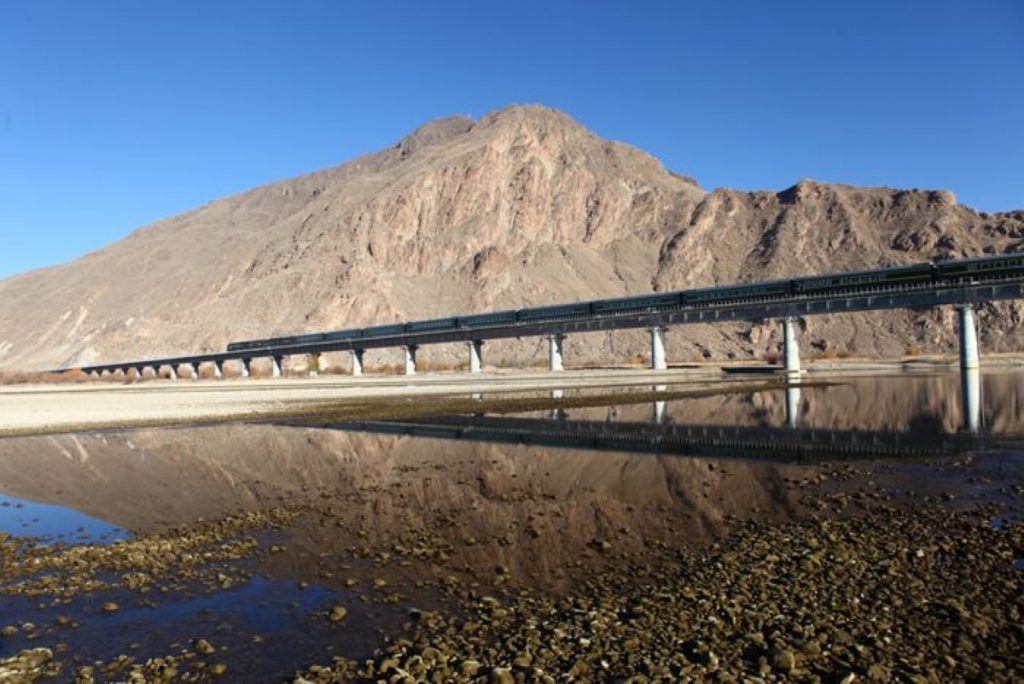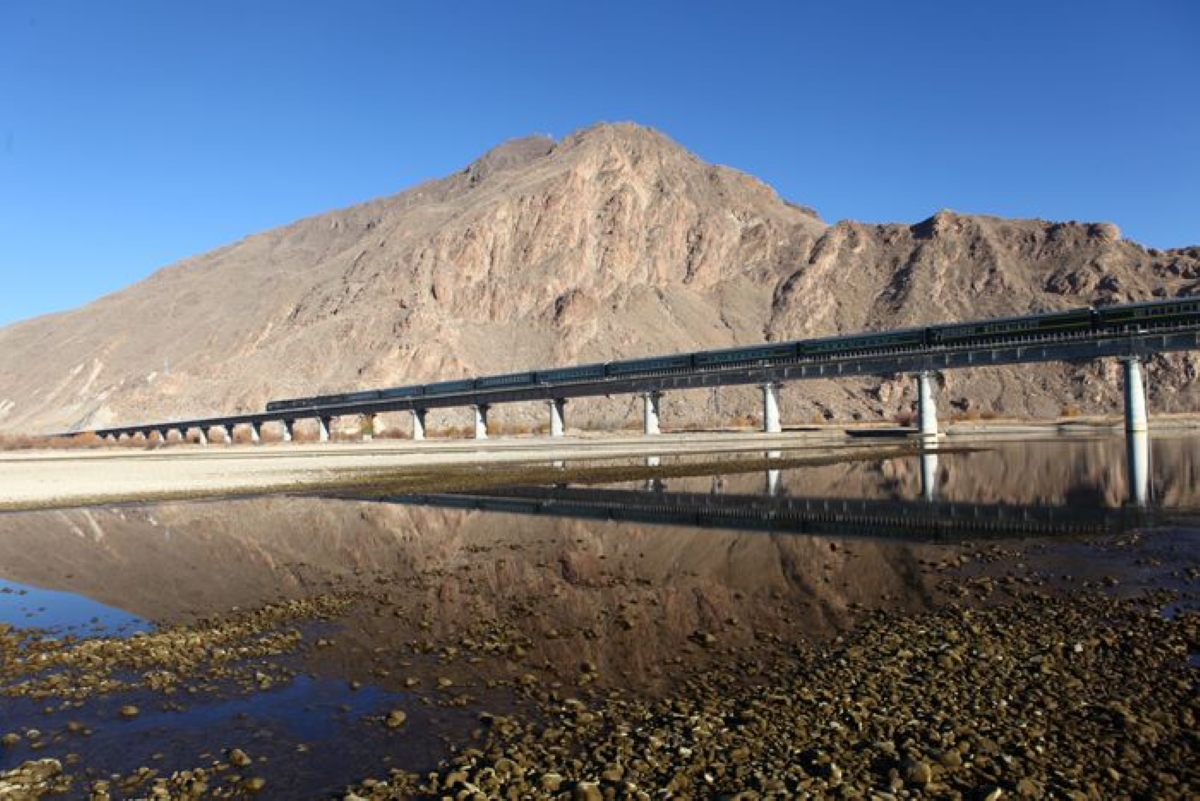 Uncovering China's True Intentions
There is a long history to this railway link. It was proposed by the Chinese leader Mao Zedong to King Birendra of Nepal in Beijing as early as 1973. The possibility of this becoming true became easier after the completion of the Qinghai–Tibet Railway in 2006.
The question remains, however, what are the true intentions of China as to this project.
Regionally, Chinese entities are already running the Hambantota port project in Sri Lanka on a 99-year lease. They are also building ports in Gwadar in southern Pakistan.
On the other hand, China has investments in Myanmar, a neighboring energy-rich nation, which has provided China an overland route for energy supplies. All this is highly worrying for New Delhi. And it has the potential to increase China's maneuvering space in India's immediate neighborhood.
In the past, New Delhi has clearly outlined its concerns about the BRI. As per an Indian Ministry of External Affairs statement:
We are of firm belief that connectivity initiatives must be based on universally recognized international norms, good governance, rule of law, openness, transparency and equality. Connectivity initiatives must follow principles of financial responsibility to avoid projects that would create unsustainable debt burden for communities; balanced ecological and environmental protection and preservation standards; transparent assessment of project costs.
This proposed 170-kilometer railway will link Kerung (Gyirong) in southern Tibet to Nepal's capital Kathmandu. Then it will enter Nepal in its Rasuwa district. And ultimately the railways will be extended to the India border.
Implications for Japan and India
This future railroad is very significant for both Japan and India. Neither country has joined the BRI. In the meantime, Tokyo has poured in massive amounts of money into India's infrastructure sector.
Japan and India have experience collaborating in the infrastructure of Northeast India and this should hold them in good stead. The two are also collaborating to build a high-speed rail line between Mumbai and Ahmedabad inside India.
They have also been cooperating in Sri Lanka. That is where they were initially awarded the East Container Terminal at the Colombo Port. That was withdrawn after resistance to "foreign involvement." In its place they have now been awarded the West Container Terminal at the Colombo Port.
In Nepal, which is a land-locked country, New Delhi will help it achieve connectivity as a good neighbor.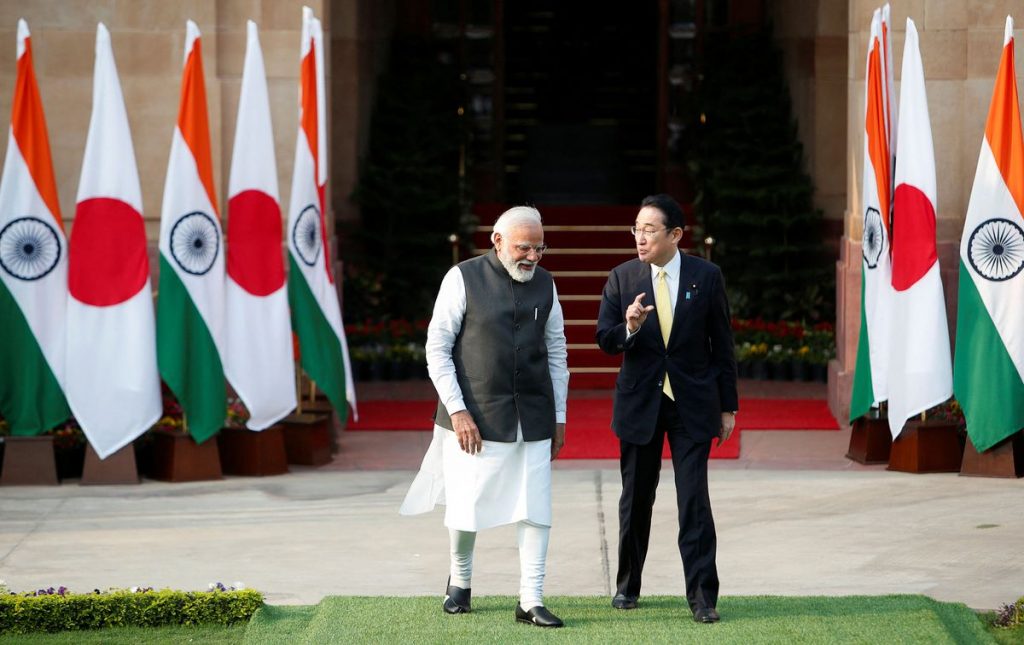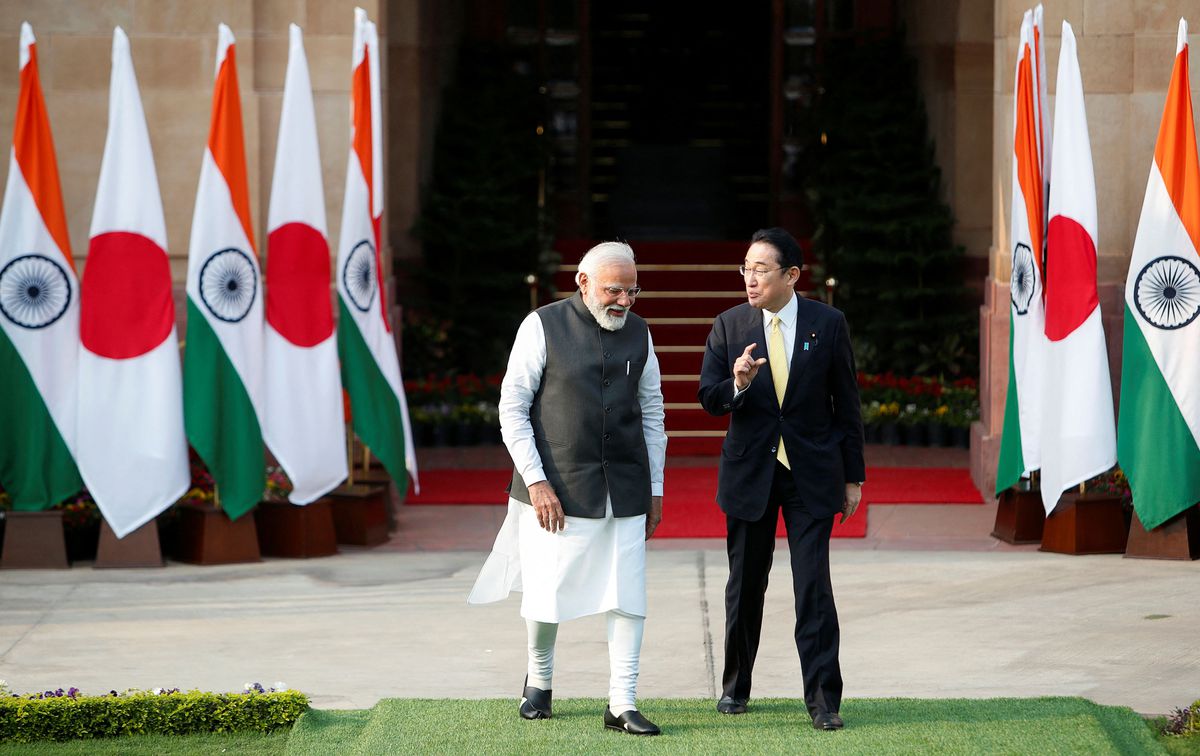 Japan and India's Next Step
Given the extent of their existing collaboration, it is high time India and Japan came up with an alternate model of infrastructure development for Asian countries. This is especially important for landlocked countries like Nepal.
An alternate railroad inside Nepal could also be considered by India and Japan. After all, both the countries have expertise in building railways.
One issue with the China-Nepal railroad is its potential to be a dual-use military-civil infrastructure. That could be dangerous for India and the region.
China's Domestic Problems Bring Fresh Regional Tensions
Already a new round of tensions has appeared on the firmament when it comes to India-China ties. The recent clash has occurred far up in the Himalayas in Tawang in the frontier state of Arunachal Pradesh. Ongoing tensions have increased as well around Japan's Senkaku Islands and Taiwan.
A railroad through Nepal would enlarge this risk. Whenever China wants to divert attention from domestic issues, it could use the railroad to increase the pressure on India. This is one thing that New Delhi should guard against.
In the long run, New Delhi will have to think of some alternative options to take on the Dragon, especially in its own backyard.
RELATED:
Author: Dr Rupakjyoti Borah
Dr Rupakjyoti Borah is a Senior Research Fellow at the Japan Forum for Strategic Studies, Tokyo. The views expressed here are personal.