Joint Fighter Training Exercise 'Veer Guardian' Held by Japan and India at Hyakuri Air Base
As Indian Sukhoi-30s arrive at the Japanese Air Base, "Veer Guardian 2023" becomes the first joint fighter training exercise ever between the IAF and JASDF.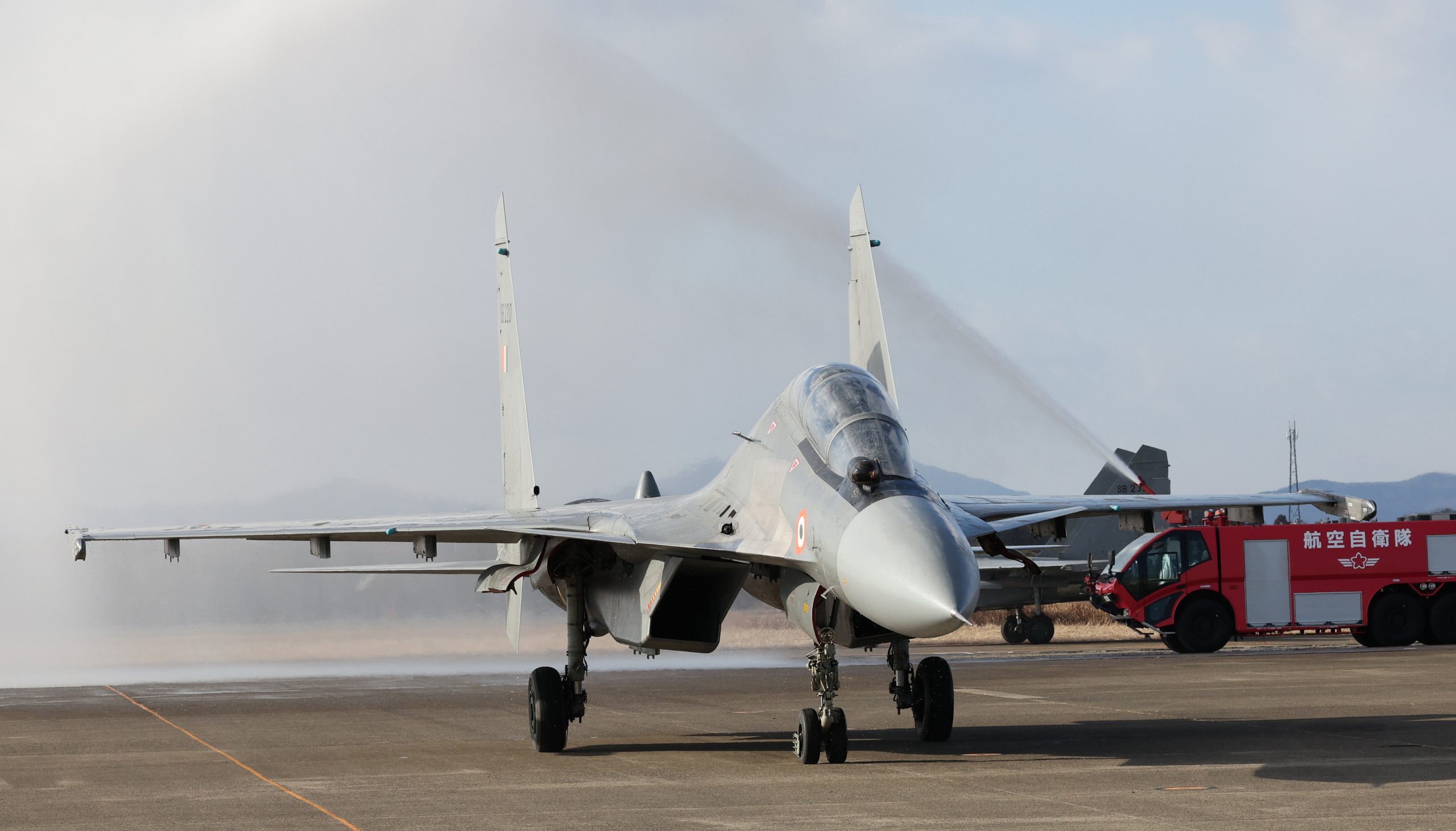 India and Japan are set to hold their first joint fighter training air exercise to promote air defense and cooperation between the two countries. The exercise will take place at Hyakuri Air Base in Ibaraki Prefecture from January 12-26, 2023.
"Veer Guardian 2023" marks the first time the two countries have held bilateral fighter training exercises. Both Indian Air Force (IAF) and Japan Air Self Defense Force (JASDF) fighter aircraft will take part.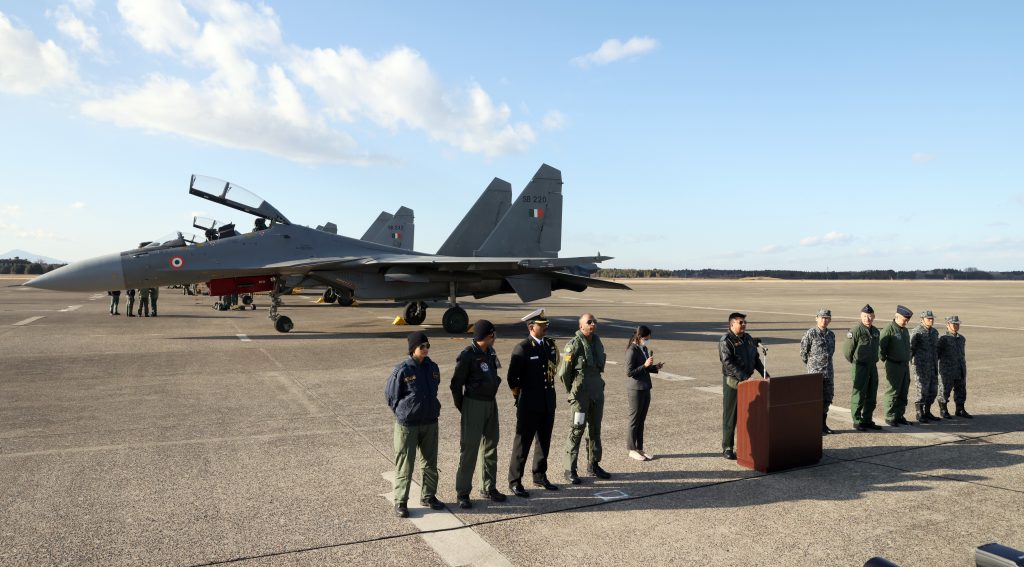 A Long Time Planning the Joint Fighter Training
The Indian contingent participating in the air exercise includes four Sukhoi-30 MKI, two C-17 transport planes and one IL-78 aircraft. Meanwhile, the JASDF will join with four F2s from Hyakuri Air Base and four F15s from Komatsu Air Base (Komatsu City, Ishikawa Prefecture)
India and Japan agreed to step up bilateral defense cooperation and engage in more military exercises during the second 2+2 Foreign and Defense Ministerial meeting held in Tokyo in September 2022. Enhancing deterrence power for both parties, the Veer Guardian 2023 exercise follows that agreement.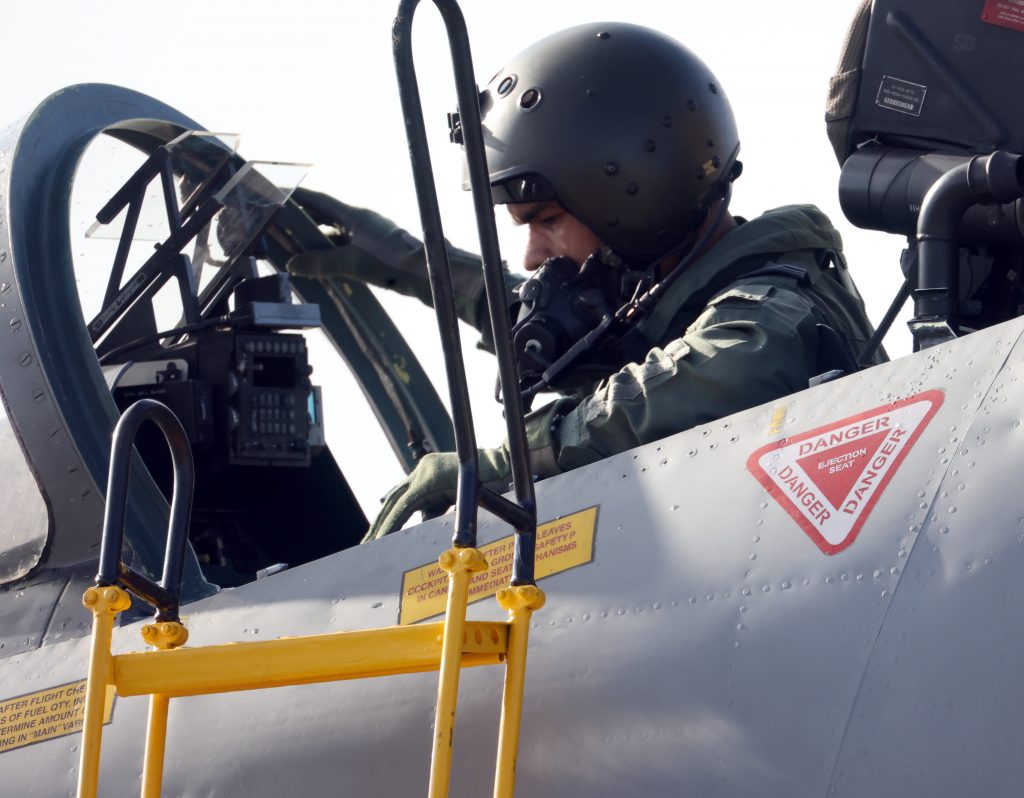 Originally the two parties reached an agreement to hold exercises at their bilateral meetings in November 2019. The plan was postponed, however, due to the onset of the COVID-19 pandemic a few months later.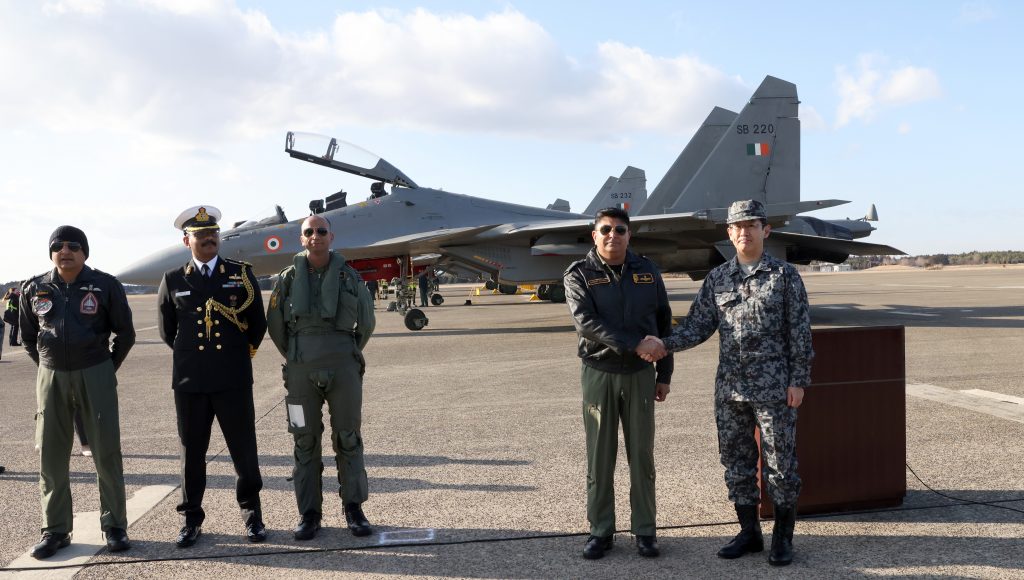 Greeting the Visiting Indian Air Force
Ambassador Designate Sibi George, accompanied by senior officers of the Embassy of India in Japan, visited Hyakuri air base on January 10. With Japanese officials, they welcomed the arriving contingent from India on its arrival.
Commenting on the joint training exercises, the Embassy of India public relations office emphasized: "Exercise Veer Guardian will fortify the long standing bond of friendship and enhance the avenues of defense cooperation between the two Air Forces."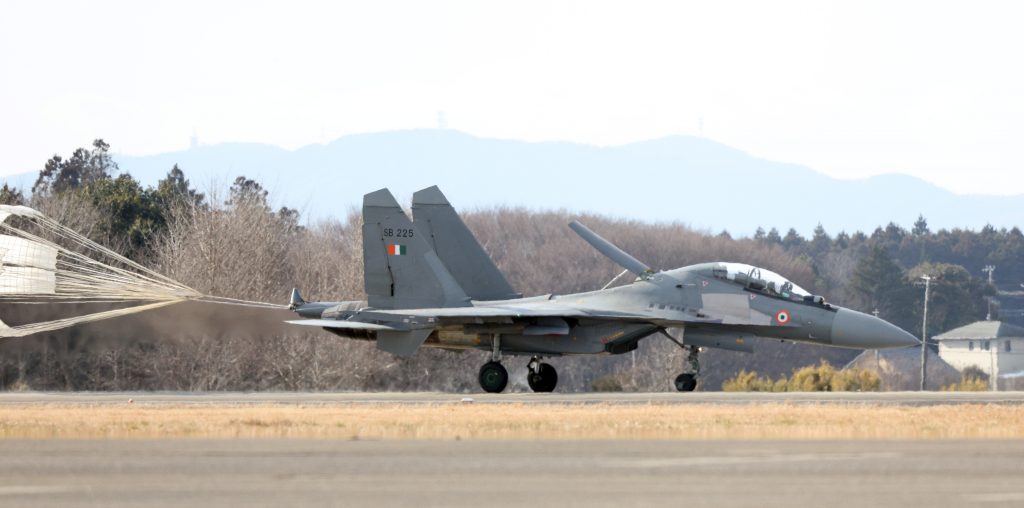 The inaugural fighter aircraft exercise includes the conduct of various aerial combat drills between the two Air Forces. They will undertake multi-domain air combat missions in a complex environment.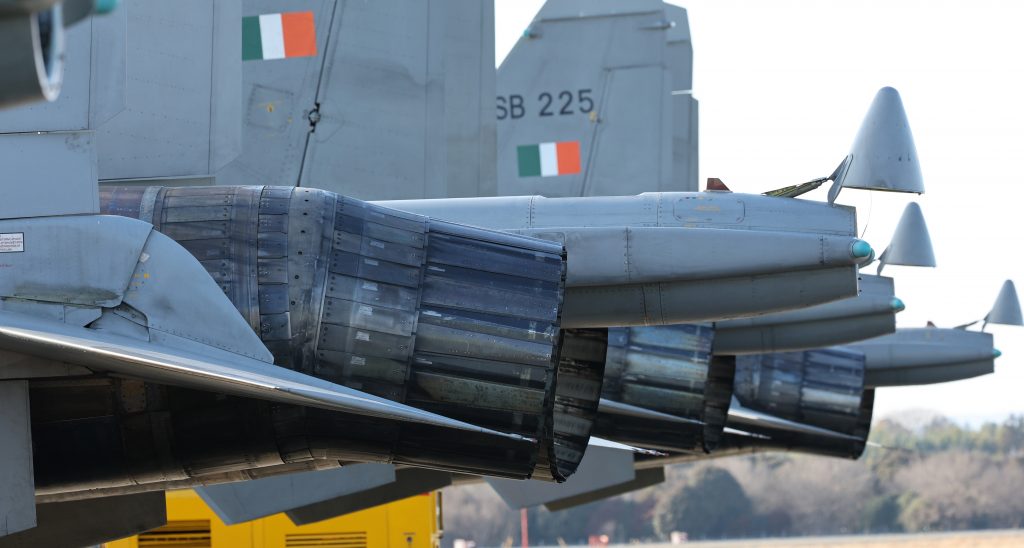 RELATED:
(Read a related article in Japanese at this link.)


Author: JAPAN Forward