OBITUARY | Lee Teng-hui, Father of Taiwan's Democracy and Former President, 1923-2020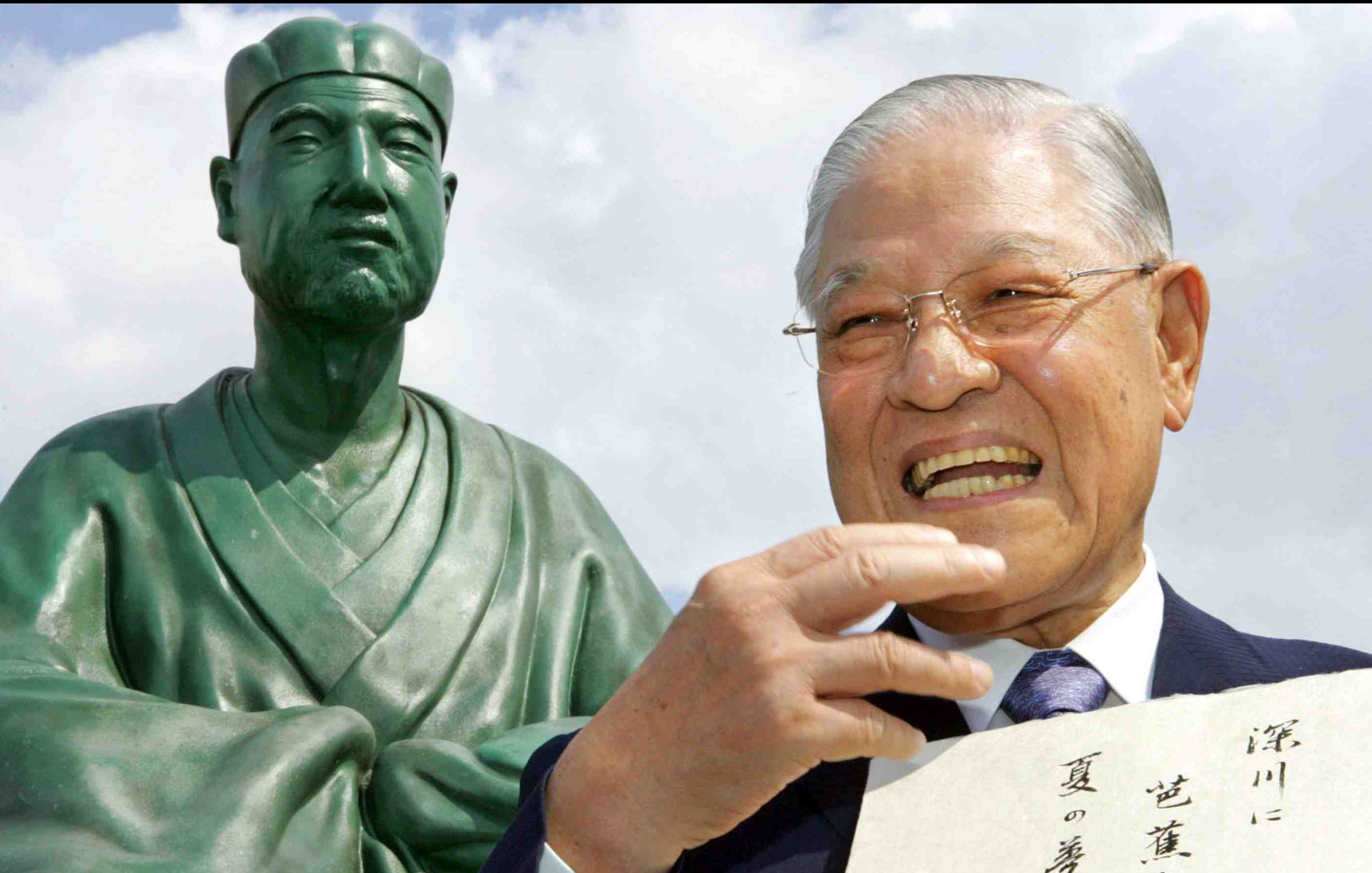 Lee Teng-hui, Taiwan's first democratically elected president, has died at the age of 97.
The former leader passed away on July 30 at Taipei Veterans General Hospital, where he had been hospitalized since February after choking on some milk at home. He was treated for pulmonary infiltration but remained in hospital.
News that Lee's condition had taken a turn for the worse emerged on the evening on July 28. In the morning on July 29, the current leadership of Taiwan, President Tsai Ing-wen, Vice President William Lai, and Premier Su Tseng-chang (equivalent to prime minister), visited Lee in the hospital, one after another.
In 1988, Lee became the first "native Taiwanese" person and champion of Taiwanese identity to become president of the country (referring to those who, along with their forebears, lived in Taiwan from before the Pacific war).
Known as Taiwan's "father of democracy," Lee was instrumental in transforming Taiwan's one-party system under the Nationalist Party. In 1996, he became Taiwan's first democratically elected president and led for a total of 12 years during the period until 2000.
China criticized him for wanting independence for Taiwan, but as a fluent Japanese speaker known for his pro-Japan comments and actions, he was liked by many Japanese people.
Lee was born in 1923 (Taisho 12) when Taiwan was under Japanese rule. He received prewar Japanese education, and notably, was educated at Taipei College-preparatory School, before going on to university and graduate school overseas. There, he avoided being influenced by Chinese ideology, and he was able to develop rational and broad-minded judgment – which was the source of his subsequent sense of conviction.
Lee believed that neighboring Japan was essential for Taiwan's security and economic development, despite the diplomatic issues of 1972.
"We must end anti-Japan education, and make Taiwanese children understand Japan and Japanese people correctly," he used to say.
In 1996, Lee oversaw the publication of the junior-high school textbook "Understanding Taiwan." It was a new textbook that acknowledged the achievements of the era of Japanese rule, thereby reevaluating history.
It is fair to say that the increased sense of trust between Japan and Taiwan is largely due to the efforts of Lee Teng-hui.
(This report can be read in Japanese, here.)
Authors: Akio Yaita, Taipei Bureau Chief, and Masumi Kawasaki, Sankei News Tokyo and former Taipei Bureau Chief