[ODDS and EVENS] 2022's Defining Sports Highlights for Japan
A trio of Beijing Olympic gold medals, Roki Sasaki's perfect game and boxer Naoya Inoue's success were among 2022's defining sports highlights for Japan.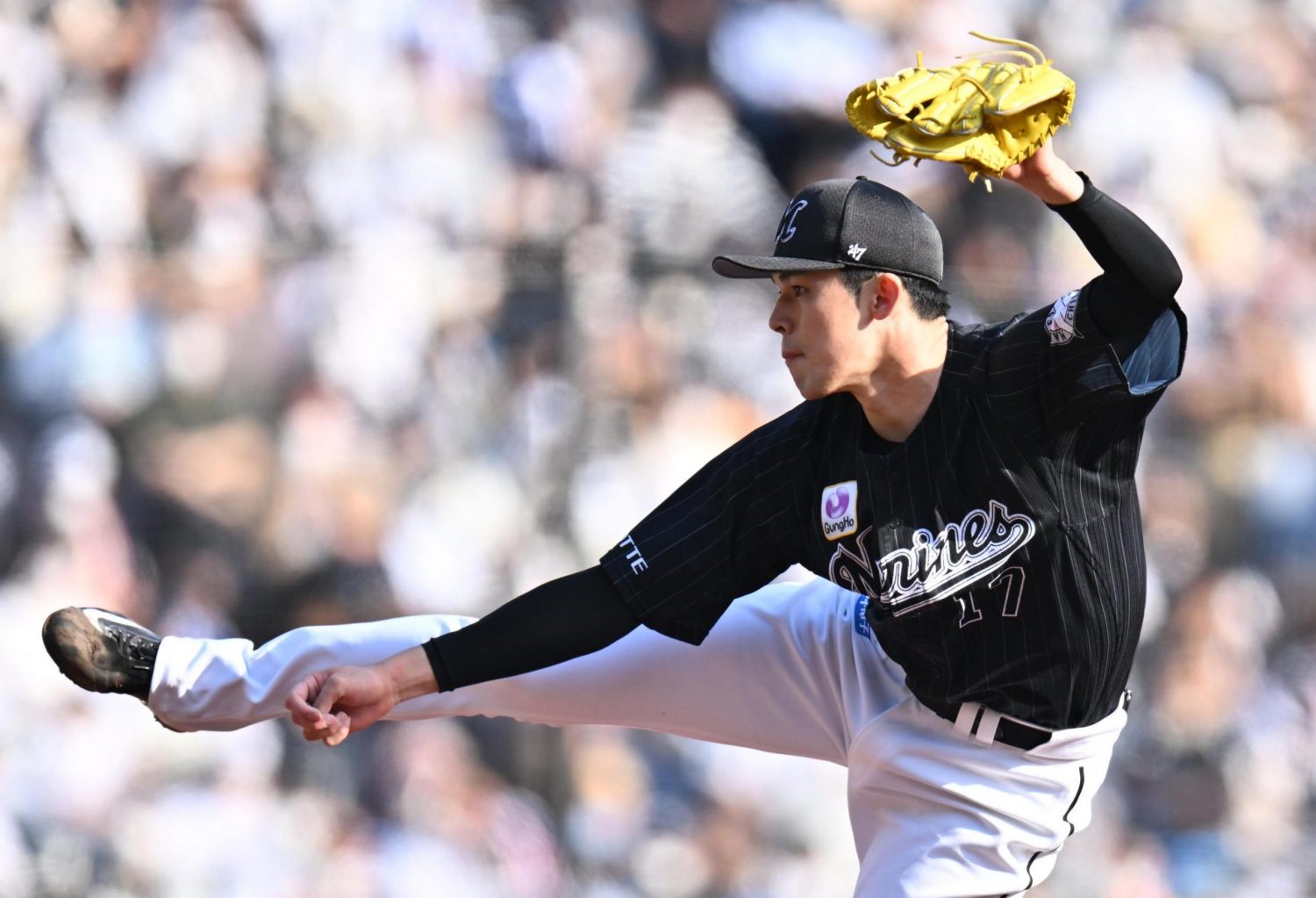 This article first appeared on SportsLook, JAPAN Forward's dedicated sports website.
You start with the perfect game, because Roki Sasaki's April 10 gem was one of the greatest pitching performances ever and one of 2022's defining sports highlights for Japan.
Furthermore, it was the most impressive individual performance on any day in 2022 by a Japanese professional athlete or pro team, in Japan or overseas.
There have been 16 perfect games in NPB history, and Sasaki's perfecto was the first since Yomiuri Giants starter Hiromi Makihara silenced the Hiroshima Carp on May 18, 1994.
The hard-throwing Chiba Lotte Marines hurler fanned 13 straight batters (a pro baseball world record) on that Sunday afternoon in the spring against the Orix Buffaloes. Sasaki, only 20 at the time, also matched Koji Noda's NPB single-game record of 19 Ks, which the Orix BlueWave hurler had on April 21, 1995.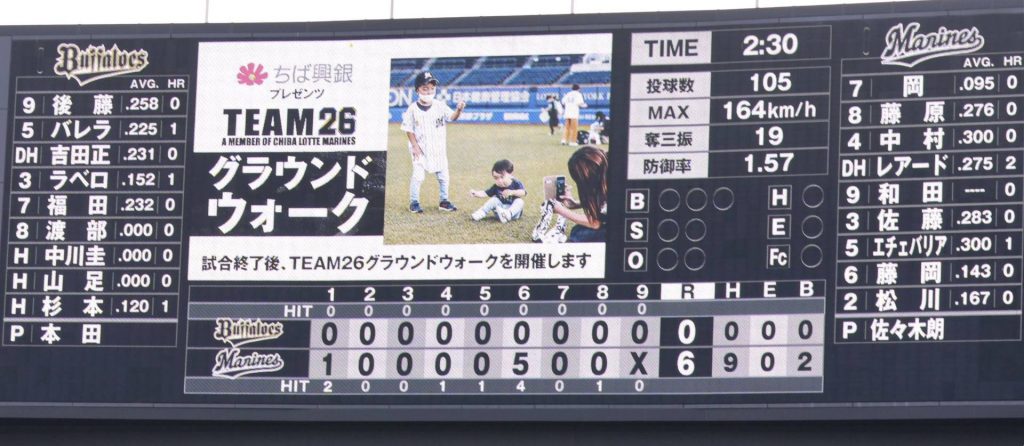 Here's a short snippet of my column about Sasaki published a few days later:

The Chiba Lotte Marines fireballing right-hander surprised nobody by throwing overpowering fastballs from the get-go against the Orix Buffaloes. His fastball reached 102 mph (164.1 kph) and his singular domination of the game was not unlike a great painter's rendering on canvas.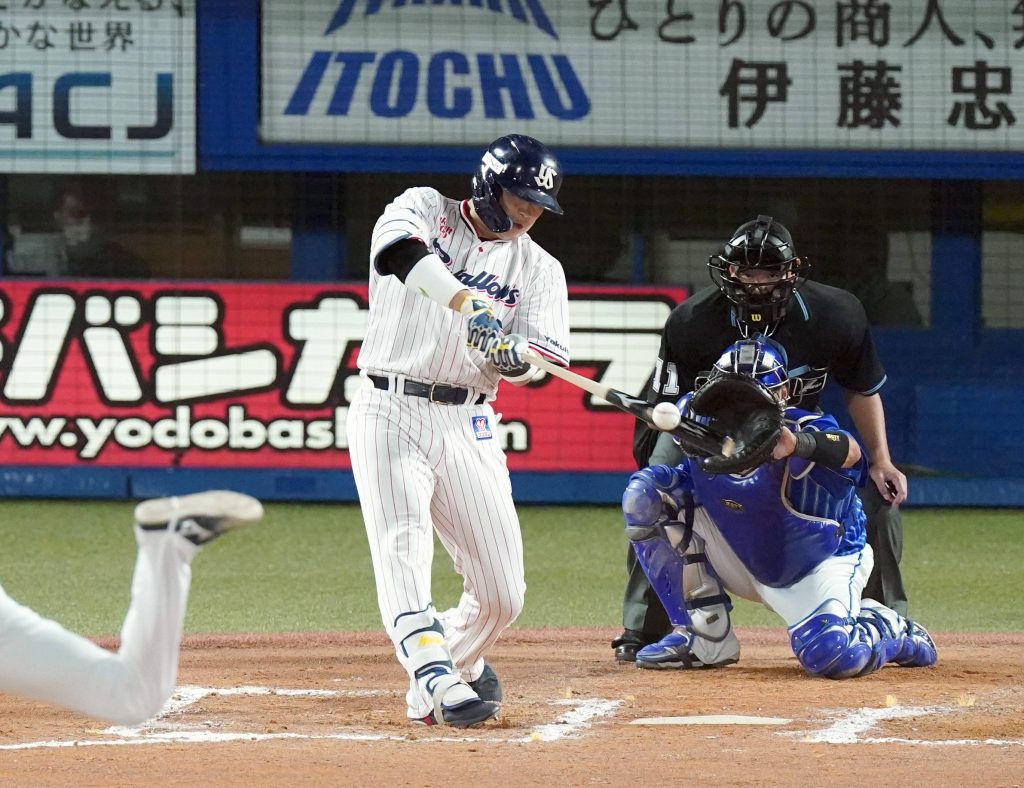 Murakami's Triple Crown
Let's stick with baseball for a few more entries on this list, which are presented in a random order. You can't diminish the significance of Tokyo Yakult Swallows third baseman Munetaka Murakami winning the Triple Crown by leading the Central League in batting (.318), home runs (56, the most ever by a Japanese-born player) and RBIs (134).
The 22-year-old Murakami, the youngest player in NPB history to win the Triple Crown, is the first man to lead either the CL or Pacific League in all three major hitting categories since Nobuhiko Matsunaka of the Fukuoka Daiei Hawks won the PL Triple Crown in 2004.

Murakami's offensive exploits helped lead the 2021 Japan Series champion Swallows back to NPB's title series for the second year in a row.

This time, the Buffaloes avenged their loss to Yakult the previous year, giving Orix its first title since 1996, when Ichiro Suzuki was one of the team's signature stars. The Buffaloes overcame a pair of losses and a tie in the first three games to win the series.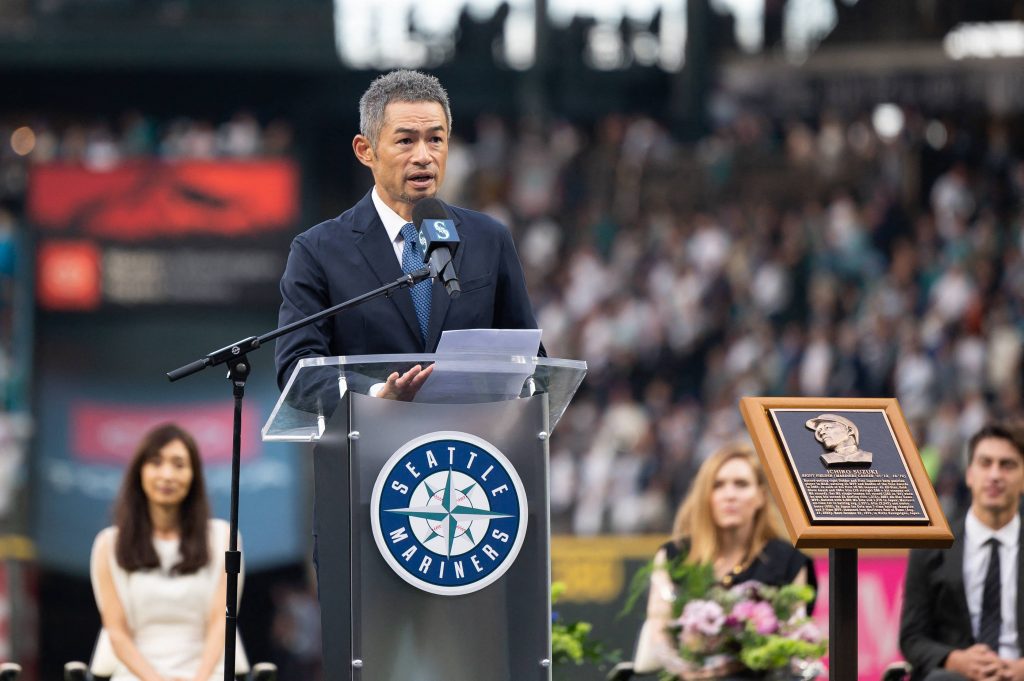 Ichiro Inducted into Mariners Hall of Fame
Speaking of Ichiro, the retired baseball icon who rapped out 4,367 combined hits in MLB and NPB, was inducted into the Seattle Mariners Hall of Fame in late August before a home game against the Cleveland Guardians. Ichiro's speech, made in English, was filled with gratitude and appreciation for his years with the Mariners, especially his first stint with the club (2001-12).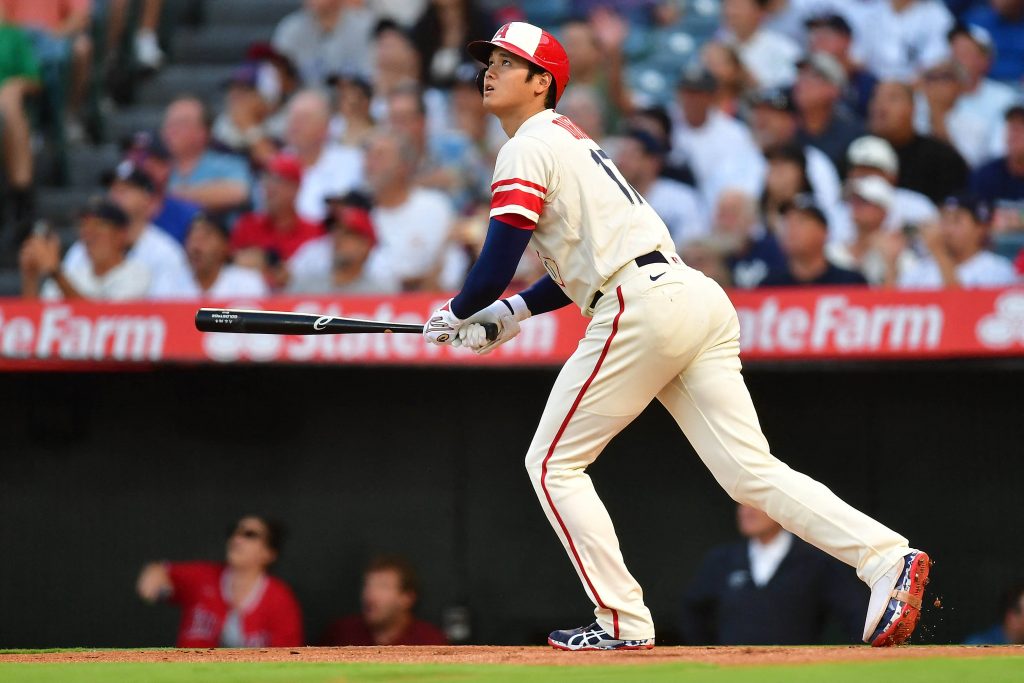 Ohtani Completes Second Banner Season as Full-Time Two-Way Player
After being the unanimous winner of the American League MVP Award in 2021, what did Shohei Ohtani do for an encore?
He became the first MLB player since Babe Ruth in 1918 to have more than 10 wins and 10 home runs in the same season. The Bambino finished that year with 11 homers and 13 wins. Ruth bashed 29 round-trippers the next season, his final campaign as a regular pitcher (while also playing 110 games in the outfield) and won nine games, then joined the New York Yankees in 1920 and hit 40 or more homers in 10 seasons.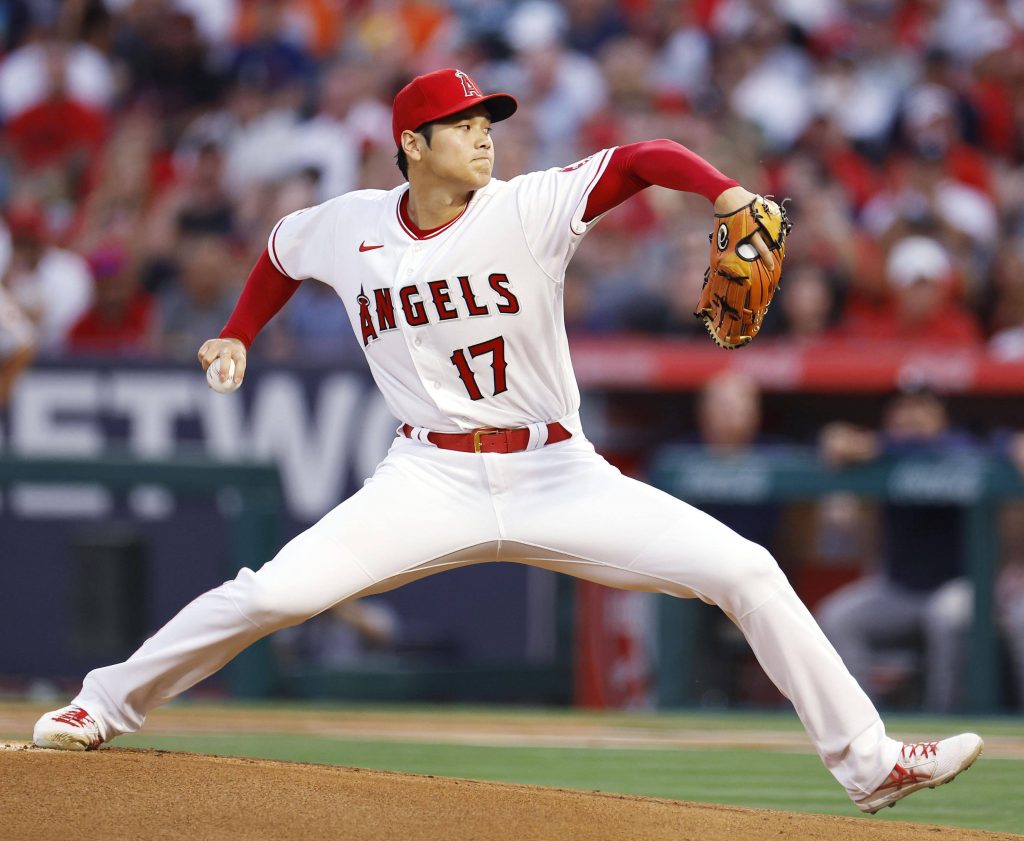 Ohtani had 46 homers and nine wins (in 23 starts) in his MVP season. His pitching output increased to 28 starts in 2022, and he won 15 games and struck out 219 batters in 166 innings, He led the AL in strikeouts per nine innings (11.9). Ohtani smacked 34 homers in 157 games, and he finished fourth in AL Cy Young Award voting (for the best pitcher) and second in AL MVP voting.

Every game produced must-watch Ohtani highlights.
Read the full story, which includes 2022 sports highlights on gymnastics, judo, badminton, figure skating, the Beijing Olympics, boxing, horse racing and more, on SportsLook.
Author: Ed Odeven
Follow Ed on JAPAN Forward's [Japan Sports Notebook] here on Sundays, in [Odds and Evens] here during the week, and Twitter @ed_odeven, and find him on JAPAN Forward's dedicated sports website, SportsLook.