[Gamer's World] Why Japanese Pop Culture Ruled in 2022
A gamer's-world throwback to some key moments of 2022, a year Japanese pop culture shone through with smash-hit video games and anime.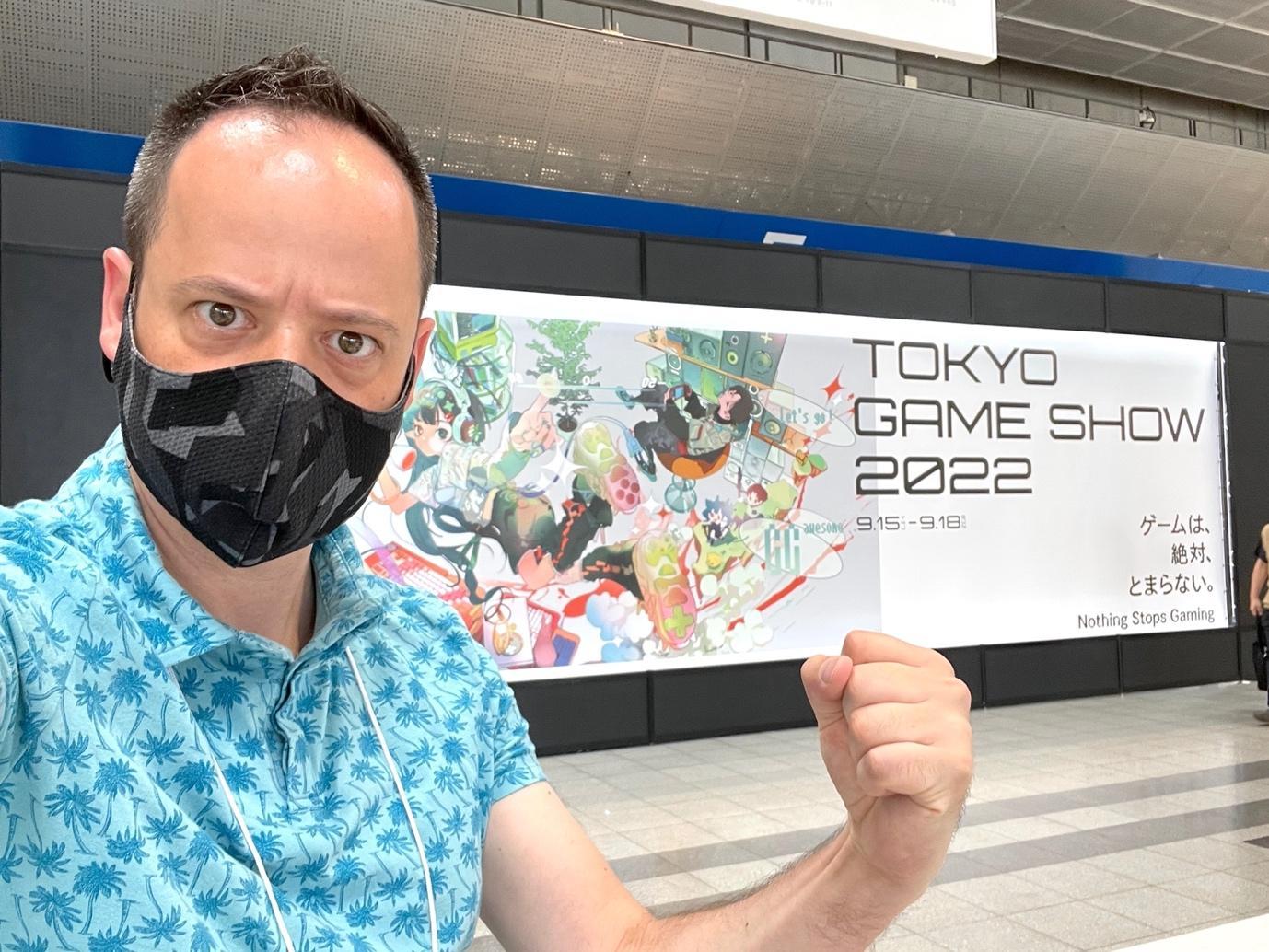 2021 felt like the year when the effects of the pandemic finally eased off and life found a new normal. But in 2022 it actually started to feel like the old normal again. Yes, COVID-19 was still present, but greatly tamed. The global desire to reconnect began to finally win out. For us at IGN Japan, a news site that covers the worlds of video games and movies, this meant a return to in-person events and to the movie theater. The delays to production in both industries were still sorely apparent. But huge releases on gaming devices, in the cinema, and on streaming platforms meant there was plenty of cool stuff to enjoy, including Japanese pop culture, throughout the year.
Top Japanese Games of 2022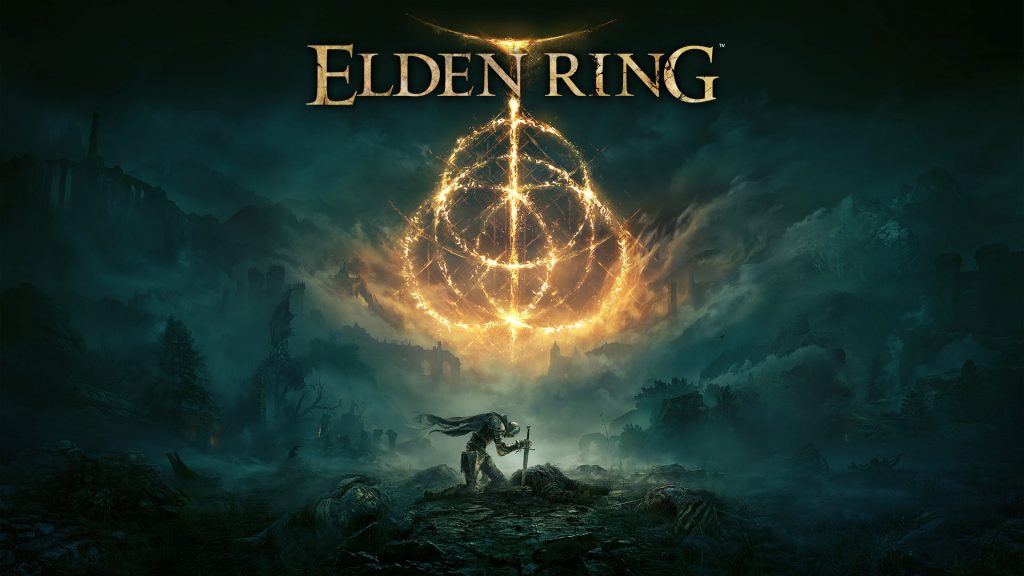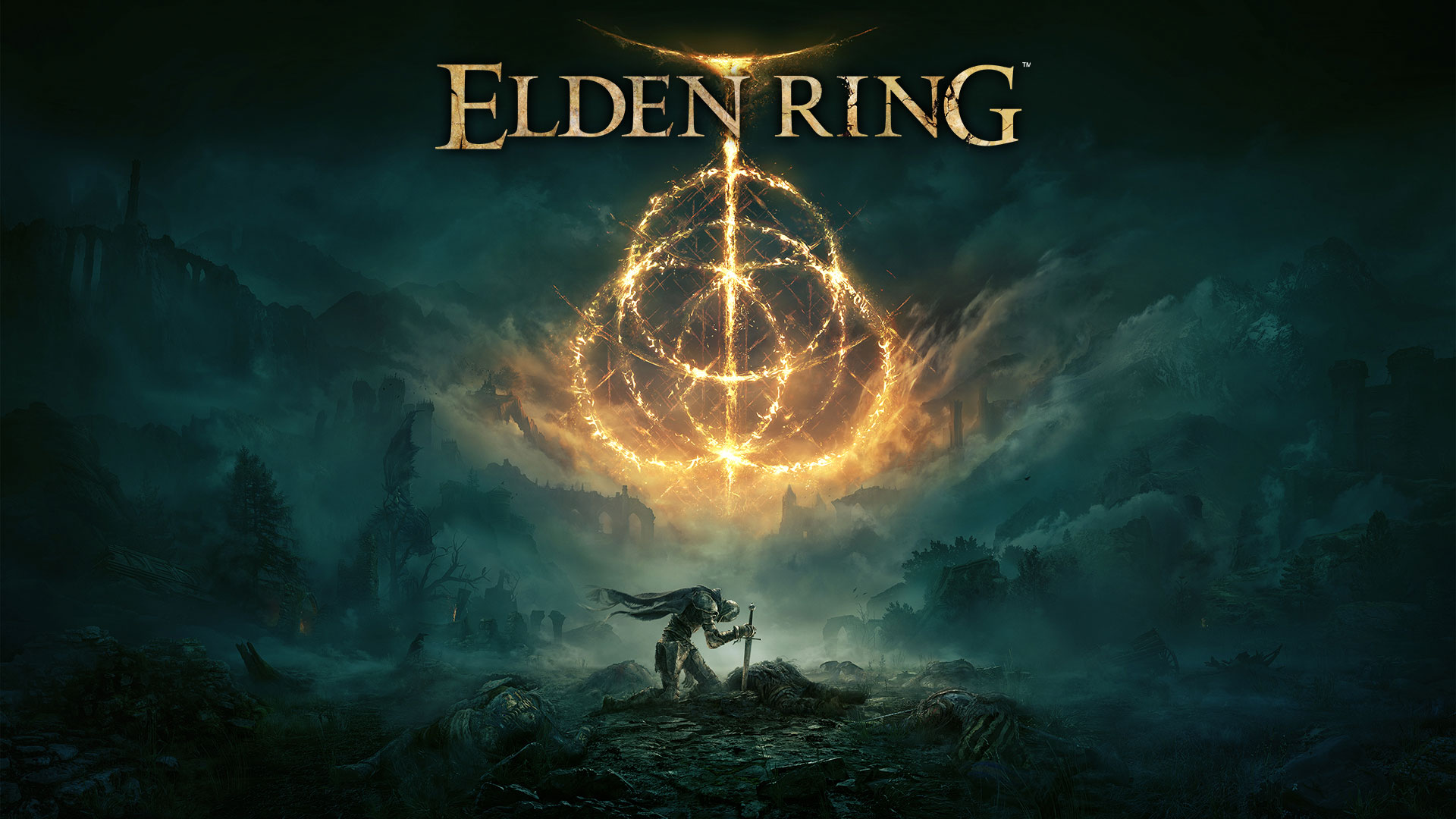 January finally manifested the long-awaited release of Elden Ring. It's the latest game from FromSoftware and visionary Dark Souls creator Hidetaka Miyazaki. Elden Ring was a magnificent monster of a game, as brutally challenging as FromSoftware's previous Soulsborne games but also more accessible. The ambitious open-world design lets players tackle the game their own way. It became the developer's biggest hit to date, selling an impressive 17.5 million copies, and found fans the world over.
Elden Ring's appeal was so strong, in fact, that some 11 months later in December, it was able to beat out Sony's mammoth AAA sequel God of War: Ragnarok to take the Game of the Year trophy at The Game Awards, as well as taking the No.1 spot in IGN Japan's own GOTY ranking, along with the charts on IGN US and many other outlets.
Other influential Japanese games this year included Nintendo's squid-squad shooter Splatoon 3, Tango Gameworks' spooky action thriller Ghostwire: Tokyo, PlatinumGames' long-anticipated Bayonetta 3, racing blockbuster Gran Turismo 7, and more.
Everyone Loves Pokémon
The biggest Japanese franchise in terms of total sales was Pokémon. In 2022, Pikachu and friends appeared in two huge mainline games. Pokémon Legends: Arceus, released in January, eventually sold some 14 million copies. Then, Pokémon Scarlet and Violet launched in November and sold 10 million copies within three days.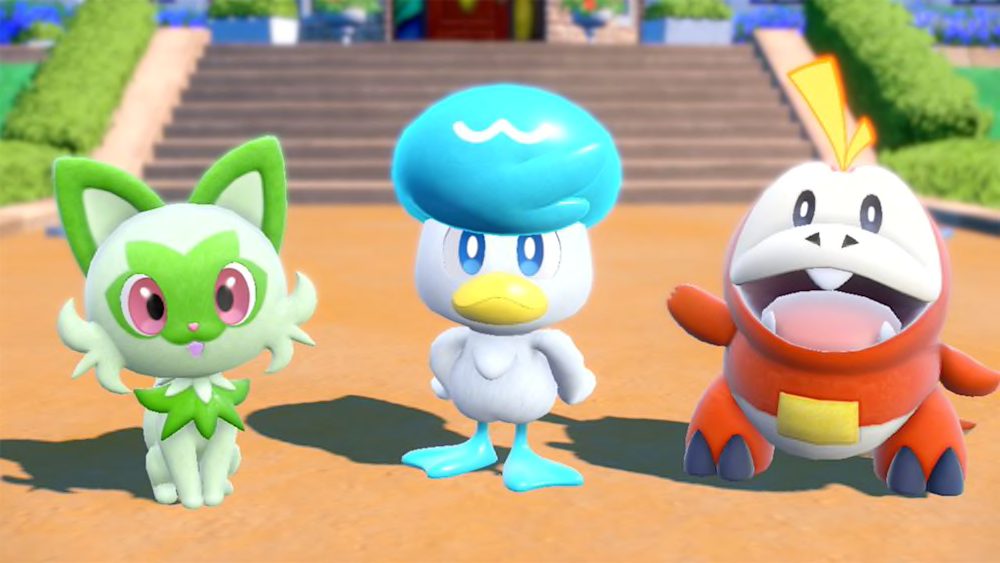 The success of Pokémon in 2022 is no surprise, as one of the most recognizable gaming series in the world. Both editions of the game broke new ground in terms of their game design. Arceus transposed the traditional Pokémon gameplay to less linear sandbox locations that players could explore relatively freely. Scarlet and Violet moved to a fully open-world design, reinventing the series' formula and offering an impressive sense of scale.
Unfortunately, developer Game Freak struggled to keep up with its ambitions. Scarlet and Violet were also plagued by poor performance issues. The two versions of the game struggled to run smoothly on the aging Nintendo Switch hardware and many players experienced low frame rates, system crashes, and, in some cases, some really weird bugs. This prompted a rare apology from Nintendo, which pledged, "We take the feedback from players seriously and are working on improvements to the games."
Of course, these issues were not enough to stop Scarlet and Violet from becoming Nintendo's biggest game launch ever.
In-Person Game Expos Resume in Japan
The gradual return of the old normal meant we got to have in-person game expos again — thank goodness. Tokyo Game Show in September was one of the best I can remember. On the one hand, it was a shame that the show's reduced scale meant it had to cut back on things like cosplay, family games, and mobile games. But on the other hand, we got a more focused event. The spotlight was on excellent console and PC games, including demos for such shining titles as Street Fighter 6, Sonic Frontiers, Wo Long: Fallen Dynasty, and Forspoken.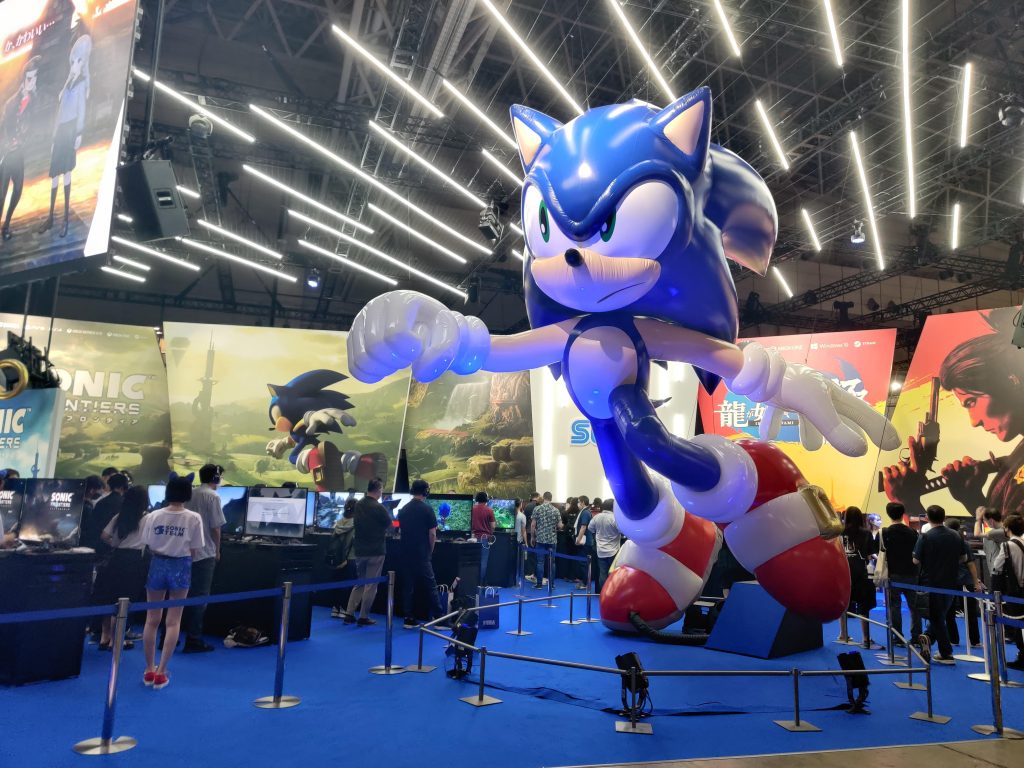 Indie game-focused event BitSummit also reopened its doors to the public in Kyoto for the first time in three years. Meanwhile, I got to attend shows in Los Angeles, Cologne, Kuala Lumpur, Singapore, and Busan, all of which were cherished opportunities to catch up with old friends while seeing tons of new games.
I even found new perspectives on my home market of Japan to take home and chew over. And now that Japan is open to tourists again, we can finally share the awesomeness of Super Nintendo World at Osaka's Universal Studios Japan with visitors from everywhere.
Acquisition Rush in the Game Industry
It was also a year of consolidation in the game industry. High-profile acquisitions redefined the records. The headline is of course Microsoft's proposed $68.7 billion USD acquisition of Activision Blizzard, the mammoth developer/publisher behind the Call of Duty, World of Warcraft, and Candy Crush franchises. The deal is still pending the approval of various industry watchdogs over monopoly concerns.
If the purchase does go through, it will make history as the largest such merger to date. Microsoft is hoping that absorbing Activision Blizzard will bolster its Xbox, Game Pass, and mobile game businesses and close the gap with its rivals Sony and Nintendo.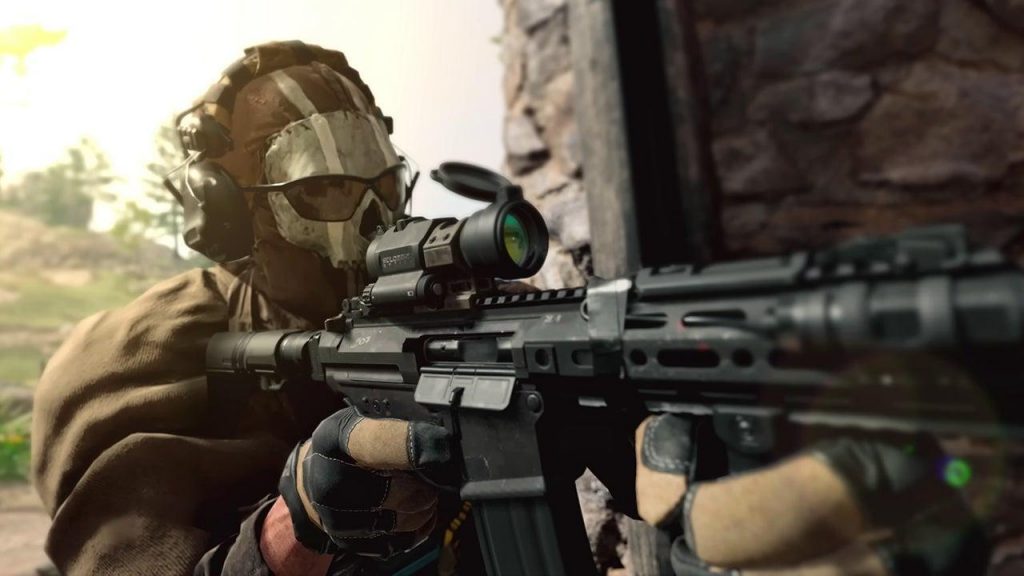 Sony, meanwhile, kicked off 2022 with news of its own acquisition: Bungie, the studio behind the Destiny series. PlayStation has recently maintained a strong run of highly acclaimed single-player games such as God of War and Spider-Man. But Sony said owning Bungie will help it to improve its offering of live-service online games, a lucrative space where PlayStation is far behind.
Nintendo rarely makes acquisitions. But it followed its 2021 purchase of Luigi's Mansion 3 developer Next Level Games by gobbling up CG animation house Dynamo Pictures, rebranding it as Nintendo Pictures to work on as-yet-unannounced future Nintendo projects. Meanwhile, Square Enix made the surprising move of selling off its Western development studios behind titles like Tomb Raider, Deus Ex, and Thief to invest the money in blockchain and other related future Web3 endeavors.
China Seeks Japanese Pop Culture Talent
Among dozens of other huge mergers between Western companies, the rise of Chinese giants NetEase and Tencent saw more and more Japanese developers launch joint ventures with their Asian neighbors. Late last year, NetEase bought famed Japanese developer Goichi Suda (known to fans as Suda51) and his studio Grasshopper Manufacture.
Just a few months later in January 2022, Yakuza series creator Toshihiro Nagoshi followed his exit from Sega with the launch of his own Nagoshi Studio under the NetEase umbrella. More recently, in November, veteran Capcom producer Hiroyuki Kobayashi opened his own NetEase-backed studio, GPTRACK50.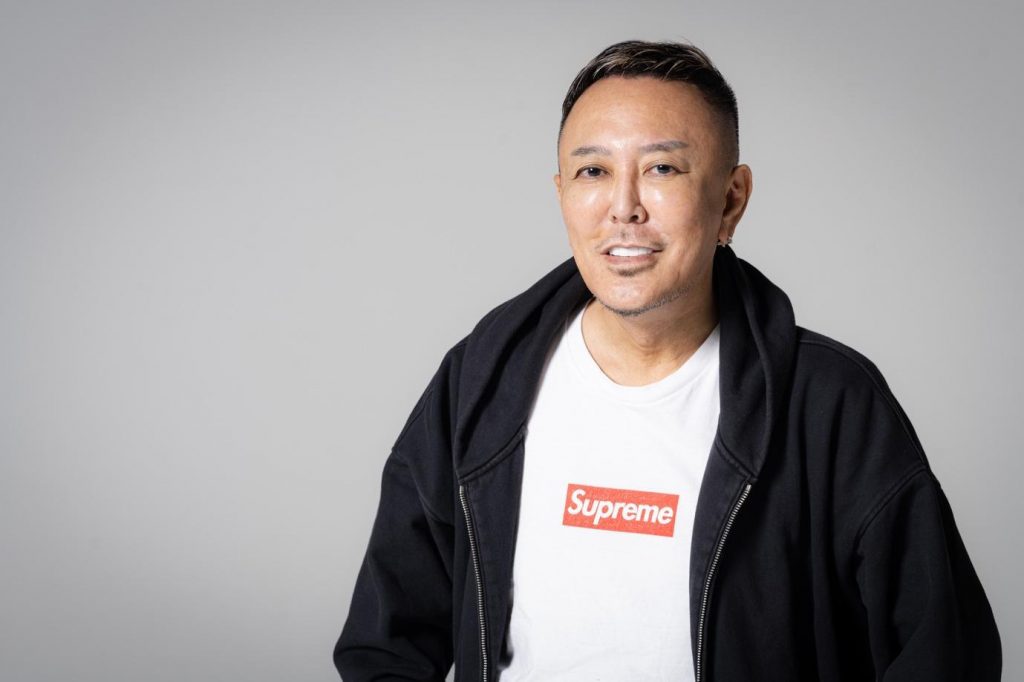 We have yet to see any games come from these projects. But the heads of all three studios have said that they feel an unparalleled level of freedom within NetEase. It certainly seems like the budgets associated with China's powerhouse publishers are greatly higher than they would be in Japan.
China is becoming an ever-more unstable market for releasing games domestically, thanks to unpredictable and severe government restrictions. Now, cash-rich companies like Tencent and NetEase are seizing the opportunity to sell games outside of China. And it's flattering to see the value they place on Japanese talent to help them build a global audience.
A Mixed Year for Movies
We also cover movies and streaming TV on IGN Japan. 2022 was perhaps a stronger year for the latter than for the former. It was great to see a proper return to form for the MCU, with Marvel characters from Dr Strange to Spider-Man to Thor to Black Panther concluding the movie series' Phase 4.
Top Gun Maverick and Jurassic World Dominion did as great in Japan as anywhere else. The sequel to Avatar was released to tempered excitement just as I write this. But with the exception of Top Gun, all of these films garnered mixed reviews and mixed receptions. The opinions of our readers on IGN Japan were as split as those of our writers.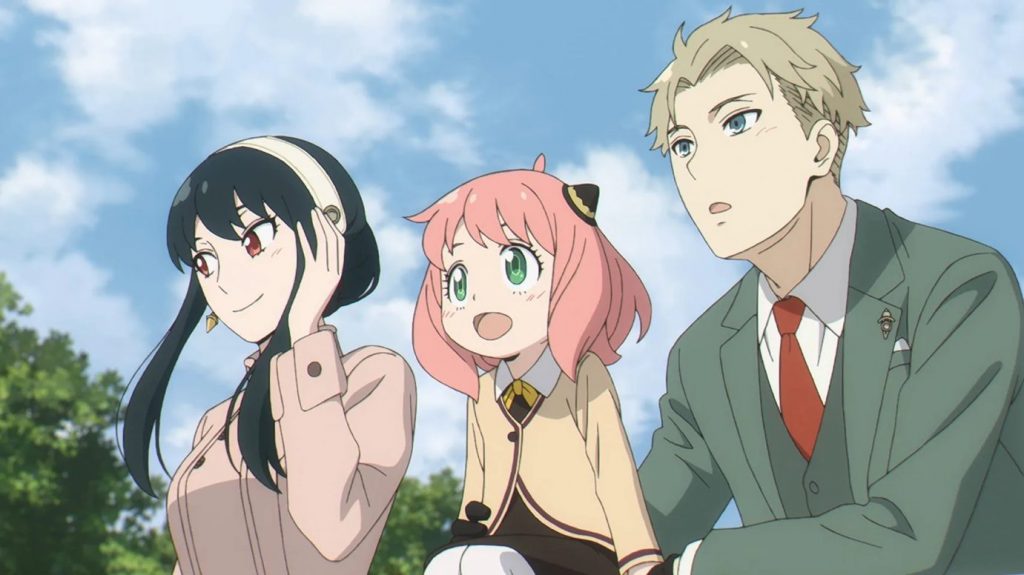 A Good Year for Anime
Streaming platforms like Netflix and Disney Plus, on the other hand, really brought the goods. In addition to big Western IPs like Star Wars and Marvel, plenty of Japanese shows took the world by storm. Anime series such as Spy × Family and Chainsaw Man reminded fans around the globe how unique Japanese animation can be.
The less widely known but phenomenal Exception was a personal favorite, with its suspenseful sci-fi story by Hirotaka "Otsuichi" Adachi, gorgeous visual design by Yoshitaka Amano, and warm music by Ryuichi Sakamoto.
Another notable show was Cyberpunk: Edgerunners, based on the 2021 game Cyberpunk 2077 by Poland's CD Projekt Red and produced in Japan by Studio Trigger's Hiroyuki Imaishi. This ultra-violent Netflix exclusive was not only a critical and commercial hit, but it also helped to revive the fortunes of the game it was based on. Cyberpunk 2077's related Edgerunners expansion generated a huge spike in players.
2022 was a year when the importance of videogames and on-demand media continued to be felt, even as the world began to open back up and real-life connections began to be more fully restored. It feels closer to the pre-pandemic world for sure. But all of the online advances of these past few years have stuck around, too.
So far it feels like an ideal hybrid approach. As Japanese pop culture continues to be embraced around the world, there are more opportunities than ever before to find a cool game or movie, or anime show to enjoy.

RELATED:
Author: Daniel Robson
Daniel Robson is chief editor of videogame news site IGN Japan. Read his series Gamer's World on JAPAN Forward, and find him on Twitter.