EDITORIAL | G7 Nations Must Counter China's Belt and Road Debt Trap
To counter China's destructive Belt and Road Initiative, G7 nations should lead in infrastructure financing based on transparency and fairness.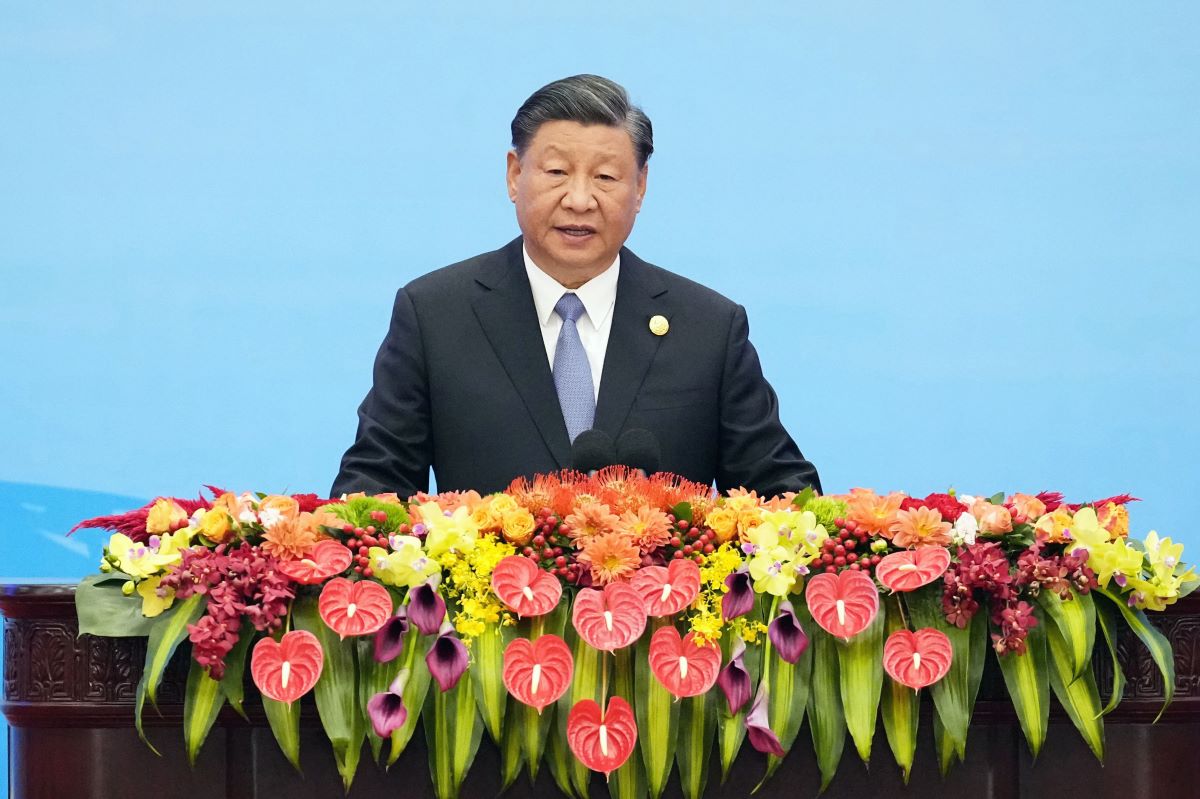 China has been wielding its economic power as another weapon in its pursuit of hegemony. Ten years have passed since China's President Xi Jinping proposed his signature Belt and Road Initiative (BRI) for the creation of a giant economic zone.
What we have seen during this period, case after case, are partner countries now drowning in debt as a result of excessive loans. These countries find themselves in the position of being forced to relinquish to the Chinese the control of ports and other important facilities.
Xi's Flagship Initiative
It is evident that Beijing seeks to incorporate the broad area covered by the BRI, including sea routes, into its sphere of influence. Based on the "free and open Indo-Pacific" concept, Japan and other G7 nations must oppose China, which aims to form an international order led by itself.
The BRI refers to the construction of what Xi calls a "Silk Road Economic Belt" from China to Europe via Central Asia by land, as well as a "Maritime Silk Road" from China to Africa and Europe via the South China Sea and the Indian Ocean.
On October 10, the Chinese government released a white paper concerning the BRI. It trumpeted its "achievements," including the signing of more than 200 joint construction documents with 152 countries and 32 international organizations. According to Beijing, cumulative direct investment in participating countries from 2013 to 2022 was ¥36 trillion JPY (around $240 billion USD).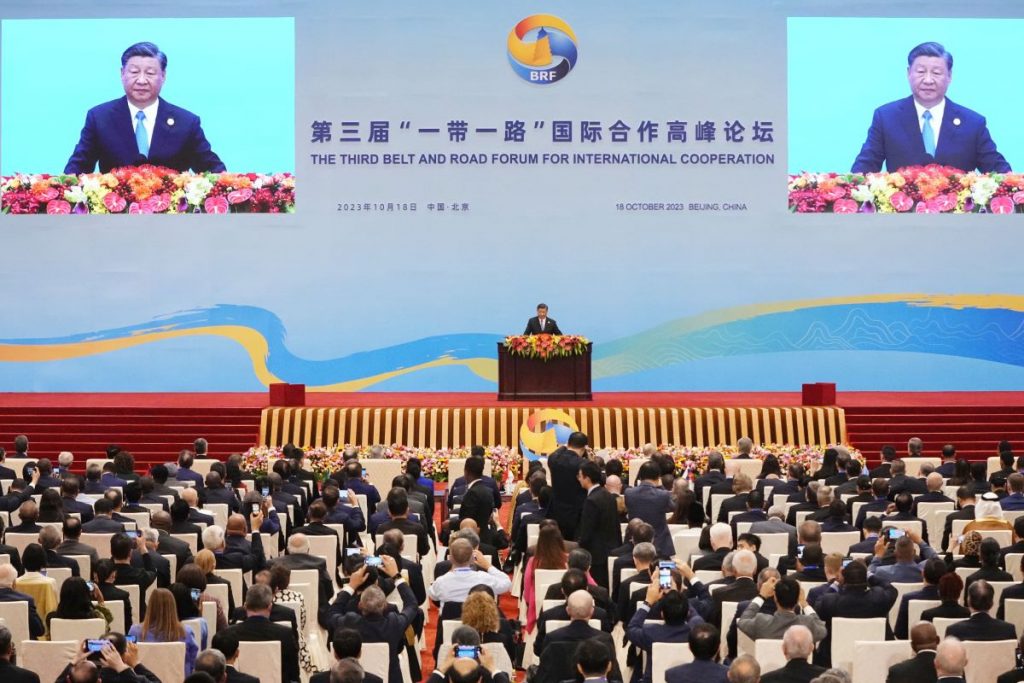 Sri Lanka's Plight
Sri Lanka, a major participating country, faced difficulties in repaying its debt to China. As a result, in 2017, it was forced to lease the right to operate the southern port of Hambantota to the Chinese for 99 years. Sri Lanka had fallen into a "debt trap" set by Beijing.
It is no coincidence that Sri Lanka lies on a vital sea lane for China. Acquiring control of the port gives China a key military installation on the Indian Ocean.
Many aspects of Belt and Road contracts remain unclear, and it is hard to grasp the full extent of the obligations of each of the nations involved. There are reportedly many "hidden debts," such as in direct financing of operating companies, which the governments involved have failed to report.
Coercion-free Development
An international meeting to commemorate the 10th anniversary of the Belt and Road Initiative was held October 17-18 in Beijing. Russian President Vladimir Putin, who has invaded Ukraine, was in attendance, but many leaders of major European Union countries were absent. Italy, the only G7 country to participate in the BRI, has reportedly already told China of its intention to withdraw from the initiative.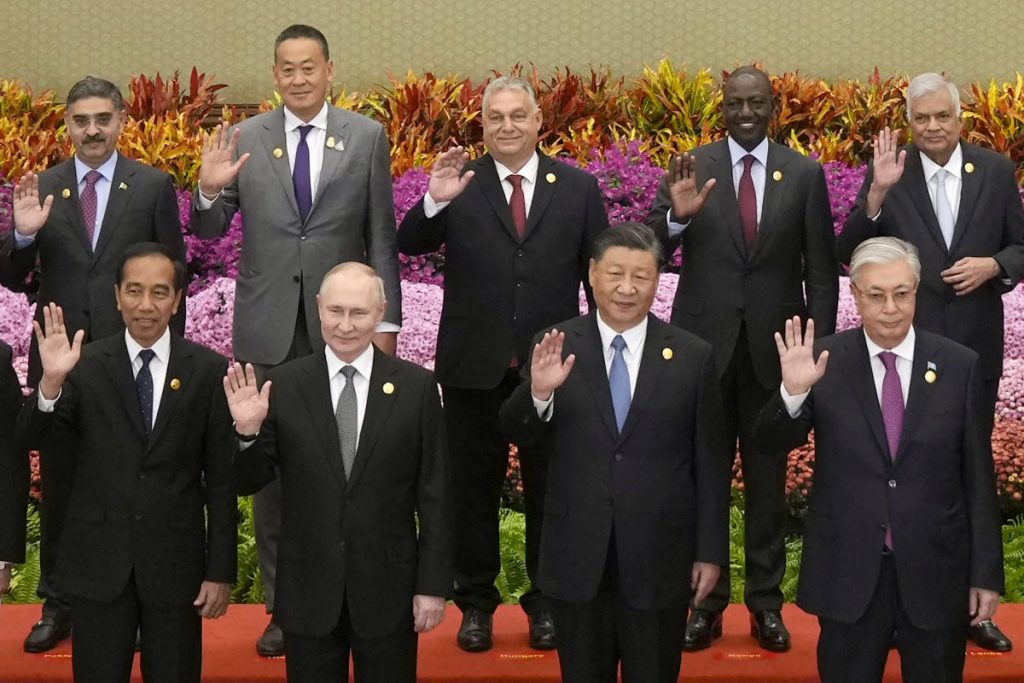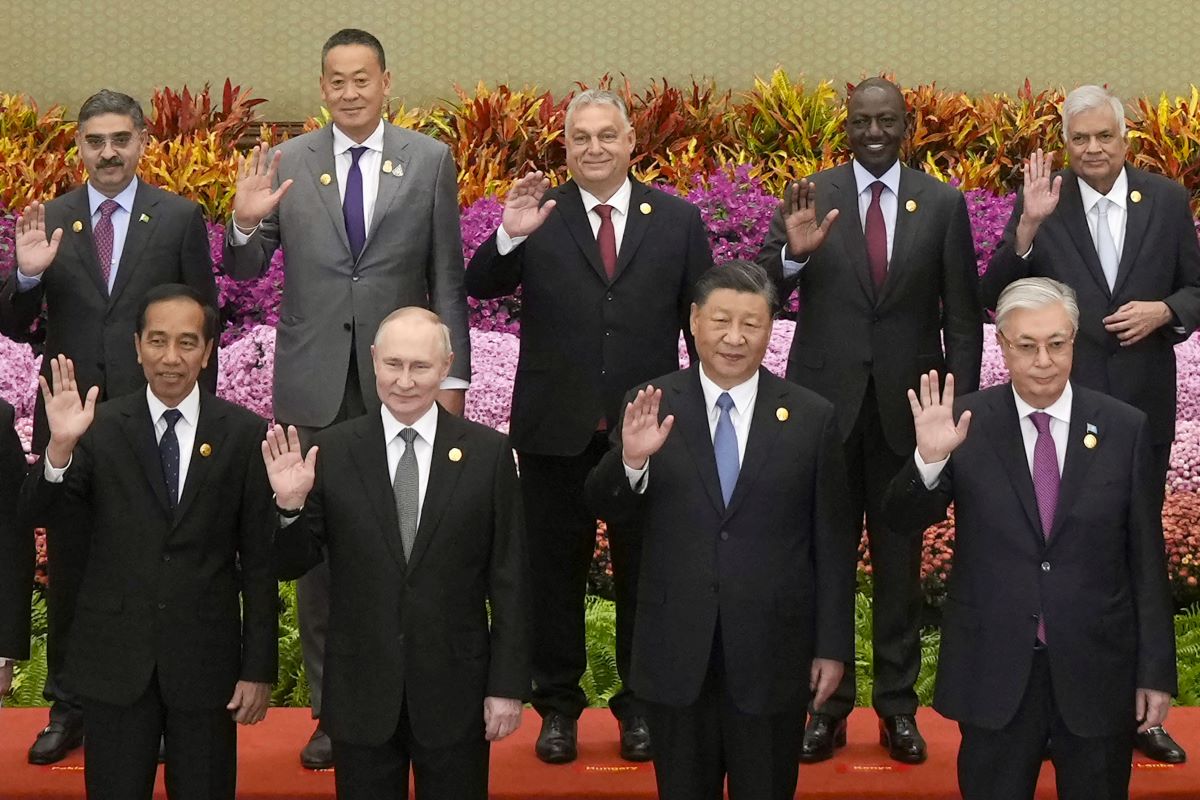 In the Leaders' Declaration made at the Hiroshima Summit in May, the G7 confirmed its policy of providing quality infrastructure along with transparency and good governance.
True development is born of freedom and fairness, not coercion. Japan should take the lead in supporting infrastructure development that contributes to the recipient country's national development.
RELATED:
(Read the editorial in Japanese.)

Author: Editorial Board, The Sankei Shimbun