[ODDS and EVENS] Takuma Inoue Pursues Goal of Matching Big Brother's Boxing Feats
Takuma Inoue has an ambitious target: "My brother held all four belts and I want to say that my challenge is now for me to do the same."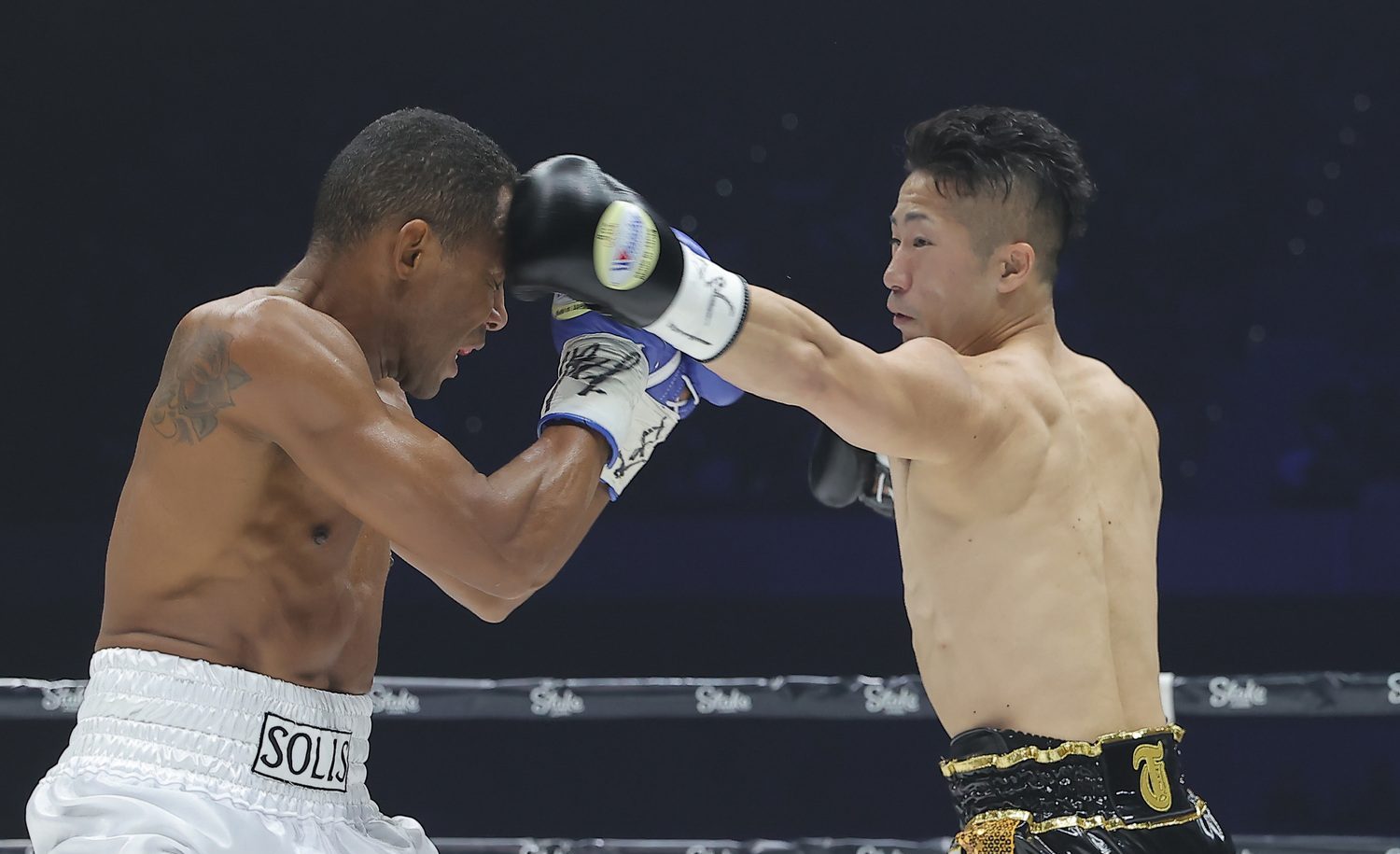 Read the full story on SportsLook - [ODDS and EVENS] Takuma Inoue Pursues Goal of Matching Big Brother's Boxing Feats
The bar has been set incredibly high for Takuma Inoue.
By whom? Elder brother Naoya "Monster" Inoue, one of boxing's marquee superstars of the 21st century. And nobody speaking authoritatively would suggest that it could be easy for the younger brother to replicate Monster's success.
But the younger puncher hasn't shied away from embracing the opportunity to follow in his brother's footsteps. Quite the contrary, Takuma has punched his way to fame, too.

And, in the grand scheme of things, he's really just getting started. The 27-year-old has only had 19 pro fights, and he owns an 18-1 record (four knockouts).

Inoue claimed the vacant WBA bantamweight title on April 8 via a unanimous decision over Venezuelan-born Liborio Solis at Tokyo's Ariake Arena, a venue that holds big significance to Naoya, too.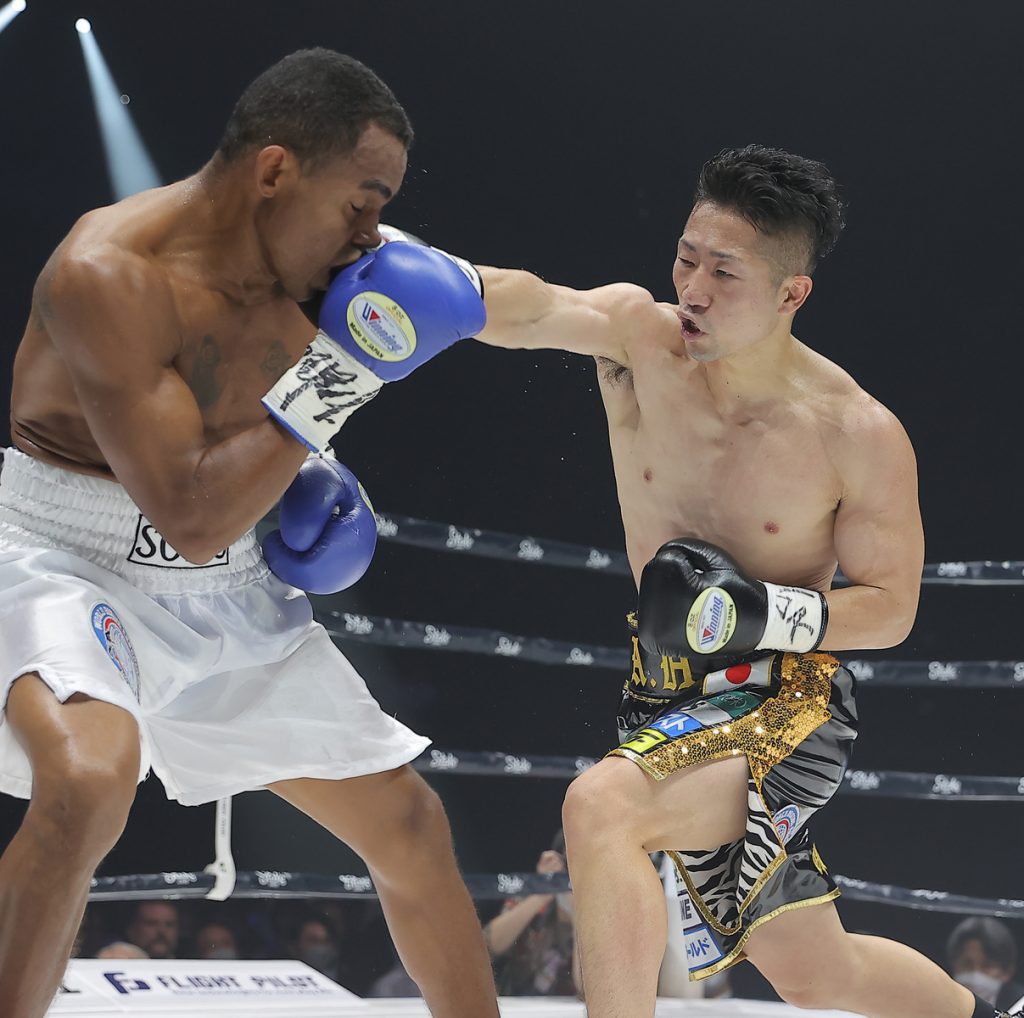 It was the scene of Monster's latest bout: the main event on December 13, 2022. On that night he became the undisputed bantamweight world champion, beating Britain's Paul Butler with an avalanche of powerful punches in the 11th round. As a result, the older brother improved to 24-0 (21 KOs) in his sterling career. Monster then relinquished his four bantamweight title belts in January 2023, moving up to super bantamweight.
Takuma Inoue was also at Ariake Arena on the biggest night of his elder brother's career.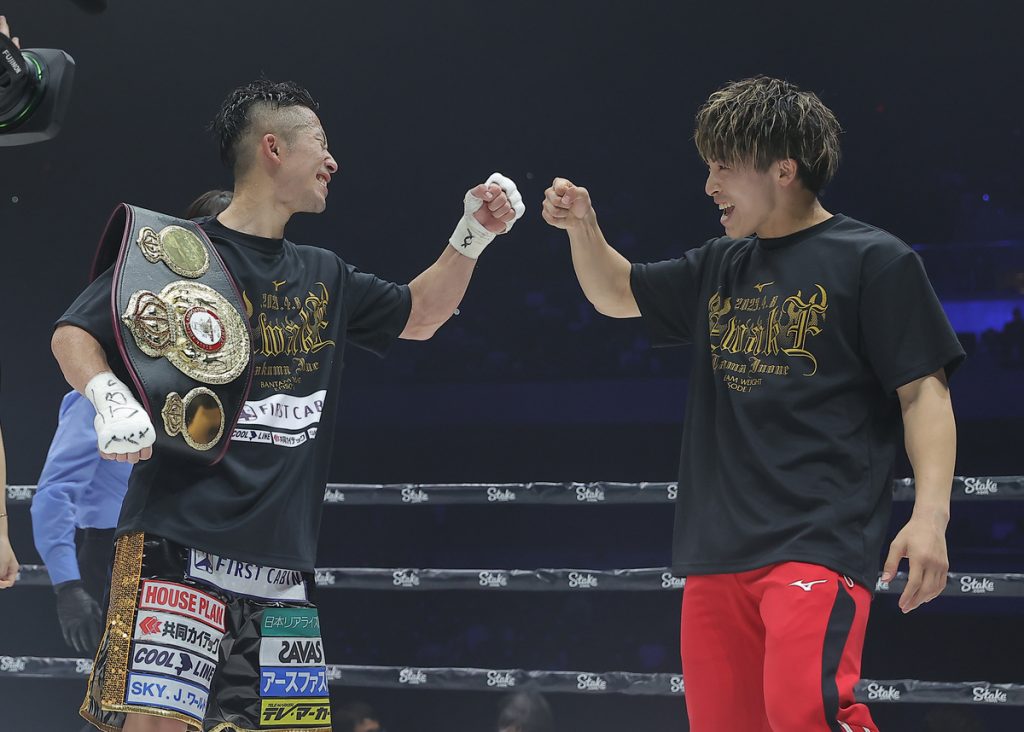 Inoue Brothers Share a Bond as Boxers
No, he wasn't seated in the upper deck chomping on peanuts and popcorn and sipping beer all night. He had a work shift ― on the undercard, fighting as a super bantamweight ― and he earned an eighth-round technical knockout of Filipino foe Jake Bornea.
Which brings us to the summer of 2023 and this pertinent update: The younger Inoue's next opponent was determined on Sunday, June 11 in a WBA bantamweight title eliminator bout. Japanese southpaw Sho Ishida won a split decision over Victor Santillan of the Dominican Republic at Sumiyoshi Ward Center in Osaka.
Continue reading the full story on SportsLook.
Author: Ed Odeven
Find Ed on JAPAN Forward's dedicated website, SportsLook. Follow his [Japan Sports Notebook] on Sundays, [Odds and Evens] during the week, and Twitter @ed_odeven.