EDITORIAL | Honda Returns to Formula One, Spurs Green Technology Contest
Honda looks to grow its — and Japan's — share in the EV market as F1 introduces new regulations on carbon dioxide emissions, effective from 2026.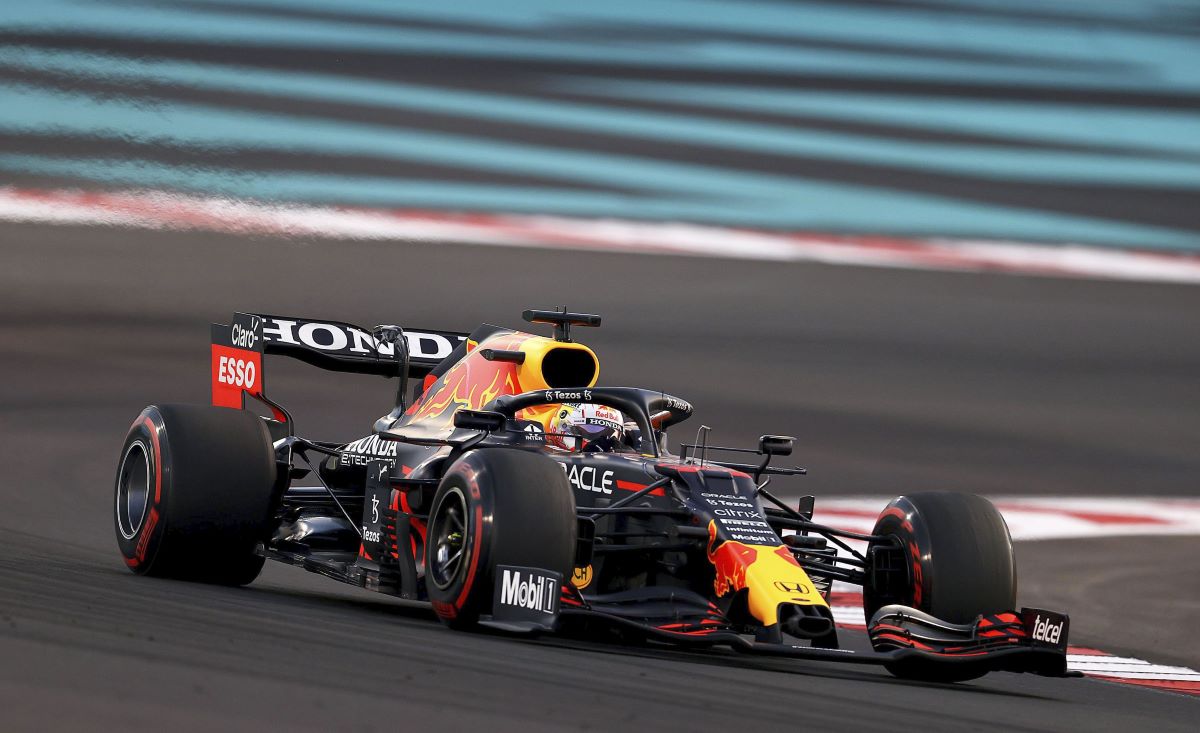 Honda Motor Company is set to make a remarkable comeback to Formula One (F1). It is returning to the pinnacle of motor racing, starting in 2026.
We embrace the company's return of this esteemed powerhouse that has long been at the forefront of Japanese motorsports.
As part of the ambitious goal to achieve carbon neutrality by 2030, F1 will introduce new regulations on carbon dioxide emissions, effective from 2026. In this context, Honda has joined forces with Aston Martin, a renowned British automaker, to supply power units (PU) comprising cutting-edge engines and motors.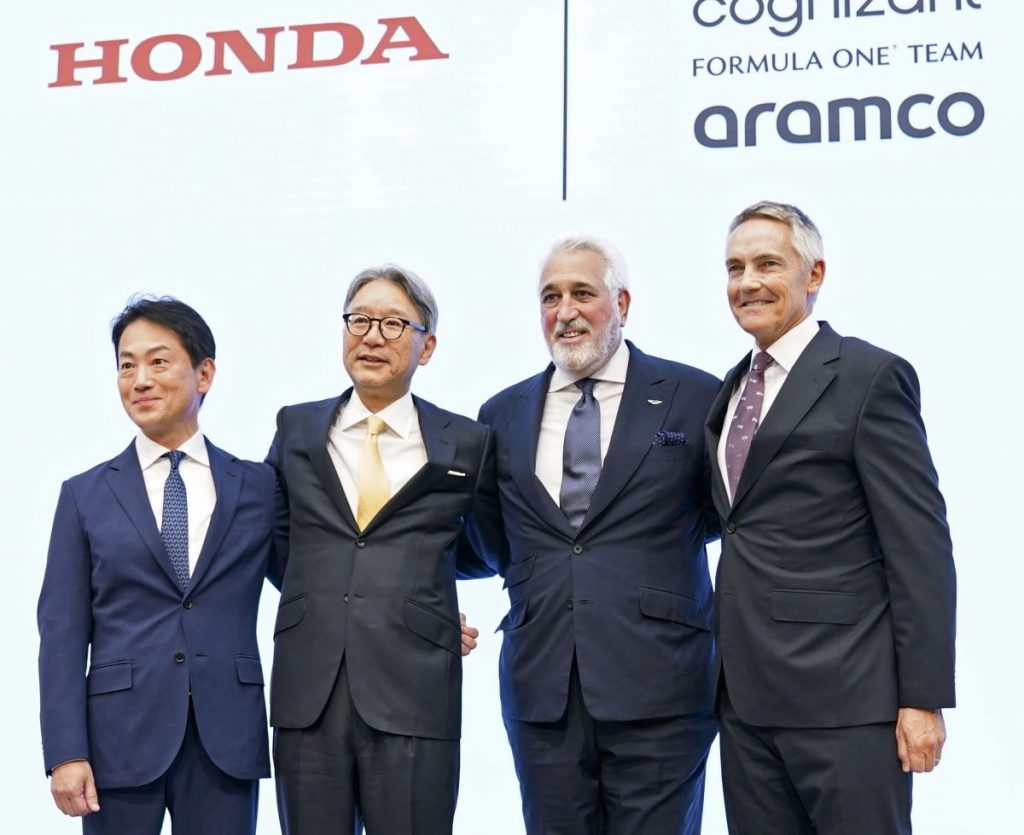 Special Features of F1 Racing
F1, often referred to as the "racing laboratory," serves as a prime platform for automakers to refine state-of-the-art technologies. Honda's last participation in F1 spanned seven seasons starting in 2015. Then the company withdrew in 2021 to concentrate its resources on environmental technologies, particularly electric vehicles (EVs).
President Toshihiro Mibe explained that Honda's fifth foray into F1 racing would have a direct impact on the competitiveness of its mass-produced electric vehicles. The motor vehicle company actively participates in races held worldwide. Honda anticipates leveraging its performance to enhance environmental technologies and bolster its brand influence.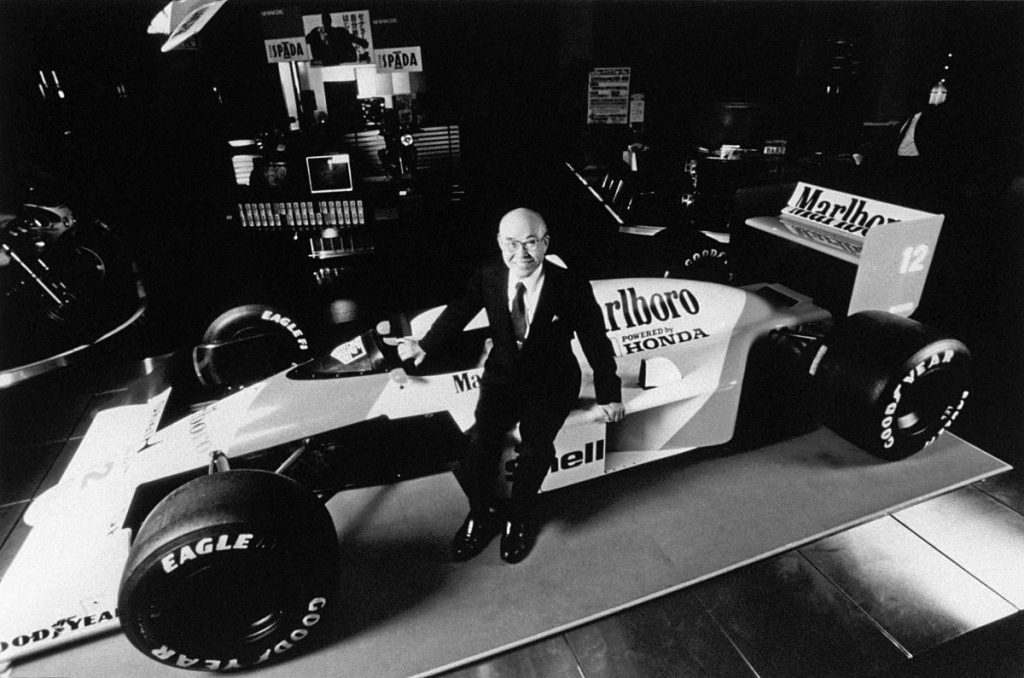 Initially, the company's 1964 entry into F1 stemmed from the unwavering determination of its founder, Soichiro Honda. Since then, the motor vehicle company has experienced periods of withdrawal and reentry. However, its involvement has significantly elevated the level of automotive technology in Japan. And it has fostered the participation of other domestic manufacturers like Toyota.

During the late 1980s and early 1990s, Honda formed a formidable partnership with McLaren. It enlisted renowned drivers such as Ayrton Senna, achieving the extraordinary feat of four consecutive annual championships.

One of the most noteworthy developments since then has been the escalating popularity of F1 in North America. There are three more races scheduled in the United States and Canada in 2023. That is apart from the Miami Grand Prix, which was held in early May.
Moreover, North America holds significant market importance for Honda. Therefore, the impact of its participation in these races should not be underestimated.
New Environmental Standards to be Met
New environmental standards also call for a substantial increase in the electrification ratio of the PU. The percentage of electric to fossil fuel will rise from 20% now to 50% starting in 2026.
Furthermore, budget limitations will be imposed on PU suppliers. It will be a battle for development efficiency, and we eagerly anticipate Japan showcasing its exceptional technological capabilities.
That same year, other big brand manufacturers will also enter the competition. Brands such as Ford from the United States and Audi from Germany. We wholeheartedly embrace this intense competition centered around green technology.

The news of Honda's comeback has ignited immense enthusiasm among Japanese fans, signifying a remarkable level of interest. There are also great expectations for the inclusion of green technology.
Above all, if Honda excels in its performance, the company is poised to inspire renewed vigor among other domestic manufacturers.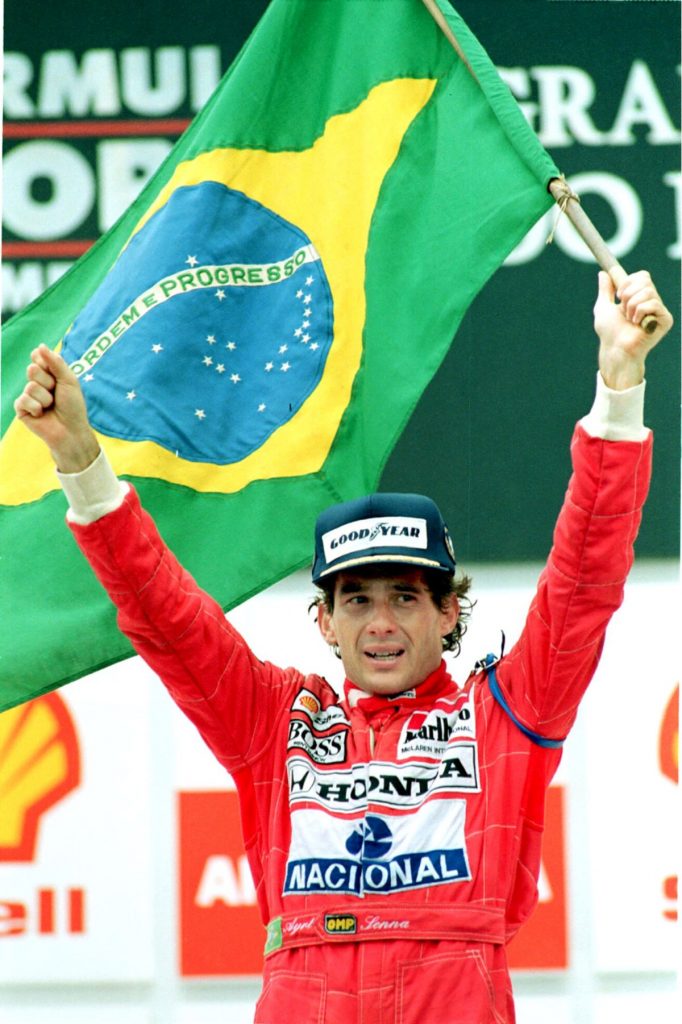 RELATED:
(Read the editorial in Japanese.)
Author: Editorial Board, The Sankei Shimbun