EDITORIAL | Prigozhin Death Betrays the Terrorist Nature Putin's Regime
The likely assassination of Wagner leader Prigozhin adds to the long list of victims of "blood revenge" by a regime that has made itself an enemy to the world.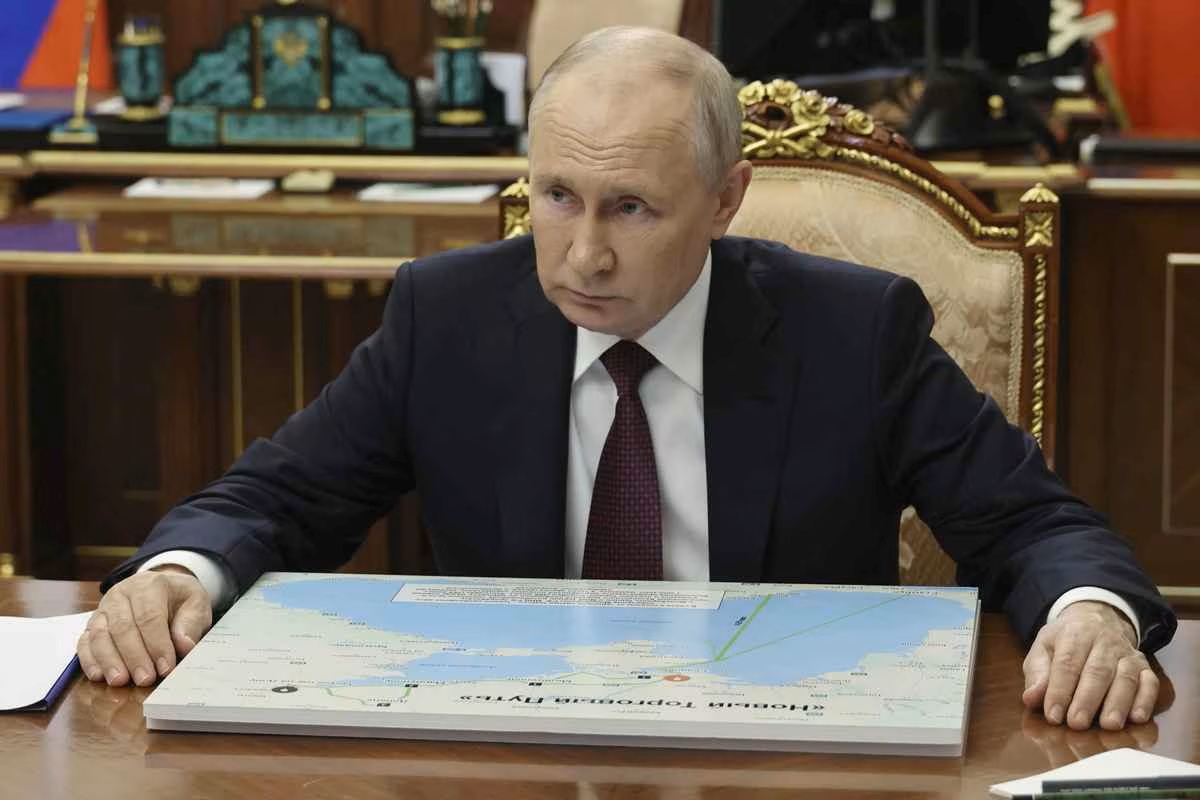 History teaches us that a cruel end awaits traitors who defy Vladimir Putin's dictatorship. Was the fiery death of Yevgeny Prigozhin another page in the history of "blood purges" in Putin's Russia?
On Wednesday, August 23, a private jet carrying Prigozhin crashed in Tver Oblast, northwest of Moscow, killing all 10 people on board. Prigozhin was the founder of the private military company Wagner, which rebelled against the Putin regime in June.
With a straight face, Russian President Putin offered his condolences. He also said that Prigozhin's death was a "tragedy" and that he had been a "talented man." Just two months ago, in response to the rebellion led by Prigozhin, Putin made an emergency televised address declaring that Russians were facing betrayal and treason.
Putin later publicly pardoned Prigozhin, but one must wonder whether he ever did so in his heart.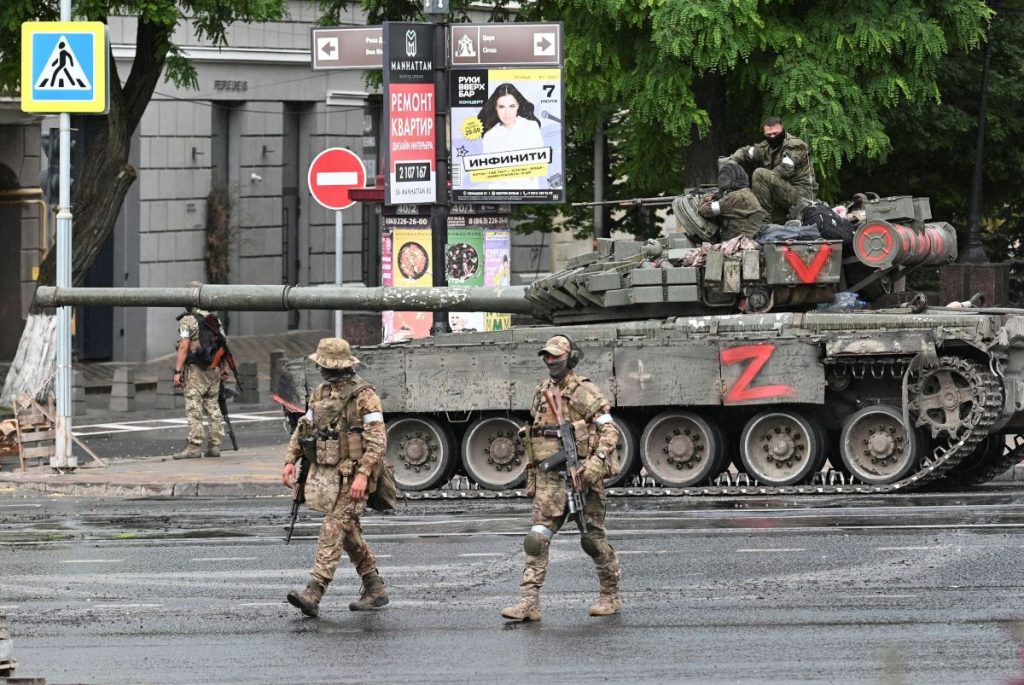 Putin's Desire for Revenge
Putin's past aggression during the brutally vicious Second Chechen War provided the template for his invasion of Ukraine. At that time, Putin vowed, "We'll catch the traitors in the toilet and beat them to death." Clearly, the common thread that runs through all of Putin's past actions is a warped desire for revenge against anyone he considers his enemy.
When asked about Prigozhin's reported death, United States President Joe Biden replied: "I'm not surprised. There's not much that happens in Russia that Putin's not behind."
US Defense Department chief spokesperson Patrick S Ryder said that there is a high probability that Prigozhin was assassinated. Furthermore, some US newspapers wrote that there was a good chance it had been an act of terror using an onboard explosive device.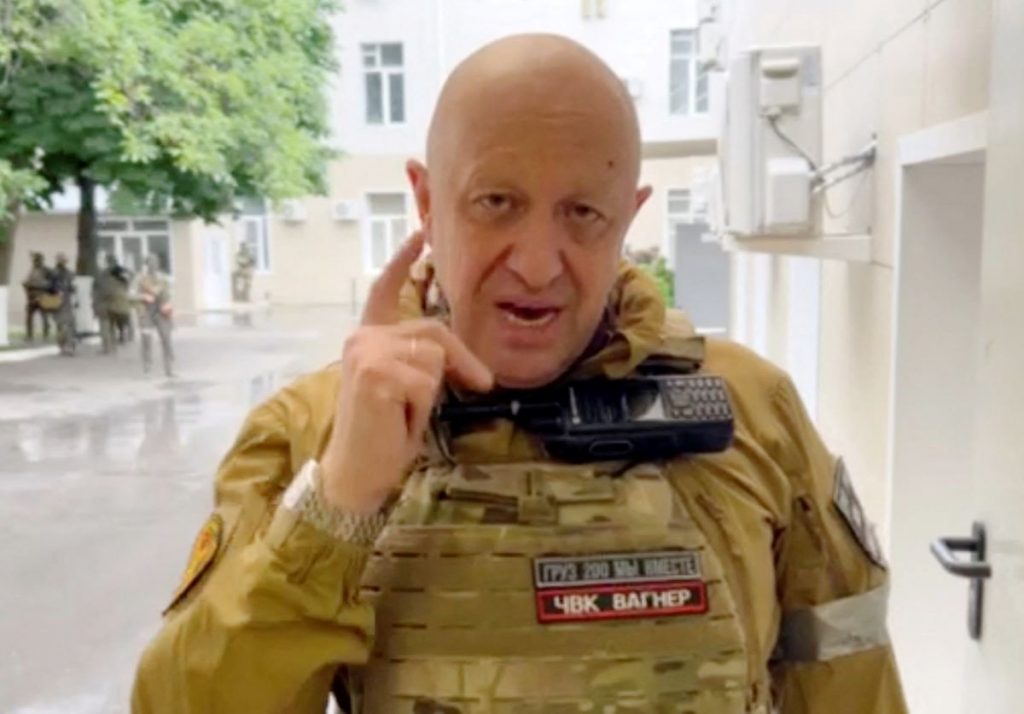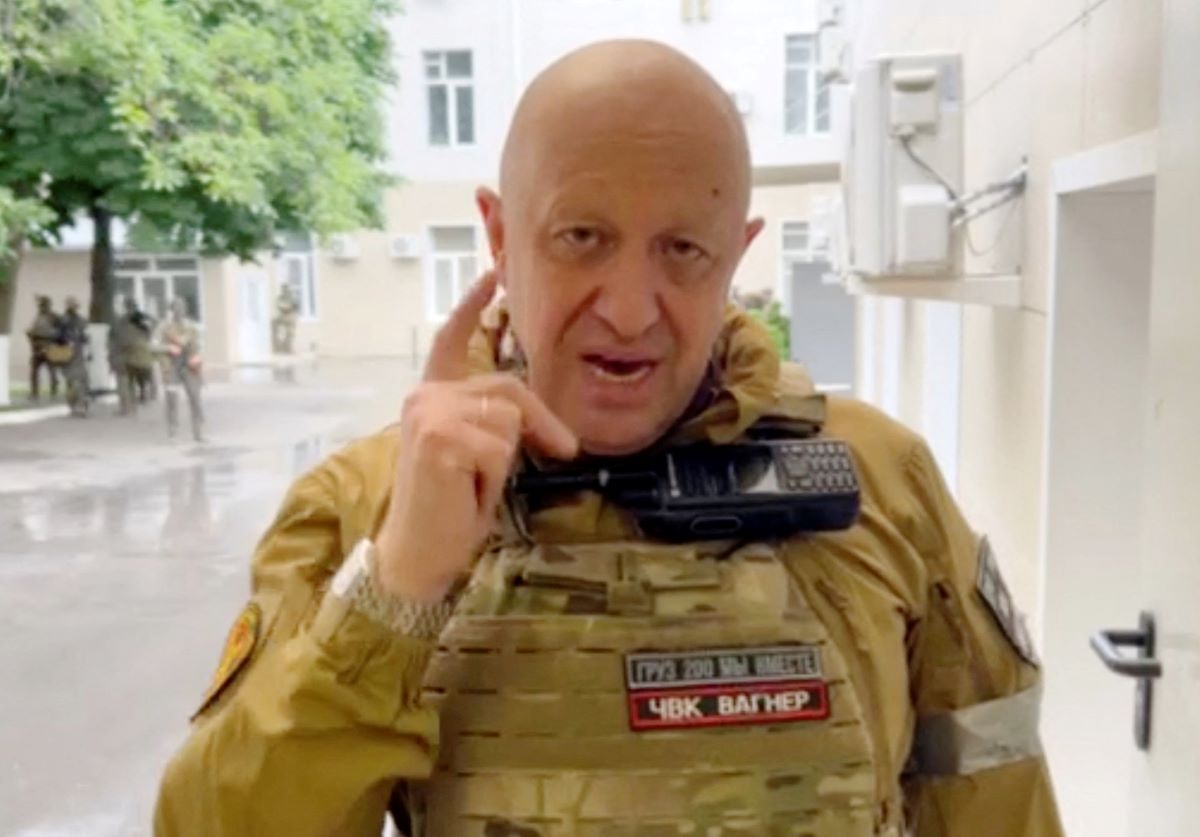 A Bloody Purge
Among the other passengers on the ill-fated flight was Dmitry Utkin. He was also the cofounder of the Wagner mercenary group. Furthermore, the day before the plane went down, Army General Sergey Surovikin, deputy commander of the Ukrainian invasion, was dismissed from his post. He allegedly had advance knowledge of the plans for the Wagner insurrection.
If these actions mark the beginning of a purge, we are witnessing a drama of revenge in which Putin and his military allies have bared their fangs. Moreover, the true nature of their regime founded on terror is being revealed.
The Wagner mercenaries had been deployed to some of the fiercest battlegrounds in Ukraine. They had also become bitter enemies of senior military leaders, including Defense Minister Sergei Shoigu.
When Prigozhin sent his troops marching toward Moscow in revolt, he exposed to the world the chaos and weakness of the regime. Moreover, he denied Putin's stated justification for invading Ukraine.
Putin surely developed a deep sense of enmity towards him as a result.
Long List Getting Longer
The list of victims of "blood revenge" perpetrated by the Kremlin and its allies is long. It includes female Russian reporter and human rights activist Anna Politkovskaya. She was assassinated for exposing the "dirty war" in Chechnya.
Additionally, the former Russian intelligence officer Alexander Litvinenko was poisoned by assassins sent by the Kremlin. He had called Russia a "mafia state."
We can only hope that this terrorist regime, which has made itself an enemy to the world, is dismantled as soon as possible.
RELATED:
(Read the editorial in Japanese.)
Author: Editorial Board, The Sankei Shimbun