Omakase for Kids: Watch Children in France Get A Taste of Authentic Japanese Flavors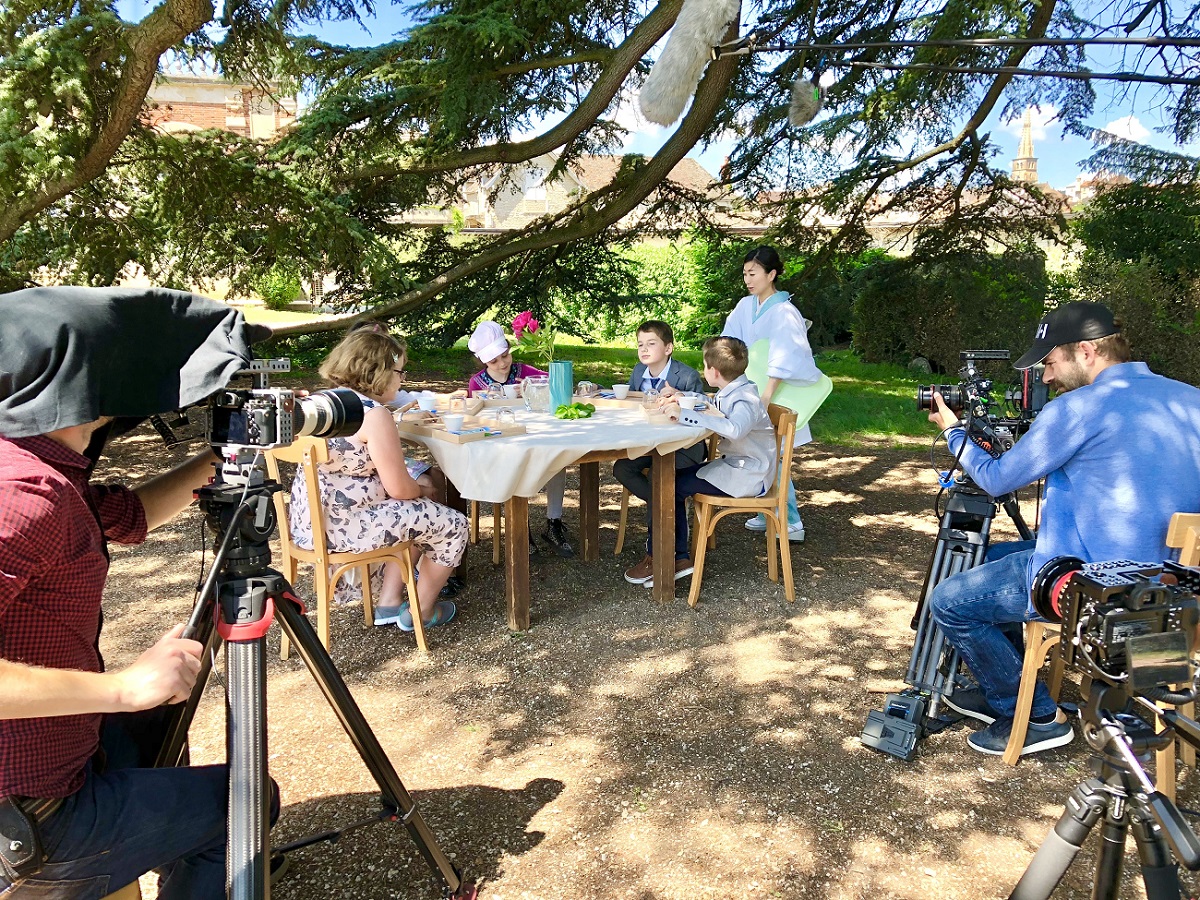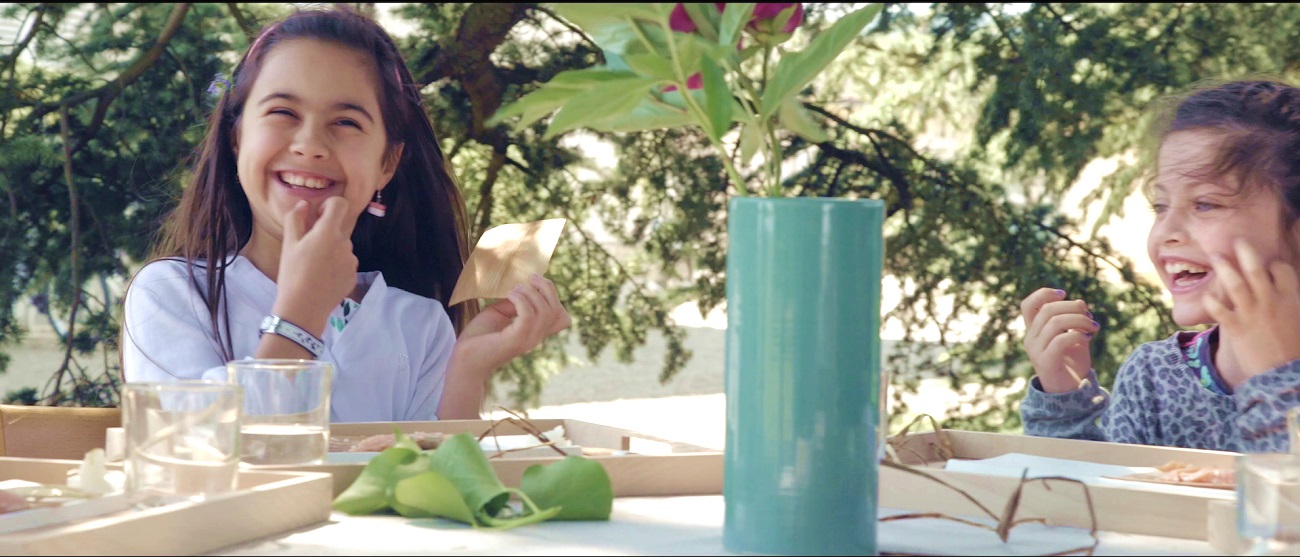 "Omakase For Kids, in Burgundy." ENG from Masu Masuyama on Vimeo.
Recently I came across a video that documented children living in Burgundy, France, a region famous for its wines. It's located close to Lyon, one of France's gourmet cities. The children were trying out authentic Japanese dishes for the first time, and the video captured their initial reactions to the food. It was an incredibly interesting video and something that really made me think.
There are plenty of Japanese restaurants that serve sushi and ramen in big cities around the world. However, many of these restaurants are run by cooks and managers who have never been to Japan. Their customers become accustomed to the flavors presented and think they are "standard" Japanese food, though few of them have had the opportunity to taste authentic Japanese cuisine.
For many of the children, the food they tasted in the video was a once-in-a-lifetime opportunity to try an authentic Japanese meal. What's not recorded is the reaction of the children's parents and other adults hanging around the scene who also tasted the same dishes and marveled at how good they were.
There are some foods for which the taste can only be appreciated by adults. Also out of consideration, adults can say something tastes good, although they may not particularly like it, whereas children are a lot more unrelenting. For instance, it's quite natural that children might spit out something if they don't like it.
I also learned from this short film that when Japanese children were served the same dishes the French children were served, most of the Japanese kids responded with, "Yummy, yummy." The palate imbedded in our DNA is pretty amazing.
Among all ages and cultures, the way our taste preferences are formed is universal. They traverse not only the types of food we like, but other aspects of our lifestyle, music, entertainment, culture, religion, and business methods.
Watching the video made me reflect on the fact that when introducing our own culture to people of different backgrounds, we must not force our values or kindness onto them.
Understanding the responses of children who do not have preconceived bias or perceptions provides a valuable guideline on how to introduce culturally different foods to foreigners. Likes and dislikes about food come from each individual's sense of taste, feel, and smell. However, an opportunity for experimenting with such senses and opening the door to new tastes cannot come to fruition unless there is an initiator. For that reason, the person who came up with this video project deserves our high respect.
The project is part of a series which also takes place in other countries, such as the United States and Spain. I hope to introduce them to you one by one, along with inside stories on each location. Hopefully they will also provide you with some hints and ideas when you have your own opportunity to engage in cultural exchange.
Author: Yukihiro Watanabe