Osaka Authorities Investigate Smuggling of Gold Bullion Via Vanilla Air Flight From Taipei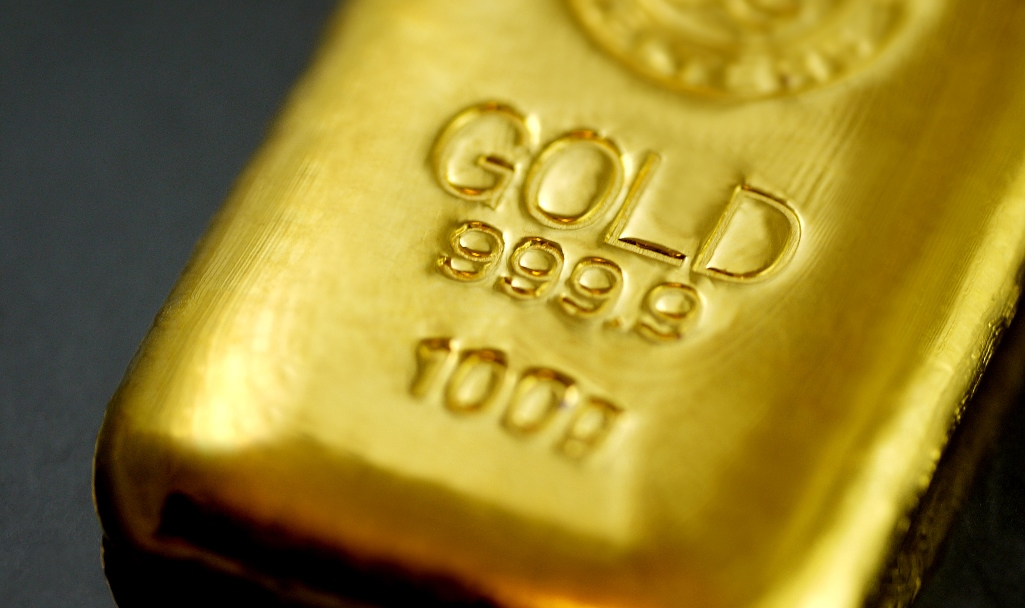 Several kilograms of gold bullion were found in two toilets on a Vanilla Air low-cost carrier flight from Taipei bound for Kansai International Airport on Sunday, July 9th, Sankei Shimbun Newspaper learned.
Authorities, including Osaka Customs, are investigating the possibility that a smuggling ring may have been behind the attempt to smuggle the bullion from Taiwan.
According to investigators, the gold was found aboard a flight that left Taipei early on July 9th, landing at Kansai International Airport just after 8:30 am. Flight attendants checking the aircraft found a suspicious bag hidden in a toilet at the rear of the aircraft.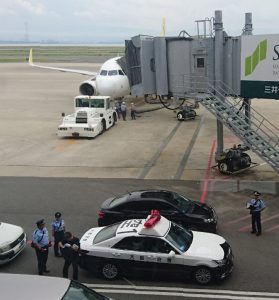 Kansai International Airport, the Osaka Prefectural Police, and Osaka Customs—having been contacted by the airline—investigated the contents of the bag, and found several gold bars inside. Another bag, found in a separate toilet, was also found to contain gold bullion.
The aircraft was scheduled to depart Kansai International Airport for Amami Airport (Kagoshima Prefecture) just before 10 am. However, its departure was delayed by approximately four hours due to investigation of the aircraft.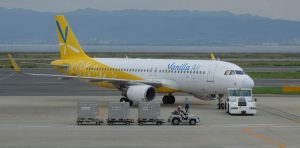 A spokesperson for the airline did not disclose the discovery of the gold bullion, and only commented: "Suspicious objects were found. We intend to increase security measures."
Successive attempts
There have been successive incidents of gold bullion being smuggled into Japan via Kansai.
In June, eight people—one Japanese captain and several Chinese nationals—were arrested for smuggling approximately 206 kilograms of gold bullion, worth an estimated JPY930 million. They had used a small boat to smuggle the items into Karatsu City Harbor, Saga Prefecture,
In April, Osaka Customs seized more than 100 kilograms of gold bullion, arresting 10 Malaysian nationals for smuggling.
It has been revealed that a total of 130 kilograms of gold bullion (approximate value JPY500 million) was smuggled from Hong Kong in 2015.
The repeated incidents of smuggling are due to the Japanese system of consumption tax imposed on declared imports of gold bullion into Japan. Gold bullion is bought overseas, where consumption tax is not applied, and then smuggled into Japan where profits are made from the 8% consumption tax when sold.
There have been calls for stronger measures and regulations from within law enforcement agencies carrying out border operations.
(Click here to read the original article in Japanese)