PERSPECTIVES | Should Japan Open Doors to Foreign Migrant Workers?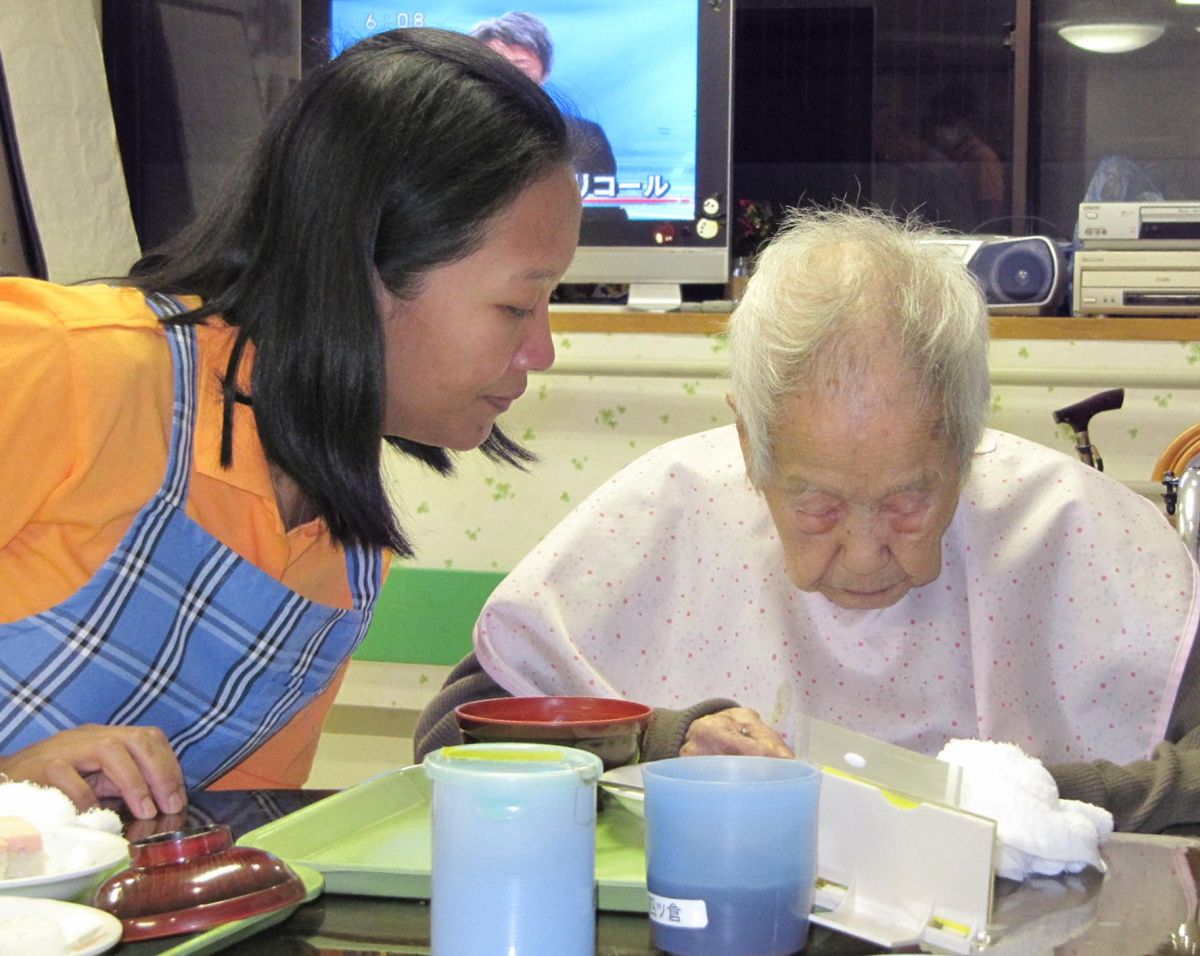 By The Sankei Shimbun
On July 24, Prime Minister Shinzo Abe announced the creation of new foreign worker recruitment policy for Japan, set for implementation in April 2019. According to the announcement, Japan plans to expand the acceptance of manual laborers from foreign countries in order to deal with a severe labor shortage.
The government plans to strengthen existing migrant control systems at the same time, according to the announcement made at an inter-ministry conference on expanding foreign labor.
The goal is to prevent abuse of the system in the new policy's target industries. The government is expected to consider new laws on migration and asylum during the extraordinary session of the National Diet this autumn.
It was determined at the conference that the Ministry of Justice would take the lead on maintaining a suitable host nation environment. Justice Minister Yoko Kamikawa said at a press conference following the event that her ministry would consider establishing an Immigration Agency as well as restructuring the existing Immigration Bureau as part of implementation of the new policy.
The existing system was structured around procuring specialists from overseas. The proposed changes to the residency permit system aim to lower those hurdles.
The new policy is included in the so-called Big-Boned Policy on economic and fiscal management put together in June. The new system will permit recruits to reside in Japan for up to 5 years. Each industry will be required to establish a single standard for technical qualifications, but migrants who can demonstrate three years of technical experience will be exempted from taking examinations.
The industries included in the initial rollout are nursing, farming, construction, hospitality, and shipbuilding. However, in response to growing industry demand, there are plans for expansion into other industries, such as manufacturing and fisheries.
With this new policy, the Japanese government has for the first time lifted the ban on the recruitment of foreign manual labor. However, critics are concerned that such a policy could have negative impacts on public safety or steal jobs from Japanese citizens.
Below, we offer readers two perspectives from within Japan. The first is Toshihiro Menju, a representative of the Japan Center for International Exchange and a proponent of the new foreign labor policy. The second is Teruhisa Se, a Kyushu University assistant professor, who calls for a more cautious policy.
Toshihiro Menju: 'Our current society cannot be sustained without foreigners'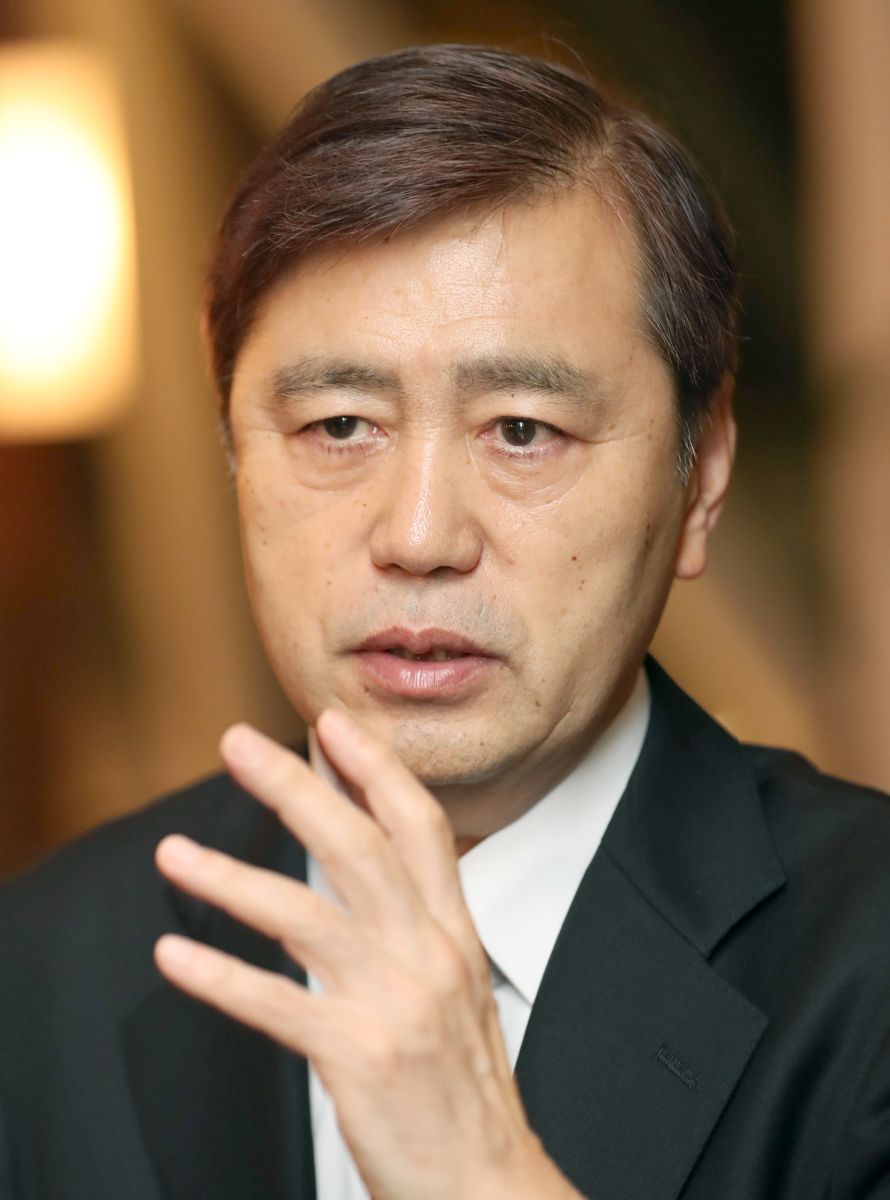 Toshihiro Menju was born in 1954 in Tokushima Prefecture. A graduate of Keio University with an additional degree from Evergreen State College in Washington State, he worked as a civil servant before joining the Japan Center for International Exchange in 1988.
How do you view the plan for five new residency categories?
I evaluate this positively. In particular, there are three groundbreaking aspects to it. First, for the first time ever, we are permitting temporary migration for the sake of manual labor. Next, those who demonstrate superior competency through examination are permitted to settle here and bring their families. This is akin to acknowledging immigration. Finally, the government is taking responsibility for foreigners as participants in society, and has indicated that they will be moving towards a comprehensive immigration policy.
Are the targeted industries—nursing, farming, construction, hospitality, and shipbuilding—appropriate?
This list should essentially be expanded. Regardless of how economic winds shift, there are serious labor shortages in several fields. Skilled workers are aging and retiring just as young people become unable to fill those shortages due to a declining population. Foreign hands become necessary, but technical trainees (the current qualification for migrant labor) must return home after three years.
Japan's famous monozukuri manufacturing will be endangered without providing a road to residency that allows superior workers to remain here. The government must do a better job of informing Japanese citizens that our current society cannot be sustained without foreigners.
The government plans to improve artificial intelligence and the use of robots.
These are necessary initiatives, but they cannot proceed without simultaneously accepting foreign migrant labor. If we were to put our thumbs down, the argument around AI revolves around white collar work. It would be difficult to replace our existing blue collar workers with robots. And, I think, the elderly prefer a human touch to robots.
What is necessary to increase numbers for migrant labor?
We must devise a framework for recruitment. Germany, for example, regularly changes the fields of recruitment, depending on where additional labor is needed. If there are not enough steelworkers, they emphasize recruitment for that field. We must also build infrastructure in Japan so that the people of Asia see Japan as a place where they will want to work.
How can we increase the system's effectiveness?
South Korea has been recruiting manual laborers from Myanmar, Vietnam, and so on, under their employment permit system, but they require laborers to learn the Korean language and study in their fields of expertise so they can integrate into society. The Korean government has established 43 different support centers across the country to aid the foreigners recruited under this system, and they have support desks proficient in the languages of 16 different countries. Some of these centers even offer hobby activities for foreign workers.
Japan must develop similar infrastructure or foreigners will not see Japan as a country worth moving to.
Teruhisa Se: Europe did this, and 'character of countries changed'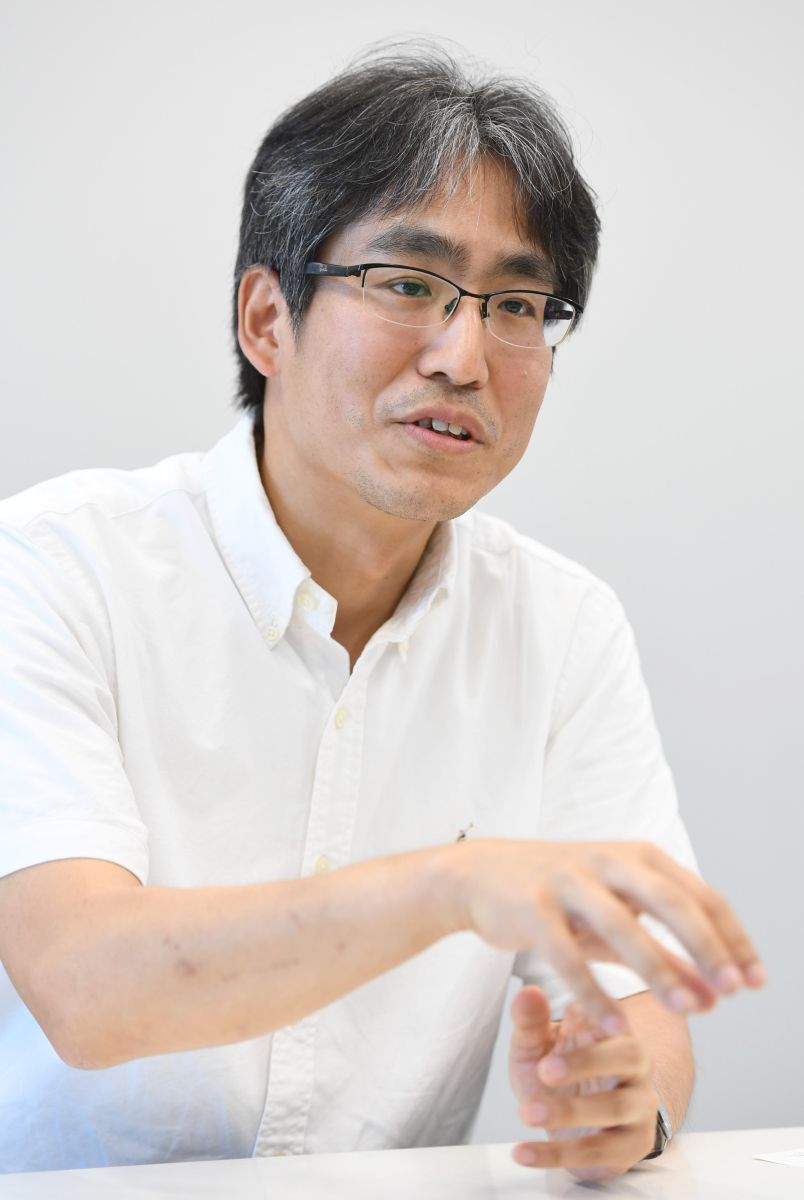 Teruhisa Se was born in 1971 in Fukuoka City. He obtained a master's degree in law from Keio University as well as a Juris Doctor. In 2007, he joined the Kyushu University Graduate School of Social and Cultural Studies, specializing in political theory. His recent books include
Do Japanese People Really Fall For Trends?
(Kadokawa Publishing, 2018)
What is your judgment of the government's plan?
The expansion of foreign labor is said to be part of a larger economic policy, but the origin of Japan's recession is deflation. What is necessary to end the recession is a rise in real wages, stable employment, and removal of the obstructions to bringing on irregularly-employed workers as regular employees.
The use of large-scale migrant labor indicates a desire to hire at low wages, so it will prevent a rise in wages. If we seriously desire to improve the lives of ordinary citizens, rather than appeasing global investors and shareholders, then the expansion of migrant labor is directly opposed to the stabilization of the national economy.
What specific problems do you envision under the policy?
The new policy facilitates visas for foreign laborers who have achieved the Japanese level of JLPT N4. This is the level of "able to roughly understand a conversation if held slowly." It is said, though, that agricultural and construction companies will not even ask for this N4 qualification. Foreigners will be let into this country who can't even have an ordinary conversation in Japanese.
When West Germany allowed in a large number of foreign laborers who couldn't speak German in the 1960s and '70s, it created Turkish settlements within their country, which are now becoming a source of social unrest. Allowing in non-Japanese speakers in the same way is a source of great concern to me.
The government is claiming that "this is not a policy of permanent immigration."
Europe also began by accepting migrant laborers for limited periods of time and presumed that they would return to their home countries when their time was up. But that did not happen. They had children, brought their families over, and as the illegal overstays grow, it becomes harder to deal with them.
The debate over migrants has divided public opinion, and it becomes impossible to oppose them as opponents are accused of being xenophobic or racist. Like a slippery slope, the character of the countries changed, even though there was never an explicit decision to make them immigrant nations. I am concerned that the same thing will happen in Japan. The government should debate this openly.
How can we tackle the labor shortage without increasing reliance on migrant labor?
One way would be technological innovation. We should develop innovative technologies, such as AI, that don't require human labor. Another would be to raise wages. If such measures can't fill the labor gap, then there is no alternative to becoming poorer. We need a political party able to say that.
Some say that this policy would be beneficial for Japan's diversity.
Many people are afraid to openly express opposition to foreign migrant labor because they fear such criticism, but it is strange to claim that those who support the policy are more humanitarian or liberal. What is being sought from the government is to strive towards a fair world order through international aid so that we don't create countries that have to export their own citizens as manual laborers.
Click here and here to read the original articles in Japanese.