PHOTOS | Himeji Castle Cherry Blossoms: A Return to Pre-COVID Enjoyment
Many tourists from Japan and overseas returned to Himeji Castle in spring 2023 to enjoy the cherry blossoms on one of the country's most famous castle grounds.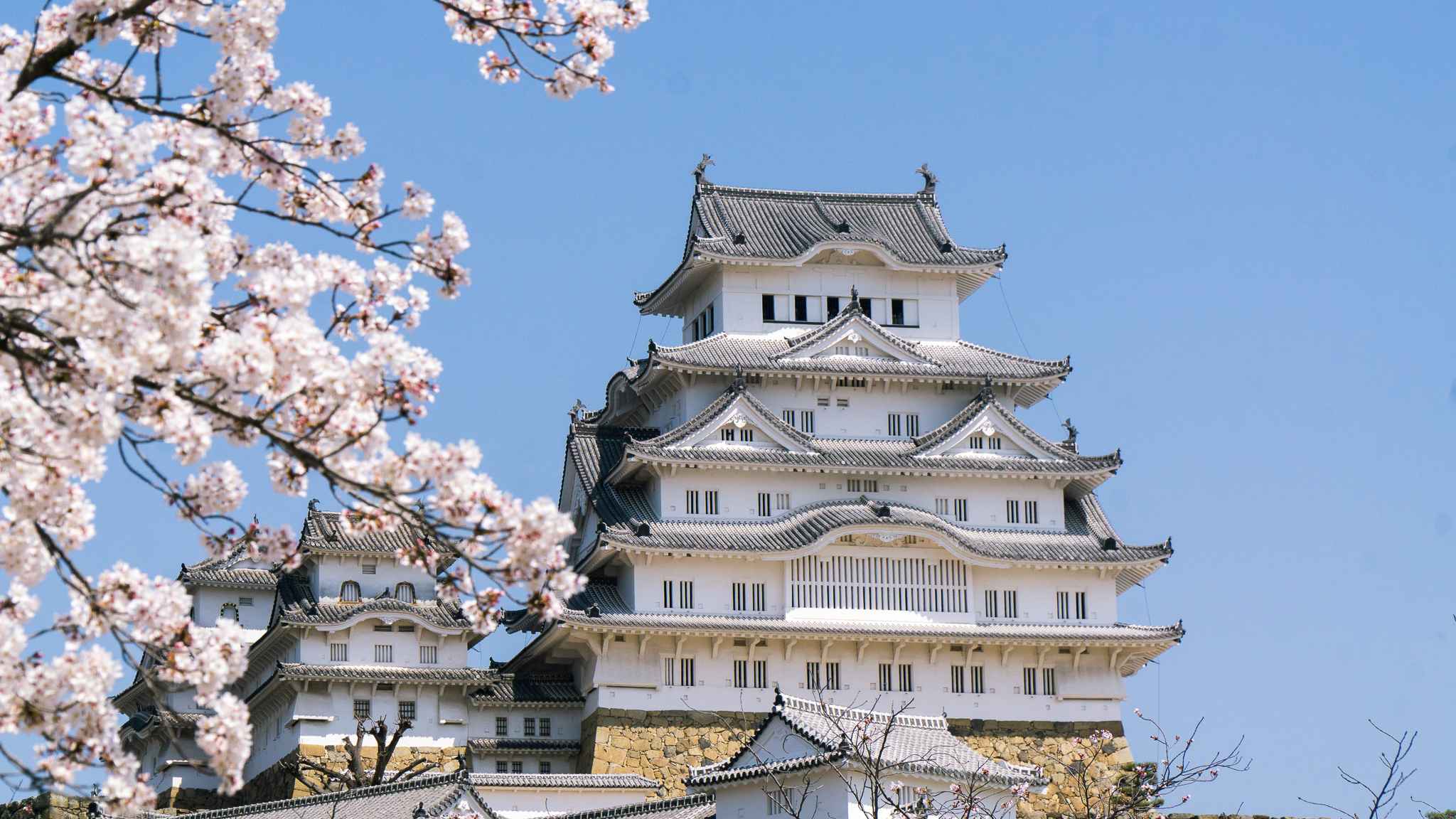 Countless families on the lawns of Himeji Castle grounds, enjoying a picnic under the cherry blossom trees. Hoards of foreign tourists, queuing to visit the buildings and anxious to learn more about this UNESCO World Heritage site.
These were scenes that Himeji Castle had not seen in three years. People were celebrating the season again in the spring of 2023.
JAPAN Forward visited the site on March 29 and 30 to capture the location during the prime period for cherry blossoms.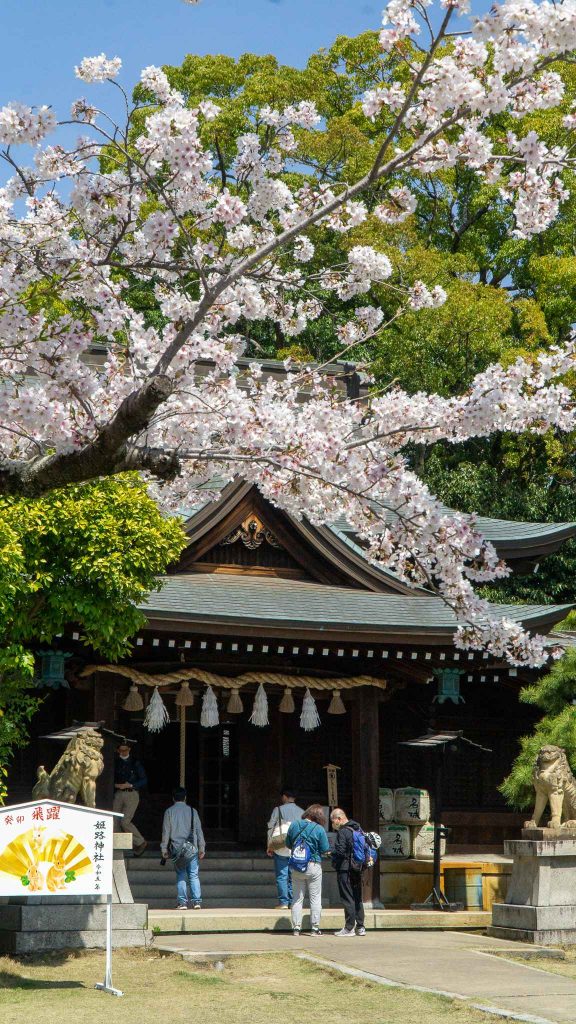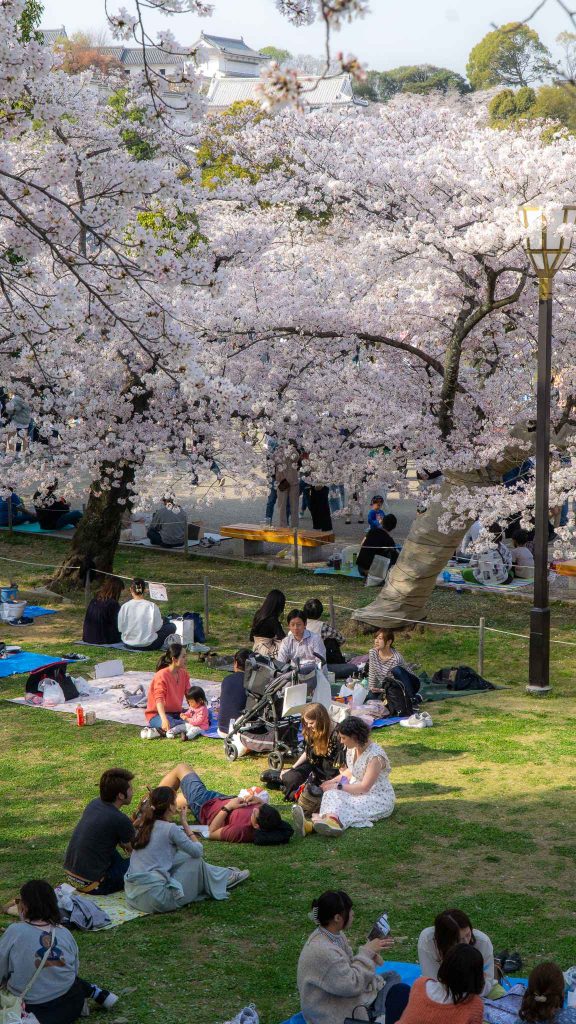 End of Pandemic Restrictions Brings Renewed Celebration
"In many visits, I have never seen so many people in the queue to enter the castle," said a Japanese woman who was waiting in line on March 30.
Although exact numbers have not been released yet, the Himeji City tourism office confirmed to JAPAN Forward that the number of tourists has been increasing in March and April 2023. On March 29, a queue of several tens of meters snaked from the ticket office to the castle central grounds.
The landmark has also fully resumed English language tours, starting from February 2023. This further signals the expectation of more foreign visitors in the coming months.
On April 19, the Japanese National Tourism Agency released the foreign tourists numbers for March 2023. And indeed they show the hospitality industry is improving. The inbound flow of visitors has returned cumulatively to 67% of the level seen in 2019.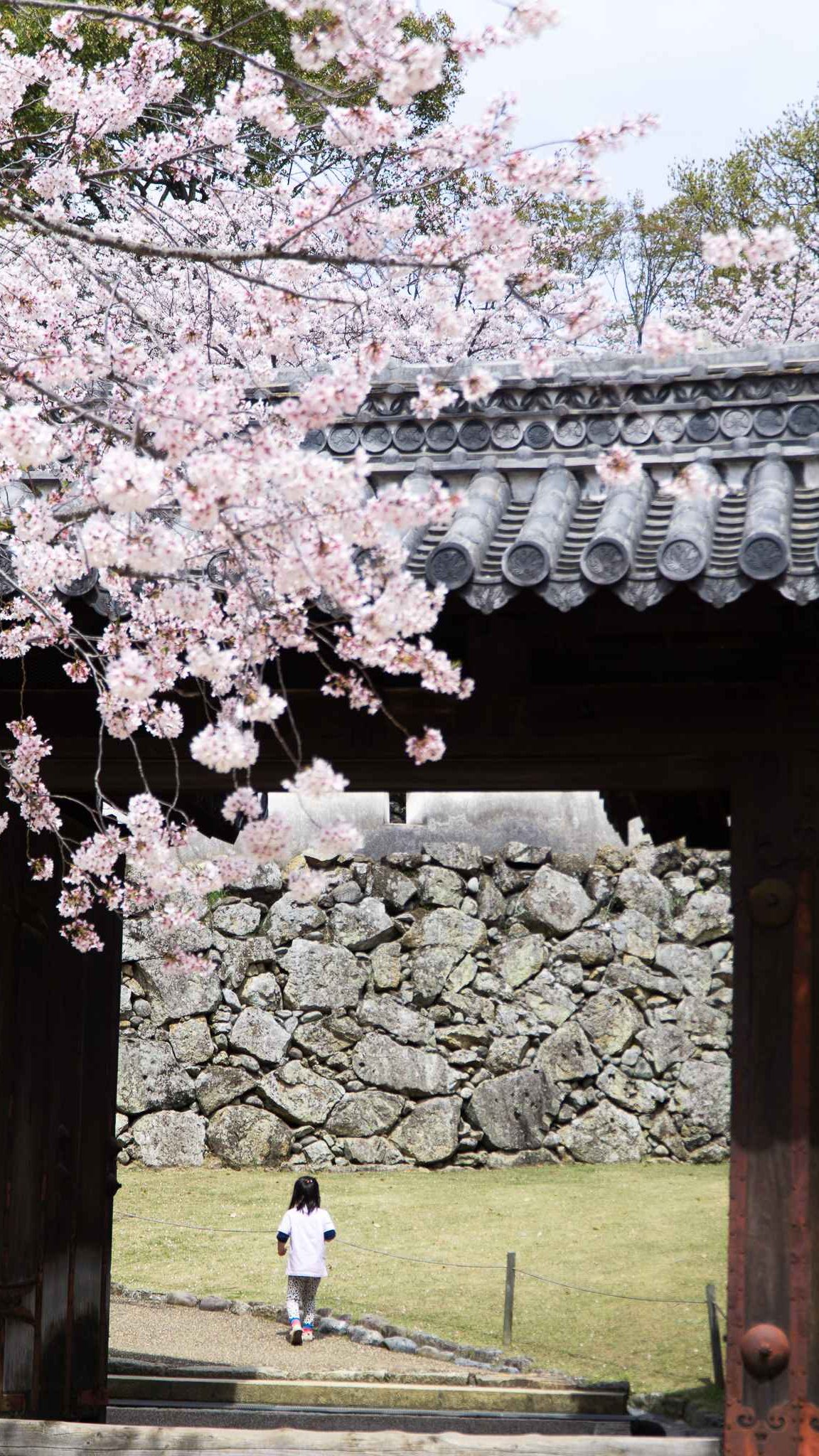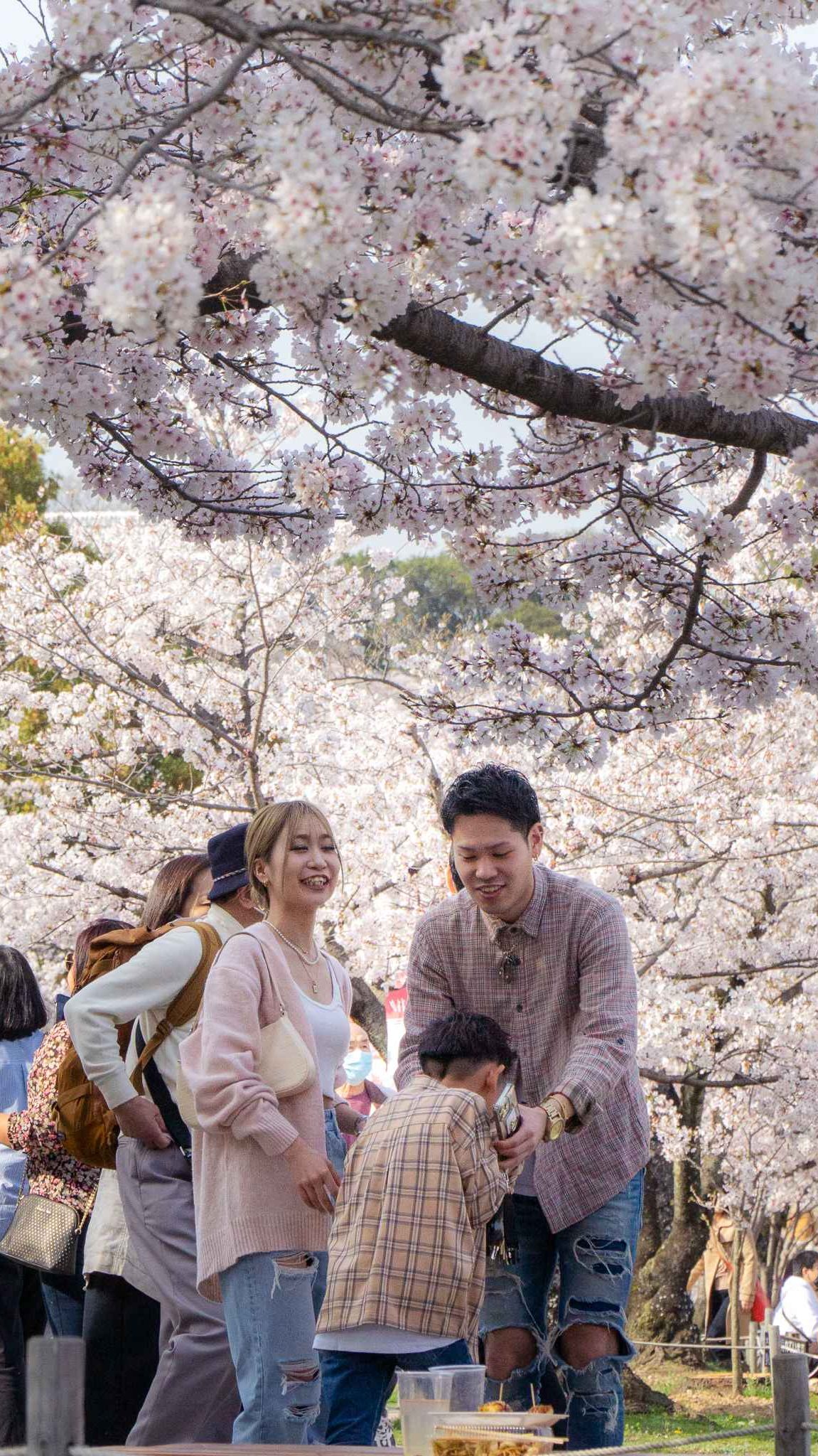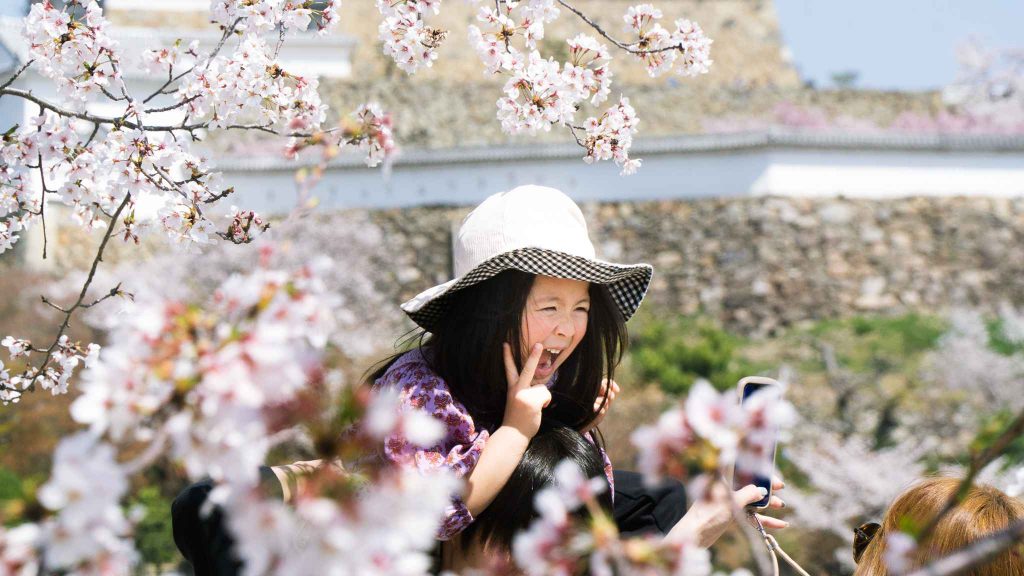 The History of Himeji Castle
Located in Hyogo Prefecture, Himeji Castle is considered one of the finest among Japanese castles. It dates to the 17th century, and is known to be the most-visited castle in Japan.
Although a castle has occupied the site since the early 1300s, the current structure dates to an early 17th century reconstruction.
Himeji Castle was never a scene of battle. One of Japan's 12 remaining original castles, it was spared by earthquakes, fire and World War II. These factors are attributed to the castle's resilience over several hundred years.
Himeji Castle was designated as a national treasure in 1931 and later restored from 1956-1964.
In 1993, the castle became the nation's first site to be inscribed as a UNESCO World Cultural and Heritage Site. The castle celebrates the 30th anniversary of its inscription in 2023.
In this century, Himeji has undergone one major restoration, completed in 2015, bringing its characteristic white plastered earthen walls back to their original splendor. It is for this aesthetic that the castle is sometimes known in Japanese as Shirasaki-jo, or "Egret Castle," referring to the white plumage of the bird.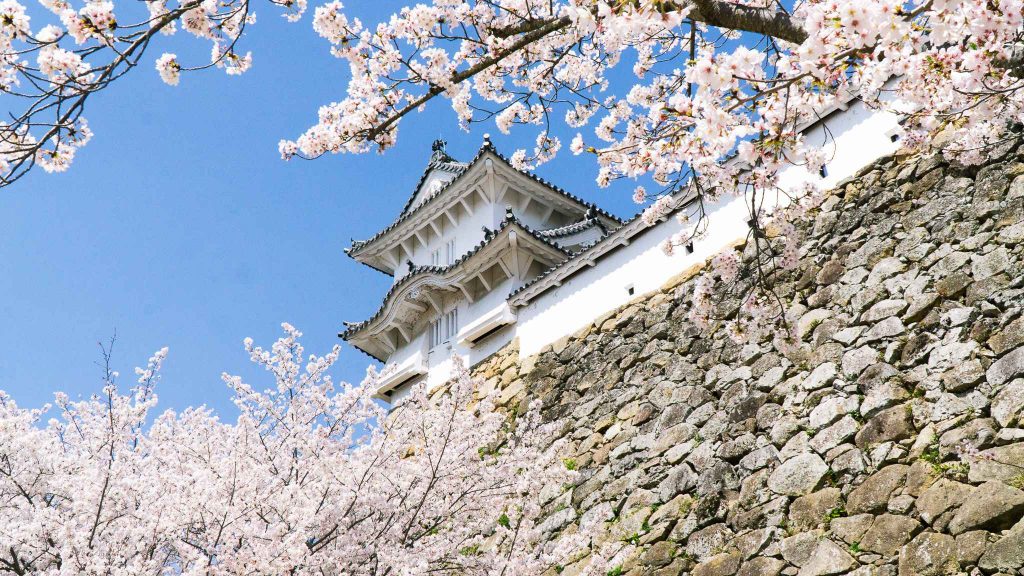 RELATED:
Author: Arielle Busetto