PHOTOS | Inbound Tourists to Japan Exceed 10 Million in First Half of 2023
The number of inbound tourists is rebounding to pre-pandemic levels, signaling a promising recovery for Japan's tourism industry.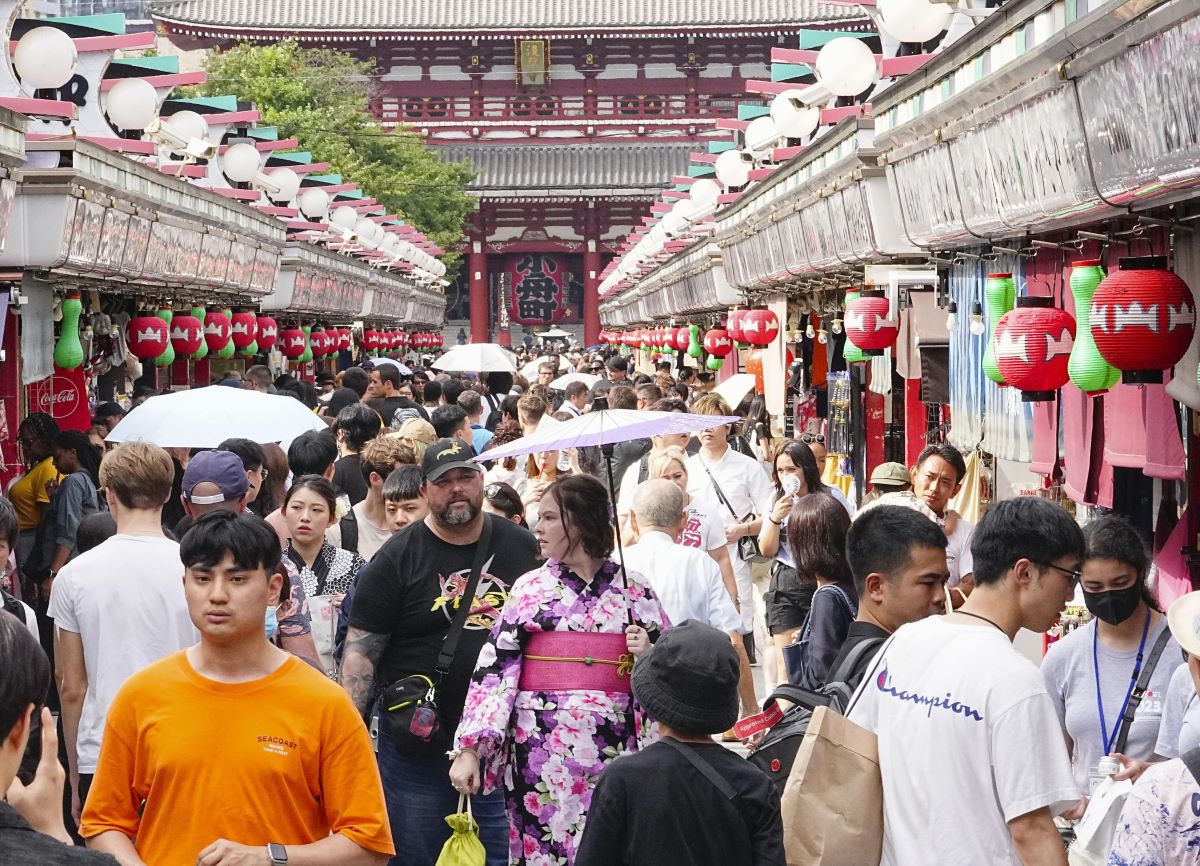 In June, Japan saw an estimated 2,073,300 inbound tourists, as reported by the Japan National Tourism Organization on July 19. The total count for January to June reached an impressive 10,712,000. In fact, this is the first time since 2019 that Japan has surpassed the 10 million mark despite the decline caused by the pandemic.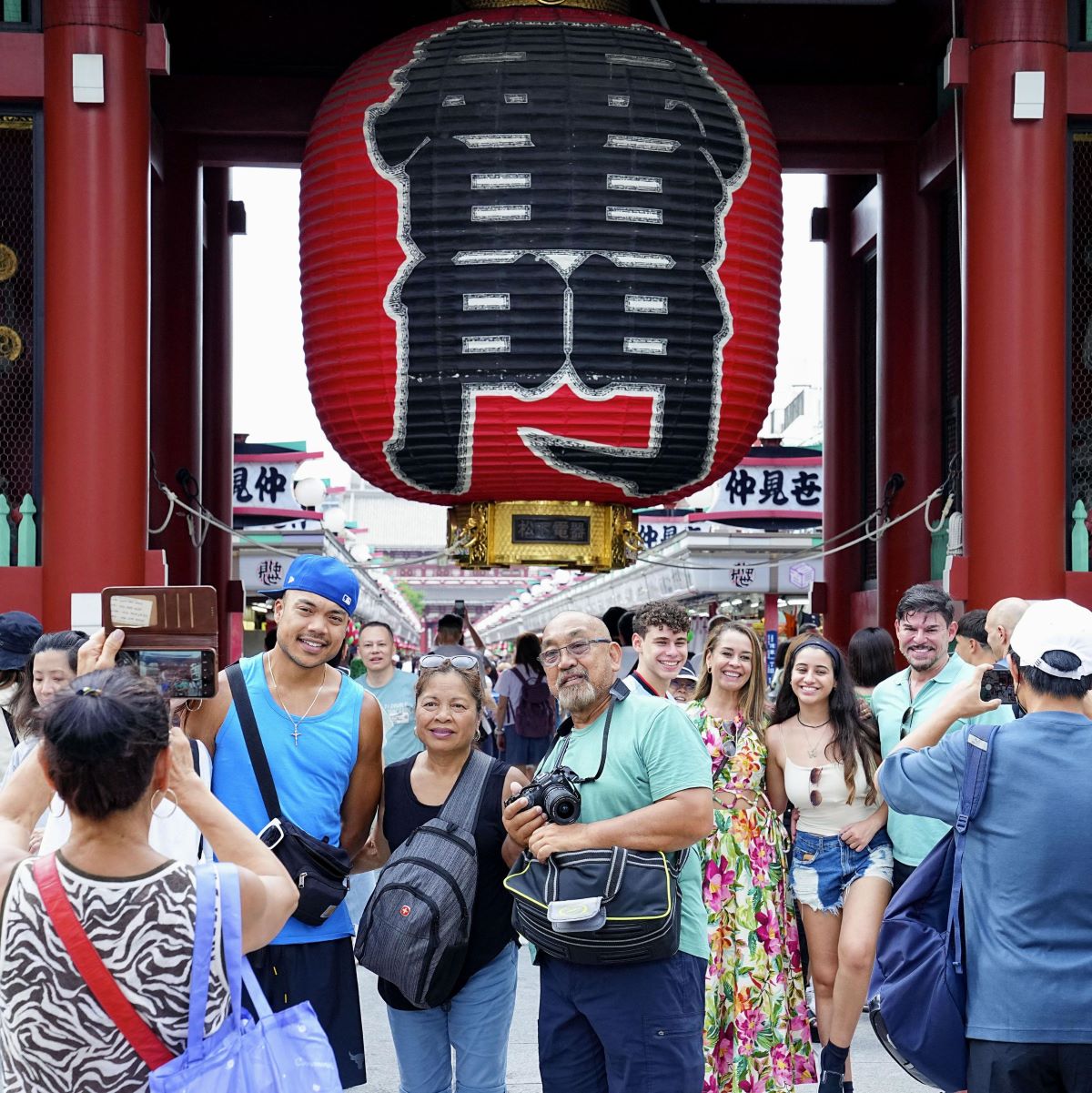 Moreover, these numbers signify a turning point toward the full recovery of Japan's tourism industry. For the first time since January 2020, monthly visitors have exceeded the 2 million mark.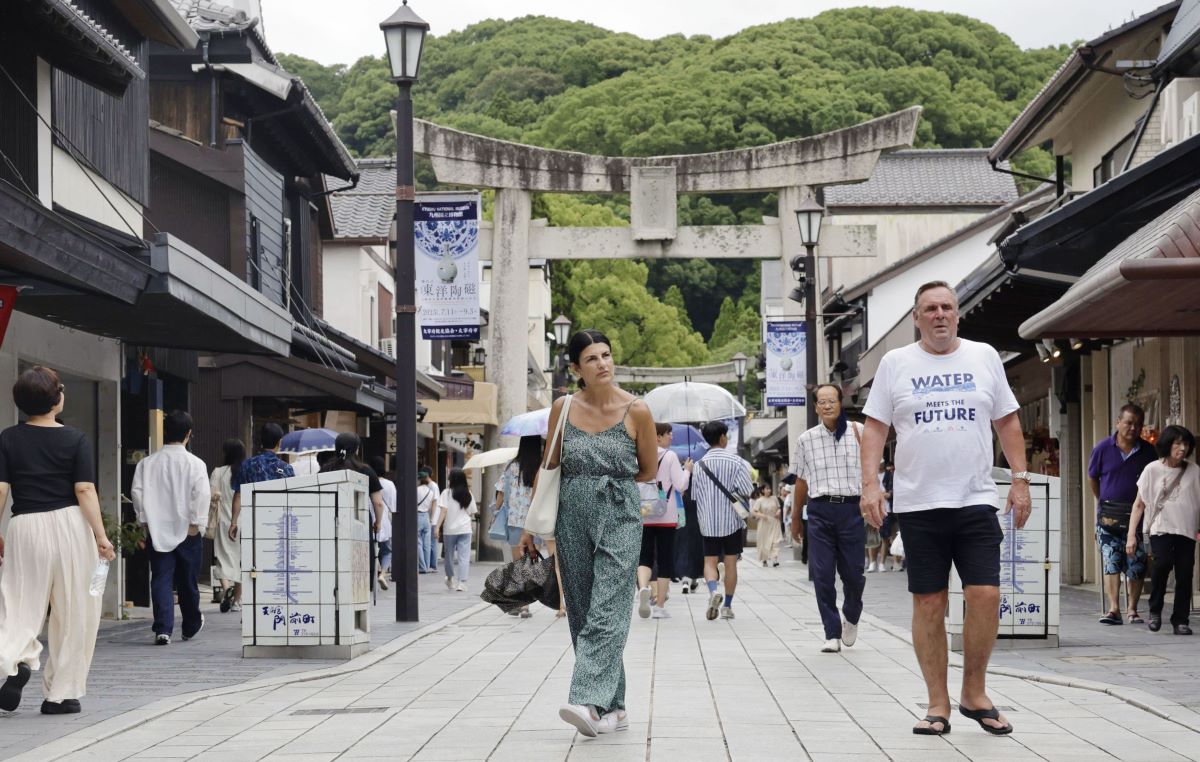 Breaking down the cumulative total from January to June by countries/regions, South Korea led the way with 3,128,500 visitors. This was followed by Taiwan with 1,776,000, the United States with 972,200, and Hong Kong with 909,700. There were only 594,600 visitors from China. Beijing continues to restrict group travel to Japan, leading to a 86.9% decline compared to the same period in 2019.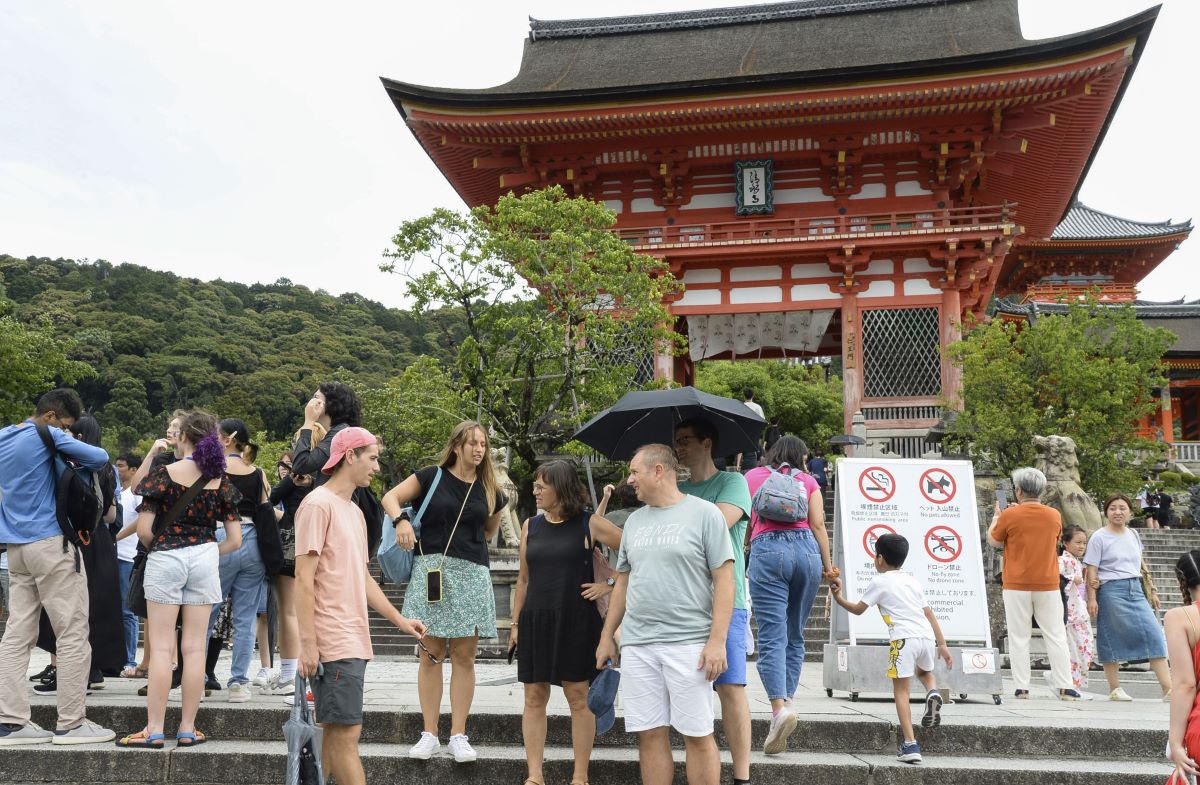 RELATED:
(Read the article in Japanese.)

Author: The Sankei Shimbun