PICTURES | Wishing Japan's Princess Mako Every Happiness in Her Married Life
Japan's Princess Mako became Ms Mako Komuro when she married her college sweetheart Kei Komuro in a private civil ceremony in Tokyo on the morning of October 26.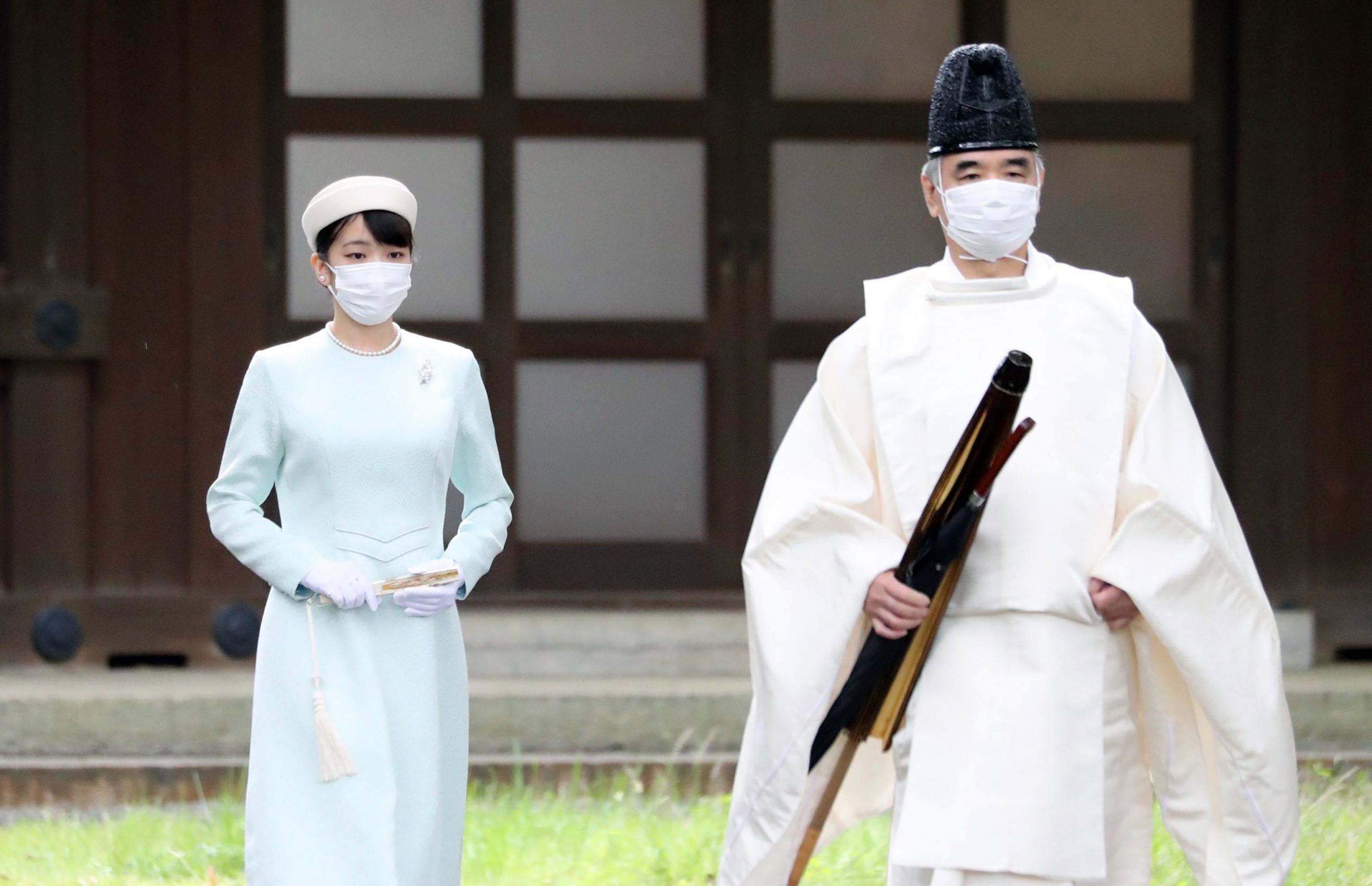 ~~
~
Princess Mako, the fondly regarded daughter of Crown Prince Akishino and Crown Princess Kiko and eldest niece of Emperor Naruhito and Empress Masako, shared a particularly warm and poignant moment with her family on the morning of October 26, including a hug with her younger sister Princess Kako, and then left her life as a member of the Imperial Household behind.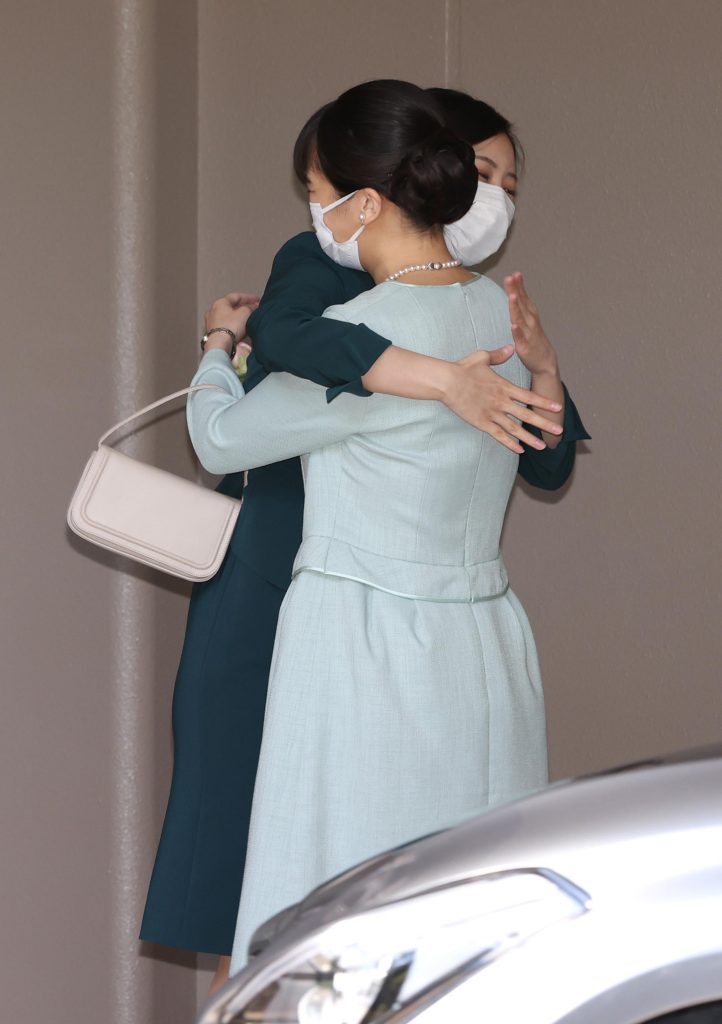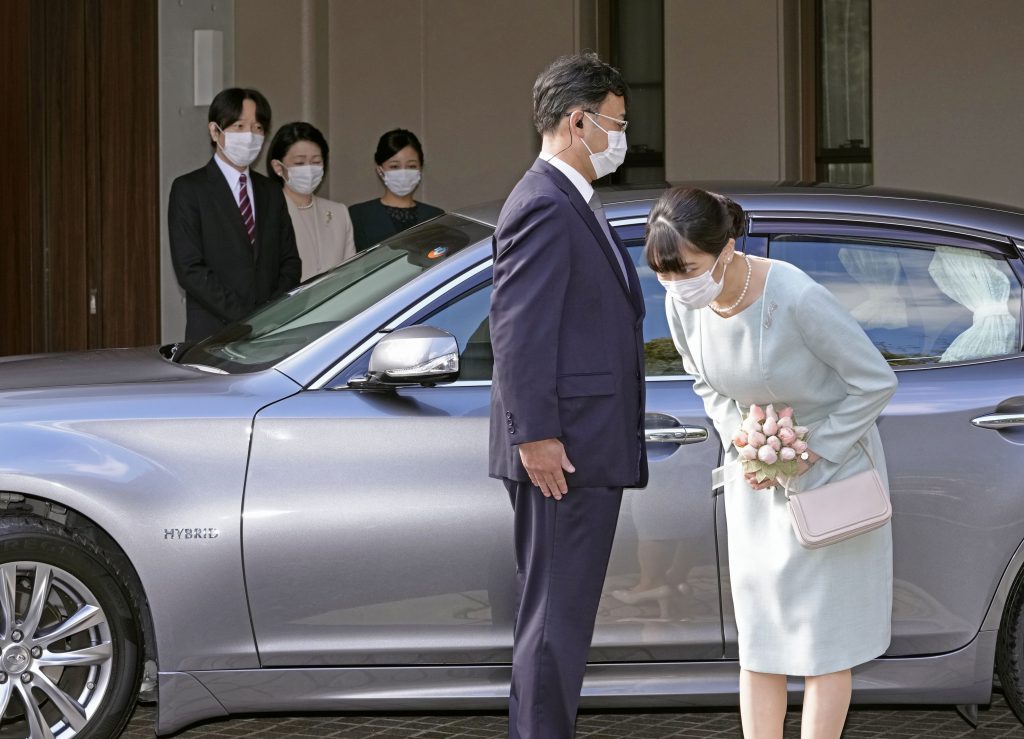 Shortly after 10 A.M. she married her college classmate Kei Komuro in a small, private civil ceremony where their marriage was officially registered, and she became Mako Komuro. The newlywed couple held a press conference together in the afternoon of the same day, vowing their love for each other and determination to make a life together.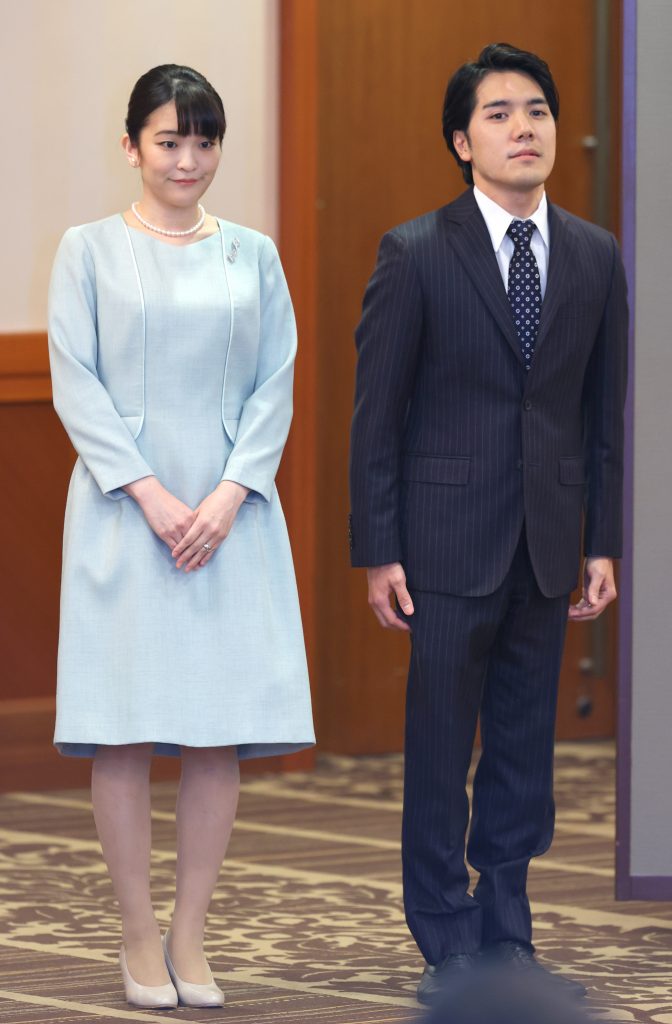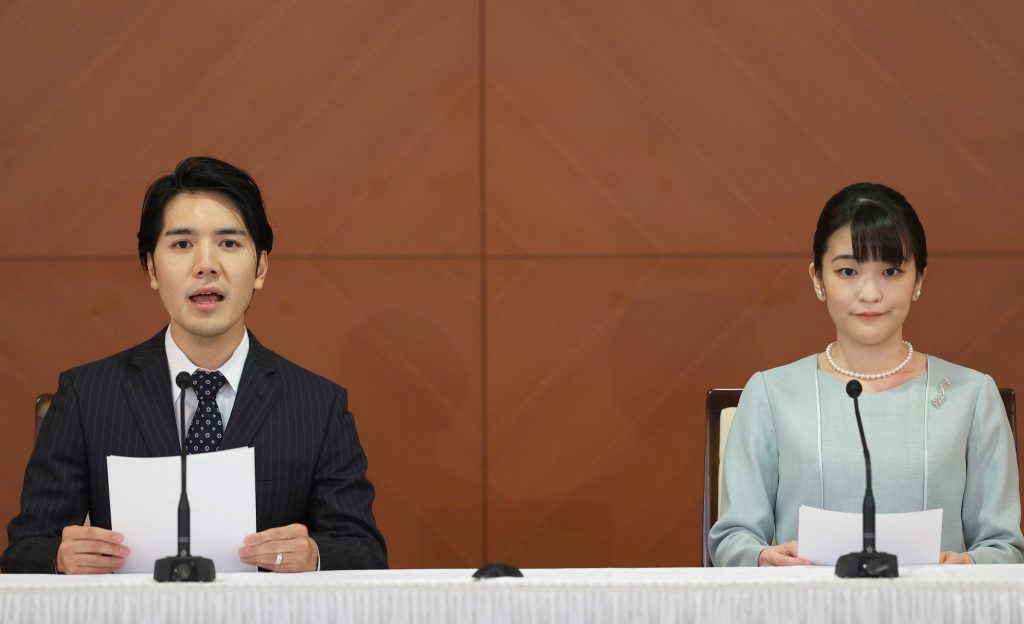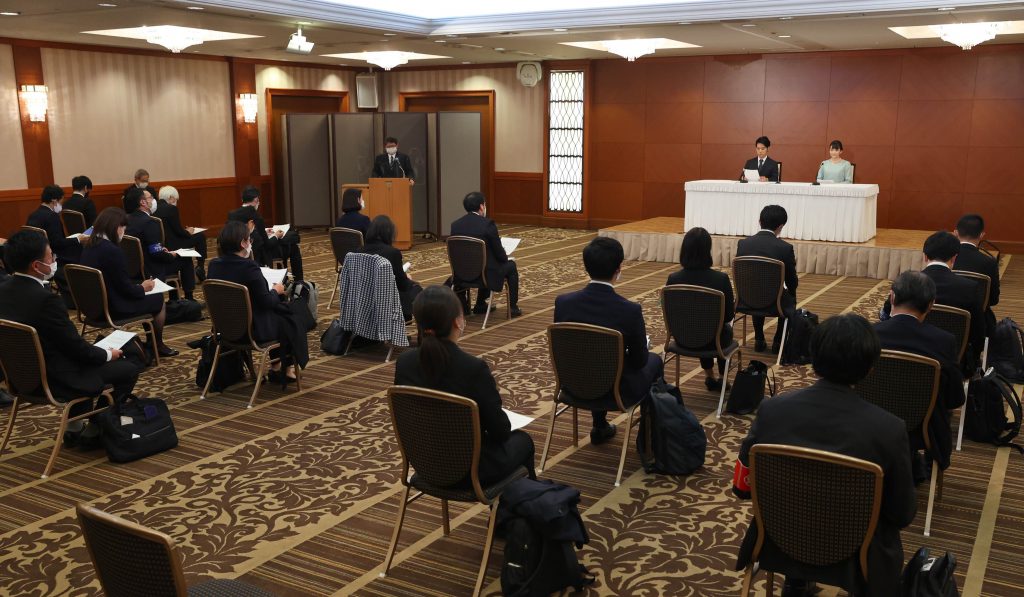 Follow us for more News to Come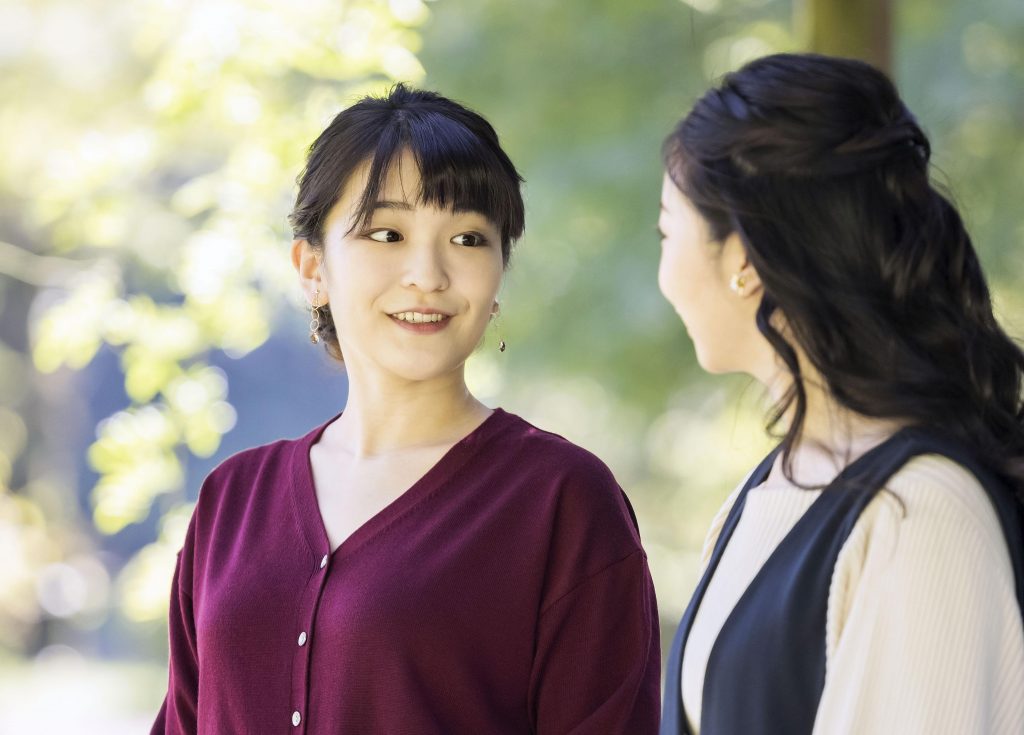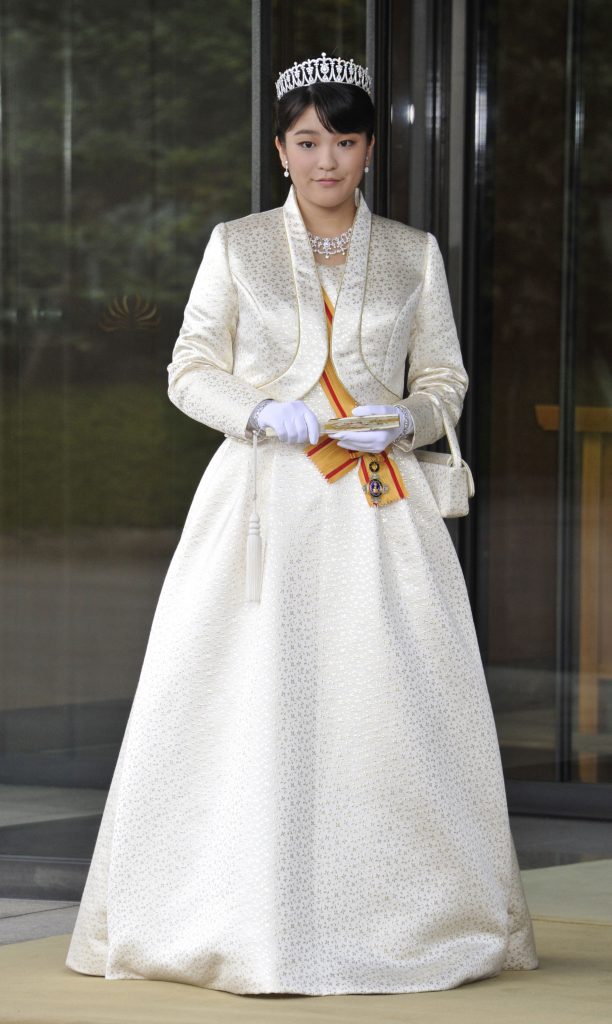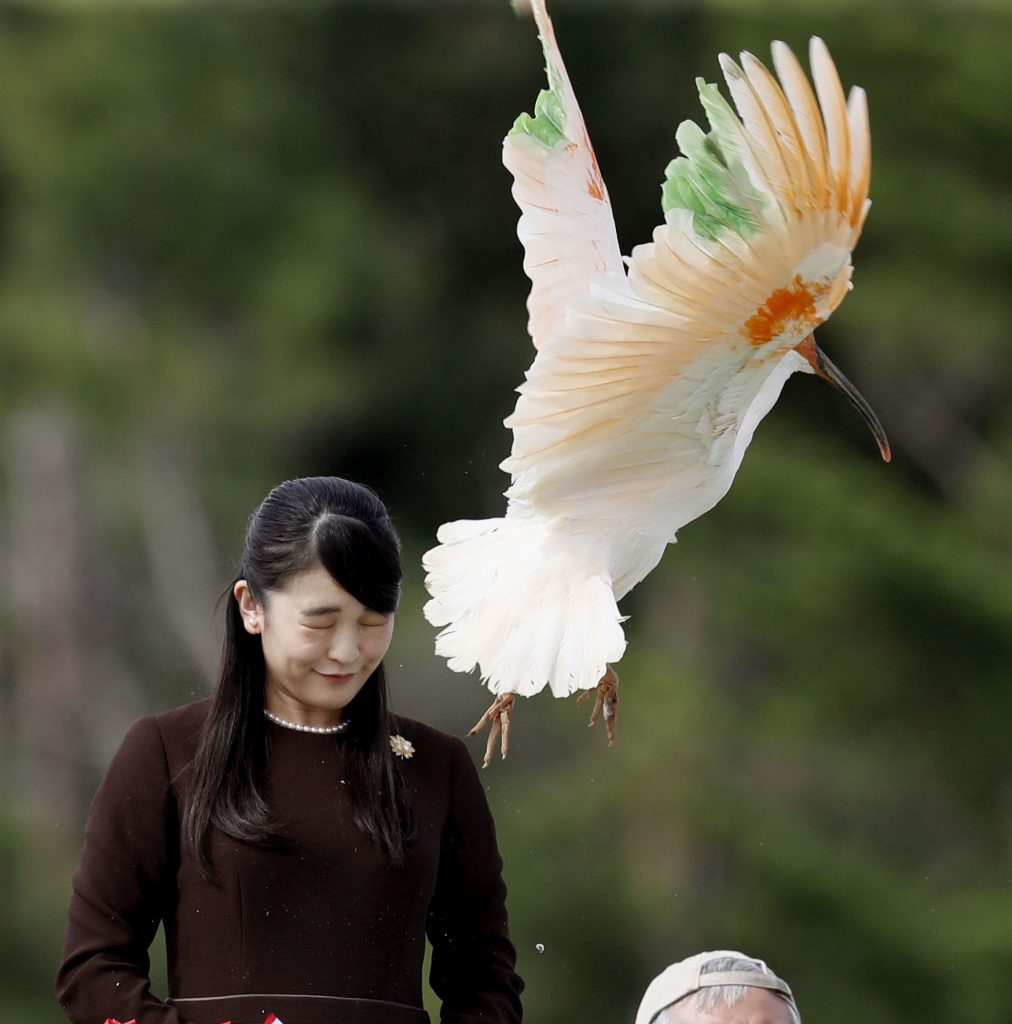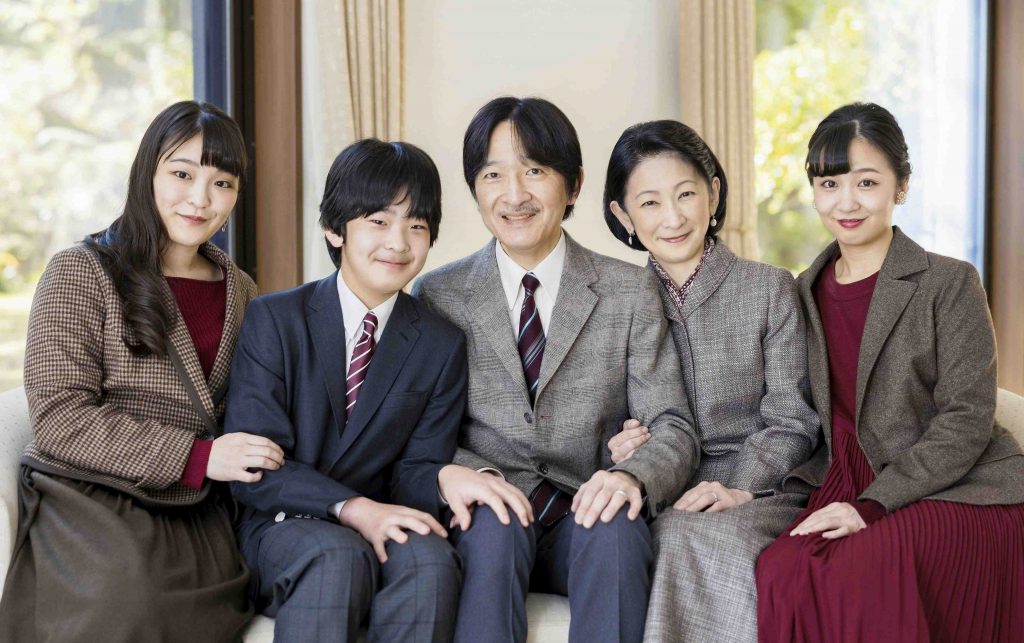 Author: JAPAN Forward