Playwright Makoto Sato Wins 2019 Fukuoka Prize in Arts and Culture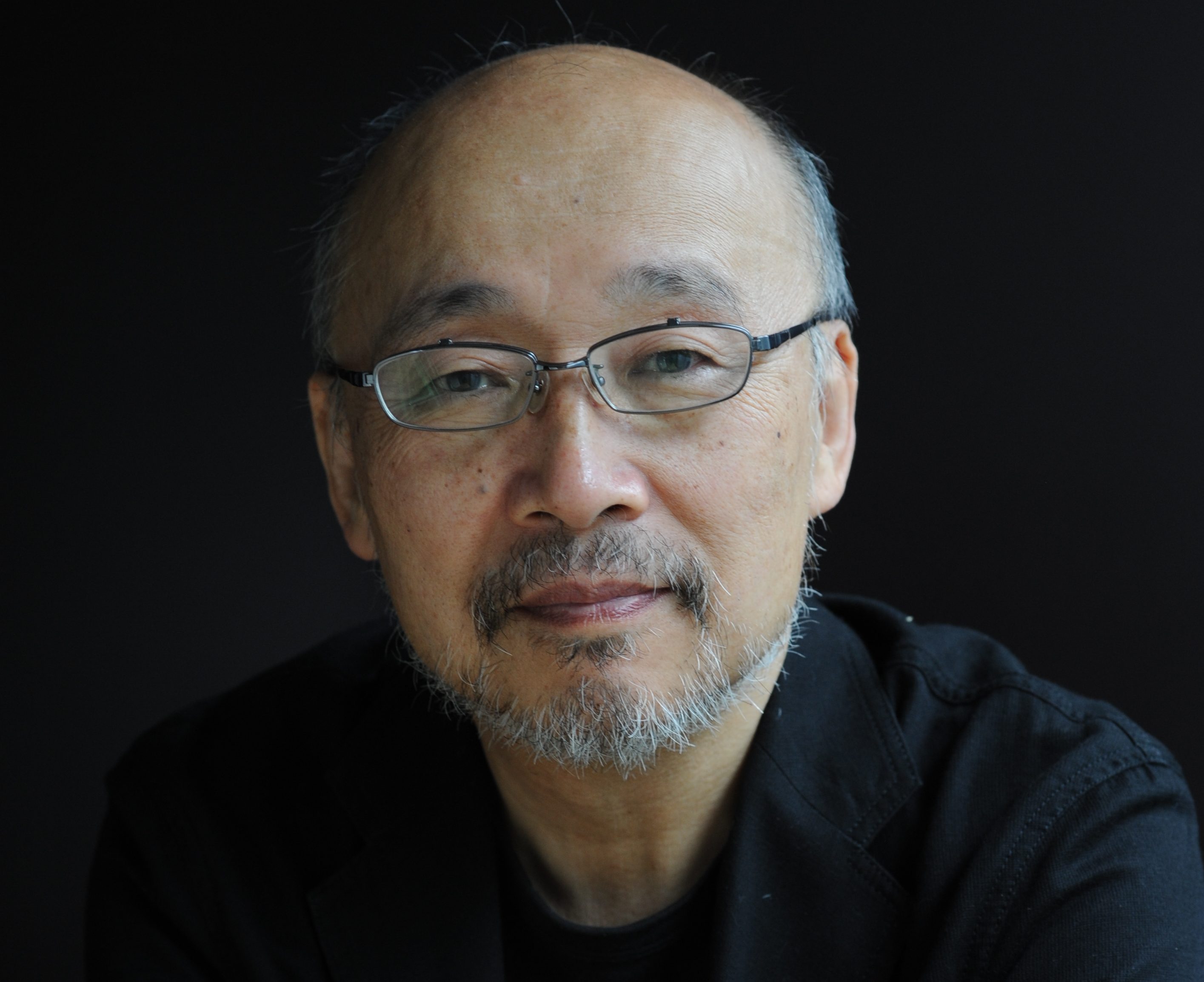 Three individuals who have worked tirelessly for the improved of understanding of countries in East and Southeast Asia were announced on Wednesday, May 29, as recipients of the 2019 Fukuoka Prize.
This year's winners included sociologist Randolf David from the Philippines, who won the Grand Prize for his efforts in fighting for social justice, and Professor Leonard Blussé, who received the Academic Prize for his achievements in Southeast Asian history, particularly with respect to the maritime history of the region.
Finally, Japanese national Makoto Sato was recognized with the Arts and Culture Prize for his work in the field of performing arts.
Sato, born in 1943, is a well-respected playwright and stage director at home and abroad. He is known for his innovative productions, which combine a contemporary ambience with traditional aesthetic sensibilities.
In the spirit of the Fukuoka Prize, he has also tirelessly worked to promote the international exchange through drama in Asia and to foster Asian talents in the theatrical world.
In recent years, Makoto Sato has also gained attention abroad for establishing ZA-KOENJI in 2008, the public theater and hub for local and international exchange. The venue is located in the Koenji community of Tokyo's Suginami Ward. A project created with an agora in mind, it expresses the will to create a space where the "communities of Suginami can come together with local, national, and international artists."
The Fukuoka Prize was established in 1990. Since then it has recognized the achievements of 112 individuals in their respective fields. Of those, 16 recipients have been Japanese, including Akira Suehiro in 2018 for his research in economics and work as an expert in area studies of Thailand, and Tetsu Nakamura, who won the Grand Prize in 2013 for his 30 years of work as a doctor in Pakistan and Afghanistan.
The prize is set to be awarded in September, so keep an eye on the awards page for more information.
Author: JAPAN Forward