EXCLUSIVE | E-Sports Match to be Streamed Live at Shibuya Crossing in Unprecedented Event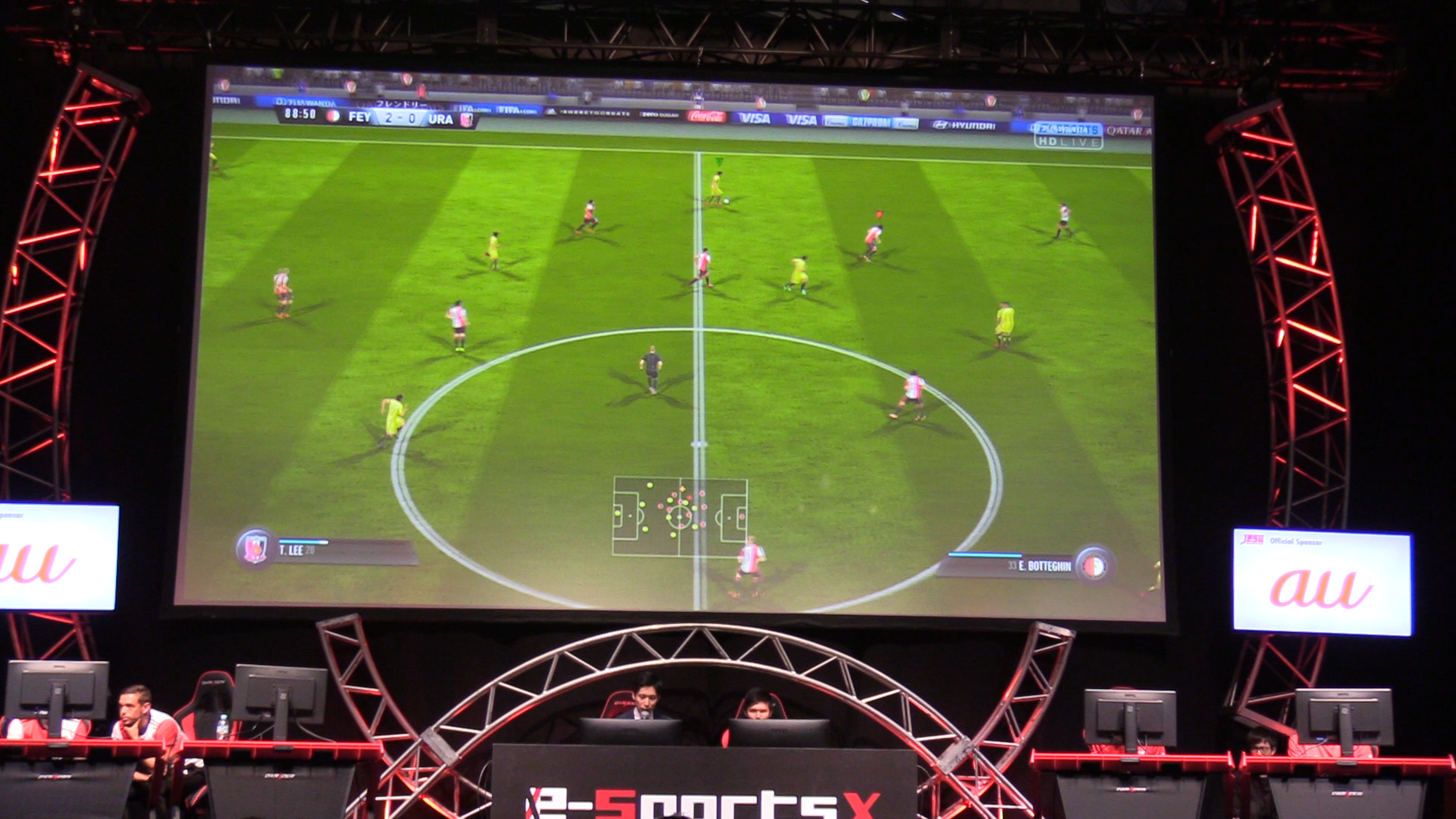 Japan has been slightly behind its competitors China and South Korea in the world of e-sports. This will soon change as Japan steps up on June 29, and there will be live streaming an e-sports match at Shibuya Crossing, a hub of youth culture and a favorite tourist spot, where people come to photograph the scramble of people crossing the street in Tokyo.
For the uninitiated, e-sports involve people gathering at gigantic stadiums, other physical locations, or even just online. Their aim? Watching teams or athletes compete — not in gymnasiums, courts, or ball fields like your regular sport, but in the world's most famous and popular video games.
According to reliable sources who spoke to JAPAN Forward, the match is expected to be held in the basement of Tsutaya between 10 A.M. and 3 P.M., a DVD rental joint located right at Shibuya Crossing. The live match will then be streamed on a grand screen in front of the famous statue of the dog Hachiko, a popular spot always crowded with young people meeting their friends.
Organizers will announce more information on the event in a press conference on Tuesday, June 4.
Japan is the home of some of the biggest video game makers in the world, including Nintendo, Sony, and SEGA. In addition, the Tokyo Game Show (TGS), a fair which showcases the newest and most famous video games in the industry, takes place every year in September and is a major event on the calendar for videogame nuts. (CHECK OUT: [PHOTOS AND VIDEOS] Tokyo Game Show 2018 Cosplay and 36 Photos: Tokyo Game Show 2017 Cosplay)
As it happens, reflecting the recent trend in the industry, the e-sport section at the Tokyo Game Show has been growing bigger and bigger, bringing to the fore the direction of the times.
It is therefore no surprise that, of all places, this public streaming event will happen in the heart of Japan. With the impetus in broadcasting sports increasing with the Rugby World Cup and the 2020 Olympics and Paralympics, we will be watching closely to see whether e-sports will be the next new thing on the Tokyo horizon.
Follow JAPAN Forward coverage for more news on this event, and more information on the organizers and who will participate!
Author: JAPAN Forward