Poll: Support for Suga Cabinet Exceeds 50%, About 70% Would Take COVID-19 Vaccine
New poll puts the spotlight on younger generations, broad continuing concern about the spread of COVID and high expectations for Minister Taro Kono's vaccine rollout. And on the Tokyo Olympics?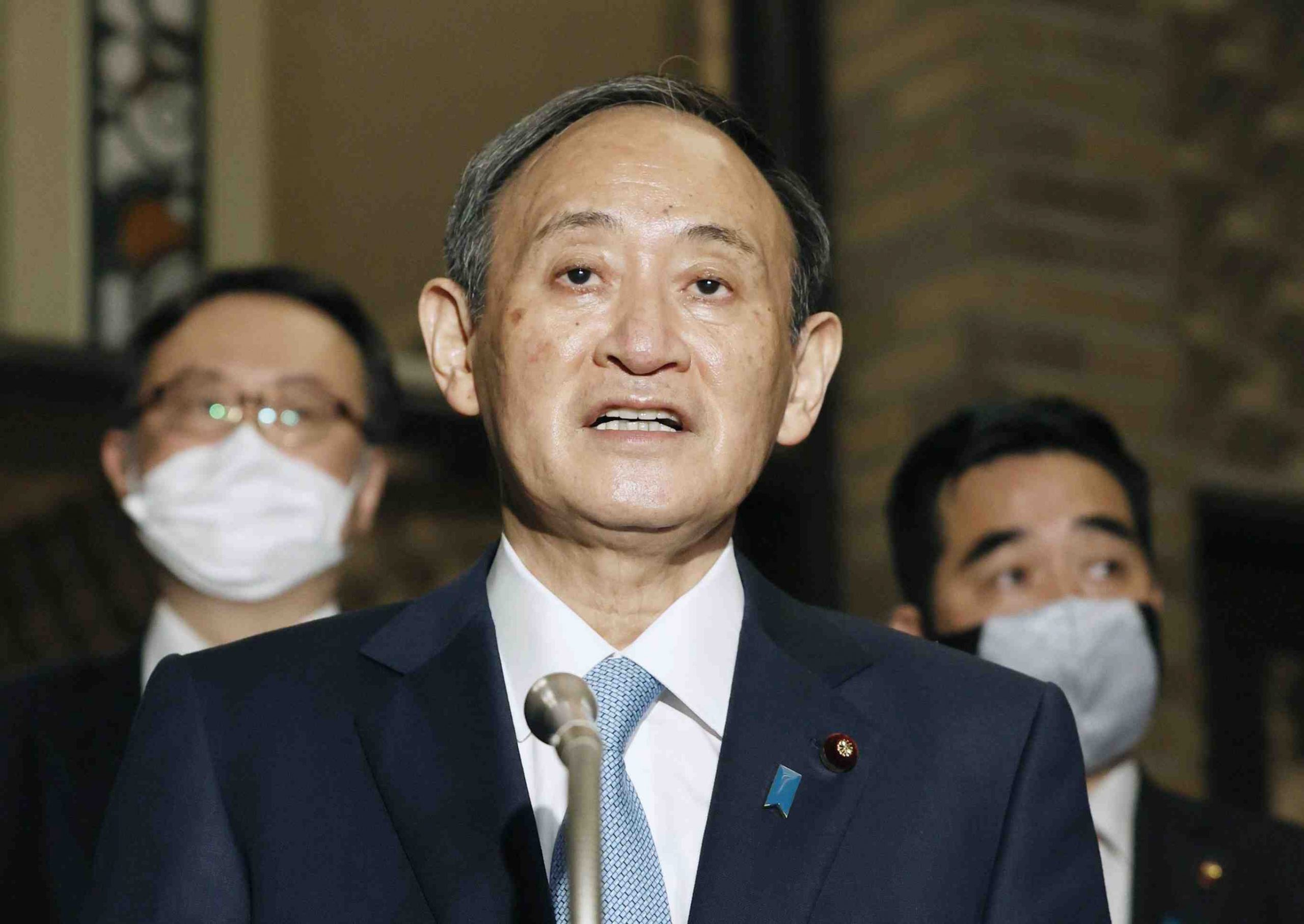 ~~


Support for Prime Minister Yoshihide Suga's Cabinet is currently at 52.3%, according to a poll conducted by the Sankei Shimbun and Fuji News Network (FNN) on January 23 and 24.
Meanwhile, over 45.0% of the respondents said that they do not support the present Cabinet.
On the COVID-19 vaccine – which is scheduled to be rolled out in Japan from late February – 77.2% of the respondents expect it to be effective, while 69.2% said they would take it.
It is thought that the vaccine, which is expected to be the key to defeating COVID-19, has boosted the Cabinet's approval rating.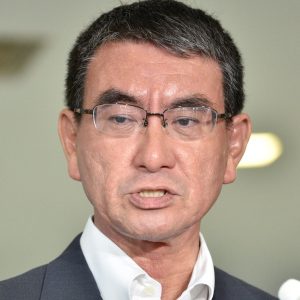 Taro Kono, the minister in charge of administrative reform, was recently appointed by Suga to oversee COVID-19 vaccination in Japan. Of those surveyed, 77.9% expect Kono to succeed in this task.
It seems that people have high hopes for Kono, a dynamic forward thinker and effective communicator, as he strives toward subduing the pandemic.
However, on the government's handling of COVID-19 to date, 65.6% of respondents said they are unimpressed, while 33.6% said they are satisfied. It is likely that the outcome of Japan's vaccination program will have an impact on future Cabinet approval ratings.
Moreover, 86.3% of those polled said that stopping the spread of the virus is more important than economic recovery, while 12.7% placed greater importance on the latter.
On the issue of whether the Tokyo Olympics and Paralympics should go ahead this summer, 55.4% said that cancellation is unavoidable, 28.7% think that the Games must be postponed once again, and 15.5% said that the event can take place as planned.
It appears that the resurgence of the pandemic has cast a shadow on the hopes surrounding the Games, which Suga stated would be "proof that humanity has defeated COVID-19."
On the introduction of penalties in addition to government financial support for businesses such as restaurants, which have been affected by shortened business hours and requests to close under the state of emergency in certain prefectures, 58.4% said that they are against and 40.6% are in favor.
Moreover, 54.0% of respondents agree with the policy of penalizing people with COVID-19 who refuse hospitalization, while 45.6% disagree. This highlights people's concerns over further infections in their immediate area, as the number of newly infected people remains high.


Strong Support Among Young People and Students
The poll showed that support for the Suga Cabinet is high among young people. It is thought that this stems from policies aimed at younger generations, such as cheaper cell phone fees, combined with high expectations regarding the COVID-19 vaccine.
The poll also revealed that 62.7% of respondents in their 20s support the Suga Cabinet, while 31.7% of people in the same age group disapprove. Those in their 60s are least satisfied with the Cabinet, with 51.7% expressing disapproval, followed by respondents in their 70s at 51.6%.
Moreover, 68.1% of students said that they support the Cabinet, while the majority of regular employees, non-regular employees, self-employed people, and freelancers expressed approval. In the occupation category, Cabinet disapproval was highest among housewives and househusbands.
However, young people were also critical of the government's handling of the pandemic. It was found that 36.9% of men and 33.9% of women in their 20s are satisfied with the government's performance, whereas 61.4% and 66.1% of respondents in these respective categories are dissatisfied.
Suga has been introducing policies aimed at helping young people, such as raising medical fees for people aged 75 or above who live alone and receive at least 2 million JPY (About $19 thousand USD) per year. In a related matter, on January 24, the prime minister received advice from LDP politician and internet expert Taro Yamada on how to improve his online messaging to younger generations.


About this Poll
The Sankei Shimbun and FNN restarted their joint polling service in January 2021, following a break due to erratic data entry. In principle, the two companies are planning to conduct future polls on a monthly basis, while maintaining stringent countermeasures against erratic data.


(Read the original Sankei Shimbun reports in Japanese at this link and this link.)


Author: The Sankei Shimbun