Princess Kako Follows Family "Tradition," to Study in UK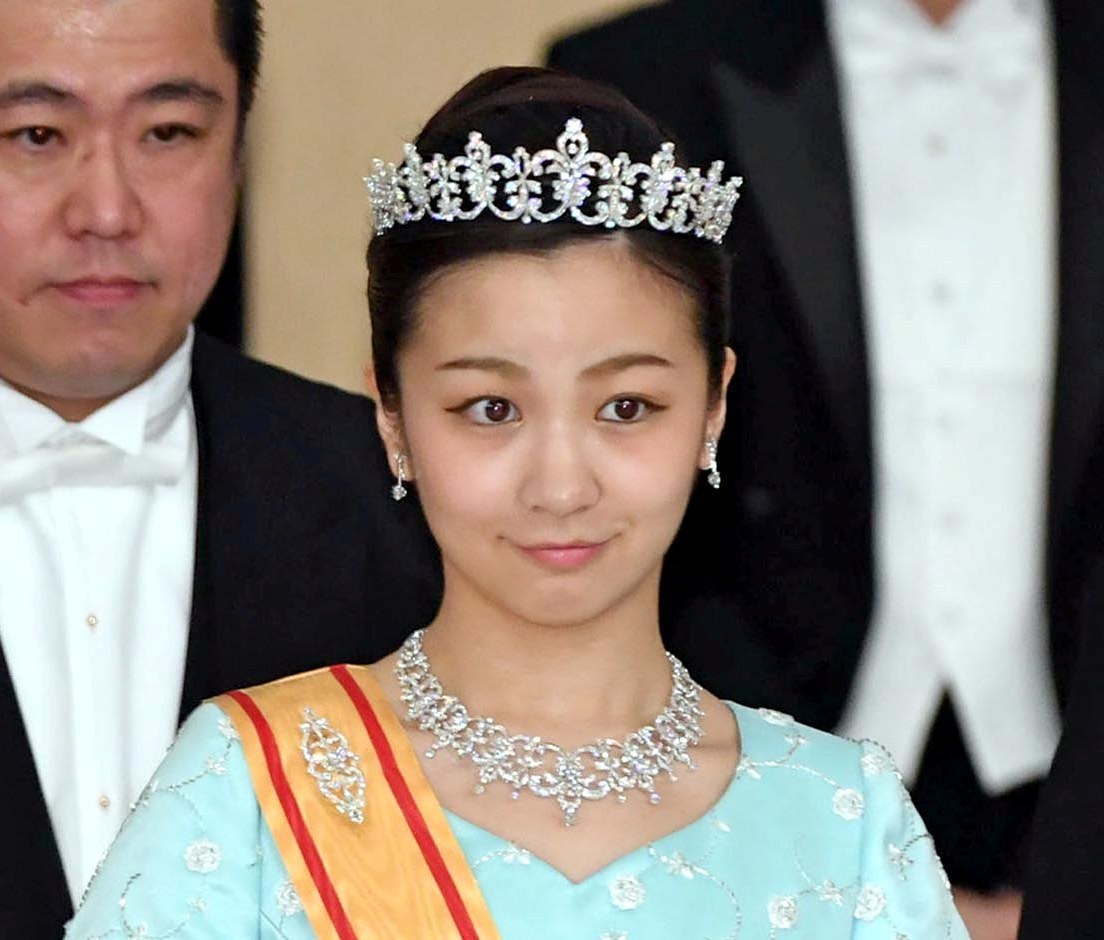 The Imperial Household Agency has announced that starting September, Princess Kako, daughter of Prince Akishino and Princess Kiko, will take part in a short-term exchange program at the University of Leeds in central England. The course will run until June 2018, and the princess will return to Japan sometime in the summer.
A third-year student at the International Christian University (ICU), Princess Kako is interested in psychology and art, although it is said that she is still undecided on the faculty she will join and the course she will major in.
Princess Kako, 22, is the second daughter of Prince Fumihito (Akishinonomiya), who is the second son of the Emperor and Empress of Japan. Having come of age, Princess Kako—like her sister Princess Mako, who is three years older—has begun to undertake public duties, juggling them with her studies every day.
Like her mother Princess Kiko, Princess Kako is fluent in sign language, attending events to support the deaf. The warmth she shows toward vulnerable sectors of society has won her made her overwhelmingly popular among the public.
The Japanese Imperial family has a long association with the United Kingdom. In 1988 Princess Kako's father, Prince Fumihito (Akishinonomiya), was an exchange student at the University of Oxford. In 2012, older sister Princess Mako also participated in a short-term student exchange program at the University of Edinburgh. She later graduated with a Master of Museum Studies from the University of Leicester.
The Crown Prince Naruhito and Crown Princess Masako, Princess Kako's uncle and aunt, were also exchange students, on separate occasions, at the University of Oxford before they were married.
Cultural exchange between the imperial household and the British royal family has been actively pursued, with the the Emperor and Empress of Japan visiting the UK to attend the 60th anniversary celebrations of Queen Elizabeth II's ascension to the throne.
According to the Imperial Household Agency, Princess Kako applied in October 2016 with the ICU's exchange program, and was accepted into the program at the University of Leeds last March. After discussion with the university staff, she chose the University of Leeds for its cultural diversity, welcoming exchange students from across the world, and its wide range of study areas.
This will be Princess Kako's third overseas visit, after her family vacation to Thailand in 2003, and her participation in a home-stay program in the United States in 2013, while she was a first-year student at Gakushuin University.
In 2014 the princess withdrew from Gakushuin University, and chose to study at ICU due to a desire to "study English and a wide range of subjects."
(Click here to read the article in Japanese)