Renowned Commentator Susumu Nishibe Dies in Apparent Suicide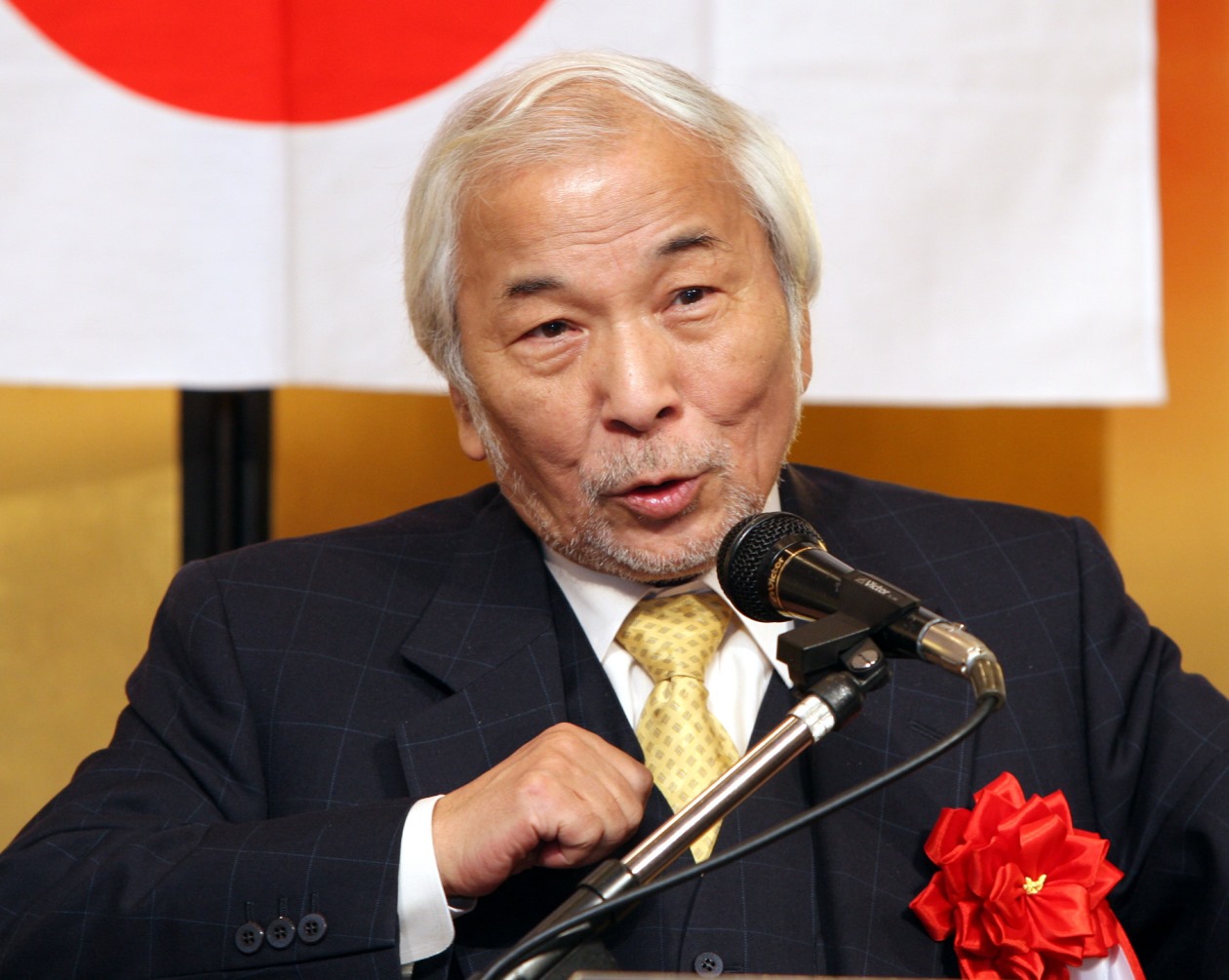 Susumu Nishibe, a renowned conservative author and commentator, recently passed away at the age of 78. His final television broadcast, in which he lectured on the value of constructing models of society, was on January 20, 2018. Nishibe's body was found in a river early on the morning of January 21, while his death was later confirmed by a Tokyo area hospital.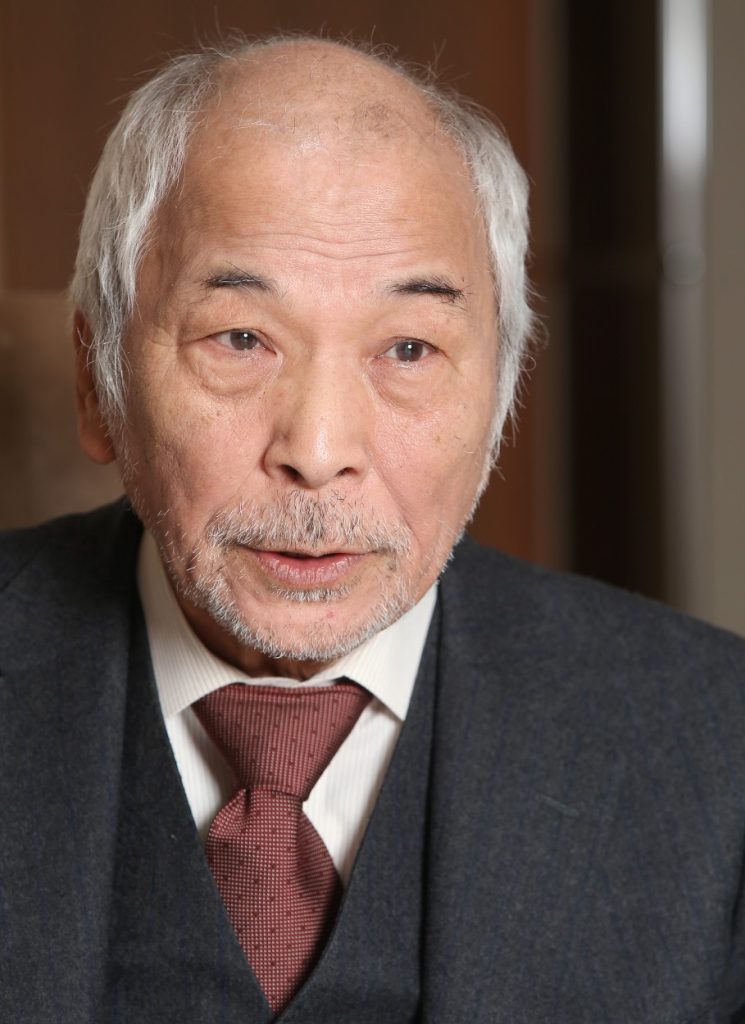 According to the Sankei Shimbun, Nishibe's death is widely suspected to have been a suicide. His wife had previously passed away in 2014. While in December 2017, he published a book arguing that "natural death" was an anachronistic term in the modern age. Rather, Nishibe claimed that a more accurate phrase would be "hospital death." He also warned his friends that he would soon die.
Nishibe's career in politics spanned over six decades. As a college student, he was a leader in the New Left student movement. In the early 1970s, when the movement became increasingly violent and terroristic, Nishibe renounced the New Left entirely and took up study of conservative thought, alongside continuing his research in economics. In 1984, his essay collection Serious Play: The Battle with Moral Relativism, published at the height of Japan's postmodernist boom, won the Suntory Prize for Social Sciences and Humanities. In 1985, he became a professor of social economics at the University of Tokyo—Japan's top university.
In 1988, Nishibe led a hiring committee that approved the idiosyncratic religious scholar Shin'ichi Nakazawa as a tenured professor, but the University of Tokyo faculty committee—led by the prestigious sociologist Munesuke Mita—opaquely rejected Nishibe's decision. No public reason was given for the rejection, however. Protesting the faculty's decision, Nishibe resigned his professorship, which resulted in a scandal. After this, he began working as a conservative activist outside of academia.
He became a frequent writer for the Sankei Shimbun and the magazine Seiron, where he spearheaded the discussion on revising Japan's 1947 Constitution. In the 1990s, Nishibe collaborated with the Japanese Society for History Textbook Reform to produce various pro-Japan educational materials He would, likewise, suggest a closer reading of Japanese history and culture to confront the nation's modern social problems. His book, Heroes of Thought, written around this time, discusses his favorite world philosophers, including Burke, Tocqueville, José Ortega y Gasset, and G. K. Chesterton.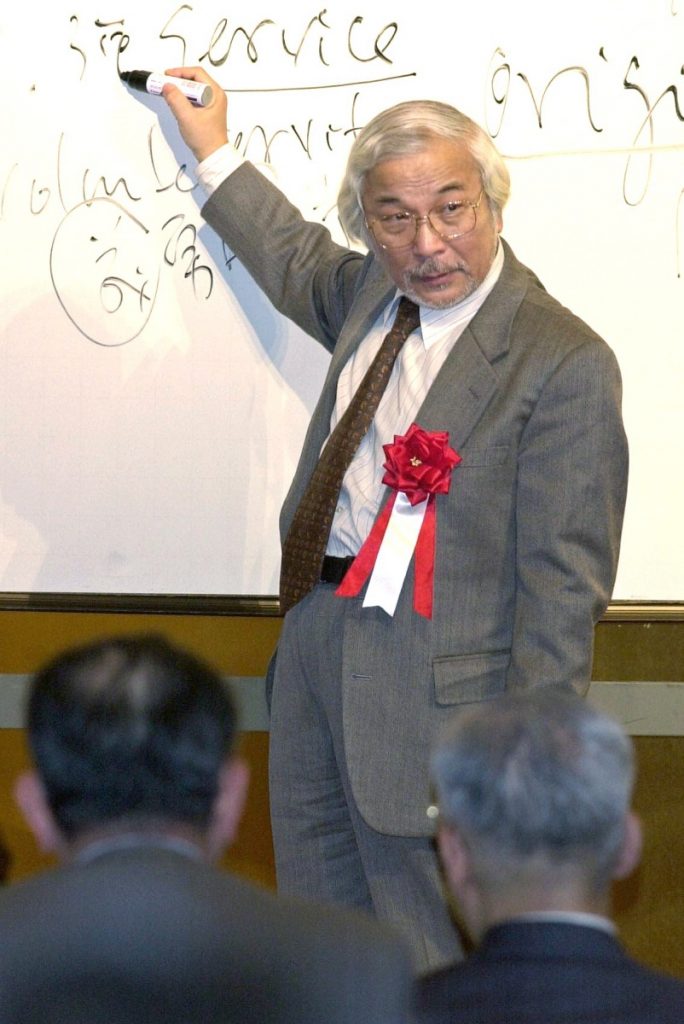 In 2003, Nishibe stood alongside the independent New Right group, Issuikai, in opposition to the Iraq War. After this he began arguing more forcefully that Japan should separate itself from American power to maintain its independent spirit. In the 2010s, Nishibe also argued against polarizing tendencies in Japanese politics and pushed for debate across political lines. He joined in public television discussions and, in his final years, Nishibe was respected by many on both the left and right of the political spectrum.
To his friends, Nishibe was known to be a lover of liquor, tobacco, and passionate debate. It was recalled that even when he became severe during his frequent intellectual arguments in Tokyo bars, he would phone his interlocutor afterwards to ask them to come back and talk with him again.
Reacting to his death, fellow commentator Soichiro Tahara said, "This comes as a great shock. He had seemed in poor health when I met him last year and I was hoping to speak to him again soon. Nishibe was a radical who thought things through very carefully. He had an intense disgust for the ambiguous. In Japan, many things like national security and economics are concealed and ambiguous. Perhaps he simply became fed up with this."
(Click here, here and here to read the related articles in Japanese.)