Rise of Russian Private Military Companies Foreshadows Upheaval to Come
Russia's heavy military losses have led to a surge in private military companies. But this could result in a mafia-type power struggle in post-Putin Russia.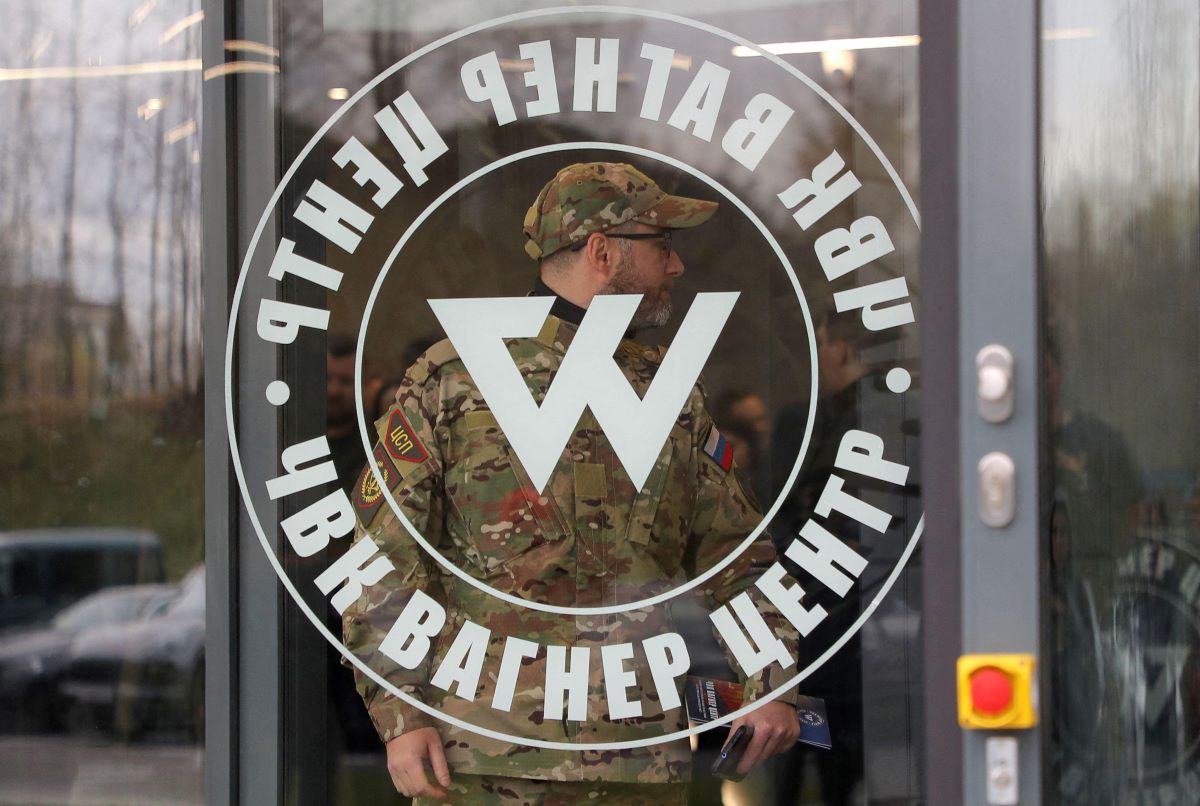 Russia's war of aggression against Ukraine has made the Wagner Group notorious. The private military company (PMC) has deployed prisoners and other mercenaries to the eastern battleground of Bakhmut. But the frequent conflict between Wagner and the Russian Ministry of Defense is now becoming an issue. Wagner is not the only PMC in Russia, however. There has been a wave of private military companies established across the country. The number is estimated to be more than 30.
Although mercenary networks are not legally recognized in Russia, this state of lawlessness continues unabated.
Wagner's presence has long been an open secret. The organization has played a clandestine role in Vladimir Putin's hybrid war. It has operated covertly in areas where it was difficult for Russian regular forces to do so openly. Wagner has seen action in the Syrian Civil War, the conflict in eastern Ukraine, and the Libyan Civil War.
With the invasion of Ukraine that commenced in February 2022, Wagner is now operating at large. The PMC unveiled its de facto headquarters, the Wagner Center, in St Petersburg. Yevgeny Prigozhin, the head of Wagner and "Putin's chef," has never shied away from openly abusing Defense Minister Sergei Shoigu and Chief of the General Staff Valery Gerasimov.
More Paramilitary Organizations
Meanwhile, new PMCs are being established, and previously unknown PMCs are surfacing. For instance, Gazprom, the state-owned natural gas company, has established PMCs such as Fakel (Torch), Plamya (Flame), and Potok (Torrent), of which Potok operates in Bakhmut.
For now, the only other Russian PMC approaching Wagner's size and experience level is Redoubt. It trains a lot of the PMC-bound troops but it also fights. Two oligarchs, Gennadiy Timchenko and Oleg Deripaska, are financing the company, according to Vladimir Osechkin, director of Russian watchdog group Gulagu.net, and investigative group Molfar. (Mr Deripaska's office, responding to this article, emphasizes that Mr Deripaska is not an oligarch and he is not close to the political leadership in Moscow. In addition, his office says he has never provided any form of support, financing, or backing to any military companies or groups, nor has he ever created or associated himself with any such entities.)
Sergey Aksyonov, the head of the Crimean Peninsula, which Russia annexed in 2014, also recently launched a PMC called "Convoy." Unsurprisingly, even Defense Minister Shoigu has a PMC called "Patriot."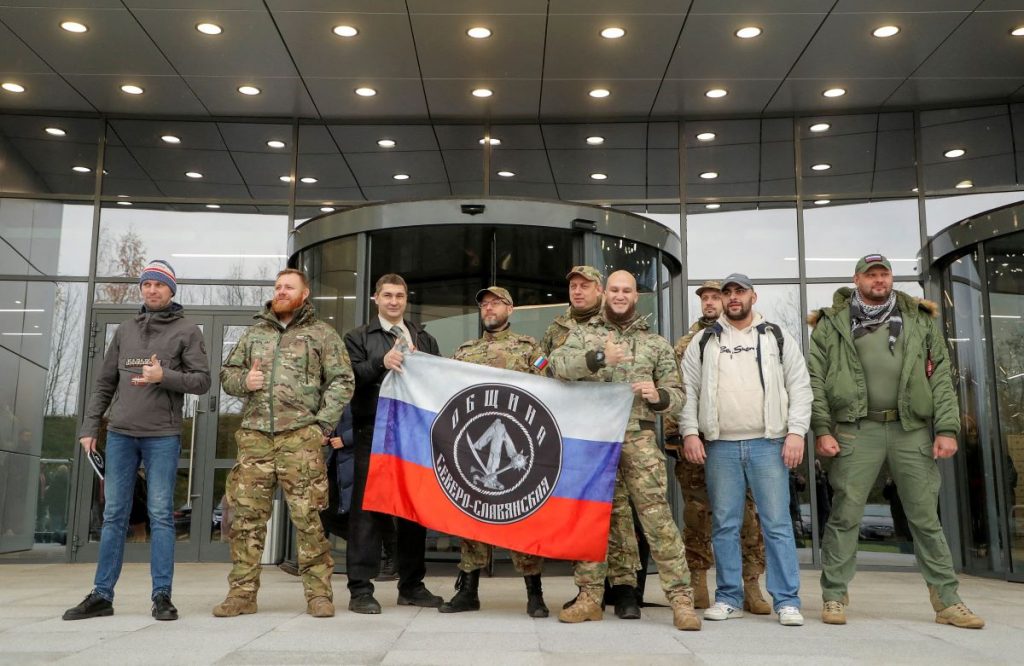 Post-Putin Upheaval
One of the reasons for the string of PMCs is that the Russian army's losses are so great that it cannot fill its ranks through standard recruitment. Theoretically, a state mobilization could be launched, but the Putin regime fears the public backlash that would follow. Several PMCs are recruiting personnel with a monthly salary of $4,000 USD, nearly five times the average monthly salary in Russia.
For Putin's regime, the losses suffered by these PMCs are of far less concern than those sustained by the regular army. Using them as fodder in a war of attrition like Bakhmut is also easier. For the oligarchs and other financiers, replenishing Russian forces has the advantage of winning them Putin's favor.
Another reason for this upsurge in PMCs is that the Russian elite class is preparing for a "post-Putin" scenario. One pro-democracy journalist explained it as follows: "A fierce mafia-type struggle for power and interests will follow defeat in Ukraine and Putin's inevitable exit. The elite class and oligarchs instinctively understand this and believe they should have a private army to protect themselves and their assets."
This explosion of PMCs is a premonition of the upheaval and bloodshed to come.

RELATED:

(Read the article in Japanese.)
Author: Ryosuke Endo