Sakura Forecast 2022: Cherry Flowers to Blossom Early in Japan
For those counting the days, Weathernews predicts that the first cherry blossoms in Tokyo and Hiroshima will open on March 15.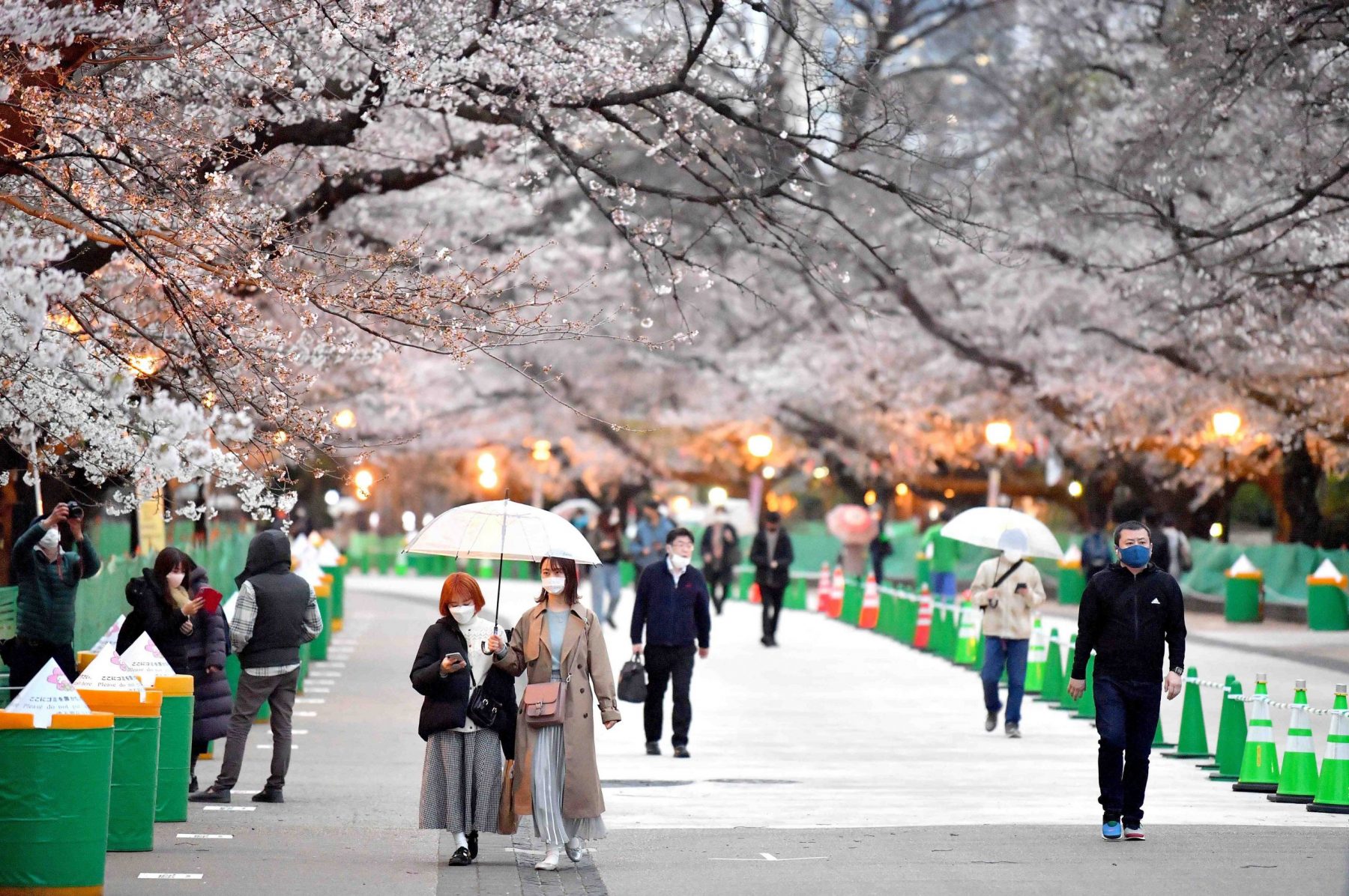 ~~
Tokyo is undergoing a cold spell, and just in the first week of the New Year 2022 the capital enjoyed the most snow it's seen in a few years.
Yet, many kilometers south in Okinawa, it's already cherry blossom season. The first blooms of the local Kahin-zakura flowers were sighted on January 11.
Noting the emergence of Okinawa's first blossoms, Weathernews issued the first cherry blossom (or sakura) forecast on January 13.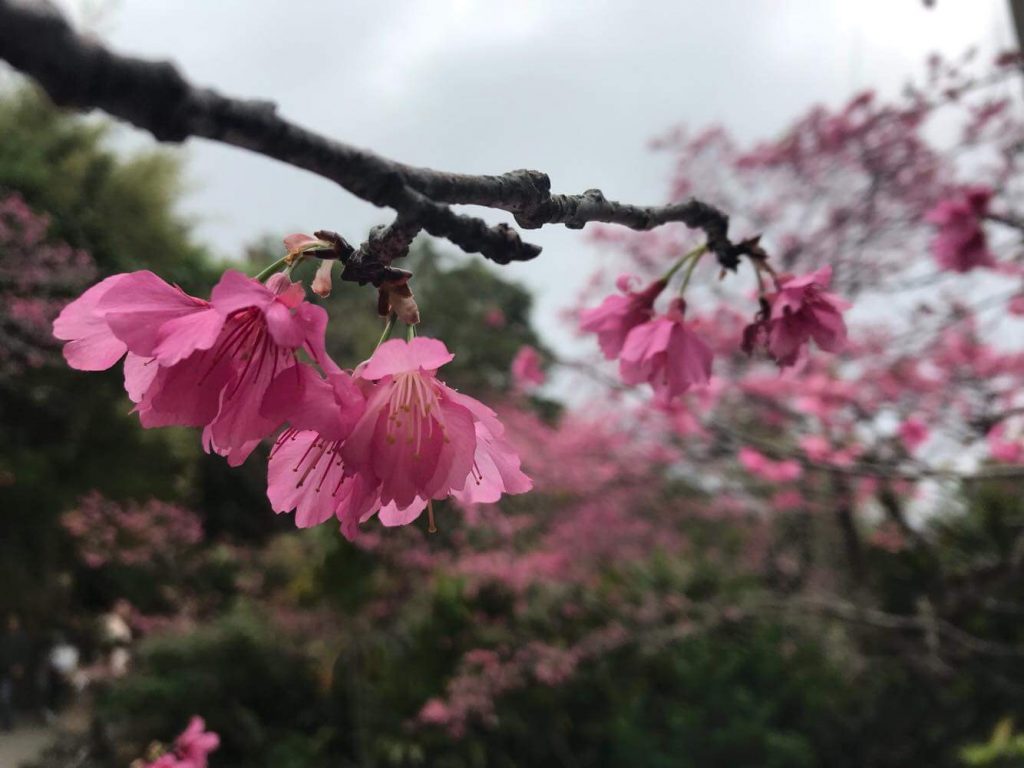 This year, the flowers are set to bloom slightly earlier than usual, with one of the earliest dates being March 15 for Tokyo and Hiroshima. A day later on March 16, cherry blossoms are forecast for Fukuoka (Kyushu). Cities further north can expect blossoms soon thereafter, including Sendai from March 31, and Sapporo beginning around April 23. The latter comes just at the beginning of the Golden Week holiday season (April 29 to May 5).
Cherry trees, like many plants in temperate climates, have a dormant and a blooming period. The dormant period when it's cold is when the flower first starts to develop. As the temperatures rise, it speeds up the spring blooming period.
It's expected that this year's January cold snap will move along the dormant period of the flowers. In addition, the high temperatures expected in the following weeks are thought to further speed the return of the blossoms, explained Weathernews in a released statement.
The aforementioned dates indicate the expectations for this year's first blooms. For full bloom (the peak of the flower viewing season), the forecast day is a couple of days later, so make sure to keep an eye out for updates.
For the 18th year running, Weathernews pulls together more than 2 million reports nationwide in its "Sakura Project" to predict when the Somei Yoshino cherry flowers will bloom across the Japanese archipelago.
Somei Yoshino is considered the signature cherry blossom and a symbol in Japan. It is characterized by pale pink colored petals which, when they fall, resemble a delicate snow.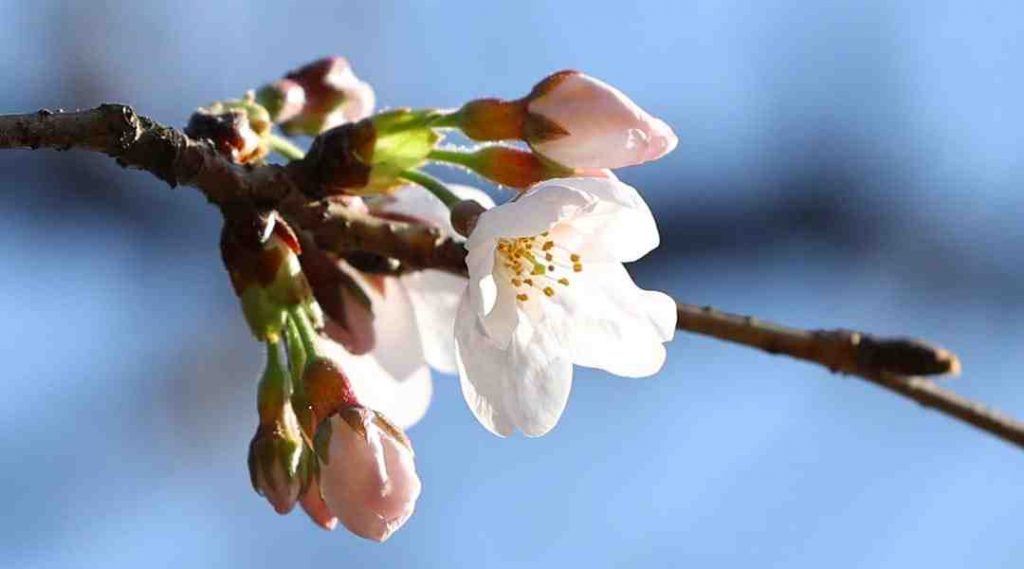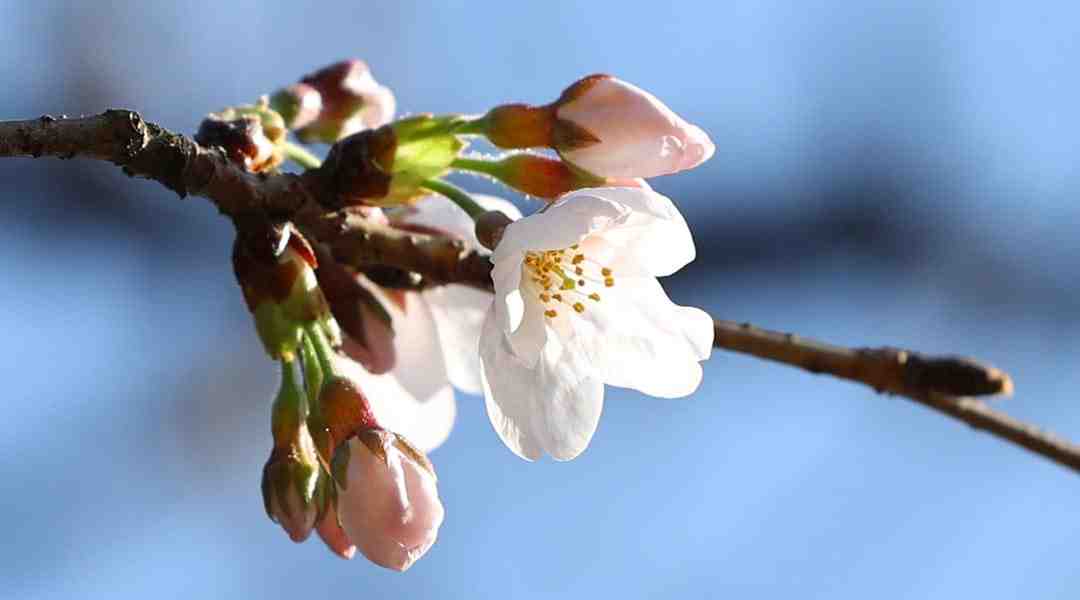 JAPAN Forward has a variety of cherry blossom-themed content in store, so make sure to bookmark this page for further sakura articles!

Author: JAPAN Forward