Sankei Calls China A Risky Neighbor, and Xinhua Doesn't Like It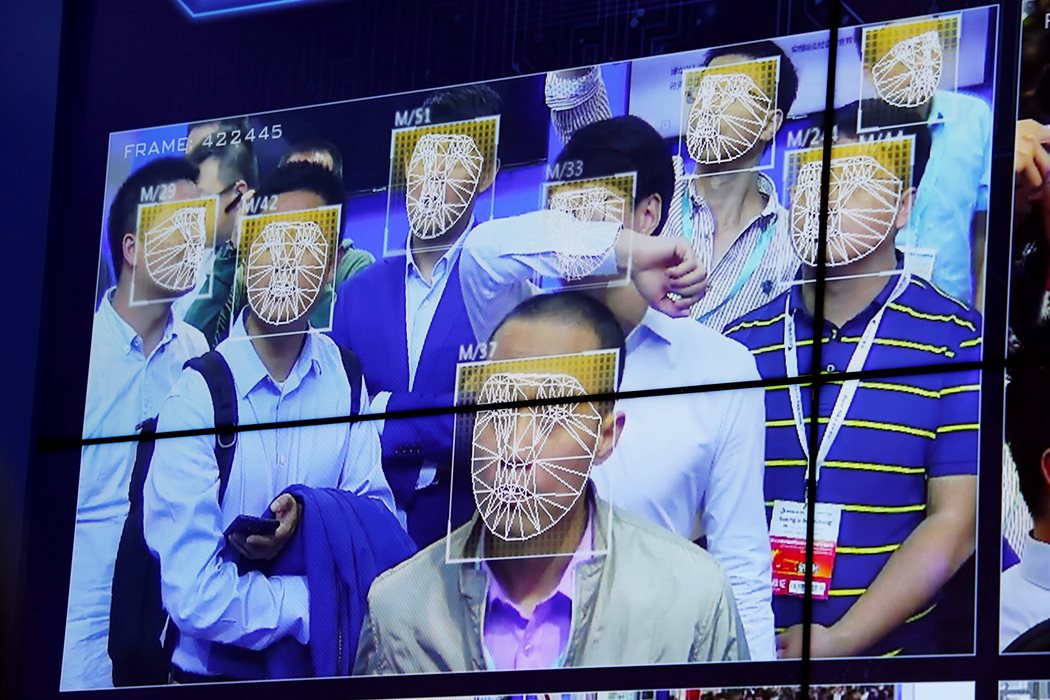 The Xinhua News Agency recently released an article titled, "Who is Hoodwinking Japan? Visiting China Entails Risk of Incarceration?" The purpose of the article was to respond to "Major Predictions for 2018: Risks in Neighboring Countries," an article published on Sankei News.
Sankei's article reported, "Japanese citizens are increasingly being detained, arrested, and charged, including those held on undisclosed charges and crimes."
The article also quoted from "Security: Past Incidents and Future Outlook," a publication by Japan's National Police Agency, which tackled incarceration of Japanese nationals by China. The report said, "It is not unusual for Japanese business employees visiting China for work to become the target of Chinese authorities."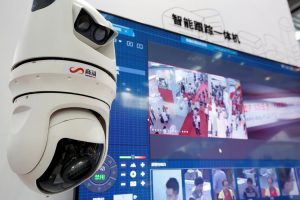 While the Sankei article reported the facts accurately, China's national news agency bit back, saying, "Sankei Shimbun Newspaper has taken it upon itself to write exaggerations." It also quoted a Chinese expert as saying, "It is unbelievable that leading Japanese media still call for caution, regarding China as an enemy state."
Japan, however, has reason to be cautious? Chinese authorities are the only ones who undertake daily acts of espionage, such as monitoring emails and tapping phones of both foreigners and their own citizens, considering them "enemy nationals" and "a potential threat." In 2017, a Chinese professor said, "Japanese researchers are concerned about being detained and are hesitant to visit China."
The Xinhua News Agency argues that "it is Japan which stands to lose out if it doesn't ride the wave of China's economic development." However, a good relationship cannot be built if one has to turn a blind eye to wantonness of their partner country.
Here is the related story: China Cites Ambiguous National Security Law to Detain 11 Japanese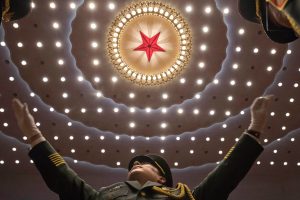 Yoshiaki Nishimi is the Sankei Shimbun Beijing bureau correspondent.
(Click here to read the original article in Japanese.)