Shinjuku Tokyu Milano Promises New Ways to Enjoy Kabuki-cho Nightlife Come 2022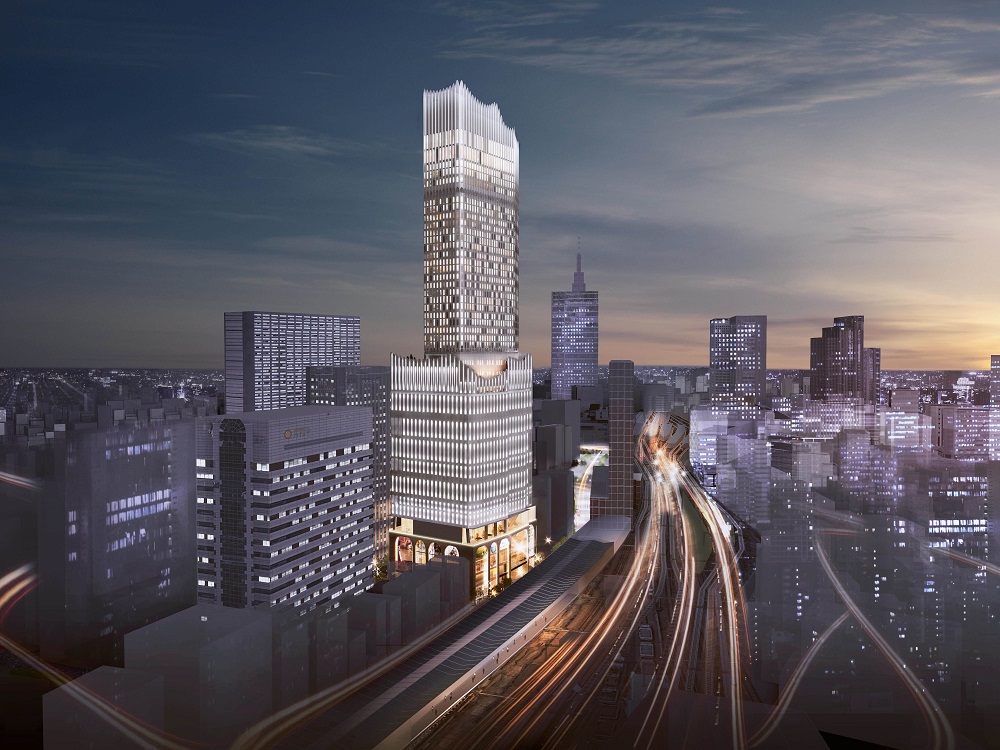 A multi-use urban development project will rise at Shinjuku's famous Kabuki-cho entertainment district, promising to provide locals and visitors alike with new ways to enjoy the Tokyo nightlife.
One of the Japan's major private railway companies, Tokyu Corporation and its partners announced this during a press conference on August 5, revealing the Shinjuku Tokyu Milano project — a tower complex that will be built on the former site of Shinjuku Milan-za.
Construction on the 225-meter-high main building, which also boasts 5 basement levels, will begin in August. By the end of August 2022, the 48-story building is expected to be completed.
Cinemas, theaters, a live hall, and short-stay hotel accommodations are planned for the complex. A bus terminal connecting to Haneda and Narita airports will also be constructed next to the tower.
Outdoor theater space will be created on one of the tower's above-ground levels, with a large-sized screen serving the contiguous open-air square.
Tokyu and its partners are enthusiastic about accelerating the so-called "night economy" in Tokyo. That means providing opportunities for visitors to Japan to enjoy sightseeing and late-night entertainment without concern about transportation back to accommodations in other parts of the city. This is accomplished by the coupling of entertainment venues and hotels in the complex.
Mr. Kuniaki Tajima, manager of the metropolitan area development group for Tokyu Corporation, told The Sankei Shimbun and JAPAN Forward: "Kabuki-cho has a rich combination of historical and modern cultures. Also, it is a place where many foreign visitors get together."
Tajima expressed his expectations that the proposed development will become "a leading project for upcoming Osaka Expo in 2025."
Author: Mizuki Okada