Shinzo Abe's Masterful Trade Diplomacy Deserves Renewed Respect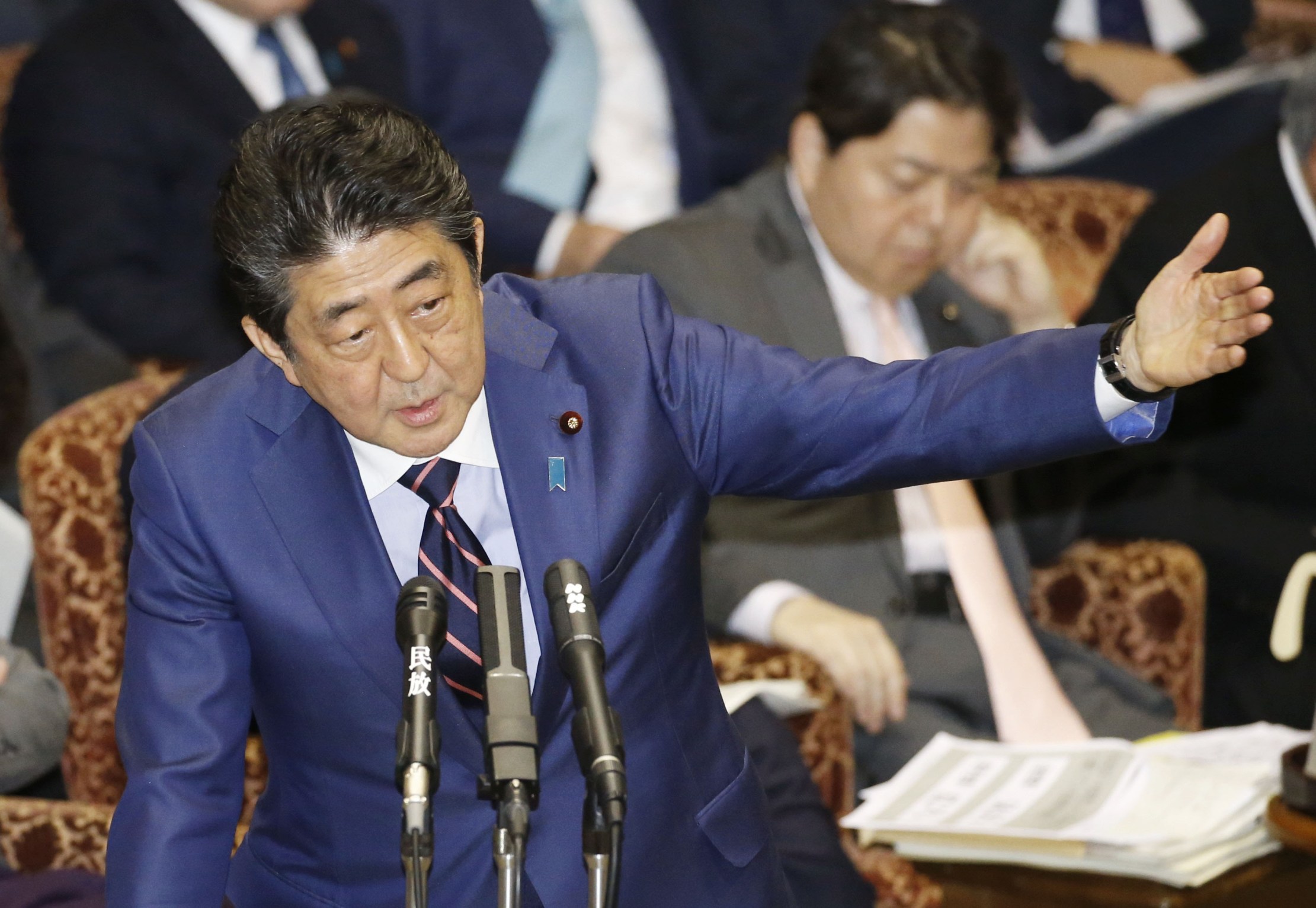 When presidents speak at the World Economic Forum in Davos, they hope to receive loud and prolonged applause from the rich and powerful delegates in the hall. The applause is often amplified if speakers present themselves as visionary, cooperative global leaders who can foster economic growth, support business interests, and encourage greater trade.
President Xi Jinping claimed at Davos in 2017 that Communist China would champion world trade. In 2018, President Emmanuel Macron of France called for a "truly global contract" based on a modern, responsible form of capitalism. Both won praise from the delegates, although their speeches were met with some skepticism by the media.
United States President Donald Trump's 2018 Davos speech sidestepped trade issues and focused instead on recent signs of America's domestic success: a soaring stock market, sweeping tax reform, deregulation, and strong corporate profits. "America First does not mean America alone," he assured his audience. He promised to work alongside other leaders who prioritize their own national interests. In trade terms, that means hammering out bilateral deals, which he regards as fair to the US.
Credibility Test
China and France are also inclined to put self-interest before the principles of fair trade.
China, for example, places tight restrictions on foreign companies which access its domestic market, and obliges them to partner with state-owned enterprises, over which the Communist Party holds sway. It also requires foreign companies which do business in China to transfer technology to their Chinese counterparts.
Since Macron became president of France, he has done little to push forward the European Union's international trade policy, and has shown protectionist leanings towards French workers and farmers.
Japan's Reputation
Japan's Prime Minister Shinzo Abe did not appear at Davos this year because of domestic political commitments. Had he done so, he could have expected to receive an appreciative welcome. Britain's Financial Times said recently, "Although it gets little credit, it is Japan's government that has played the most helpful role in global trade over the past few months."
Had he wanted to display a trophy, Mr. Abe could have held aloft the world's largest free trade agreement, recently agreed between Japan and the EU. Since then, he has been pushing for trade links with Eastern and Central Europe, and has even agreed to try to reach a free trade agreement with the United Kingdom, once Britain's messy divorce with the EU is settled.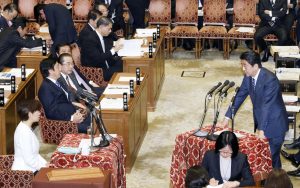 Professor Stephen Nagy from the Tokyo International Christian University says: "Mr Abe's push for trade with Europe is part of a strategy to form closer links with like-minded countries. That's crucial at a time when deep political differences are showing between Japan and its Asian neighbors."
Nagy, who is also a distinguished fellow of the Asia Pacific Foundation in Canada, notes that Mr. Abe's worldview is influenced by Japan's ageing population, which restricts opportunities for domestic economic growth.
TPP and Beyond
Mr. Abe has mastered the art of patient negotiating. He has learned to endure lengthy talks to agree on the first outline of the Trans-Pacific Partnership, sometimes at the cost of his own domestic political support. He will not wish to waste that political capital by allowing the agreement to be blown away. It appeared in jeopardy a year ago when President Trump pulled the US out of the TPP talks. Yet Mr. Trump is now signaling a willingness to negotiate again.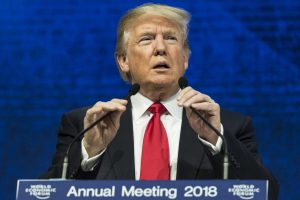 Professor Nagy believes this apparent about-turn reflects President Trump's political pragmatism: "He originally dismissed TPP as an outcome of a 'bad' Obama-Hillary deal. If it's revised, he could claim to his base of supporters that he has somehow improved on the original. This would please the business community. It would also please America's allies in the Asia-Pacific, and that could bolster the US National Defence Strategy in the region."
Reimagining the Glass Sculpture
However, it will not be easy for the 12 nations around the TPP table to suddenly reset a place for the US. Japan's Deputy Chief Cabinet Secretary Yasutoshi Nishimura has described TPP as "a glass sculpture built on years of work."
Although Japan wishes to avoid any significant changes to the principles of the agreement, it would still welcome more signatures. Indonesia and South Korea, which were outside the original group, have shown interest. If Mr. Trump signs, however late and begrudgingly, it would add the world's largest economy to the group.
A bigger, better TPP would enhance the image of Mr. Abe as a man of vision and a diplomatically skilled global leader. He would then be ready to take a deep bow next time he basks in the applause of Davos.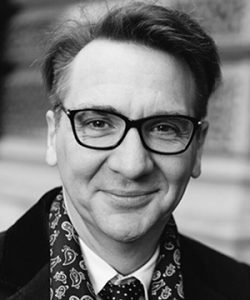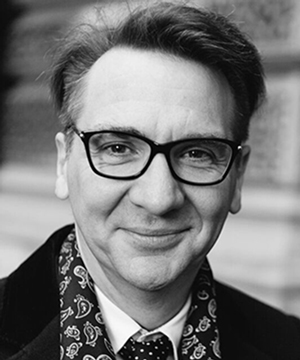 Duncan Bartlett is the editor of Asian Affairs magazine and the founder of the news portal Japan Story. He is a regular contributor to JAPAN Forward and a former presenter of business and economics news on BBC.