Furusato Matsuri: An Annual Event or Large Scale Izakaya?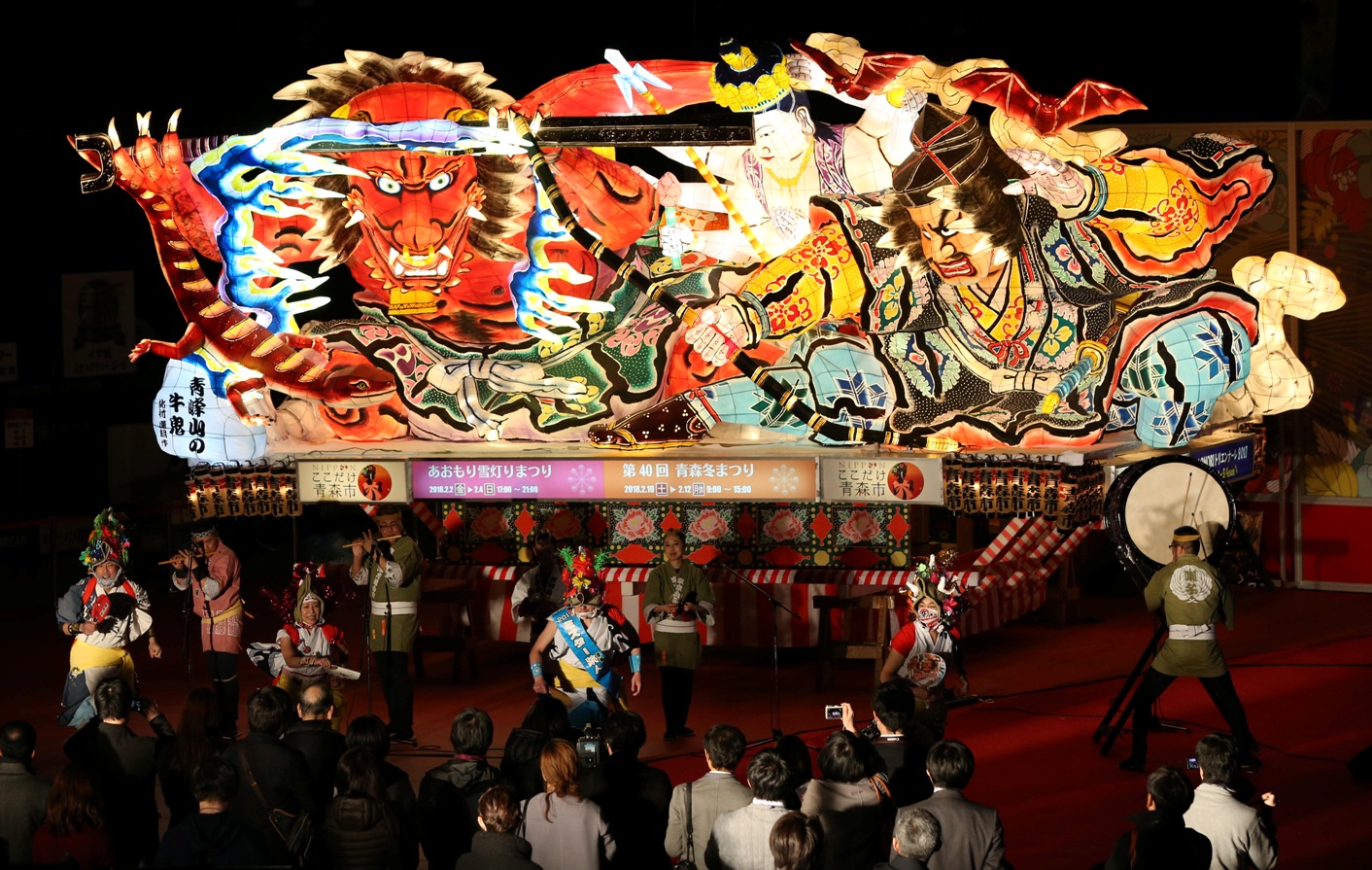 Galileo Ferrari – Tokyo
The 10-day Furusato Matsuri event held in Tokyo Dome every year is an amalgamation of Japan's best regional festivals, delicious delicacies and local products, all in one venue. Last year about 400,000 people were in attendance at the popular event.
It is well noted that the Furusato Matsuri doesn't have any famous celebrity talents, dazzling lights, nor any typical instgrammable moments, yet Tokyo Dome is filled with many enthusiasts seeking a cultural immersion every year.
JAPAN Forward staff were at the event, and have 3 hypotheses as to why people come and return every year.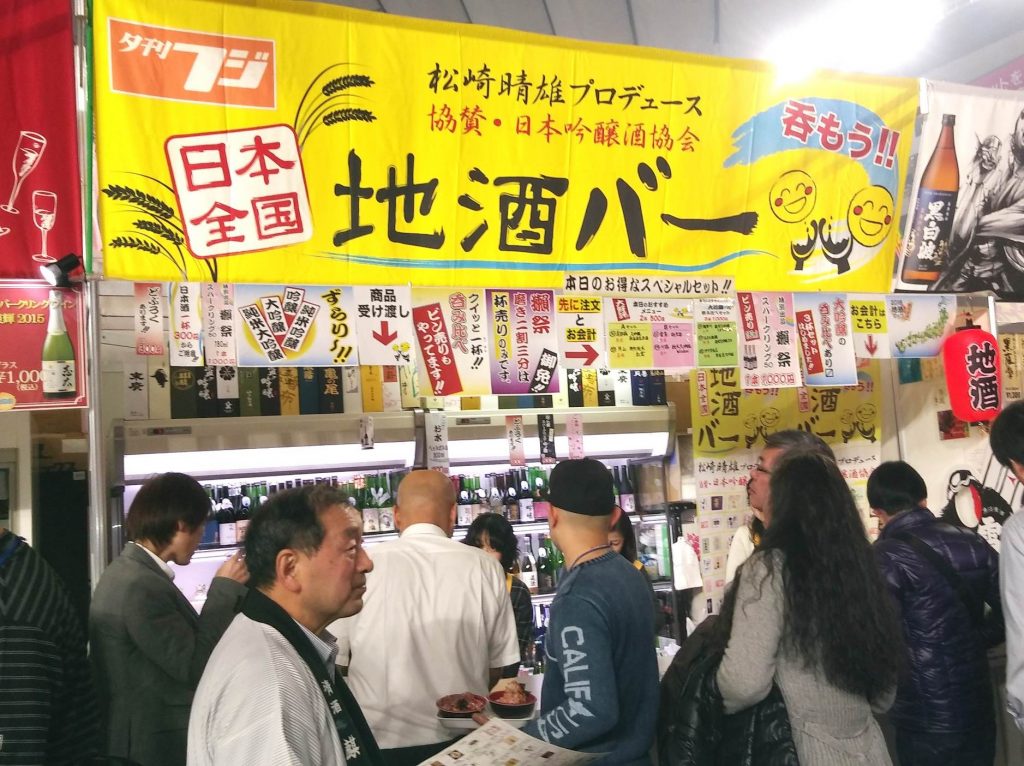 1 Make Your Own Donburi (a bowl of rice with food on top)
The Choi-nose Ichiba, a small section of the food area is dedicated to this customizable eating experience. Hungry consumers pay a small fee of 200 yen for a bowl of steaming white rice, and walk down a strip of stalls where they choose what side dishes to top on their flavor foundation. Of course, you can select your rice as well, and this year there were 3 shin-mai options: Akita, Fukushima and Niigata. The best, and most likely difficult part is choosing the toppings. There are about 33 different toppings, ranging from Hokkaido's freshest seafood such as king crab and sea urchin, Fukuoka's finest spicy seasoned cod roe, and Wakayama's generously sliced tuna sashimi, it's impossible just to make it out of the seafood section without your bowl of rice being already filled up. Just a couple of steps away you reach some regional specialities such as first-grade chuck wagyu from Osaka, karaage from Aichi, and grade A5 beef cuts from Shiga. Without a doubt there's no other place where you can eat such a luxurious donburi anywhere in Japan.
2 All the Distant Festivals Come to You
Whether you are inside the event space, or outside in the Tokyo Dome city vicinity, there are performances happening throughout the 10-day period. At the center of the venue is a stage area for participating vendors to showcase their hometown's traditional celebrations. Well known from Aomori Prefecture are the gorgeous floats of the Aomori Nebuta and Goshogawara Tachineputa decorate the main stage. There are dance performances such as the Okinawa Eisaa, Morioka Sansa Odori (dance), and Tottori Shan Shan, and also other floats such as the Akita Kanto and Kikuchi Hakuryu (white dragon). Event attendees are momentarily teleported away to the distant regions as they are surrounded and immersed in the dancing and singing.
3 Feeling Home Away From Home
Now as locals of Tokyo, or the neighboring Kanto region, hearing someone speak in their dialect tongue, catching a scent of homeland cuisine, or singing back to all too familiar festival melodies that they all participated in back in their young days, tugs a heavy heart full of nostalgia to Furusato Matsuri attendees. After all, furusato means hometown, and being at the festival is a good way to escape the Tokyo metropolis momentarily. There are hundreds of food booths, stalls and information stands representing different regions from Japan, and just by exchanging a greeting, before you know it you're bonding over the different stories you have of the lone convenience store in your small town.
We are definitely looking forward to participating at next year's event.