Shoma Uno Claims Fifth National Title by a Large Margin at Japan Championships
After early hiccups, Shoma Uno regained his form and completed the rest of his free skate without incident. He earned his first national title since 2019.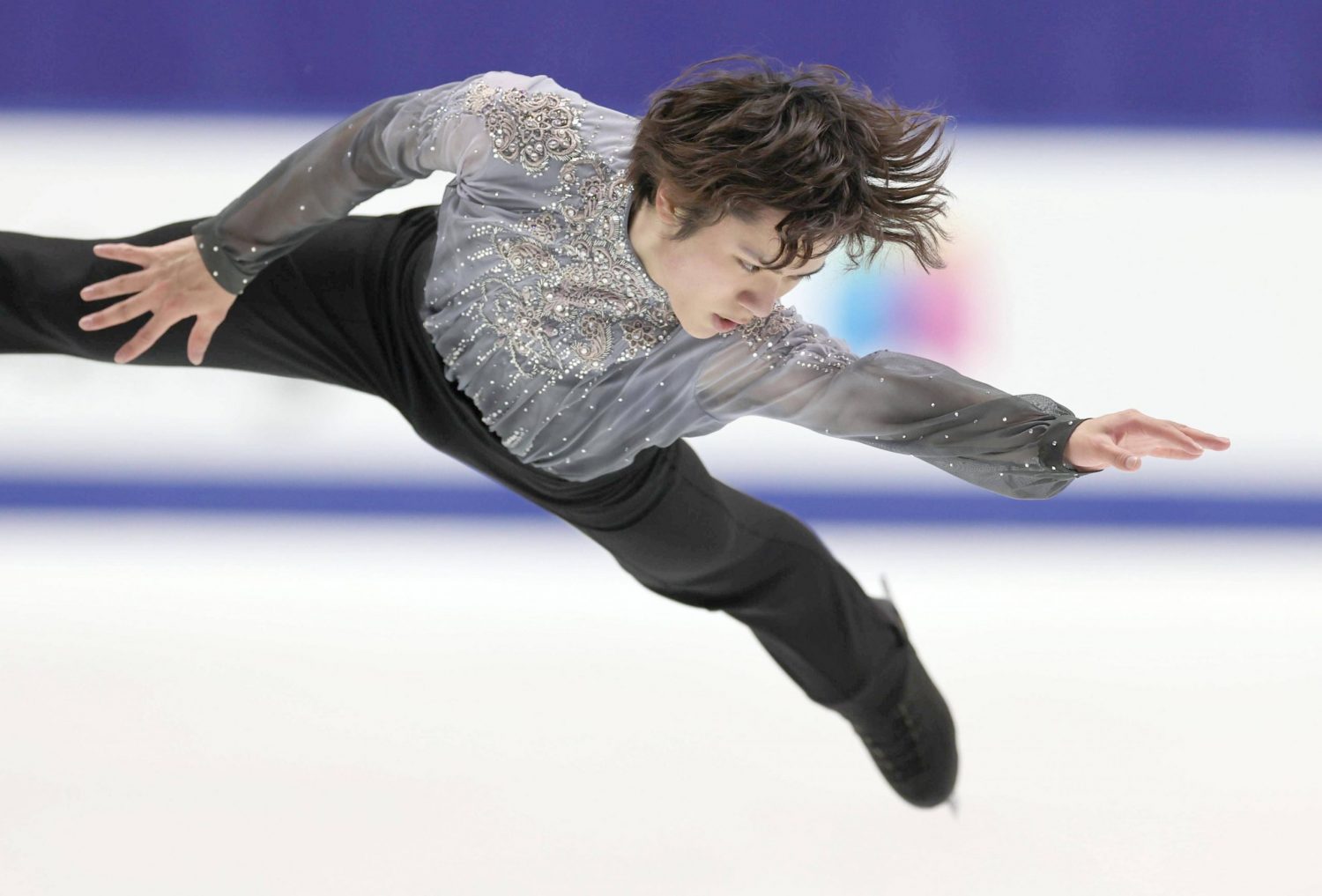 This article first appeared on SportsLook, JAPAN Forward's dedicated sports website.
World champion Shoma Uno easily won his fifth national title at the Japan Championships on Sunday night, December 25 in Kadoma, Osaka Prefecture, despite a subpar performance by his high standards in the free skate.
The 25-year-old prevailed by nearly 40 points even though he landed only three clean quadruple jumps of the five he had planned.
Uno's winning total was 291.73 points, putting him well clear of training partner Koshiro Shimada, who took second place at 252.56. Kazuki Tomono rounded out the podium in third on 250.84.
Shimada and Tomono both earned their first medals ever at the Japan Championships.
Shun Sato was fourth with 249.64, while Sota Yamamoto, who was third after the short program, dropped to fifth at 245.41.
Kao Miura, rallied from a poor short program that had him in 13th place to finish sixth on 242.55.
Sumitada Moriguchi was a surprise finisher in seventh at 241.63.
Beijing Olympic silver medalist Yuma Kagiyama, competing in his first event of the season, ended up eighth on 237.83.
Read the full story on SportsLook.

Author: Jack Gallagher
The author is a veteran sports journalist and one of the world's foremost figure skating experts. Find articles and podcasts by Jack on his author page, here, and find him on Twitter @sportsjapan.