Shoma Uno Wins Gold and Sota Yamamoto Claims Silver at the Grand Prix Final
Uno's combination of power and finesse in the Grand Prix Final resonated with the fans, who gave him a standing ovation as he finished his free skate.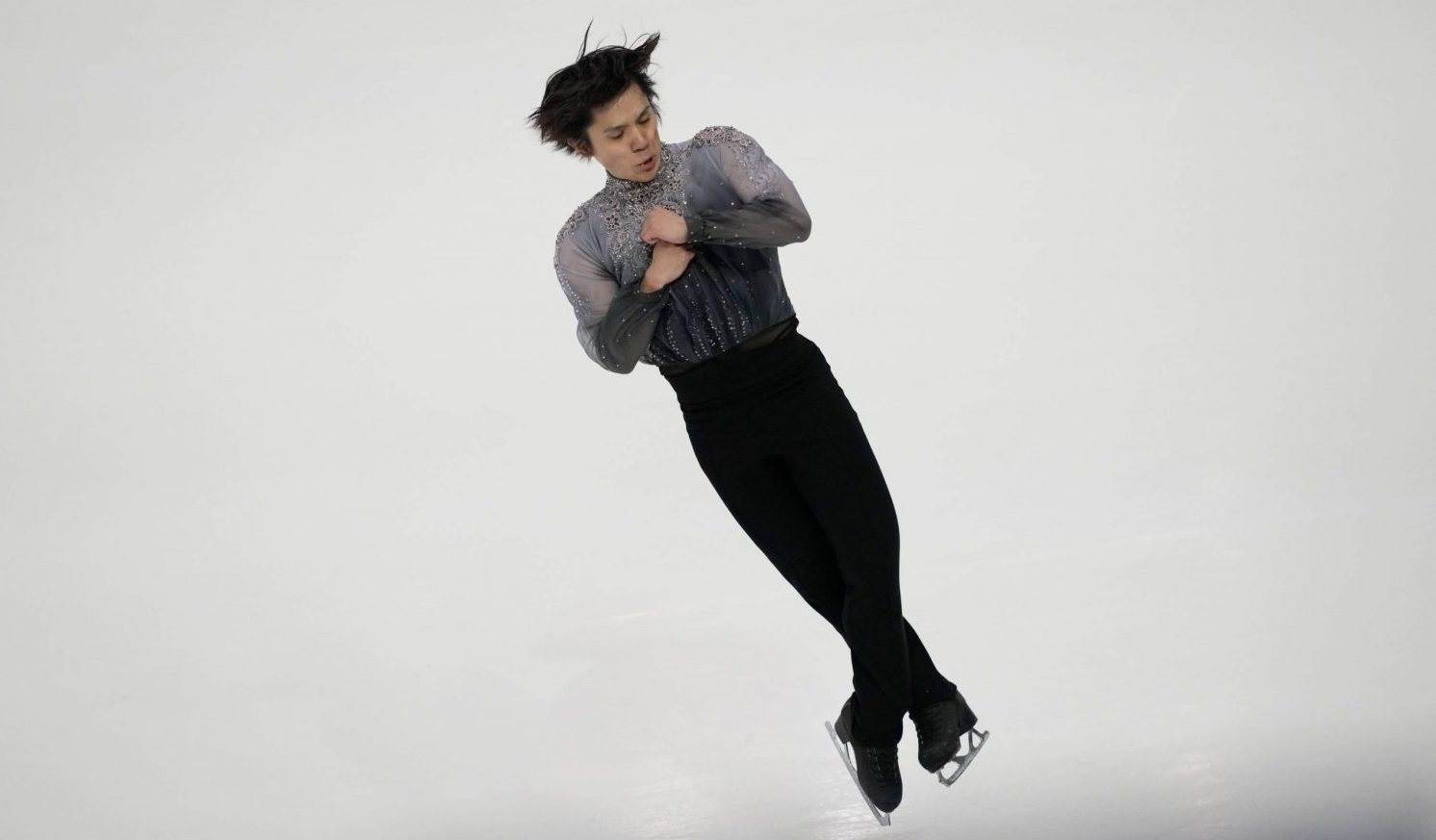 This article first appeared on SportsLook, JAPAN Forward's dedicated sports website.
World champion Shoma Uno lived up to his billing with a fantastic free skate on Saturday afternoon, December 10 to win the Grand Prix Final for the first time in Turin, Italy.
Uno landed five quadruple jumps and showed off his superb skating skills in an impressive performance, as he and compatriot Sota Yamamoto fashioned a 1-2 finish in the prestigious annual competition.
Uno's winning total score was 304.46 points, nearly 25 points better than his previous season best. Yamamoto had the finest skate of his senior career and took second place with 274.35. Ilia Malinin of the United States rounded out the podium in third at 271.94 after putting on a jumping exhibition with five clean quads.
Shun Sato (250.16) rallied from a poor short program with a strong free skate to come in fourth. Kao Miura (245.74), third after the short program, struggled with his jumps and ended up fifth, while Italy's Daniel Grassl (244.97) came in sixth.
Read the full story on SportsLook.

Author: Jack Gallagher
The author is a veteran sports journalist and one of the world's foremost figure skating experts. Find articles and podcasts by Jack on his author page, here, and find him on Twitter @sportsjapan.