Singing Songs of Rebellion: Meet 7 of Japan's Alternative Idols
Creatively unique or offensively different? No matter how you see them, these groups are constantly changing what it means to be a modern-day idol in Japan.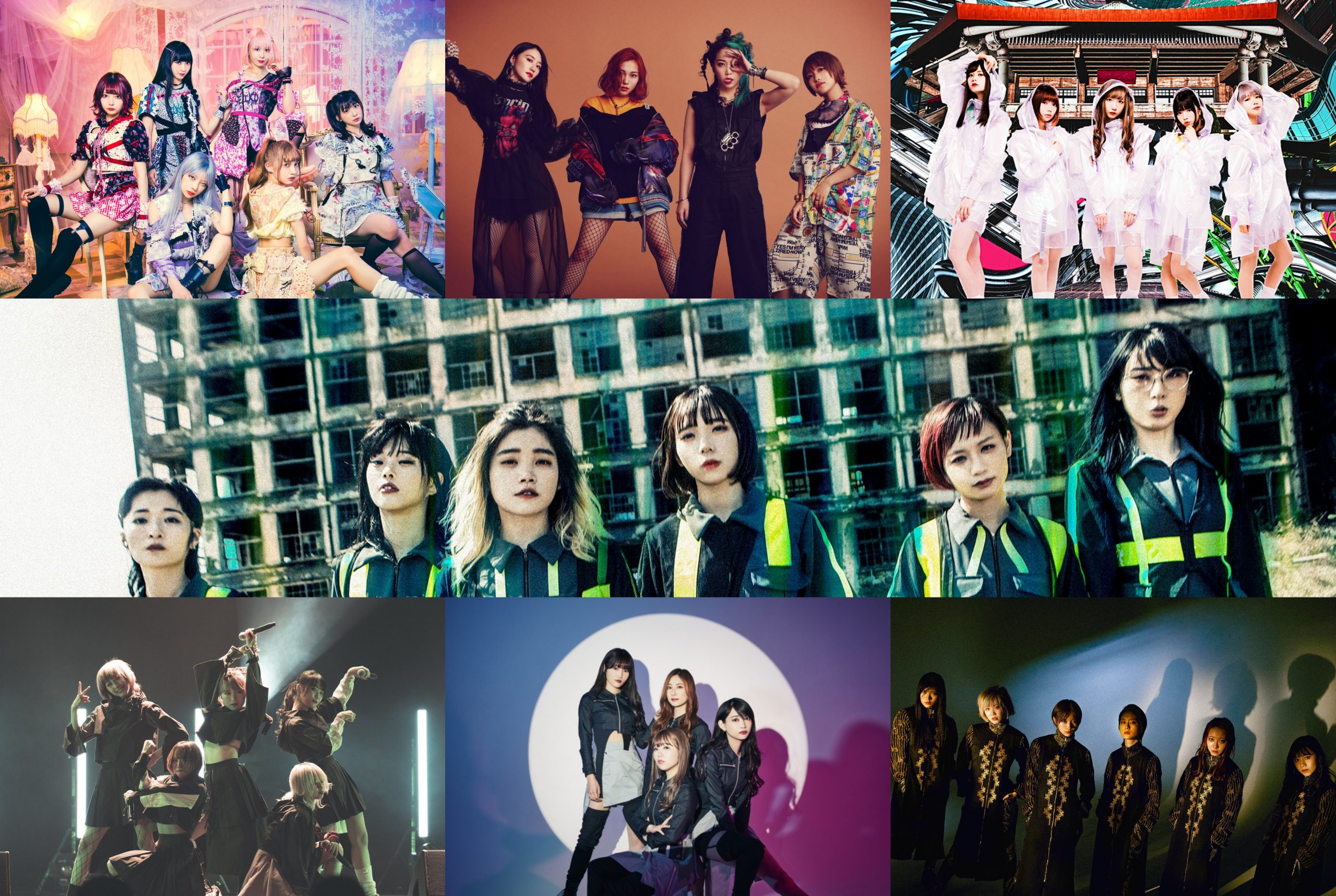 ~~



Until around a decade ago, many thought of Japanese idols and their music as a subculture and a genre, respectively, that were characterized by strict rules, purely cute imagery, and often bubblegum pop songs. This was primarily due to the popularity of major groups like AKB48 and Morning Musume.
However, a counter-movement grew in the Tokyo music scene, spearheaded by the likes of rebellious singer-songwriter Seiko Oomori, kawaii metal pioneers Babymetal, and the controversial group BiS. With them, a new idol subculture was born and the artists would later on be dubbed as the "anti-idols" or "alternative idols."
What makes an alternative idol? Is it just their music? Is it their unusual public image? A combination of both, or perhaps even more?
Equally loved and criticized throughout the years, alt-idols have never been held down by a single definition. They utilize heavier forms of music. They perform unapologetic antics onstage. Intentionally or not, they constantly go against almost every mainstream J-pop convention you can think of.
Babymetal, with their fusion of J-pop and heavy metal, have been countless individuals' introduction (including mine) to alternative idols and Japanese music.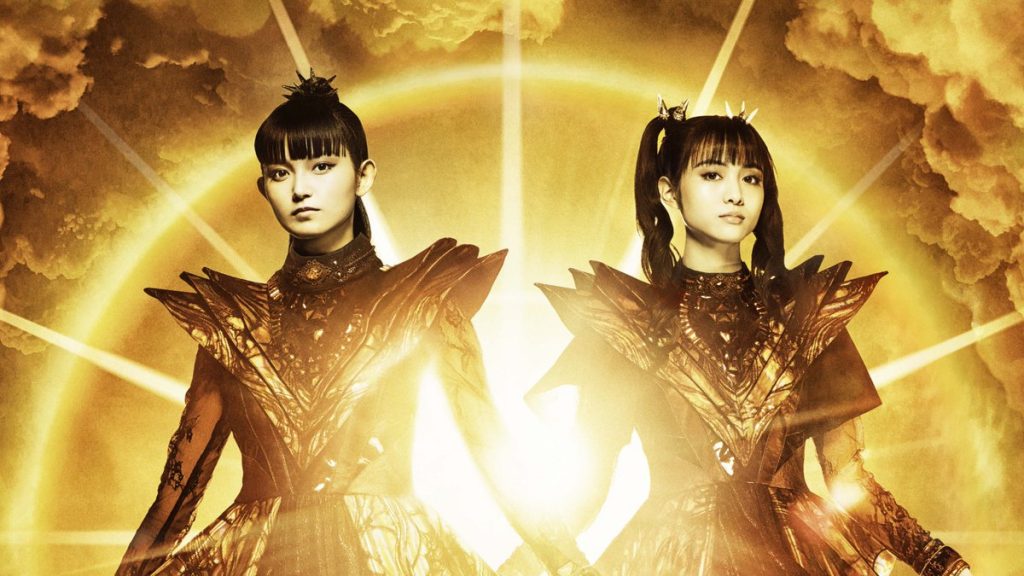 But the niche that they helped create in the Japanese music scene has a lot more to offer. Below are some of the groups I have followed in the last few years. Each one of them exhibits traits that brand them as your not-so-typical idols.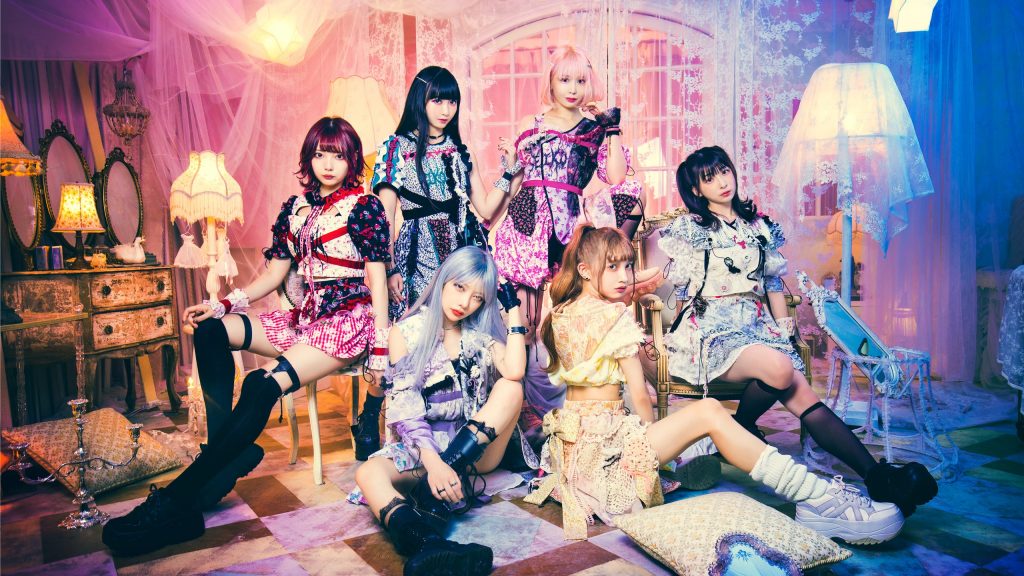 Seiko Oomori and ZOC
From the get-go, Seiko Oomori made it clear that she didn't wish to become your typical prim-and-proper performer. She started out as a soloist known for her loud demeanor and lyrics that often touched on dark and intimate topics. She later became a producer and member of the idol group ZOC, whose own image and music mirror hers.
ZOC currently consists of Seiko Oomori, Karen Aizome, Katy Kashii, Marina Nishii, Maro Kannagi, and Riko Yachia. They have just had their major debut under Avex Trax, and were booked to perform at the Nippon Budokan on February 8, 2021.
Here is a recent video of their live performance consisting of the two tracks from their debut single and a version of Seiko Oomori's song "Shinigami". Find them on Twitter @ZOC_ZOC_ZOC.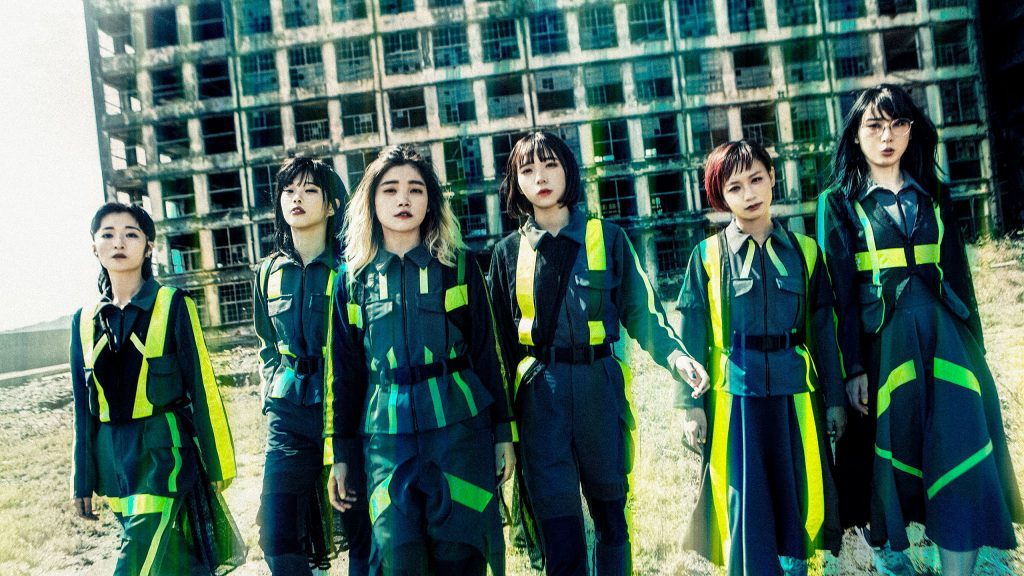 BiSH
Successors to the controversy-ridden pioneers BiS, BiSH is a group formed by eccentric producer Junnosuke Watanabe and his music production company WACK. They are renowned for their emotionally-charged, genre-hopping music and wild onstage image, which has helped them gain mainstream attention and made them WACK's most commercially successful group to date.
BiSH consists of Aina The End, Cent Chihiro Chitti, Momoko Gumi Company, Hashiyasume Atsuko, Lingling, and Ayuni D.
Here is a live performance of one of their more mellow tracks, "Orchestra." It's a personal favorite of mine because of how intensely emotional it is, at this link. Find them on Twitter @BiSHidol, #BiSHidol.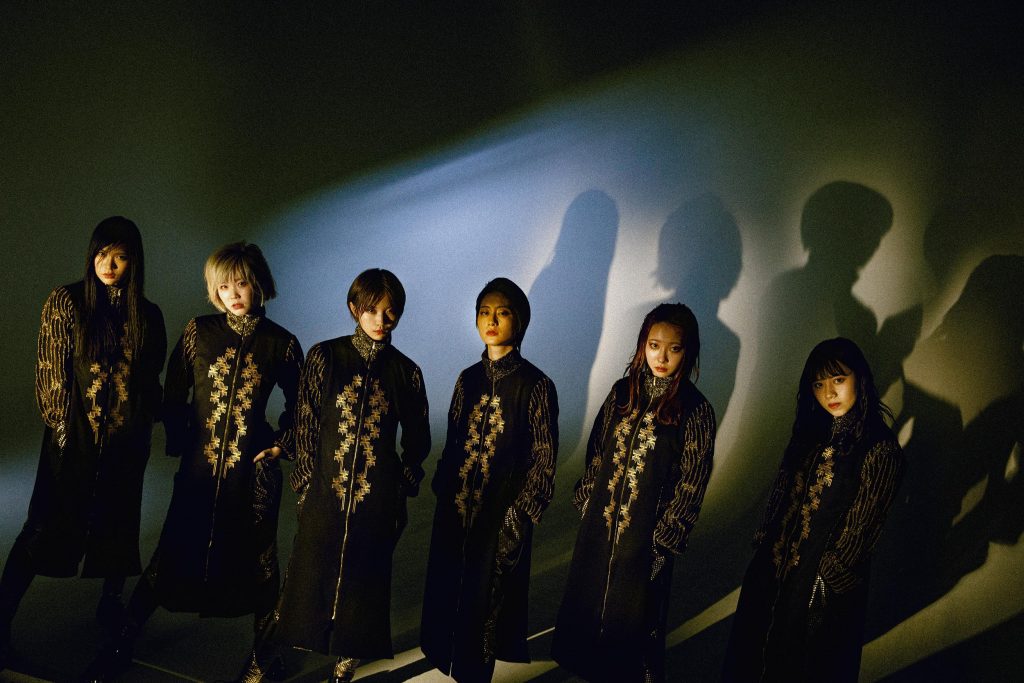 EMPiRE
Also under WACK is EMPiRE, known for their energetic songs that are a fluid combination of rock and electronic dance music, or EDM. While often perceived as a lot tamer than their seniors in BiSH, EMPiRE occasionally showcases their own eccentric and playful side, as all WACK groups are known for.
EMPiRE consists of YU-Ki EMPiRE, MAYU EMPiRE, MiDORiKO EMPiRE, MAHO EMPiRE, MiKiNA EMPiRE, and NOW EMPiRE.
I got introduced to them through their song "Have it my way", and a live video for it is here. Find them on Twitter @EMPiREIDOL, #EMPiREidol.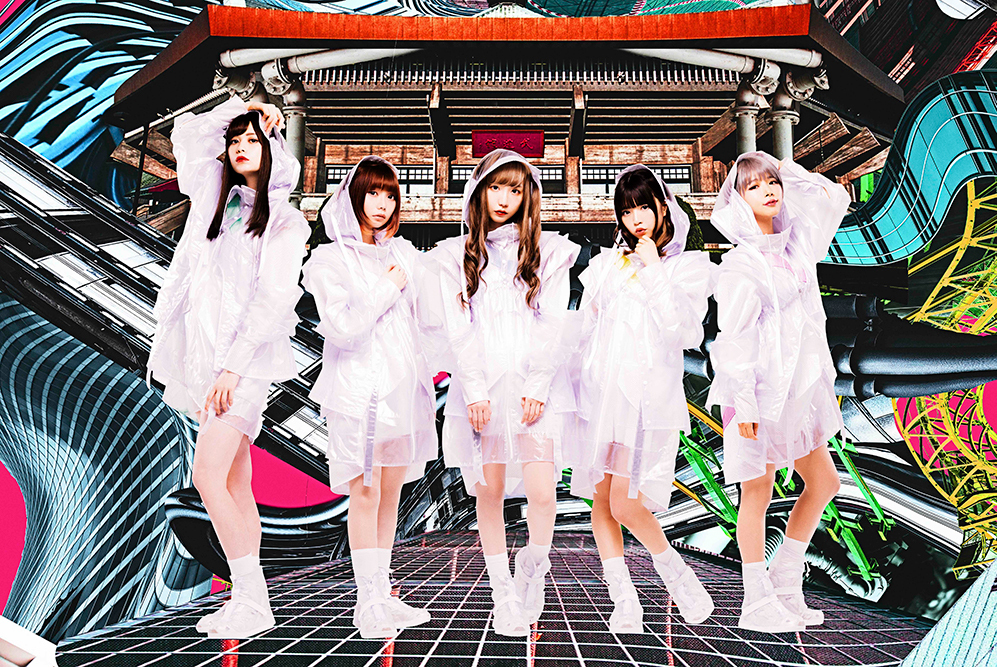 CY8ER
While they sadly disbanded after their performance at Nippon Budokan just this January 10th, it would be wrong not to introduce CY8ER to you all.
The group was well-known for their cute, futuristic themes coupled with lively EDM-based songs, as well as for having a shared love for fashion. Its members were what can be described as cute yet quirky, setting them apart from other groups that sported some form of kawaii image.
CY8ER's final lineup included Rinahamu Ichigo, Pochi Koinumaru, Mashilo Suzukawa, Yammy Yamiyume, and Anna Fujishiro, all of whom are expected by fans to continue on with solo endeavors in music and fashion.
You can find a live performance of their song "Go-syu-!" at this link. It will show you, I believe, just how CY8ER's music can get you hyped up. Find them on Twitter @CY8ERinfo, #CY8ER.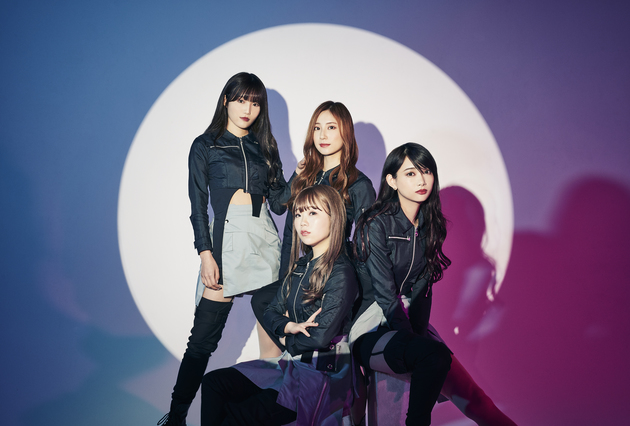 Passcode
In terms of overall musicality, this group is my favorite on this list.
PassCode is a veteran alt-idol unit known for blending J-pop with electronicore, a genre that combines metalcore and EDM. The members employ the artistic use of autotune/vocoders in their songs as well as screaming and growls common in metal, courtesy of member Yuna. They are often accompanied by a band when they perform live, resulting in very energetic shows.
PassCode is made up of four members: Nao Minami, Kaede Takashima, Yuna Imada, and Hinako Ogami. The group will be conducting a Japan tour in 2021, which will lead up to their long-awaited performance at Nippon Budokan in February 2022.
Here at this link is the music video for their song "SPARK IGNITION", which I believe perfectly captures the essence of who PassCode is. Find them on Twitter @passcodeO, #PassCode_武道館.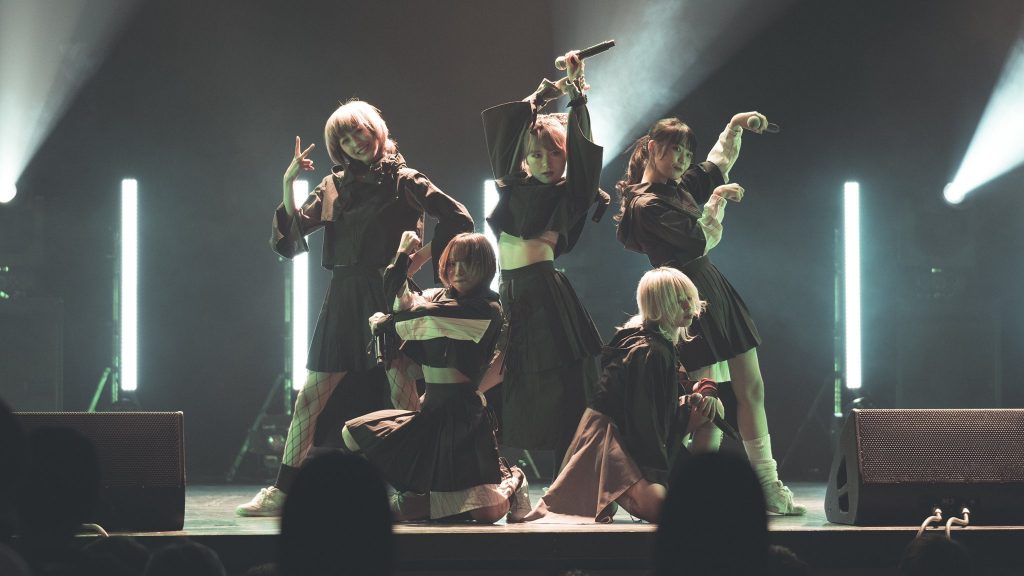 Zsasz
Though relatively new, this idol unit is slowly but surely making a name for themselves in the underground alt-idol scene.
The youngest group on this list, Zsasz is produced by Utsu-P, a music producer known for his heavy metal vocaloid songs (think Hatsune Miku, but aggressive). The group's own original songs are written along the same vein, displaying an array of lively tracks with diverse metal, rap, and EDM elements.
Zsasz currently consists of Shino, Saku, Tim, Rom, and Ritsu.
The music video for their song "Toki Doki Hikaru" is linked here. Find them on Twitter @ZsaszJP, #ZsaszJP.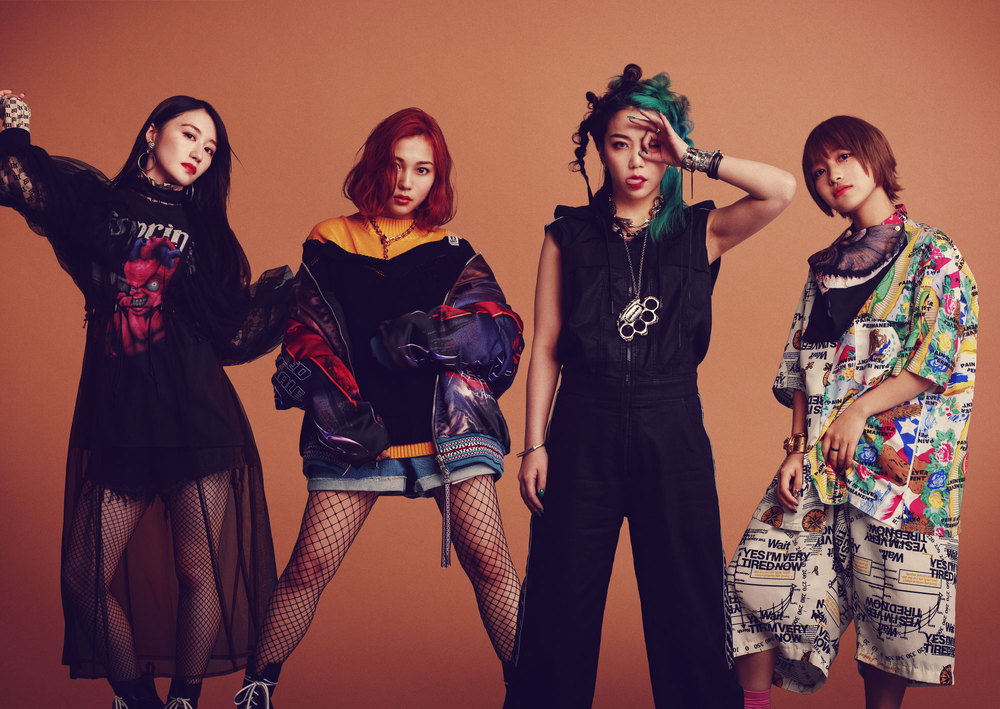 Wagamama Rakia
Wagamama Rakia is a four-member group known for songs that explore different genres of heavy music. They showcase soaring, powerful vocals alongside wild, fast-paced rapping, against a backdrop of distorted guitar breakdowns and hard-hitting drum lines.
Wagamama Rakia is composed of Minami Hoshikuma, Rin Kaine, Layna Kawasaki, and Miri Miri. If there is one song to perfectly introduce them to you, it is definitely "SURVIVE", the opening track to their latest, self-titled EP, whose songs were produced by members of prominent Japanese rock and metal bands like Noisemaker, My First Story, and Crystal Lake. See the live video here. Find them on Twitter, @wagmamarakia, #WAGAMAMARAKIA, #我儘ラキア.
Love them or hate them, alternative idols have brought about much-needed innovation in an otherwise long-oversaturated music subculture. With growing local and international fanbases, they are constantly evolving, and, while keeping the underground appeal, are thriving in the mainstream and will surely continue to do so in the years to come.


Author: Micah Go