SOCCER | 10 Things to Pay Attention to During the World Cup Group Stage
Qatar 2022 is about to get underway with the first two weeks of the tournament being group stage play for the 32 World Cup qualifiers.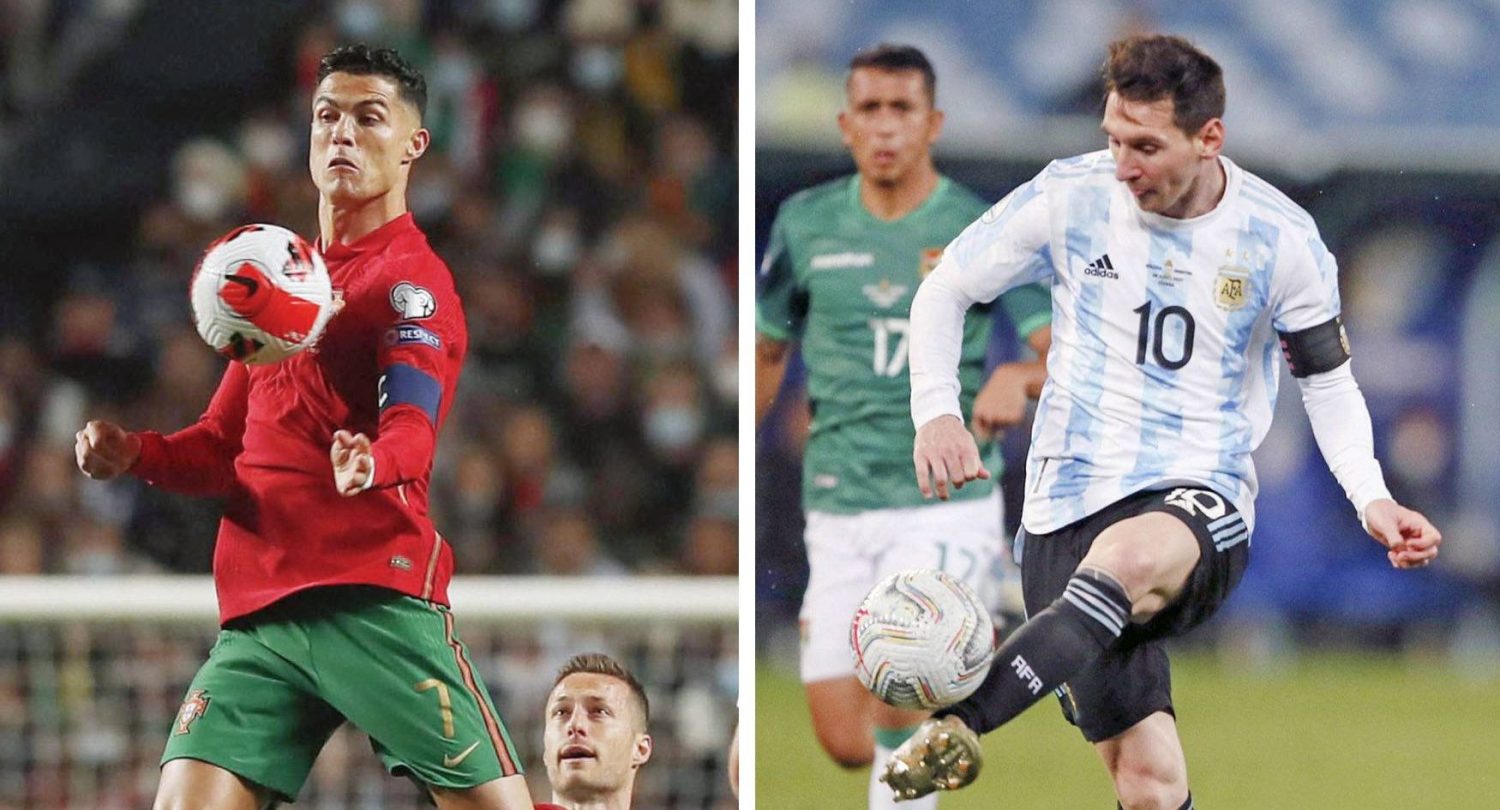 This article first appeared on SportsLook, JAPAN Forward's dedicated sports website.
GLASGOW ― You may have noticed that the 22nd edition of the FIFA World Cup is about to begin in Qatar. Usually staged in June and July, the 2022 running of the quadrennial event was scheduled for November and December to ensure the matches are played in more reasonable temperatures.
The opening game takes place between the host and Ecuador on Sunday, November 20.
The timing of the tournament has inconvenienced the major European leagues as it has meant they have had to cram in as many fixtures as possible before the World Cup break. It also leaves the national team managers from most of the European nations with only one week to work with their selected squads. Almost all nations will be affected by this as most will be calling up players from European clubs.
With this, and other more conventional matters to consider, the group stage of Qatar 2022 has potential to be the hardest to predict of any World Cup.
The tone is set during the group stage. So read on to refresh your memory on who plays who during the opening round before considering 10 aspects of play below that I think everyone should be keeping an eye on during the first 14 days in Qatar.
Read the full story on SportsLook.
Author: Colin Morrison
Morrison is a freelance sportswriter. Writing since 2016, his byline appears on boxing website NYFights.com and multi-sports platform Spitballingpod.com. His main areas of interest are boxing, soccer, golf and rugby union. Find his stories on SportsLook here. Morrison is from Scotland and can be found on Twitter @Morrie1981.