Why We Must Counter Digital Authoritarianism from China and Russia 
Professor Tomoko Ako argues that creating a counter-narrative based on the logic of democracy is a key strategy in combating digital authoritarianism.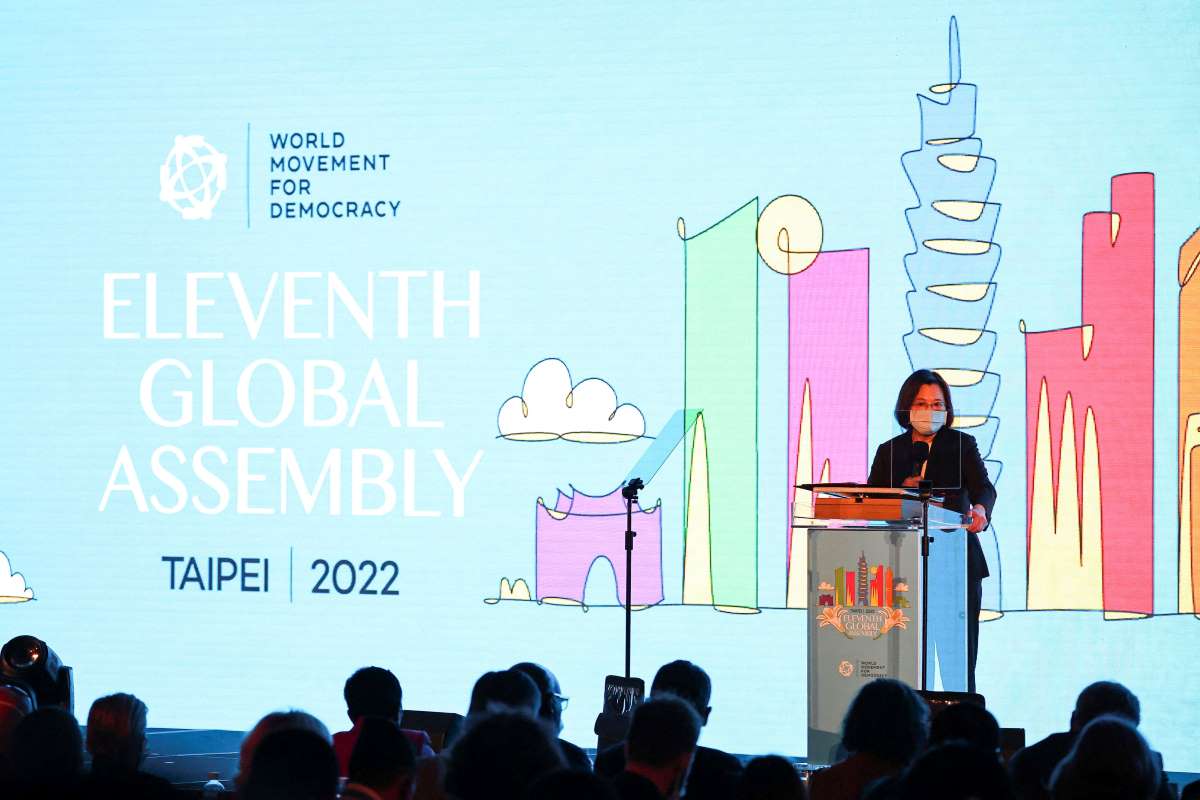 The 20th National Congress of the Chinese Communist Party (CCP) was a historic event that marked the institutionalization of autocrat President Xi Jinping's concentration of power. Two days later, I was in Taiwan for the 11th Global Assembly of the World Movement for Democracy (WDMP). There, digital authoritarianism was a key topic of discussion.
Activists, journalists, lawyers, and scholars from around the world convened for the expansion of freedom and democracy. They analyzed human rights violations and abuses of power to devise strategies to confront discrimination and injustice.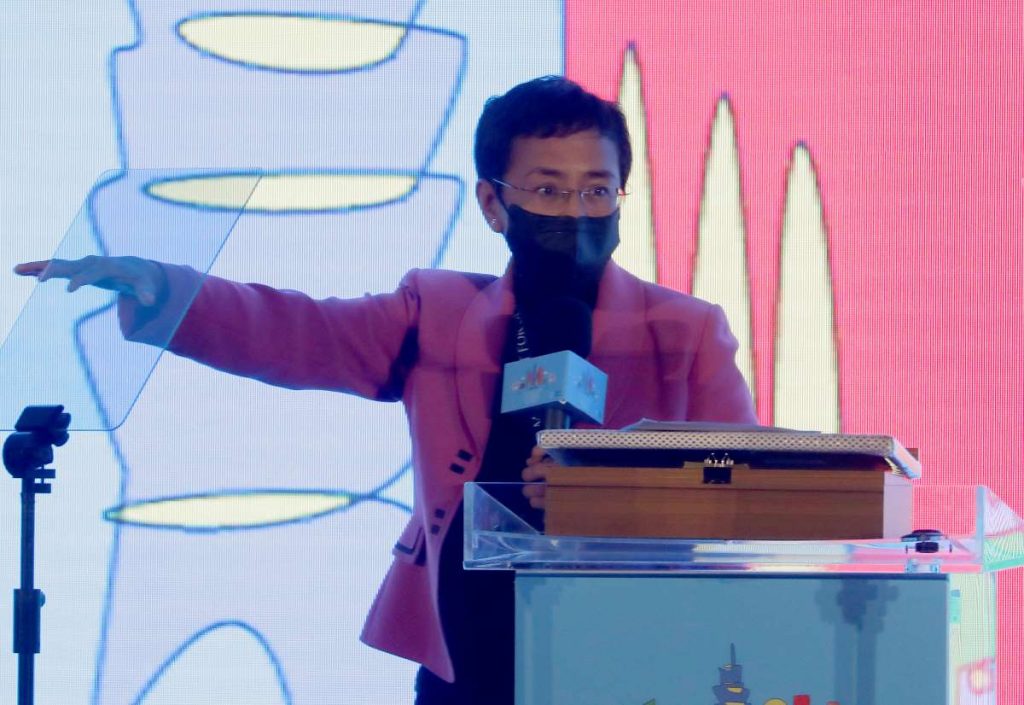 The Narrative of Digital Authoritarianism
One of the issues raised in the breakout sessions was countering digital authoritarianism, mainly instigated by China and Russia.
According to Ukrainian activists, Russian propaganda promotes a narrative that paints Ukraine as a "failed state" both historically and currently. It also spreads the fake news that Ukrainians do not support President Volodymyr Zelenskyy.
Similarly, China has bolstered infiltration efforts in Taiwan through fake news and economic pressure. Its agenda is to mold public opinion and political forces in Taiwan to become compliant with the idea of unification.
The abstract concept of narratives relates to human consciousness and perception. It is often translated as monogatari in Japanese, a word that means story.
A narrative gains dominance if it is repeated enough times through education and the media over a long period. Narratives that criticize or attempt to relativize the dominant narrative by addressing the opposite view are called "counter-narratives."
False Narratives Permeating Japan's Young Generation
How do authoritarian states try to create narratives through big-data surveillance? Participants at the Global Assembly called for a detailed analysis to formulate a counter-narrative based on the logic of democracy.
Research institute Doublethink Lab in Taiwan has developed the China Index. It measures the degree of China's overseas influence based on 99 indicators across 9 domains: media, foreign policy, academia, domestic politics, economy, technology, society, military, and law enforcement.
The top three regions most influenced by China out of the 46 countries and regions are Cambodia, Singapore, and Thailand. The United States is in 16th place. Japan ranks relatively low at 34th, but it is too early to be complacent.
Even within my immediate circle, more Japanese citizens, even researchers, are becoming influenced by false information intentionally spread by China's state-controlled media.
Furthermore, I am concerned about the lack of awareness among the young generation about narratives spun by authoritarian states. According to a Cabinet Office poll on foreign affairs released in January of this year, more than 40% of 18- to 29-year-olds in Japan feel an affinity toward China. This is more than double the total average of 20%.
Strengthening Japan-China relations through a better understanding of China in terms of its culture and personal relationships is acceptable. But the young generation must be more alert about the forces attemping to erode the democratic values of this world.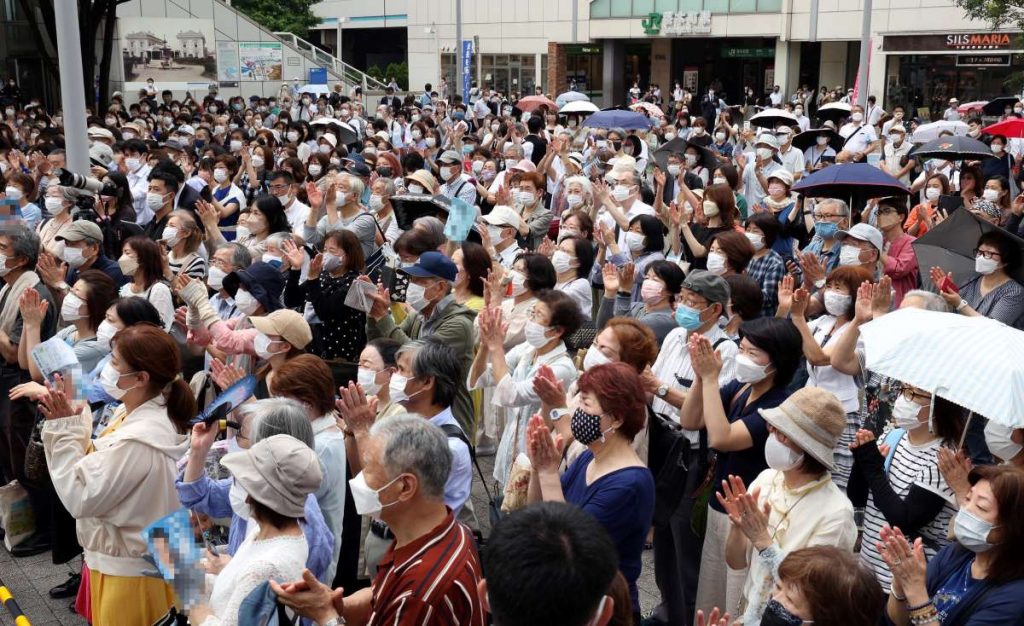 Turning a Blind Eye to Digital Authoritarianism
The lack of political interest among the Japanese young is apparent. In all five of the national elections held since the voting age was lowered to 18, the turnout among teenagers has been significantly lower than the overall figure.
In the Upper House election held in July 2022, teenage turnout was 35.42%, which is 16.63 percentage points lower than the overall turnout of 52.05%. The turnout of people in their 20s was also meager at 33.99%.
Our right to participate in politics is guaranteed so that we can decide for ourselves how to live our lives.
The Xi regime has taken on a stronger dictatorial tone. And Japan and the world will become increasingly susceptible to its influence.
To create a counter-narrative to protect democracy, the young generation, who holds the reins of digital space, needs to participate in politics proactively and with steady hands. They must be careful not to become consumed by the authoritarian giant that is China.
The word "impunity" was used frequently at the Global Assembly. Despite the serious human rights violations occurring in the world, many have turned a blind eye and refused to get involved. As a result, it can be said that the world has allowed authoritarian states to continue wielding their swords of coercion.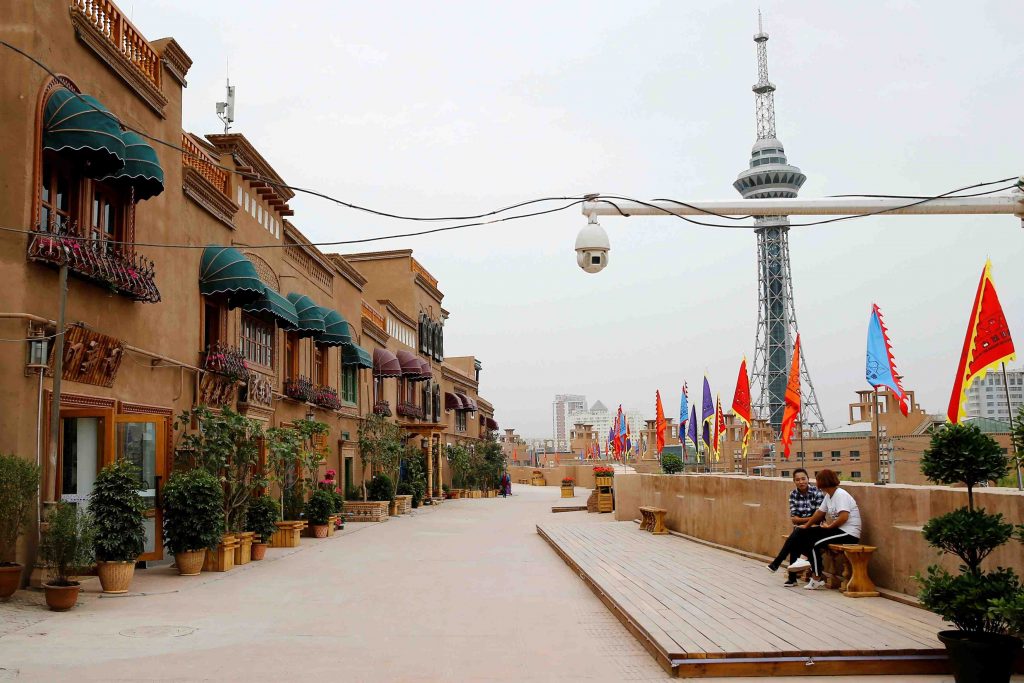 Authoritarian Systems Aren't Built in Isolation
There is also a question about how well the Japanese have related to their neighboring countries. For example, how has Japan confronted China since the Tiananmen Square protests?
It has been reported that components made in Japan were used to build equipment for Beijing's massive surveillance system in the Xinjiang Uyghur Autonomous Region.
The digital authoritarian system of China has not been built solely on the strength of the CCP. Short-sighted companies that chase after Chinese money are complicit in hindering the development of democracy.
In Hong Kong, people have been arrested for nonviolent civic activities. We must not be bystanders who do nothing but feel sorry for the victims. Each one of us has the duty to think and act in practical ways for the sake of democracy.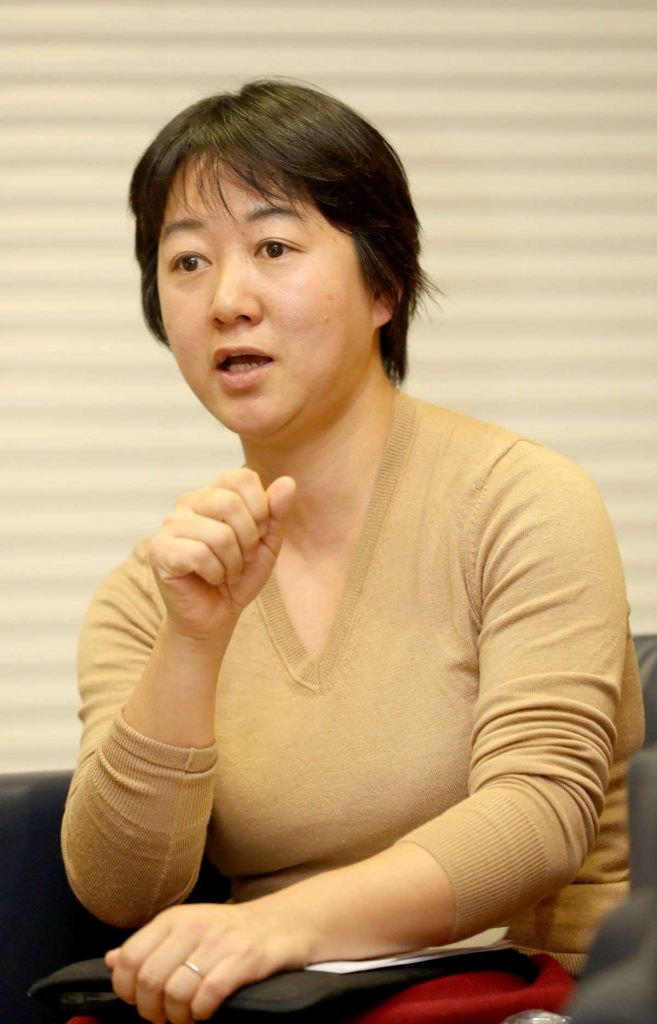 RELATED:
(Read the Sankei Seiron column in Japanese at this link.)


Author: Tomoko Ako