Sota Yamamoto Takes Lead Over Shoma Uno at NHK Trophy
Among the women, Yelim Kim is in first place, while Kaori Sakamoto and Rion Sumiyoshi are second and third, respectively, after the NHK Trophy short program.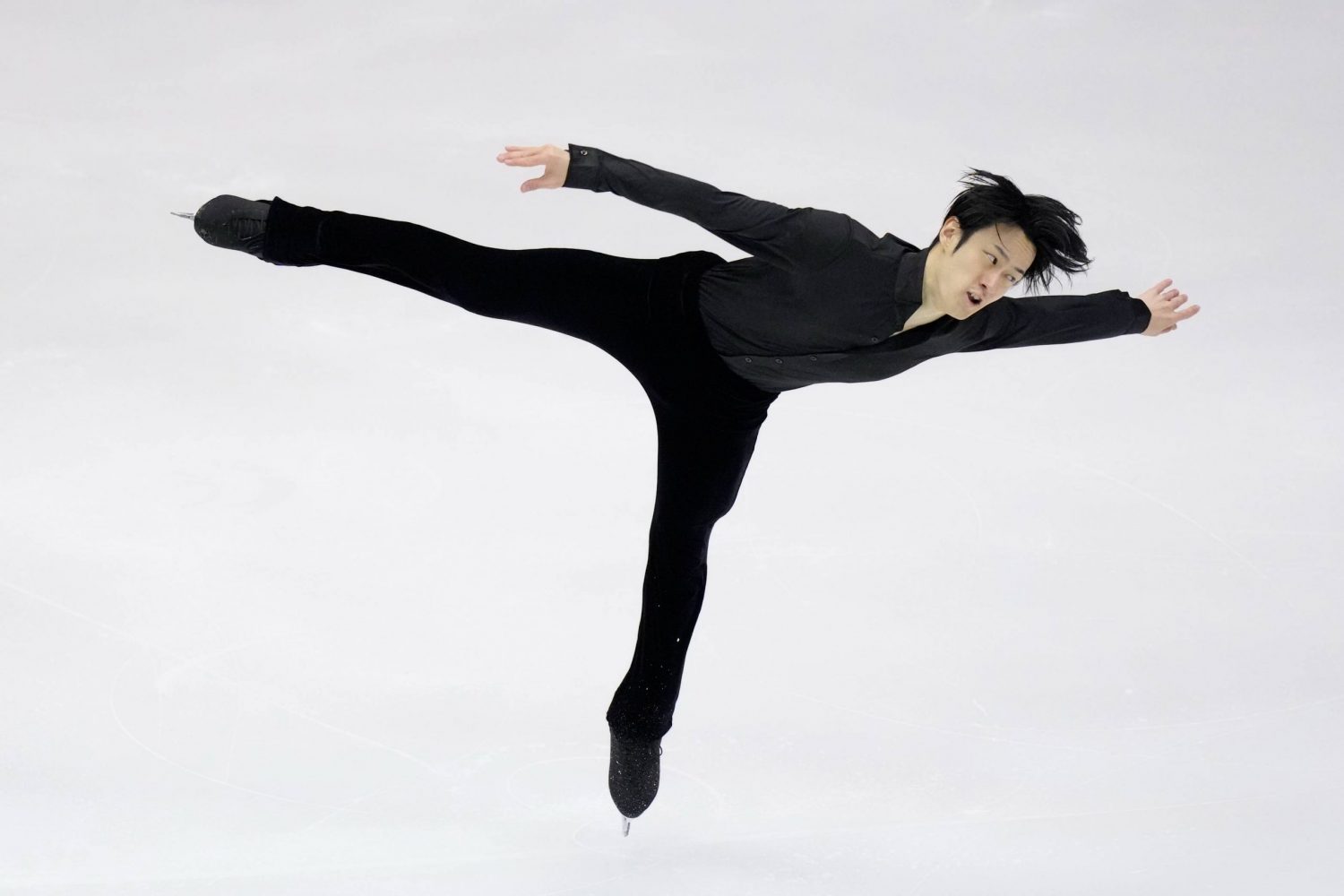 This article first appeared on SportsLook, JAPAN Forward's dedicated sports website.
SAPPORO ― Sota Yamamoto is the surprise leader after the short program in the NHK Trophy at Makomanai Arena on Friday night, November 18. The 22-year-old recorded a personal-best score of 96.49 points with a fine performance at Japan's annual Grand Prix event.
Shoma Uno is in second place at 91.66 after a fall on the front end of a planned combination jump, while France's Adam Siao Him Fa is third on 87.44.
Kazuki Tomono is in fourth with 85.07.
South Korea's Yelim Kim is in first place after the women's short program with 72.22. World champion Kaori Sakamoto stands in second at 68.07, with Rion Sumiyoshi in third on 68.01.
Audrey Shin (65.87) of the United States is fourth, while Rinka Watanabe is ninth with 58.36.
Watanabe will need a big rally in the free skate if she hopes to qualify for next month's Grand Prix Final in Turin, Italy.
Read the full story on SportsLook.
Author: Jack Gallagher
The author is a veteran sports journalist and one of the world's foremost figure skating experts. Find articles and podcasts by Jack on his author page, here, and find him on Twitter @sportsjapan.