[Speaking Out] Protect Cultural Property from South Korean Thieves
South Korea has yet to return a cultural property stolen from Japan. It needs to learn to separate judicial procedure from biased historical narratives.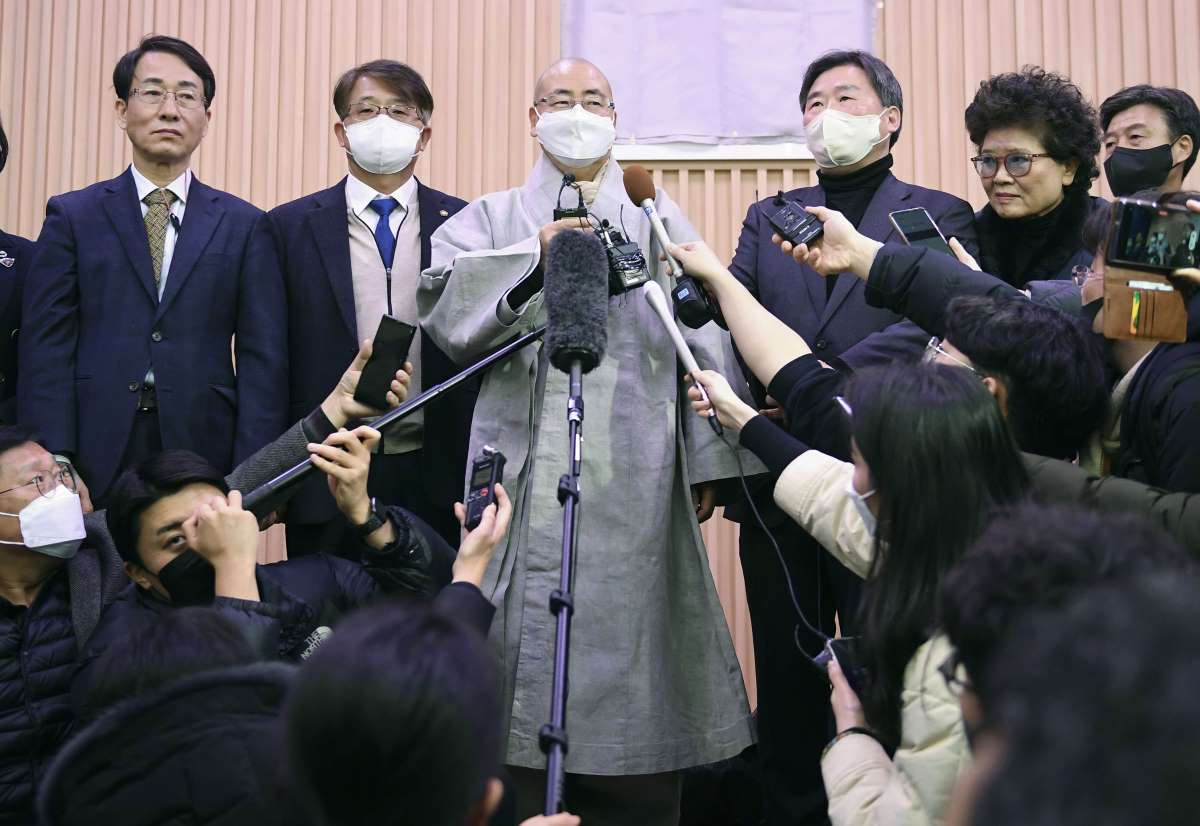 On February 1, South Korea's Daejeon High Court reversed a lower court ruling, rejecting a South Korean temple's ownership of a Buddhist statue. It had been stolen from a Japanese temple and is now in the custody of the South Korean government. The seated statue of the Kanzeon Bodhisattva is designated by Japan's Nagasaki Prefecture as a Tangible Cultural Property.
It was stolen by South Korean thieves from Kannonji Temple in Nagasaki Prefecture's Tsushima Island in October 2012. The thieves were arrested by South Korean police the following year and the statue was recovered.
However, Buseoksa Temple in South Chungcheong province claimed ownership. It asserted that the statue was looted in the 14th century by pirates of mixed Asian nationality including Japanese and others at the time. They were called "wakou." The South Korean temple filed an appeal with the Supreme Court against the high court decision on February 10.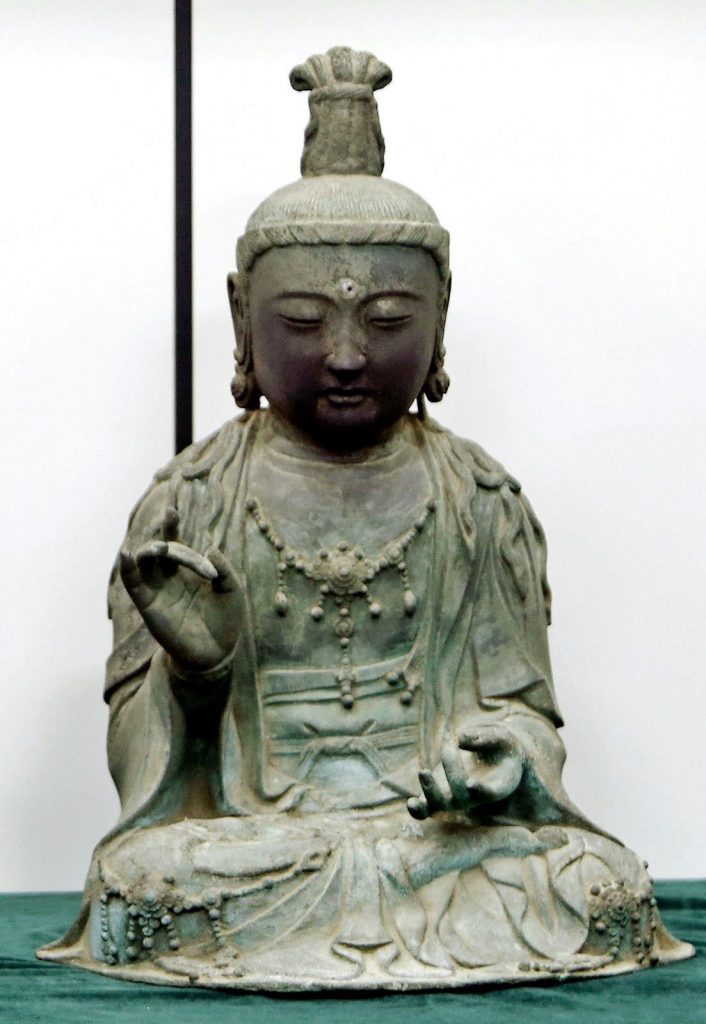 Cultural Assets Under Japan's Protection
The theft from Kannonji Temple was nothing new. There have been other cases of South Korean thieves stealing Buddhist statues from Japan and selling them. But the fact that "wokou" pirates in the 14th century were taken up in a modern-day trial is surprising.
However, the more serious problem for Japan is that the Daejeon High Court failed to deny that the statue had been looted by pirates. The ruling recognized Kannonji Temple's ownership of the statue. But this was only because the Japanese temple had obtained acquisitive prescription under both countries' civil laws.
In South Korea, there is a strong tendency to believe that Japan looted or damaged Korean cultural assets. Such so-called atrocities are said to have occurred during the "wokou" pirate attacks, Toyotomi Hideyoshi's invasion of Korea in the 16th century, and Japan's annexation in the early 20th century. In addition, many South Koreans believe that it was they who introduced their culture to Japan.
In reality, however, there are Buddhist scriptures in Japan that have been lost in China or Korea. It can be said that Japan managed to cherish cultural assets partly due to the absence of foreign invasion.
During its rule of Korea, Japan established museums throughout the Korean Peninsula to protect cultural assets. These include museums in Seoul, Gyeongju, and Kaesong (North Korea). Many Japanese researchers also deepened their understanding of the Korean people through these cultural assets. They even preserved and studied, with great affection, everyday items that the Korean people never paid much attention to.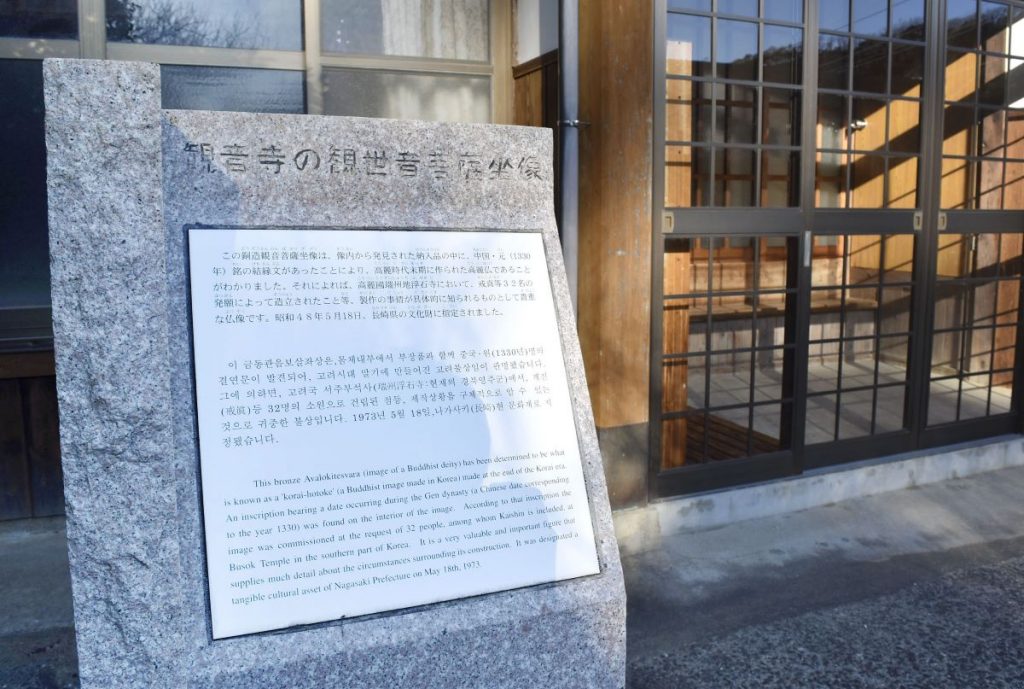 Little Hope on Korean Judiciary
On January 8, 1946, soon after Japan's defeat in World War II, the major Korean newspaper Chosun Ilbo carried a headline urging people to report national treasures, artwork, and historical records looted by the Japanese. It seems to have been issued as an announcement by the US Army Military Government in Korea.
The headline indicates that the Korean people immediately after the war believed that Japan had looted Korean cultural assets during its rule of the Korean Peninsula, and sought to take advantage of the Allied Nations' influence to back their claim.
It is the role of the government's administrative and judiciary branches to punish criminal acts and also correct or admonish excessive actions. But this cannot be expected of South Korea. Not while it fails to separate its perception of history from its tendency to dredge up past problems.
Therefore, it is only natural that Japan should make fact-based rebuttals to claims made by such a country. At the same time, it may be important for Japan to enhance its protection of cultural assets to prevent theft.

RELATED:

(A version of this article was first published by the Japan Institute for National Fundamentals, Speaking Out #1003 in Japanese on February 20 and in English on February 22, 2023.)
Author: Nobuko Araki

Nobuko Araki is a Korea researcher and a member of the Planning Committee at the Japan Institute for National Fundamentals.