OBITUARY | Leiji Matsumoto: The Legend Who Created 'Galaxy Express 999'
Leiji Matsumoto had endless curiosity and vitality. His science fiction sagas, which became icons of 1970s and 1980s Japan, are still loved by fans everywhere.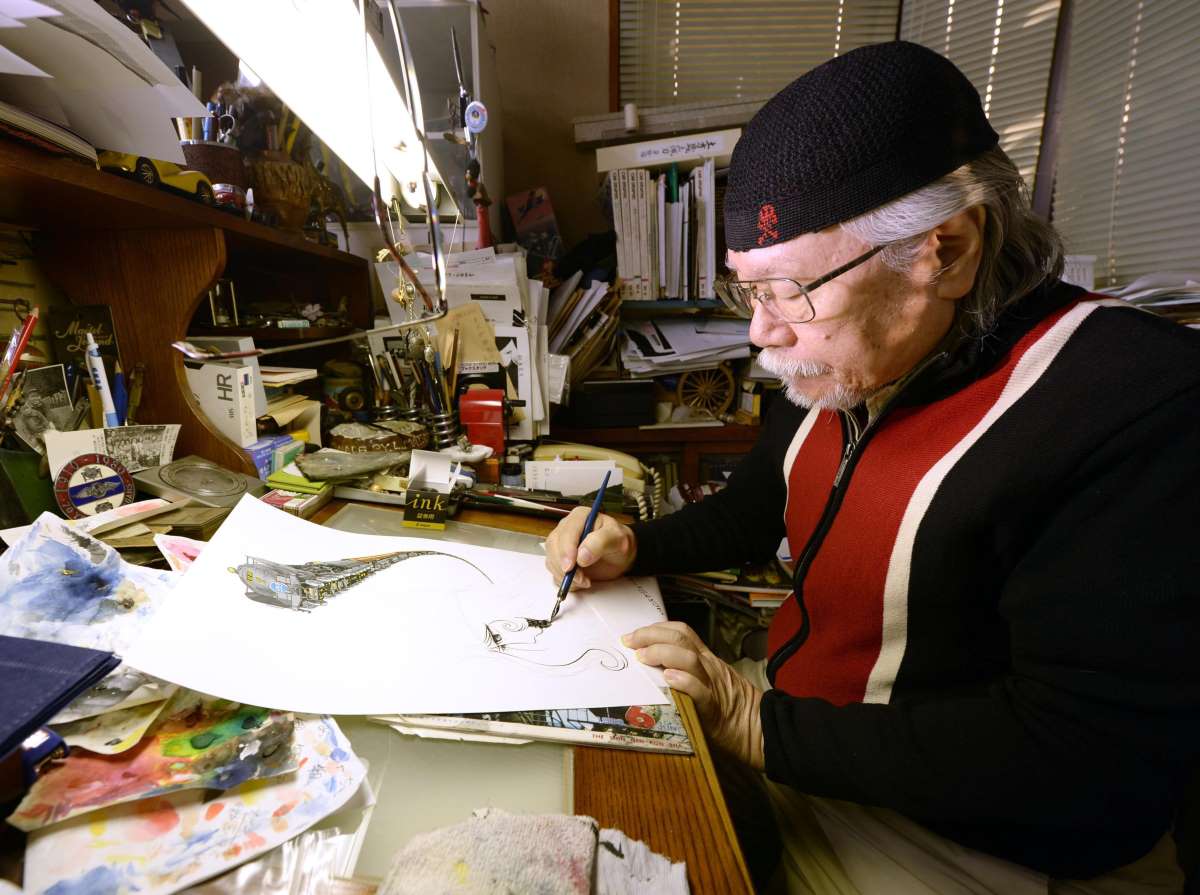 Manga artist Leiji Matsumoto, whose real name was Akira Matsumoto, died of acute heart failure on February 13 at the age of 85. He created several popular manga series set in space, such as Galaxy Express 999, and was the driving force behind Japan's science fiction manga boom. The funeral service was held with his next of kin. The chief mourner was his wife, Miyako Maki, also a manga artist. A memorial event will be held at a later date.
Born in Fukuoka Prefecture in 1938, Matsumoto made his debut as a manga artist during high school and moved to Tokyo after graduation. In 1971, he gained recognition for his manga series Otoko Oidon, an ensemble coming-of-age drama set in a poor boarding house.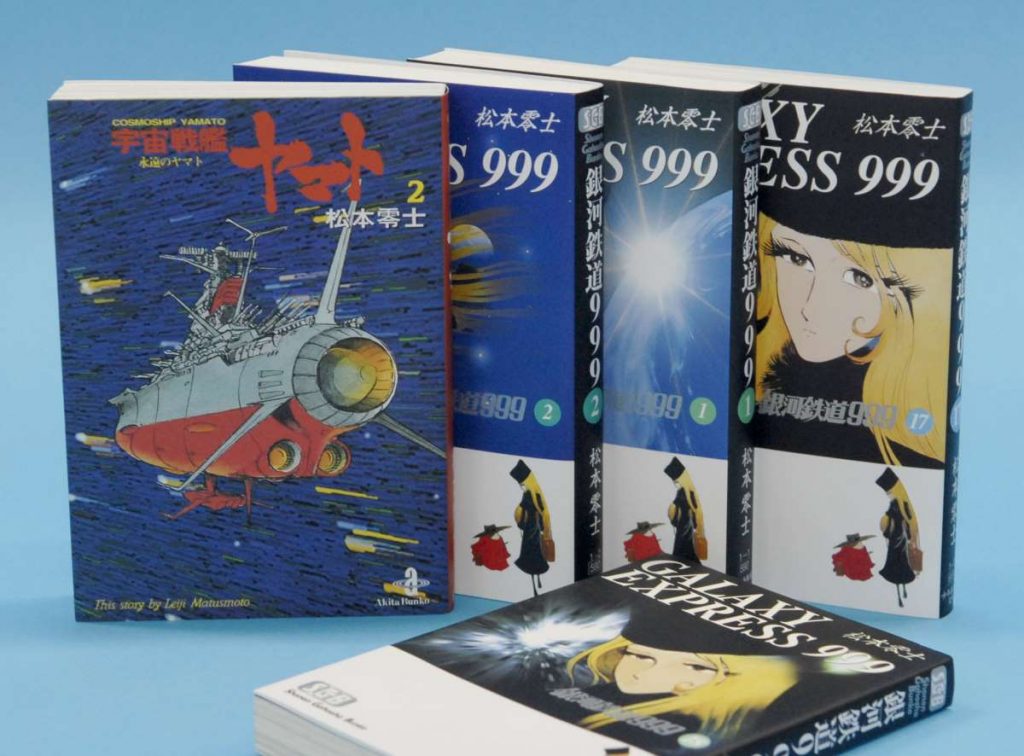 Profound Impact on Anime Industry
He then went on to direct the anime series Space Battleship Yamato, which began airing in 1974. The film edition released in 1977 became a major hit and had a profound impact on the youth and those aspiring to work in the animation industry.
In the same year, he started publishing the manga series Galaxy Express 999. The story revolves around protagonist Tetsuro and the beautiful but mysterious Maetel, who travel through space on the Galactic Railroad. Together with Space Pirate Captain Harlock, another popular series, Galaxy Express 999 established Matsumoto's status as a top science fiction manga artist.
His other major works include Queen Emeraldas, which was serialized by The Sankei Shimbun from 1980 to 1983.
Matsumoto's precise mechanical depictions combined with his fantastical illustrations captured the hearts of many.
A Man of Endless Curiosity and Vitality
Manga artist Leiji Matsumoto had endless curiosity and vitality. That is why it was difficult to believe the news that he had passed away on February 13 at the age of 85.
I first met Matsumoto at the beginning of 2009. He had kindly invited me to his house to discuss the republishing of Queen Millennia, which The Sankei Shimbun had serialized from 1980 to 1983.
In the reception room of his home office in Tokyo's Nerima Ward were towering piles of manuscripts, books, and merchandise samples. Matsumoto sat wearing his trademark skull-and-crossbones cap.
His enthralling works, such as Space Pirate Captain Harlock, are often described with words like "the cosmos," "romanticism," and "masculinity." That is why I was somewhat surprised to be greeted by a mild-mannered man with a small stature.
However, he soon launched into an impassioned three-hour speech about his manga. He shared that 1999, the year in which the story of Queen Millennia is set, seemed like a very far future at the time. "I put a lot of thought into the portrayal of future Tokyo. Now, the world is almost similar to the one I drew then."
To me, he resembled Tetsuro Hoshino, the hot-blooded protagonist of Galaxy Express 999, in many ways. I felt that I had seen a glimpse of the vitality behind his epic masterpieces.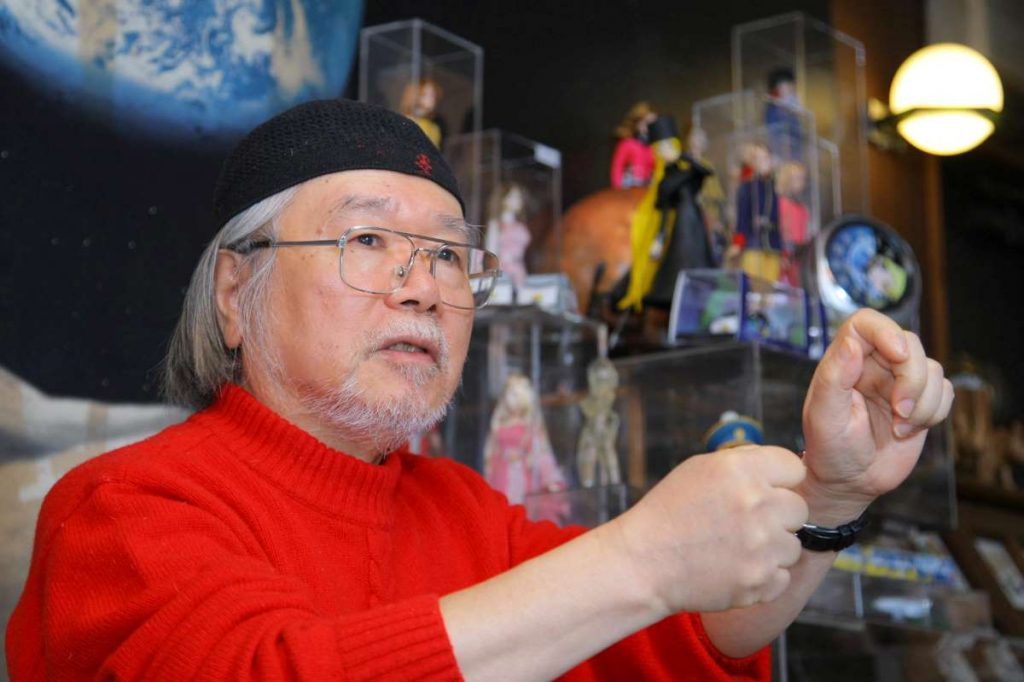 Unquenchable Passion for Science and History
Even during my subsequent visits, our conversations would endlessly turn from one topic to the next, whether it was about his fascination with space, natural sciences, war history, or the anecdotes behind his works.
When I asked him about some of the intriguing objects in his room, his answers never failed to amaze me. "That is a propeller of a real Messerschmitt [German fighter plane]," he would explain. "This is a sighting device of a Zero fighter plane."
It was like the world in Matsumoto's mind had spilled out into the room. Unsurprisingly, our conversations were full of digressions, and each meeting lasted for a long time.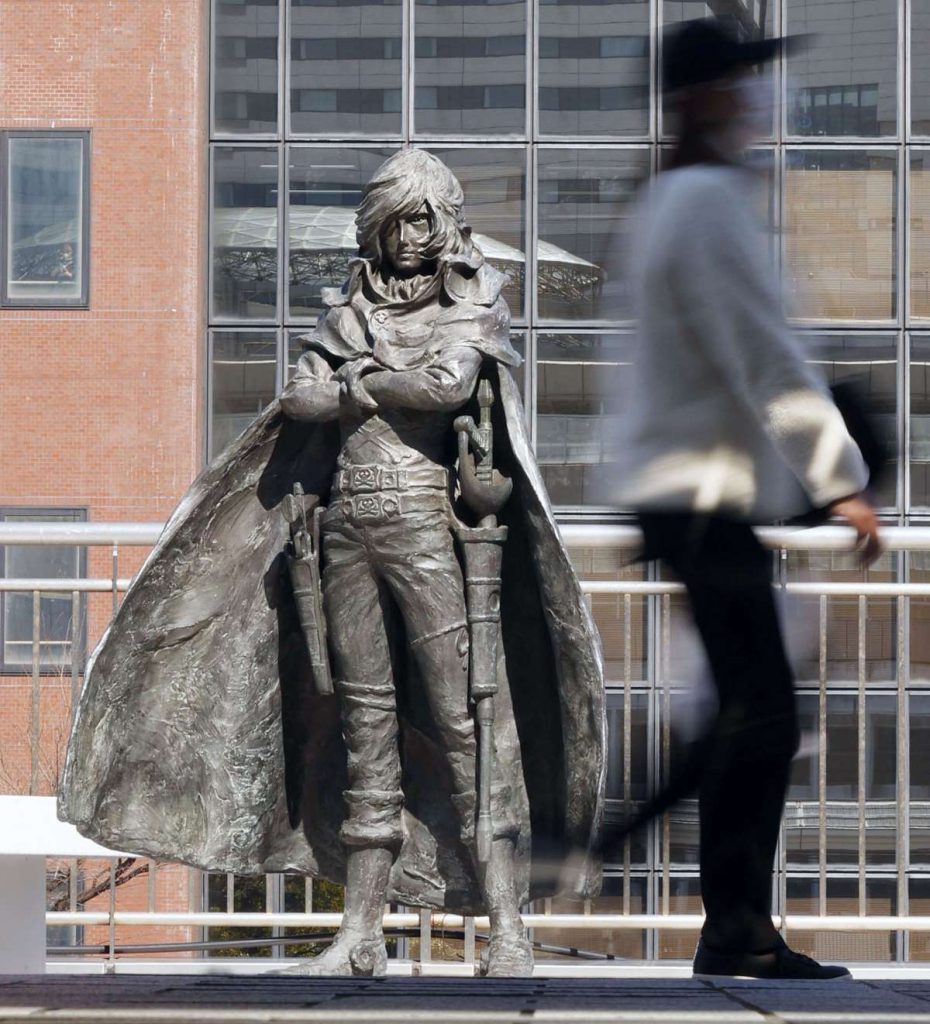 Our Last Conversation
Matsumoto was also a man of immense hospitality. "I can sign 500 autographs on the spot, no problem," he once said. But he wasn't great on the administration side. He was often scolded by his wife Miyako Maki, also a manga artist, for double-booking his appointments.

It was difficult to maintain Matsumoto's focus when discussing contracts and other administrative matters. His longtime editors worked hard to protect the good-natured artist. For example, the republishing of Queen Millenia was largely possible due to the efforts of one such editor, who supported Matsumoto simply out of a desire to make him happy, without regard for profit or loss.
My final meeting with Matsumoto was in April 2019. It had been a while since our last conversation. He invited me to his home when I contacted him about an interview for a column introducing book recommendations. He talked for over two hours about The Science of Life by H G Wells and others, a commentary on life science and evolutionary theory. I look back on this time with some regret, as I recall having to interrupt him repeatedly. I had been pressed for time.
If only I knew it was the last time we would speak.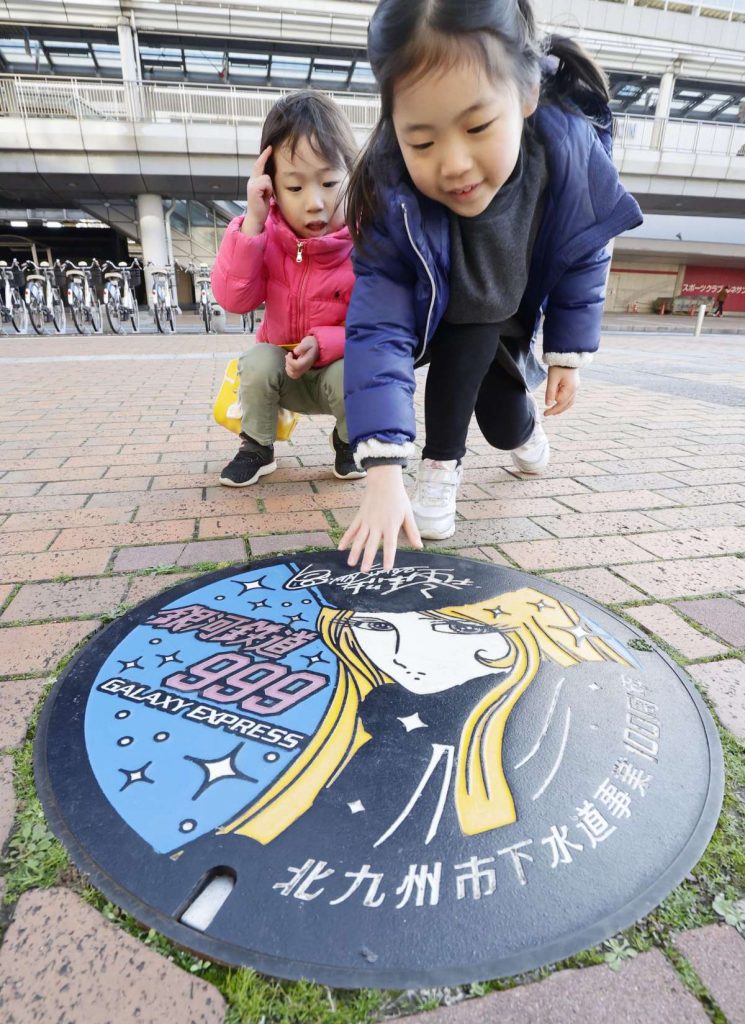 RELATED

(Read the article in Japanese.)

Author: Koji Okamoto