Starbucks Reserve Roastery Team Up With 160-Year-Old Kyoto Doll Makers for Traditional Japanese Souvenirs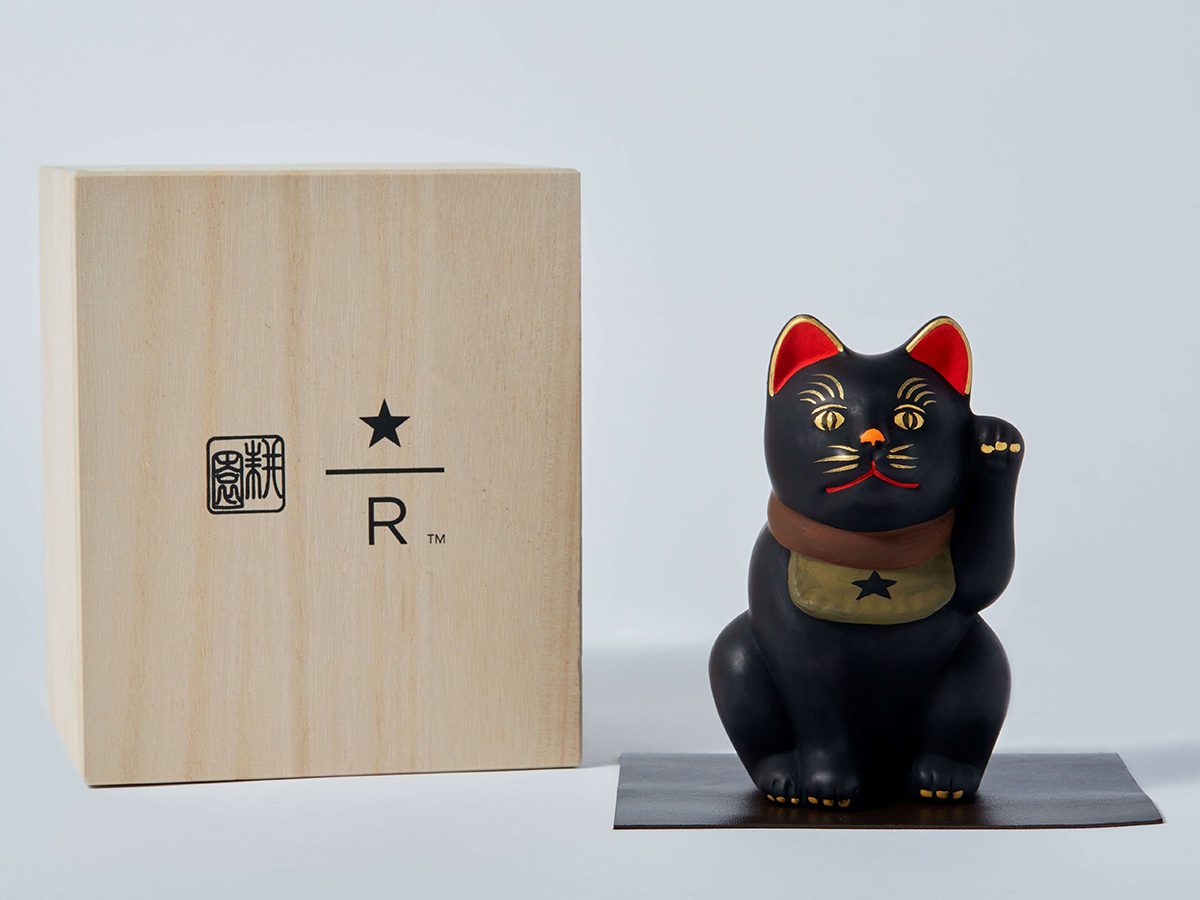 You may have heard of the unique Starbucks located on Kyoto's famous Ninenzaka, the steep hill leading up to Kiyomizu Temple.
In order to blend in with the traditional neighbourhood, the instantly recognisable coffee brand created the first ever 'tatami mat Starbucks' inside a renovated century-old townhouse.
The location also happened to be very close to Shimada Kouen, a doll makers shop which was established in 1859, and has helped keep the beautiful craft alive since then, passing the business down the family over five generations.
Shimada Kouen's doll factory specialises in a certain type of traditional Japanese ornaments. They are called Gosho-ningyo, literally imperial palace dolls, because they were often given as gifts to Daimyo who visited the royal court at Kyoto.
They usually take the form of cute chubby children or babies, with stark white skin, adorable faces, and short limbs.
The fifth generation craftsman of Shimada Kouen created a special doll for that Starbucks branch which was displayed proudly, a maneki neko (the lucky beckoning cat statues, often seen in shops and other businesses) wearing a green apron just like the Starbucks staff members wear.
Now Starbucks are collaborating with the 160-year-old workshop, utilising their expertise to create beautiful, original souvenirs which are being sold exclusively in the Starbucks Reserve Roastery, a mega-coffee shop which only recently opened in Tokyo.
The rest of the article can be viewed on our partner's website, grape Japan at "Starbucks Reserve Roastery Team Up With 160-Year-Old Kyoto Doll Makers for Traditional Japanese Souvenirs."