Stay Motivated: Never Underestimate the Power of Physical Education
A study at Kyushu Sangyo University looks at what motivates university students to exercise and the impact on their health and mental fitness.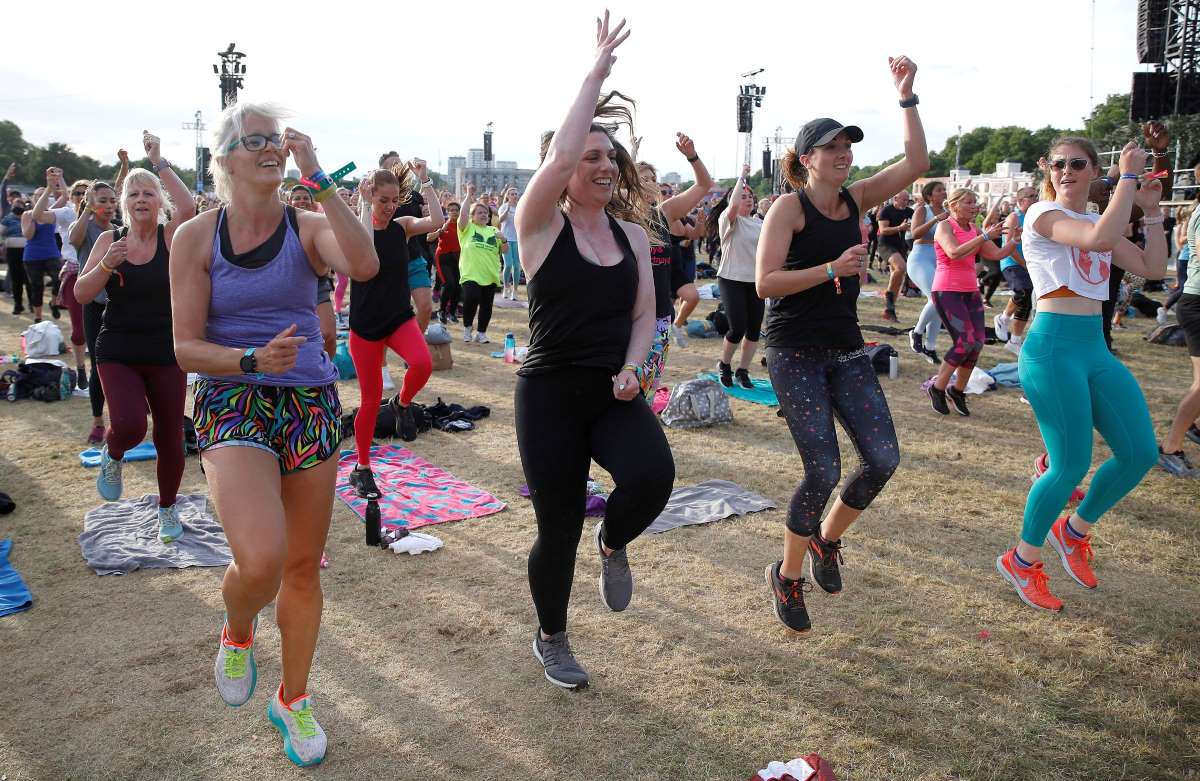 Motivation for physical exercise declines as one gets older. When you become a middle aged adult, your weight will creep up to a level that you had never imagined in your youth. This is normal as one progresses through the stages of life ー even for Japanese, whose obesity rate is lower than people in most other countries.
What can you do to keep your level of physical activity high? New research at Kyushu Sangyo University (KSU) reveals that the first step for a healthy life could be physical education classes in universities.


Researching Exercise Habits of University Students
The study was conducted by Dr Takehira Nakao at KSU's Department of Human Sciences and other researchers. Their paper, "Relationship between physical education in the first year of university and exercise habits and physical and mental health in the following spring," is published in Journal of Digital Life, a multidisciplinary, peer-reviewed, open access, online journal based in Japan.
Physical activity prevents chronic diseases such as cardiovascular disease, diabetes, hypertension, and obesity. Reports indicate that maintaining a high level of physical activity during youth and adolescence helps to avert atherosclerosis.
However, the population of youth who exercise regularly is relatively small.
A 2019 National Health and Nutrition Survey looks at the percentage of young people in their 20s exercising for 30 minutes or more at least twice a week for more than a year. It concludes that only 12.9% in women and 28.4% in men actually do so.
Previous research at KSU has also shown that approximately 15% of the male students and 40% of the female students either dislike exercise or have no connection to it.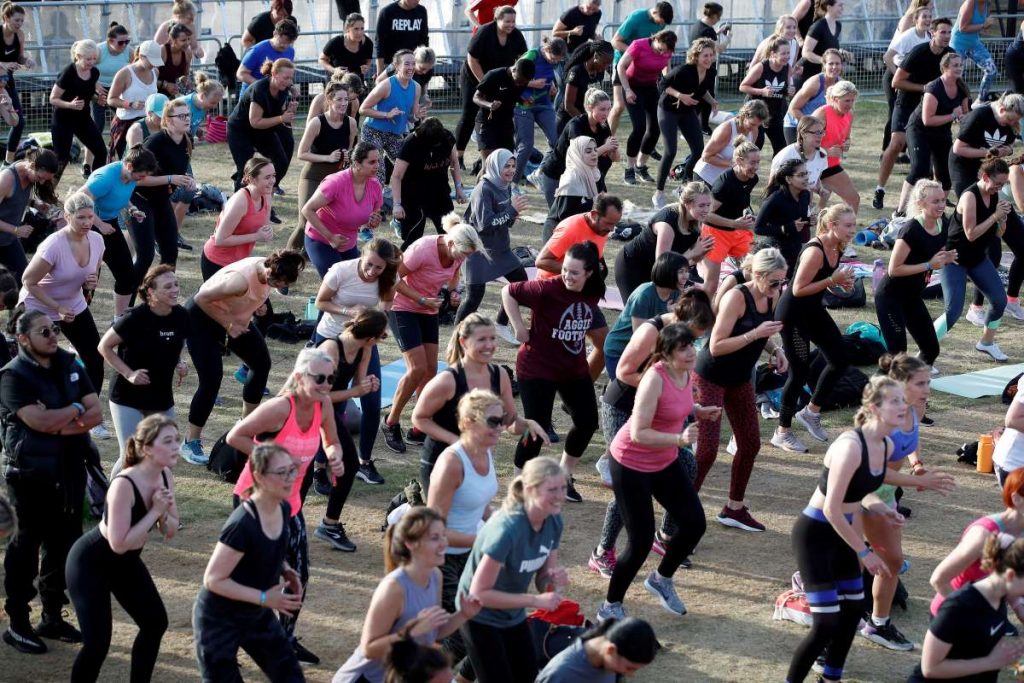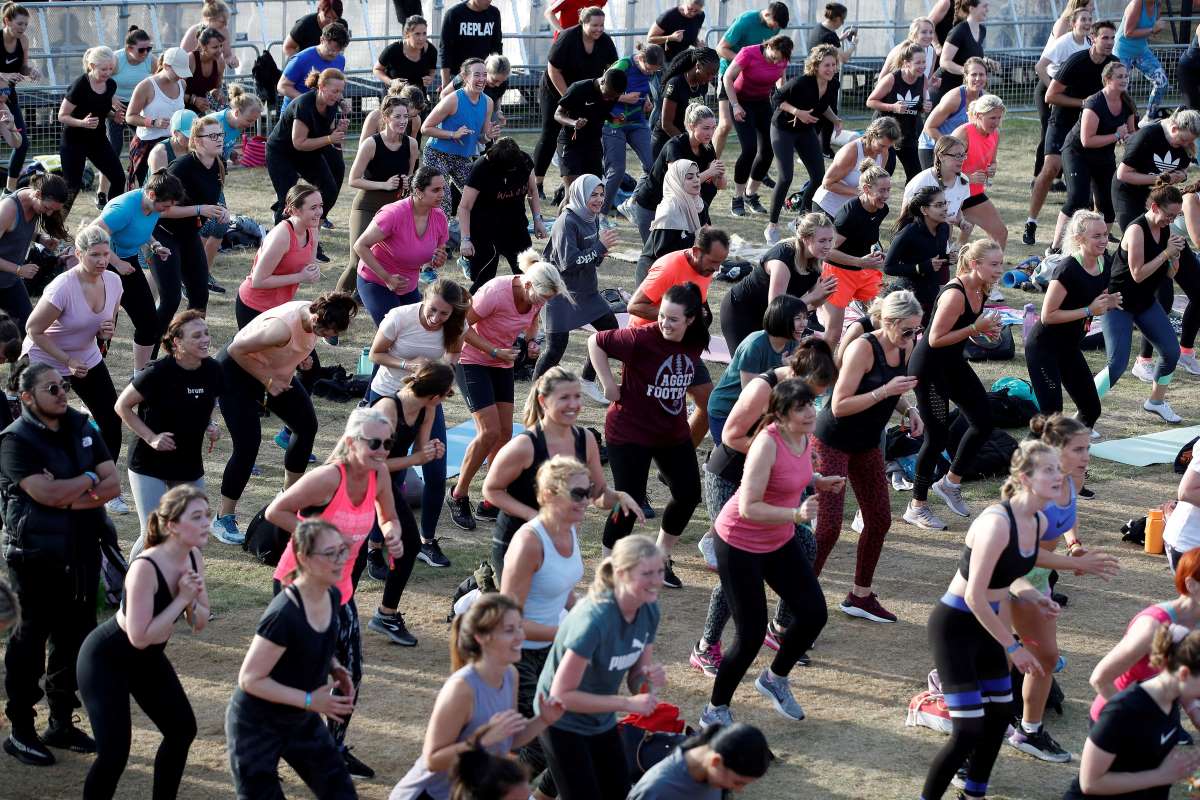 Mental Health Benefits
Other studies have found that physical exercise contributes to mental health, and mental health has a significant effect on graduation and career decisions.
Looking for a way to encourage young people to exercise regularly, Dr Nakao and his colleagues examined the effect of physical education and health-related courses on getting into the habit of exercising ー and continuing with it. They also studied the relationship between attending those university classes and the physical and mental health fitness of the young students.


Who's In the Study
The subjects of the study are 2,293 undergraduate students who enrolled in K University in the 2017 academic year and responded to the annual lifestyle survey at enrollment, and then again at the end of the term of the study in the spring of 2018.
All students are categorized into four types, according to their exercise habits:
615 students maintained an exercise habit at enrollment (exercisers);
1,134 students previously exercised but did not have an exercise habit at enrollment (former exercisers);
222 students did not like to exercise and did not have a habit of exercising (exercise haters);
252 students did not dislike exercise, but did not exercise at all (could-be exercisers).
The researchers also asked the students whether they took sports science, exercise and health-related lecture courses in their first year.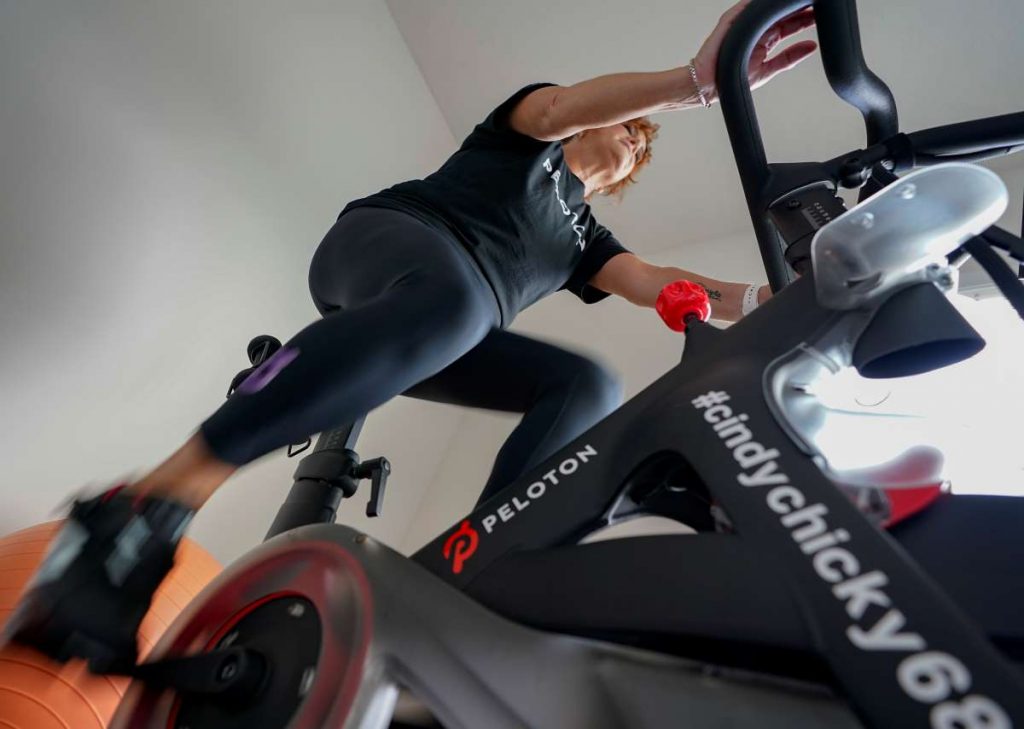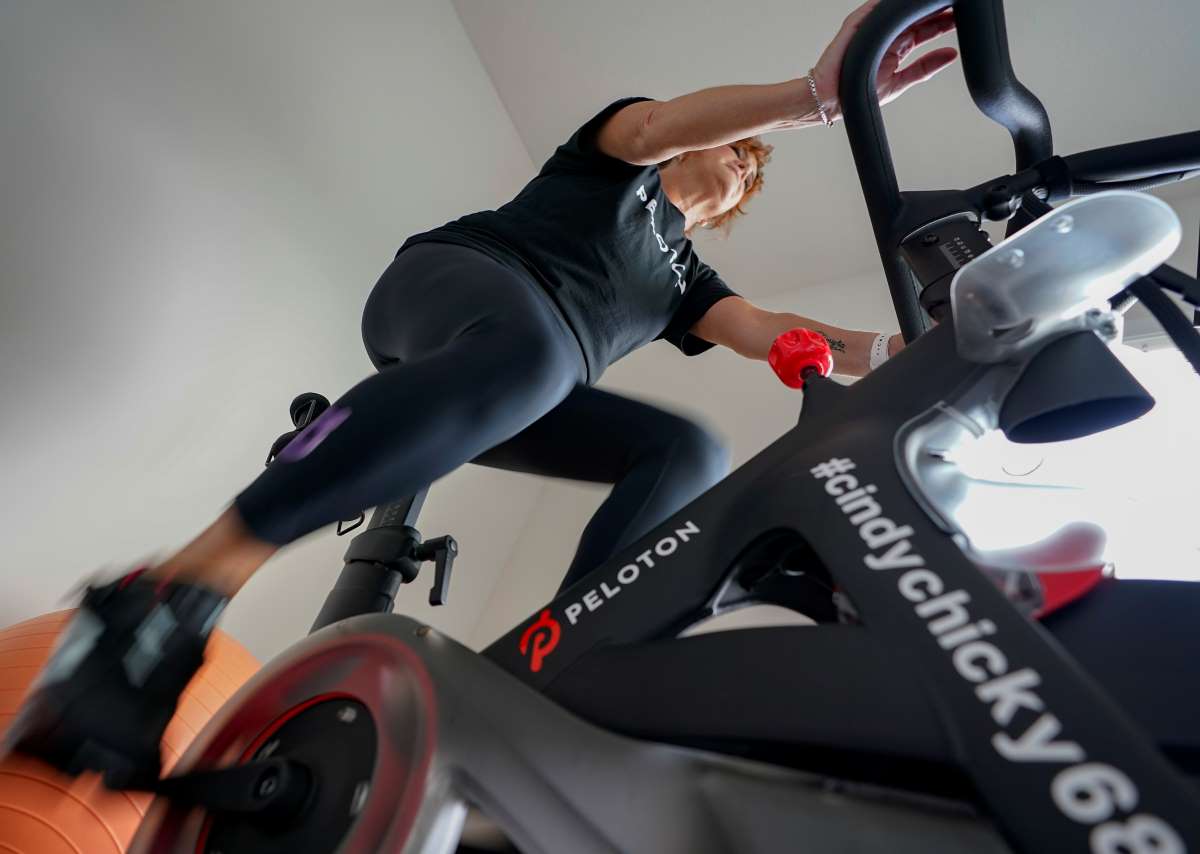 A Closer Look at Former Exercisers and Could-be Exercisers
Statistical analysis of the data shows that an exercise habit in the second year of university is statistically associated with attending a course in sports science exercise and lectures.
As a result of deeper analysis of the categorized groups, data shows former exercisers and could-be exercisers tend to develop an exercise habit in their second year, after taking the sports science exercise course, more so than lectures, in the first year.
These two groups can be understood as students who didn't exercise at enrollment but had some interest in exercise.
The study concludes, "it is possible that the intended purpose of the sports science exercise, which was to let them experience the joy of exercise and to help them acquire exercise habits, was achieved."


The Case of Exercisers and Exercise Haters
For exercisers, on the other hand, taking lectures has a significant effect on a student's exercise habits in their second year. Dr. Nakao suggests that systematic knowledge of the benefits of exercise gained from the lectures may help them maintain their exercise habits.
Among exercise haters, however, neither sports science exercise courses nor lectures produced a clear association with exercise habits in the second year. The study concludes: "For students who do not like exercise, it may be difficult to convey the joy of exercise per se, and it may be necessary to think of ways to increase exercise competence" such as steps that bring about small successes.
The researchers also ask the students about their self-assessment of physical and mental health. The results show that students who take the sports science exercise classes and lectures have a higher self-evaluation of their own mental health in the second year than at the time of their enrollment.
Contrarily, students who do not take both sports science exercise and lectures are more likely to self-evaluate their mental health as somewhat poor to very poor in their second year. The results mean that taking sports science exercise courses and lectures may have a stronger relationship to mental health than physical health.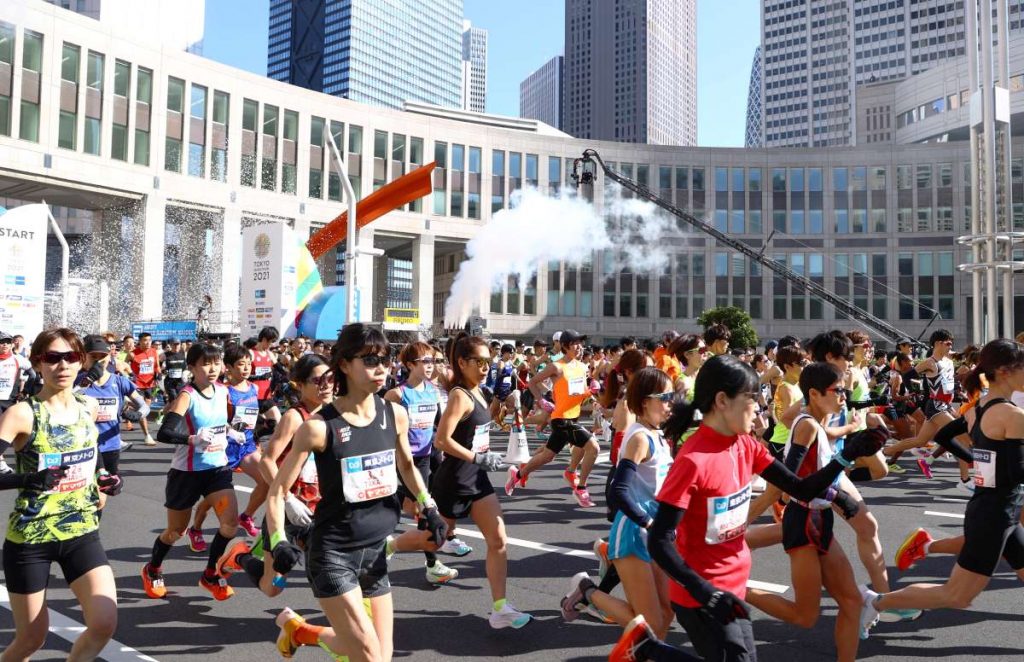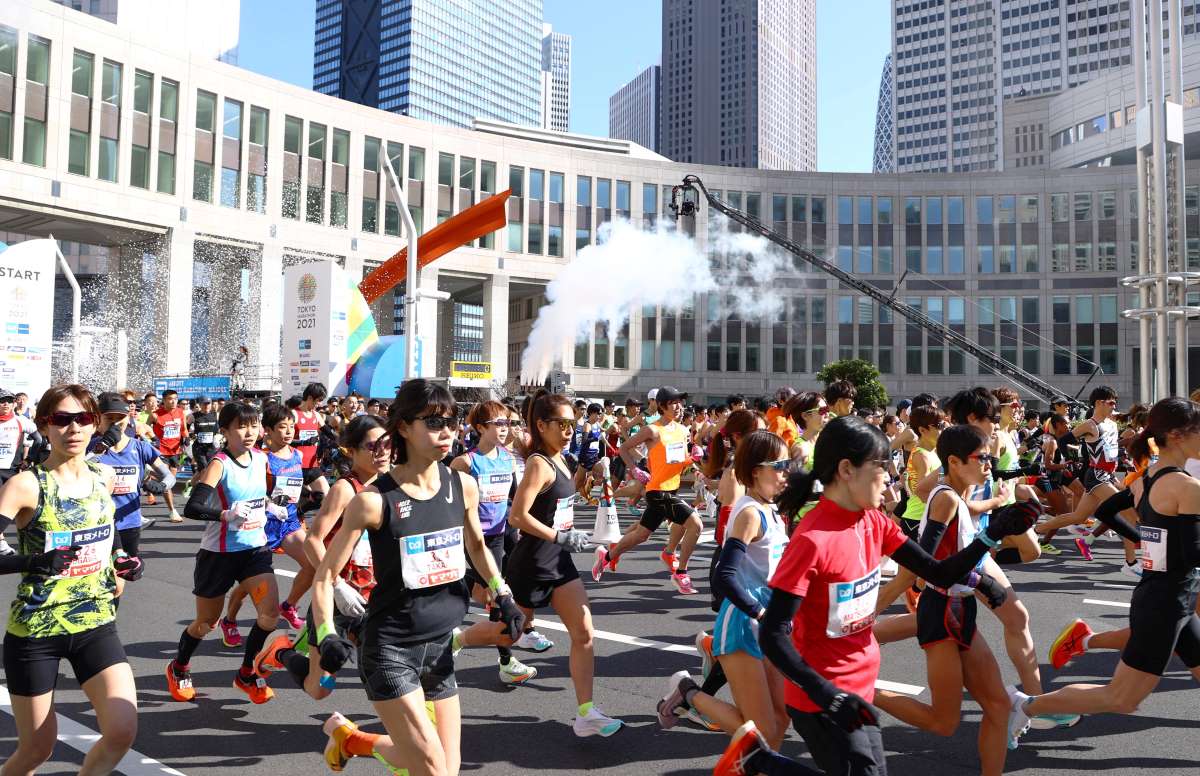 Conclusion
Dr Nakao points out that taking sports science exercise classes can lead to exercise habits and good mental health. And he emphasizes the importance of practical physical education for students in universities.
The study results also suggest that men are significantly more likely to develop regular exercise habits than women, and that they have better mental health.
In conclusion, the paper finds that it is necessary to develop more effective support methods for students who dislike exercise and a curriculum that takes gender differences into account.


RELATED:
This article was first published by The Journal of Digital Life. You can read the article in Japanese at this link.
Sankei Biz is a Japanese language publication of The Sankei Shimbun focused on business and economy. iza is a Japanese language news site of Sankei Digital Inc, which includes a feature page on academic studies published in the Journal of Digital Life.


Author: Kyoto Goto, staff writer of Sankei Digital.