Studio Ghibli takes on street fashion in classic anime design 'American casual' shirts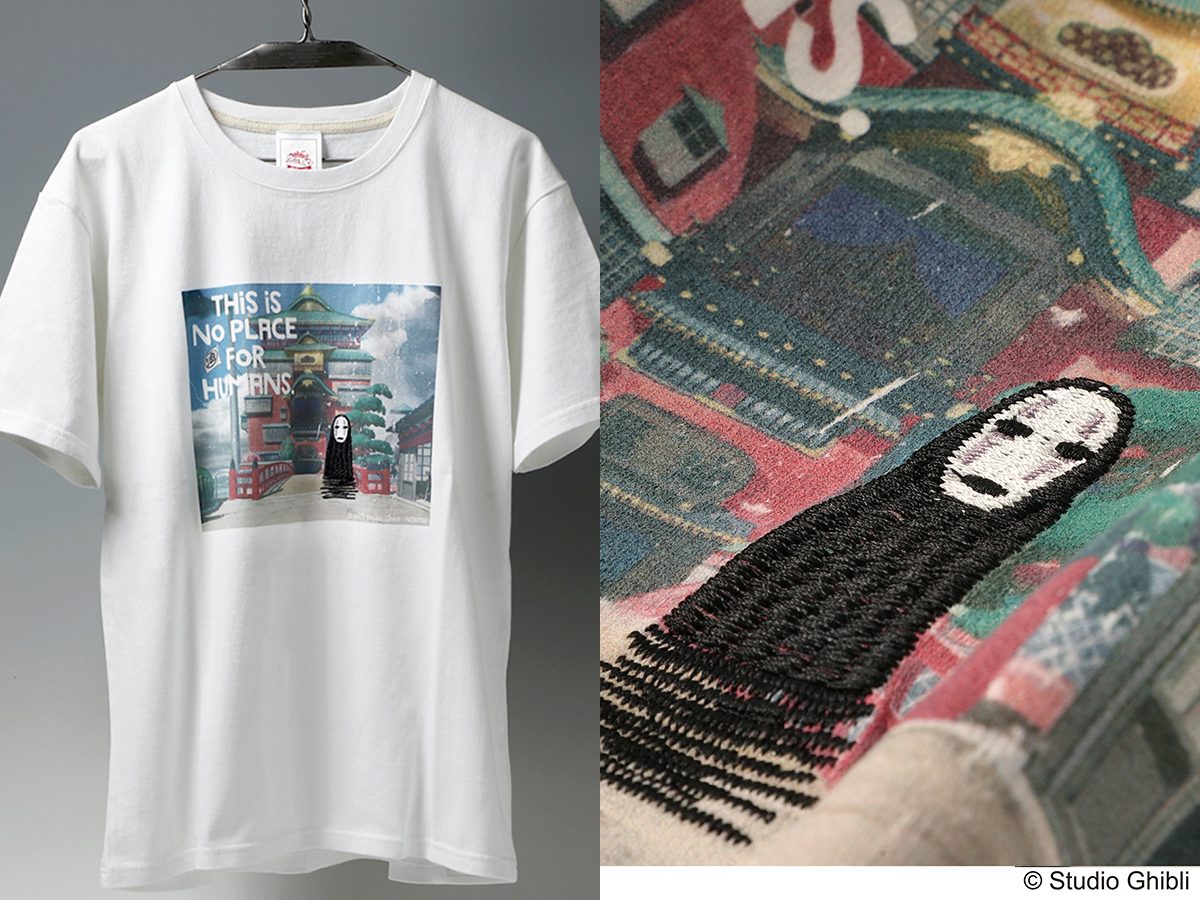 GBL is a lineup of official Studio Ghibli merchandise which reimagines motifs from the classic animations as trendy and wearable fashion items.

The style is described as 'American casual' and their latest range of t-shirts, which are loose-fitting and feature various retro designs, fit in perfectly with the current trend in Tokyo street fashion for baggy, skater-like wear.
There's shirts based on Laputa Castle in the Sky.
The theme takes on a vintage feel, with a stone-wash finish making these t-shirts look like gems you might find in a trendy used clothing store.
Most of the shirts are white but there's a few other colours on offer too.
The rest of the article can be viewed on our partner's website, grape Japan at "Studio Ghibli takes on street fashion in classic anime design 'American casual' shirts."