Submit Now! 2018 Mt. Fuji Photo Submissions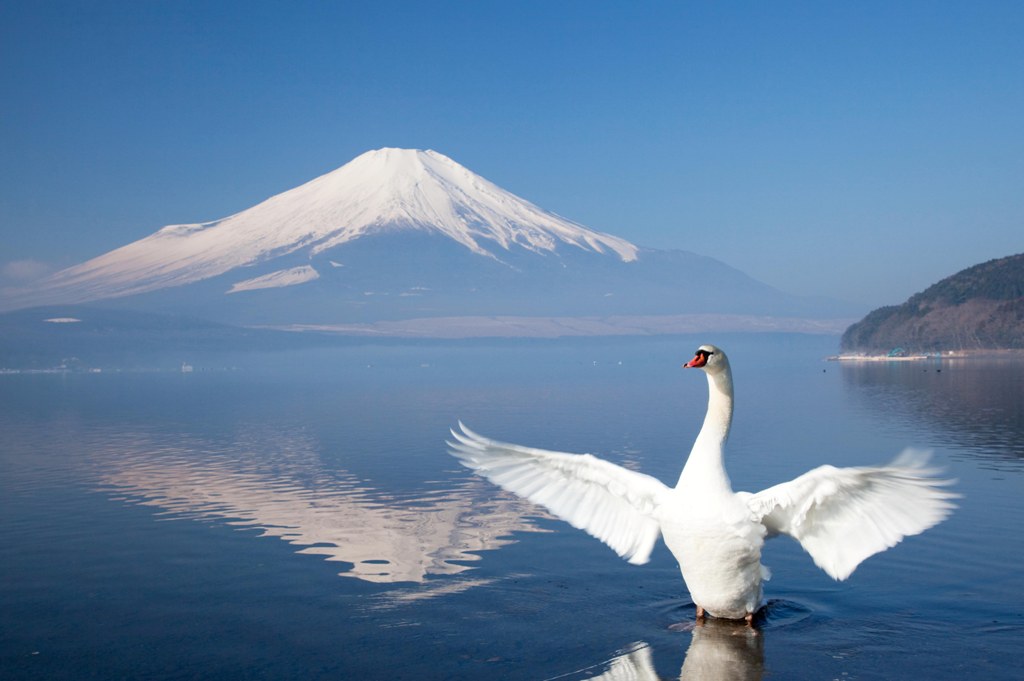 JAPAN Forward is calling for submissions of your best Mt. Fuji photos!
The rules are simple:
The photo must be your original shot.
Only Mt. Fuji photos.
Selected entries will be published on our website and shared on our social media channels.
By submitting your photos, you are agreeing to JAPAN Forward's Privacy Policy and Terms of Use.
Please allow up to 30 days for your submission to be received and reviewed.