Let's Take Pictures of Mount Fuji!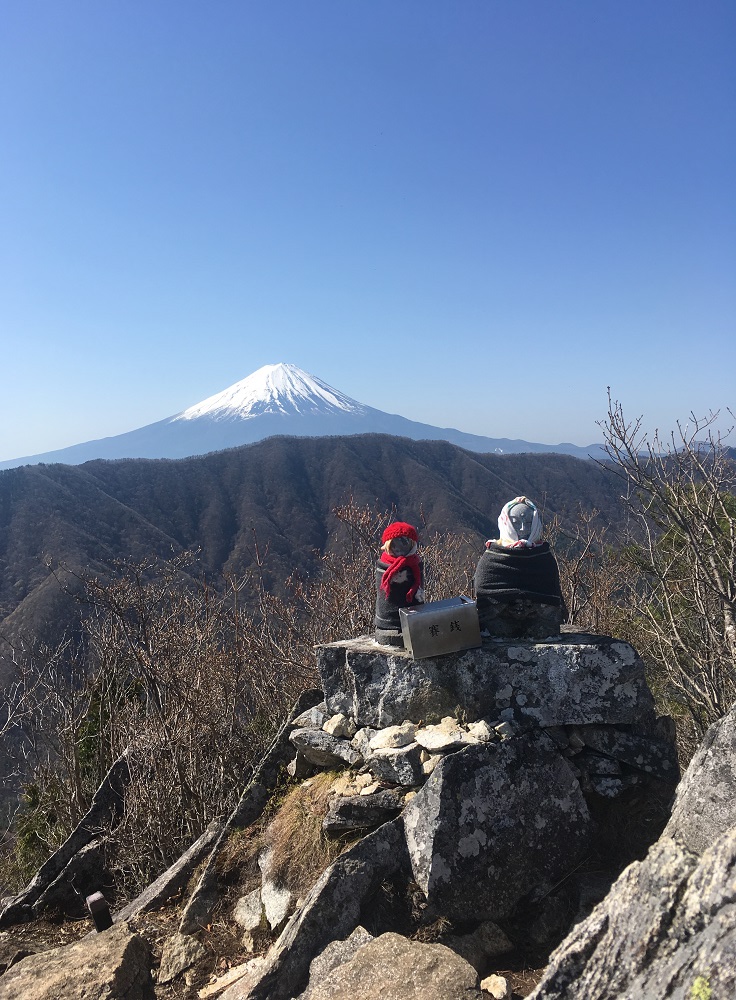 Yutaka Teshigawara
Mount Fuji, beloved and a source of pride of all the people of Japan, is also the nation's highest peak at 3,776 meters above sea level.
Freestanding and towering over the surrounding plains, it is a splendid sight with its snow-crowned summit that can be see even from a long distance.
With the announcement on Sunday, July 1, of the official start of the climbing season, interest in Mount Fuji begins to intensify once more.
How much do the Japanese cherish Mount Fuji? Just look at the reverse side of the broadly-circulated JPY1,000 banknote—it illustrates the view of the mountain from Motosu Lake, one of the five lakes of Mount Fuji.
The mountain has been featured in a wide range of novels, nursery rhymes, pictures, performances, and other art works. At local sento or public bathhouses, the most commonly seen among mural paintings are those on the theme of Mount Fuji.
During the Edo Period, Katsushika Hokusai (1760-1849), a master ukiyo-e (Japanese wood-block print) artist, produced his most famous work on the theme, "Thirty-six views of Mt. Fuji." Hokusai depicted various facets of Mount Fuji's views, ranging from one with the mountain glimpsed through the high ocean surf and another with the peak glowing red in the morning dawn. The ukiyo-e works by Hokusai have contributed to Mount Fuji's name recognition worldwide.
The mountain has endured a succession of major volcanic eruptions since time immemorial, wreaking such catastrophic damage on surrounding areas each time, that it came to be worshiped as a sacred mountain. In 2013, Mount Fuji was designated as a World Natural Heritage site.
Famous views of Mount Fuji have made it the best-known symbol of Japan. Beautiful views can be enjoyed from various places, including well-known sightseeing spots like Hakone and the five lakes of Mount Fuji, or Tokyo's Sky Tree tower, as well as from a train window on the Tokaido Shinkansen super-express line.
So we invite you to send us your favorite photos of Mount Fuji, an icon of Japan. Selected photos will be published as part of the new series "My Mt. Fuji" on JAPAN Forward news site.
Click here to submit 2018 Mt. Fuji Photo.