SUMO | Ichinojo Looking to Build on Success of Nagoya Tourney in Autumn Meet
Mongolian yokozuna Terunofuji, who captured his seventh title in May, aims to get back to his winning ways at the 15-day tournament in Tokyo.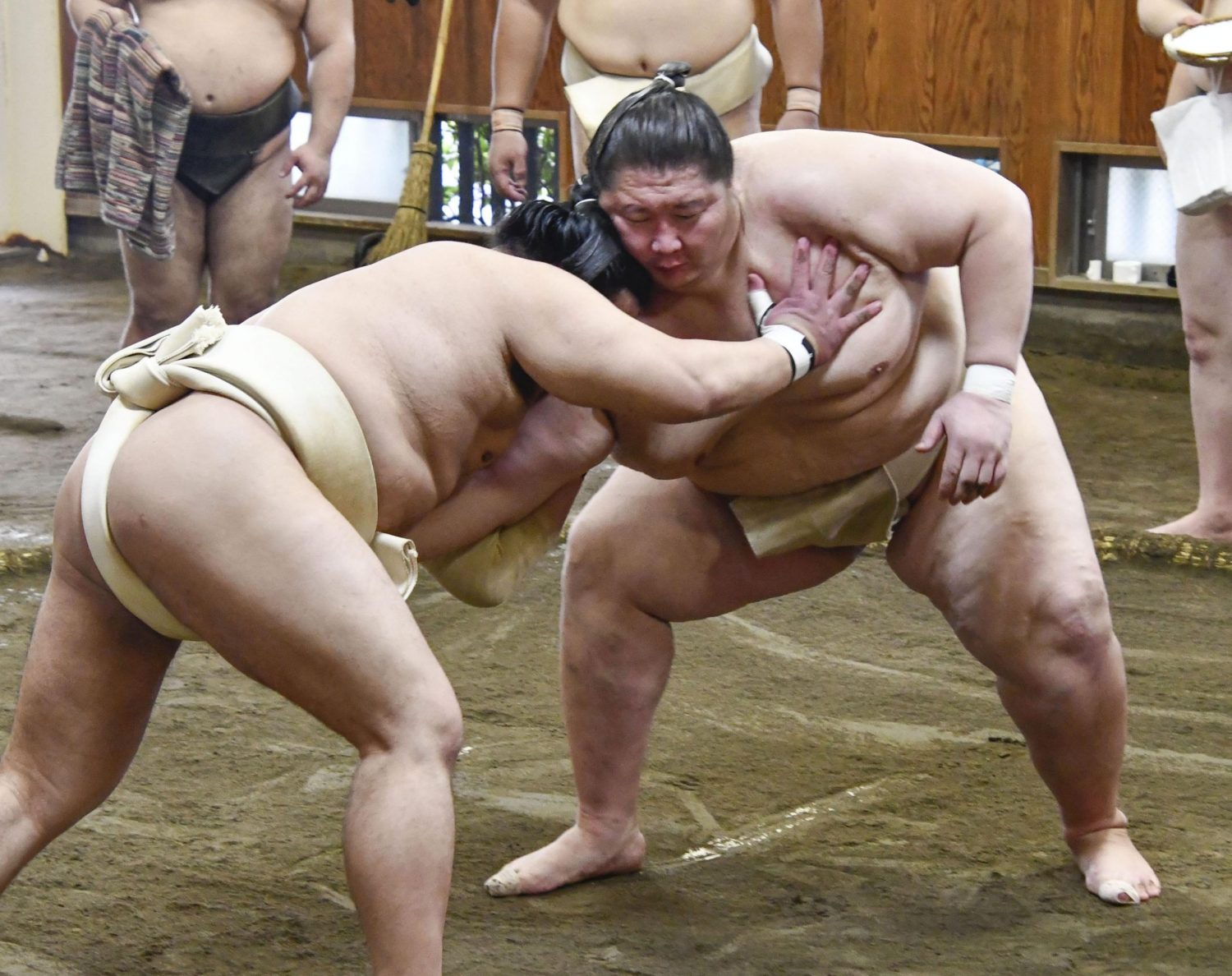 Newly promoted komusubi Ichinojo will be aiming to challenge Mongolian compatriot Terunofuji for the top prize when the Autumn Grand Sumo Tournament begins on Sunday, September 11 at Tokyo's Ryogoku Kokugikan.
Fighting as a No. 2 maegashira, Ichinojo won his first-ever championship at the Nagoya tournament in July. For that win the Japan Sumo Association rewarded the 192-cm, 211-kg Mongolian with promotion to sumo's elite sanyaku ranks.
Few predicted that Ichinojo would be the winner of the Nagoya tournament. He waited eight long years for his first title and his breakthrough win was an encouraging sign to other wrestlers who have yet to lift the Emperor's Cup.
Grand champion Terunofuji will be looking for his eighth grand tournament title and his first since May. The lone yokozuna looked set to claim the title in Nagoya but losses to ozeki Shodai and Ichinojo on the final two days derailed those plans.
Read the full story, here, on JAPAN Forward's dedicated sports website, SportsLook.

Author: Jim Armstrong
The author is a longtime journalist who has covered sports in Japan for more than 25 years. You can find his articles here.