Sumo's Ironman Tamawashi in the Spotlight at Kyushu Basho
Veteran grappler Tamawashi will have his hands full as he bids for a second straight Emperor's Cup at the 15-day meet in Fukuoka.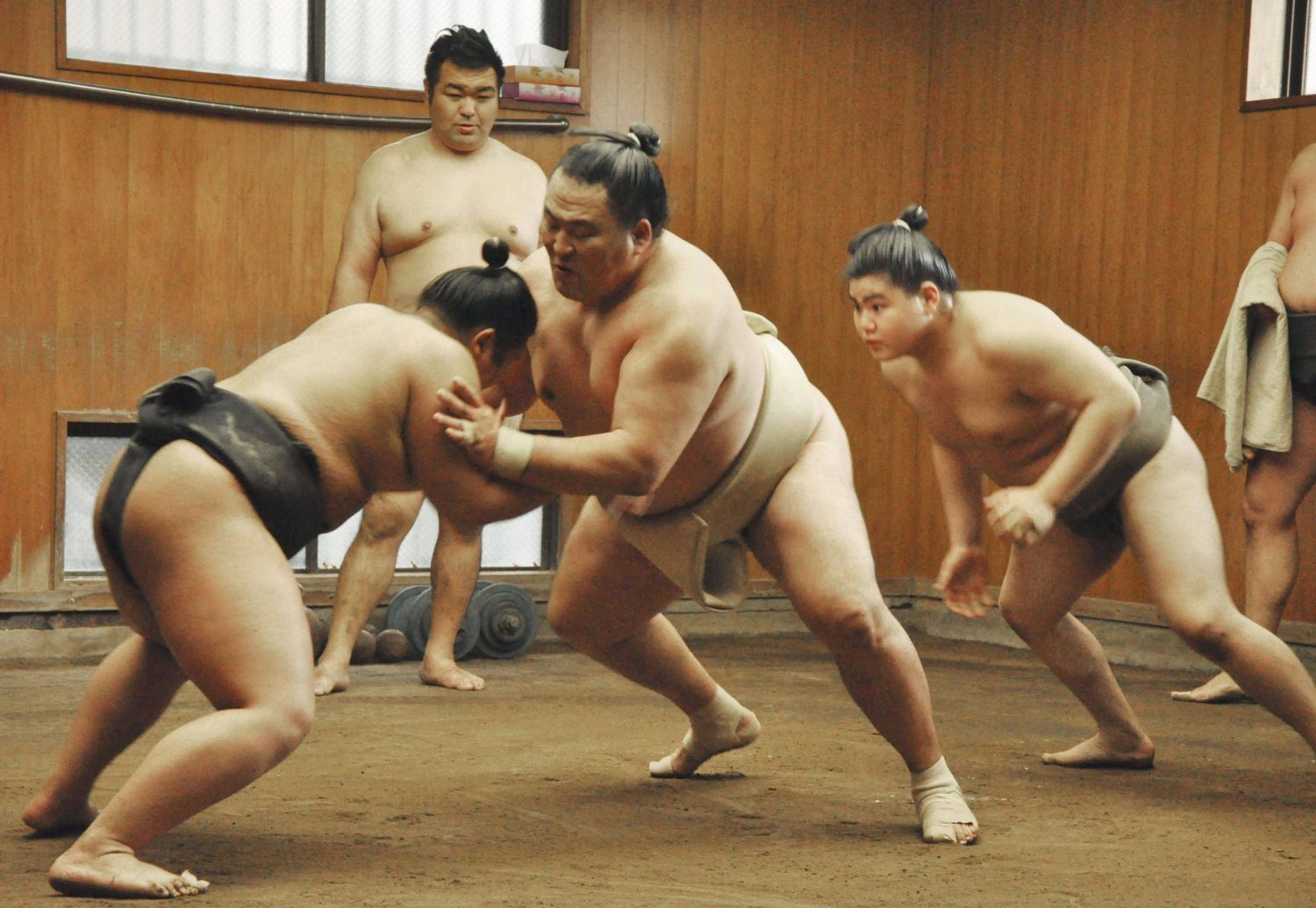 This article first appeared on SportsLook, JAPAN Forward's dedicated sports website.
Tamawashi will be the man to watch when the Kyushu Grand Sumo Tournament begins on Sunday, November 13 at Fukuoka Kokusai Center.
The veteran Mongolian ironman has been promoted to komusubi for the 15-day tournament after winning his second career grand tournament in September.
Tamawashi, who will turn 38 on November 16, became the oldest wrestler in 40 years to regain promotion to sumo's upper sanyaku ranks, the three highest ranks of komusubi, sekiwake and ozeki under yokozuna.
He was a No. 3 maegashira during the Autumn Basho meet at Tokyo's Ryogoku Kokugikan, where he captured the Emperor's Cup with a stellar 13-2 record. He will be competing in the sanyaku ranks for the first time since July of 2019.
While it will be difficult for him to win a second consecutive title, Tamawashi won't have to contend with compatriot and yokozuna Terunofuji, who announced his withdrawal from the tournament on Friday, November 11. The 30-year-old grand champion recently underwent knee surgery after being forced to pull out of the September meet on Day 10 with injuries.
Read the full story on SportsLook.

Author: Jim Armstrong
The author is a longtime journalist who has covered sports in Japan for over 25 years. You can find his articles here.