Naoya Inoue Out to Snatch Away Stephen Fulton's Super Bantamweight Crowns
In an interview, boxing gym President Hideyuki Ohashi shares insights into how Naoya Inoue prepared for his blockbuster July 25 fight against Stephen Fulton.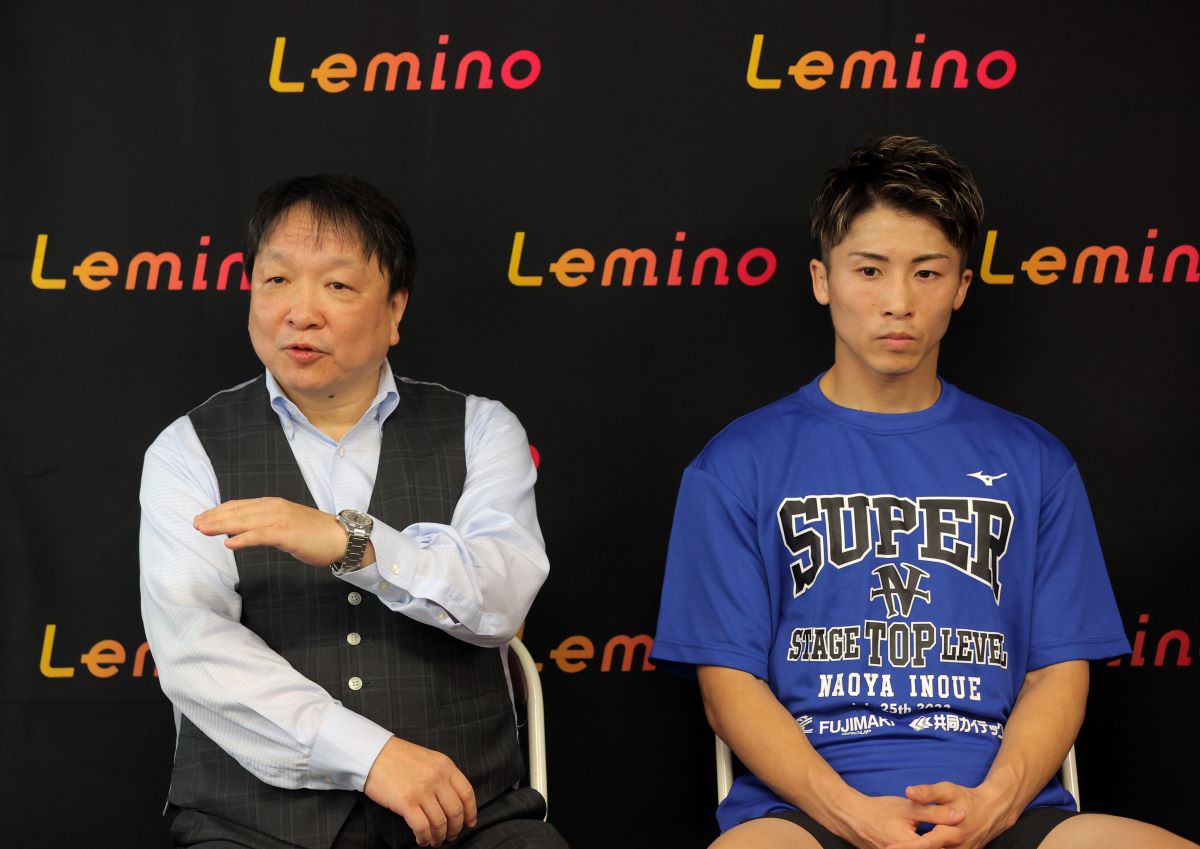 Naoya Inoue, the first former undisputed bantamweight world champion among Asian pro boxers, will challenge Stephen "Cool Boy" Fulton, the current WBC and WBO super bantamweight champion, in a 12-round title bout at Ariake Arena in Tokyo on the evening of July 25.
Both fighters are undefeated, with Inoue winning all his 24 bouts (21 knockouts) and Fulton, who hails from Philadelphia, triumphing in his 21 bouts (with eight knockouts).
The 30-year-old Inoue, known to boxing fans worldwide as "Monster," fights out of the Ohashi Boxing Gym in Yokohama. If Inoue wins, he will have won titles in four weight classes.
In the run-up to the much-anticipated fight, Ohashi Gym President Hideyuki Ohashi spoke to JAPAN Forward about the match. Inoue is "more fired up than I've ever seen him before," he said.
Excerpts of Mr Ohashi's comments follow.
What should we be looking for in the Fulton fight?
It has to be the distance kept between the two fighters. If Fulton can use his longer reach to keep Naoya from getting inside, that could give our fighter problems. But I don't think Fulton can last the whole 12 rounds. Inoue will work to move in closer. And when he establishes his own attack range, his speed and power will make the difference.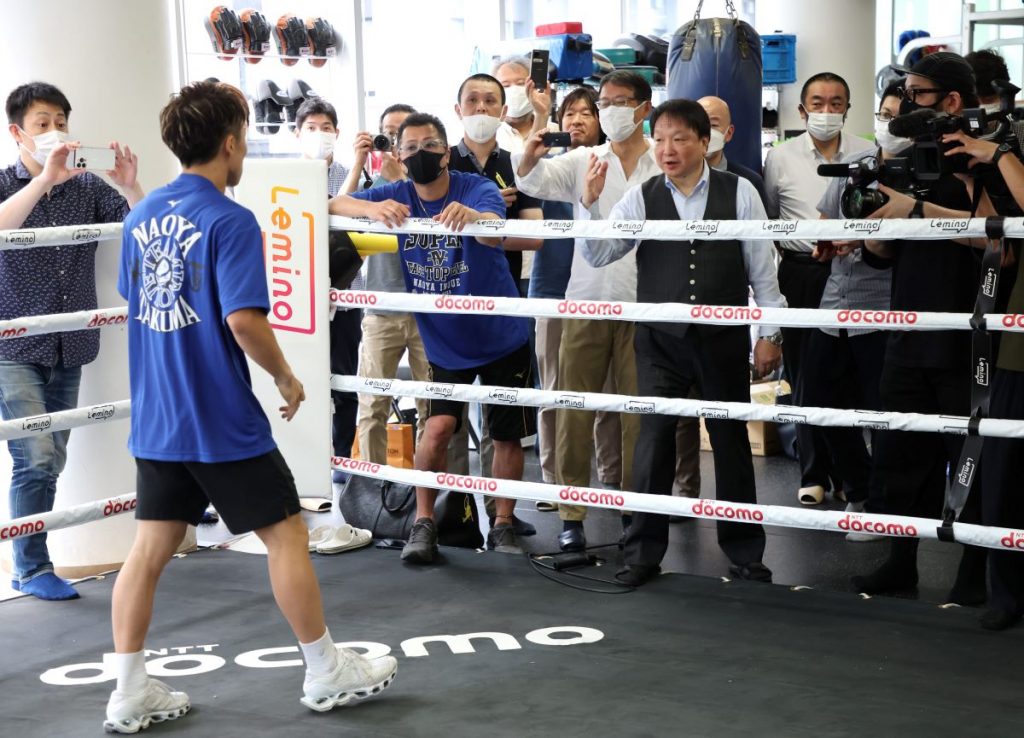 Has he been working on moving in close?
He's thoroughly practiced that. And when in a clinch, Inoue can rely on his strong physique to keep from getting battered.
We've heard that Inoue's corner will be scoring each round this time. Would that be because Fulton's strategy is to win on points?
They'll be objectively scoring the points for each round at the suggestion of Naoya's father Shingo, who serves as his trainer. Inoue can't be beaten if fighters are trading sharp jabs. His technique is outstanding even when there is separation from his opponent, so he should have no problem handling the longer reach.
Inoue will be moving up one weight class. Any concerns about the power of his punches at that level?
Not a problem. I think that Naoya will be operating at his best at the super bantamweight level.
This will be the first time in a long time that Inoue will be the challenger.
He was also in the challenger's corner for the WBSS bantamweight IBF match against [Emmanuel] Rodriguez in 2019. Naoya is awesome as a challenger. Champions tend to go on the defensive, but being the challenger really matches his character and I like him in that role, too.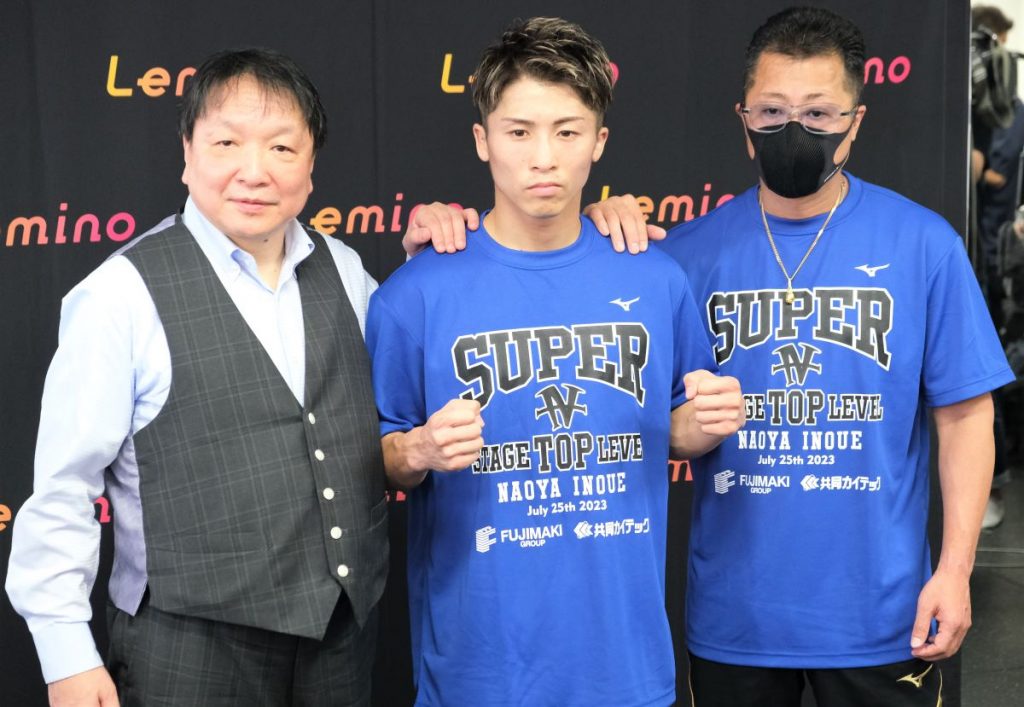 If Inoue wins, will he seek a super bantamweight unification match with Marlon Tapales?
We'll think about that after this fight. It's undecided at this point.
Are you thinking about the featherweight class as well?
Right now Naoya is concentrating on proving he is the best [super] bantamweight around.
If your fighter moves up a weight class, won't he be facing tough fighters like Gervonta Davis?
A fight like that would certainly be interesting. It would be a dream match watching Davis come roaring in with his devastating power shots and Naoya standing his ground. Those are the kind of matches that make boxing so interesting.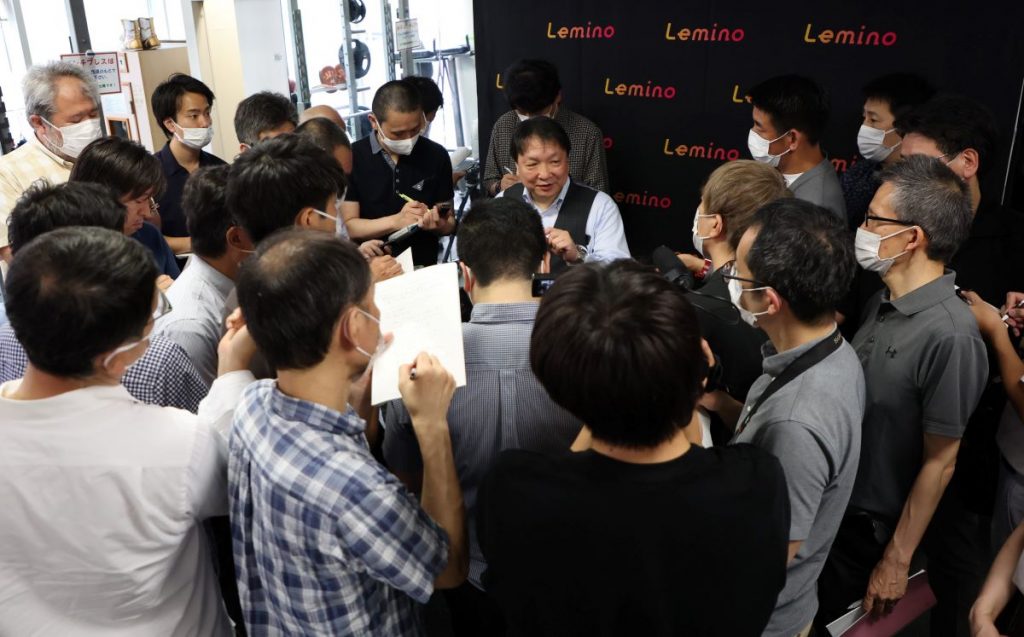 Conclusion
On that note, the curtain is set to rise on the titanic battle between "Monster Inoue," who says he is "more fired up than ever," and the wily ring veteran "Cool Boy" Fulton.
RELATED:
(Read the interview in Japanese.)
Author: Shin Sato
Shin Sato is a staff consultant of The Sankei Shimbun Sales Department and a sports writer for JAPAN Forward.