Taiwan and China, from the Perspective of Foreign Journalists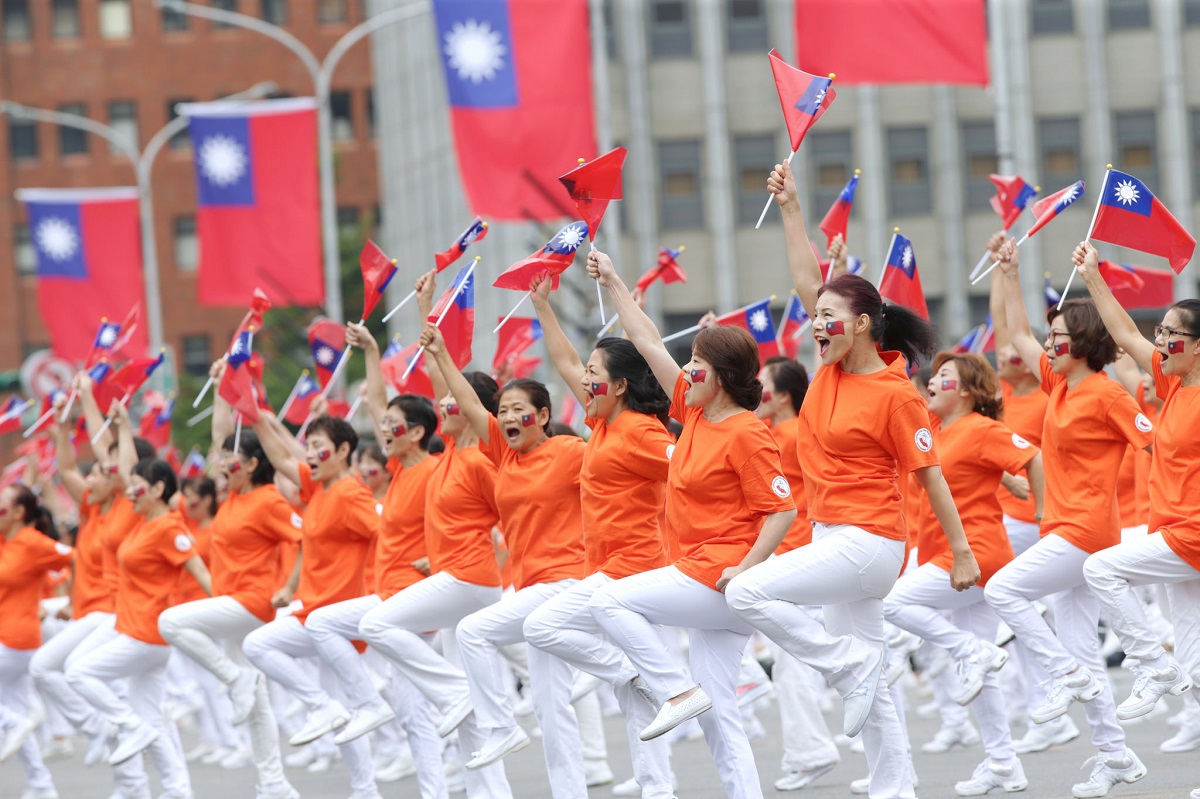 How is the situation between Taiwan and China regarded in other parts of Asia and around the world? Here are the views of journalists from four continents.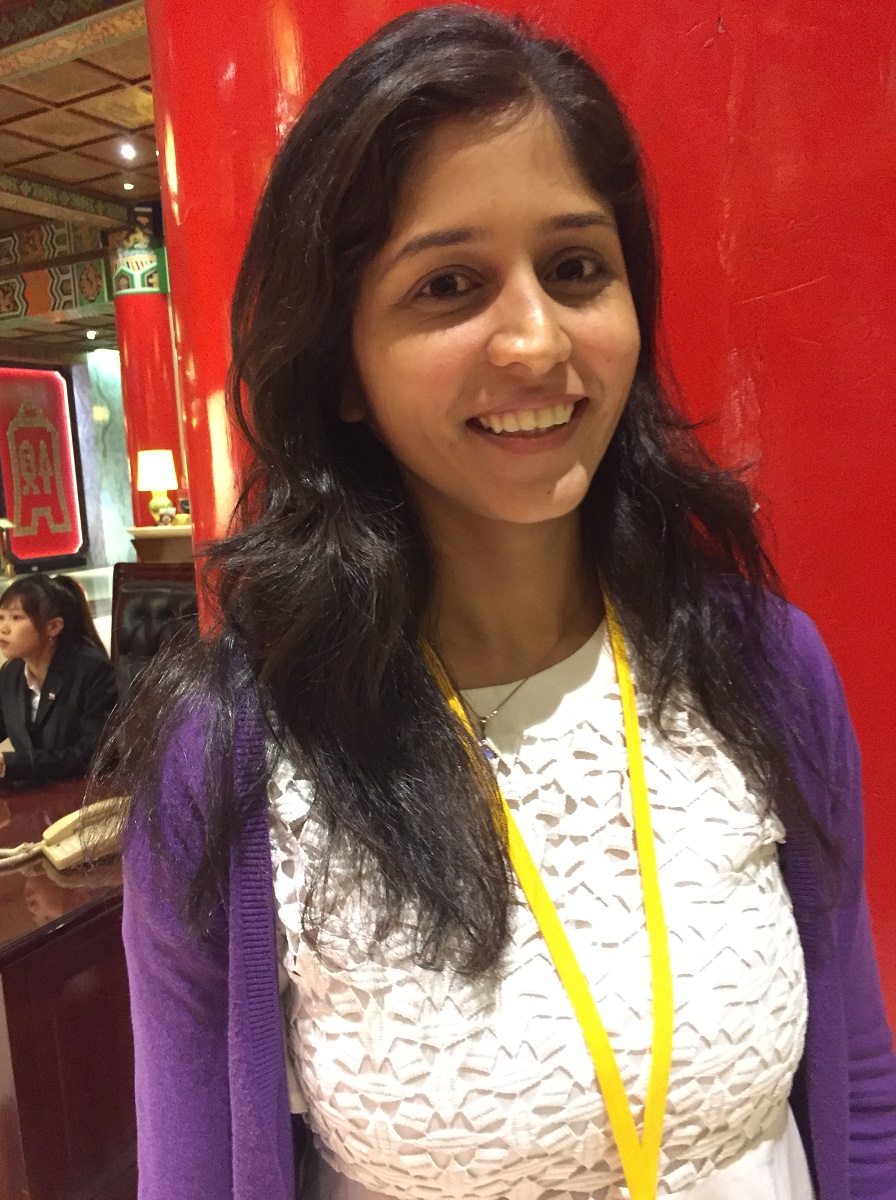 Manasi Phadke
Associate Editor, The Print, Mumbai, India
India and Taiwan do not have formal diplomatic relations but have had cultural and economic ties since the formation of the India-Taipei Association in 1995. Taiwan and India both are wary of China's rising influence in Asia and that has pushed the two regions closer.
Bilateral relations between India and Taiwan have improved since Taiwanese President Tsai Ing-wen was elected in 2016. Taiwan has been actively trying to cement its ties with Southeast Asian and South Asian countries, especially India, at a time when China has been hardening its stance on Taiwan.
India is also suspicious of China's links with Pakistan and believes links to Taiwan could help it gain leverage. India will not openly challenge the "One China" policy, but it is seeking to boost its own position in Asia.
Rowan Callick
Journalist, The Australian, and fellow of the Asian Institute of Griffiths University, Queensland
China remains Australia's biggest economic partner and our country recognizes China diplomatically, but not Taiwan. However, Australia's version of the "One China" policy allows it to maintain ties with Taiwan. There is even talk that we could reach a free trade deal with Taiwan, similar to the one we have with the mainland.
Recently, there has been an upswing in terms of economic and people-to-people links between Australia and Taiwan, with a rise in trade and investment both ways. Australia has become the second choice, after the United States, for Taiwanese students to study abroad.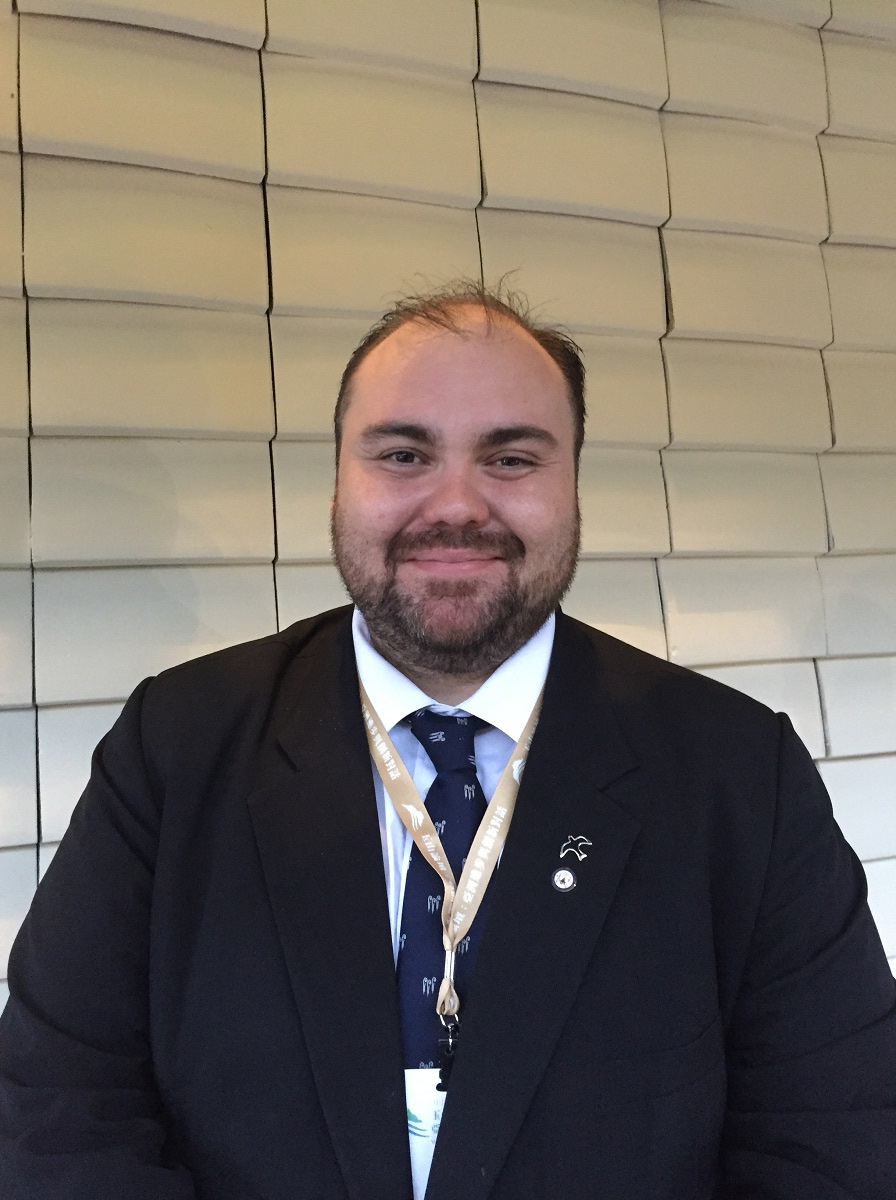 Juan Pablo Bogado
Journalist, 5 Días, Paraguay
Our country has had formal diplomatic relations with Taiwan since 1957 and our president traveled to Taipei in 2018 to celebrate the National Day holiday. We are one of the few countries in South America to maintain diplomatic links with Taiwan.
In the 1950s, Paraguay's dictator General Alfredo Stroessner was friendly with the Taiwanese authoritarian leader Chiang Kai-shek. Both of them were set against communism. Our country became a democracy in 1989 and at about the same time Taiwan made a similar transformation to democracy.
Over the years, Paraguay has received a lot of technical and economic support from the island. We are a small landlocked country, located between Brazil and Argentina, so we can relate to Taiwan's experience of living in the shadow of China.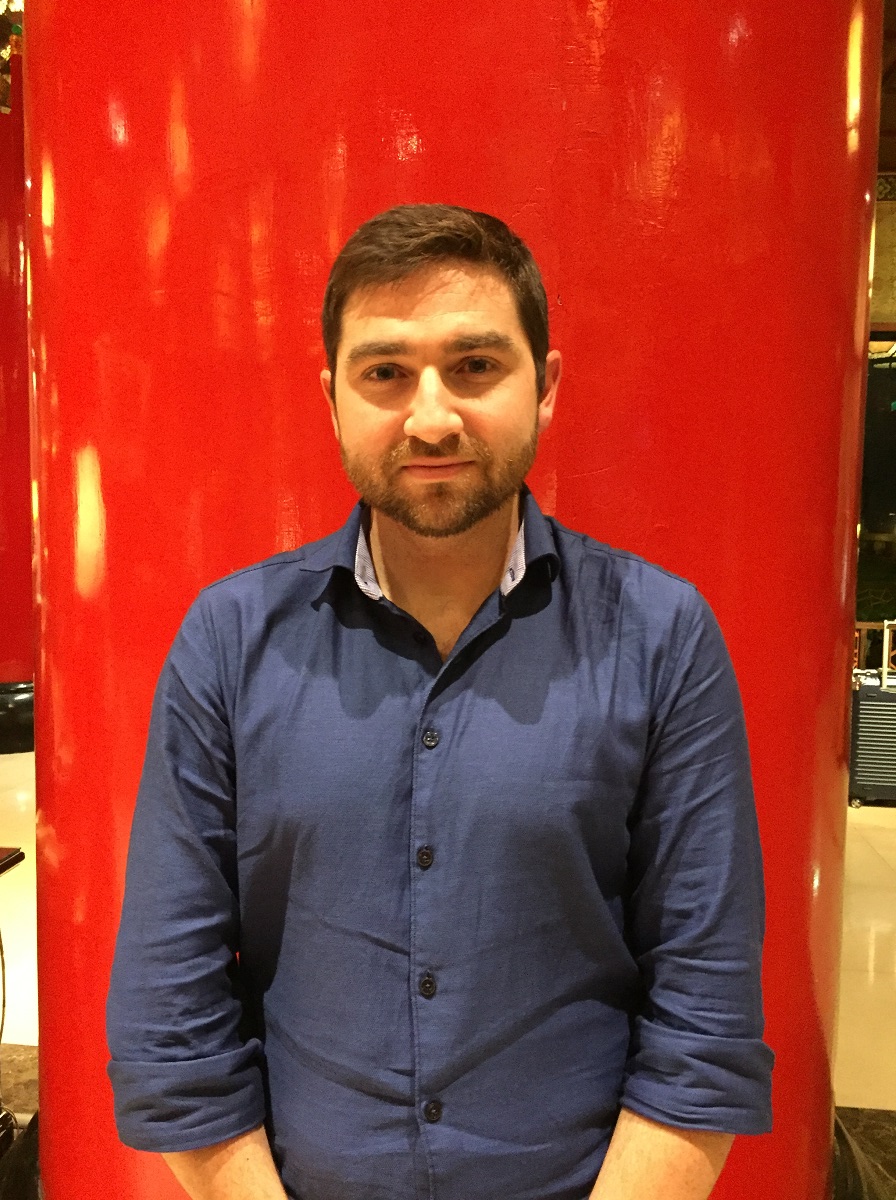 Simon Allison
Africa Editor, Mail and Guardian, South Africa
Taiwan and Africa used to have a very strong relationship. At one point, Taiwan had 33 African allies who recognized it as a state, but now that number has dwindled to only one country, Eswatini.
That shows the influence of China on the continent: it offers generous economic deals, many worth billions of dollars, which come with few strings attached, and these are attractive to African leaders. In return, the nations which take money from China must refuse to recognize Taiwan diplomatically.
China says it doesn't interfere in the internal affairs of African countries, but I would say that there is strong Chinese interference on some sensitive issues, and the diplomatic recognition of Taiwan is one of those issues.
Author: Duncan Bartlett in Taipei