Take Your Best Photos of Mount Fuji from Yamanashi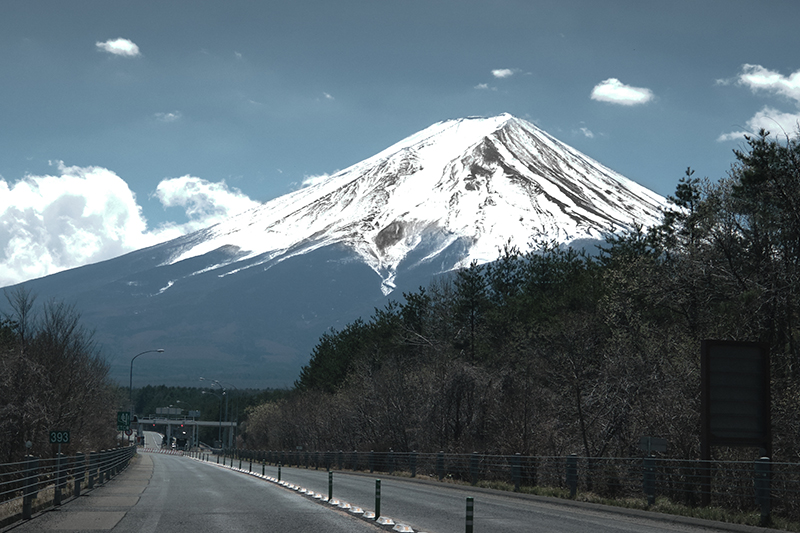 When you think of Japan, what comes to mind? Thousands of people scrambling across Shibuya Crossing in Tokyo? The beautiful temples and shrines in Kyoto?
Japan is synonymous with many sights, but perhaps none as iconic as Mount Fuji.
Throughout the centuries, numerous stories and legends have added to the sacrality of Mount Fuji and led to the mountain becoming an object of faith for the Japanese people.
Despite being Japan's highest peak, what truly separates Fuji from almost every other mountain is the fact that it is virtually symmetrical. In addition, for almost nine months of the year, Mount Fuji's cone is covered in snow, creating a striking image that has been a source of inspiration for artists for centuries.
During these nine months, you may not be able to climb Mount Fuji, but you can capture stunning photographs of her. And one of the best places to do this is Yamanashi Prefecture.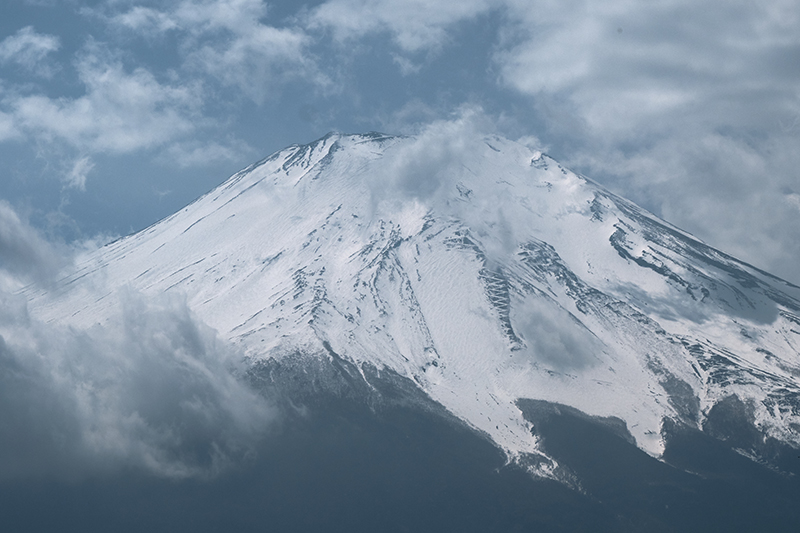 There is one caveat, however. On a cloudy day Mount Fuji is often not visible, so be sure to visit Yamanashi on a day when the skies are clear.
That being said, the weather around Mount Fuji can change dramatically from morning to afternoon, so fear not if you can't see the mountain at first. As long as the weather is not completely overcast, you should get a view of Mount Fuji at some point during the day. Even if she has clouds around her, it will only help to create a more atmospheric image.
The Five Lakes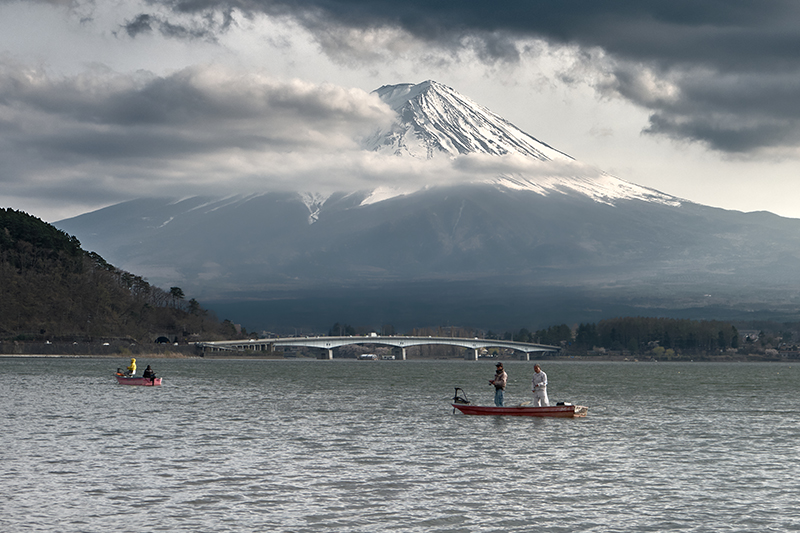 There are five lakes at the northern base of Mount Fuji, and each offers a unique view of the mountain.
Lake Kawaguchiko is the most accessible of the five lakes and its location makes it a great day trip from Tokyo. A bus or train from Tokyo will take you to Kawaguchiko Station, which is just a short walk from the lake itself and where you can enjoy views of Mount Fuji for free.
If you would like an extra special view of Mount Fuji from Lake Kawaguchiko, there is another option. By the lake you can purchase a combined ticket for a boat ride that takes you around Lake Kawaguchiko and entitles you to a ride up the Mount Fuji Panoramic Ropeway. The ropeway puts you on top of another mountain which is parallel to Fuji and is a great place to take pictures, videos, or even a timelapse.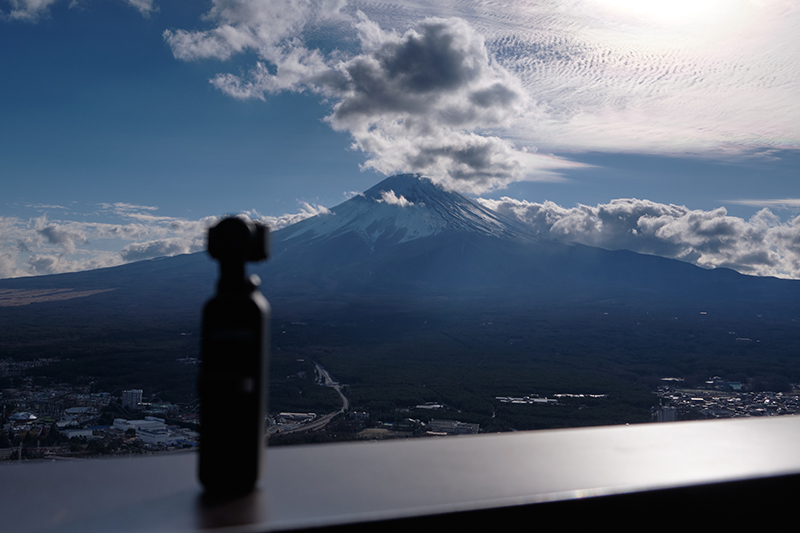 Lake Kawaguchiko is by far the most popular of the lakes. But if you have time, Lake Yamanakako, Lake Saiko, Lake Motosuko, and Lake Shojiko are all easily accessible by bus or car and are definitely worth a visit. Lake Motosuko is particularly famous as it offers the view of Mount Fuji that inspired the design of the ¥1000 JPY bill.
Arakurayama Sengen Park
Once you are satisfied with your pictures from the lakes, the next place to visit is Arakurayama Sengen Park. There you can capture an image of Mount Fuji alongside the Chureito Pagoda.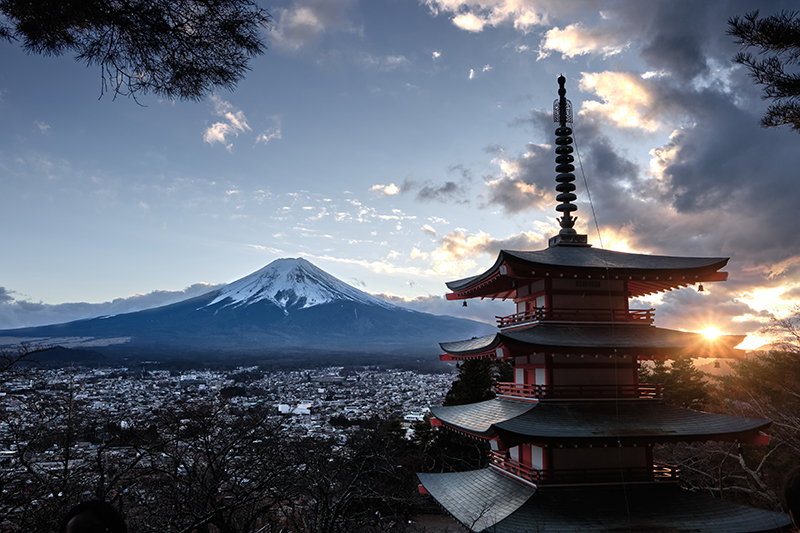 Throughout April and May, this spot becomes incredibly popular as photographers seek to capture this image with the addition of cherry blossoms in the shot. It has become so popular, in fact, that in recent years a queuing system has been put in place for the observation deck. Try to arrive early if you want to beat the queue, but if you can't, the view is surely worth the wait.
Honcho Street, Fujiyoshida City
Honcho street in the city of Fujiyoshida, also in Yamanashi Prefecture, is another popular spot to capture perhaps one of the most unique views of Mount Fuji. Honcho is a narrow road which features distinct shop canopies and telephone wires that create lines leading towards Mount Fuji.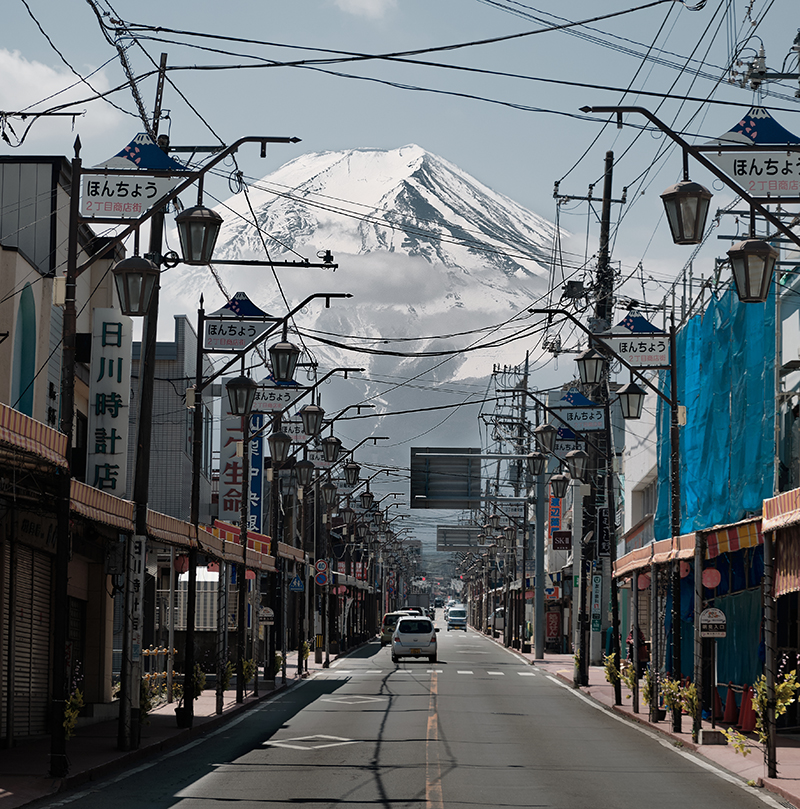 Honcho is an Instagrammer's dream. As such, you will probably notice a few people there eagerly waiting for cars to pass so that they can capture a clear shot of the street with Mount Fuji looming in the background.
If photographing Mount Fuji simply isn't enough and you would like to climb the mountain, the climbing season is typically between early July and mid-September. Be sure to check the official website for more information, including the status of trail routes up the mountain, as they may be closed for various reasons.
How to Get There
The most convenient way to get to Yamanashi Prefecture from Tokyo is by taking the Chuo Line Limited express train from Narita, Tokyo Station, or Shinjuku to Otsuki Station, and then changing to the Fujikyu Line, which takes you directly to Kawaguchiko Station.
Fujikyu and Keio Buses that go direct from the Shinjuku Bus Terminal to Kawaguchiko Station 1-2 times an hour. The journey takes around 2 hours and costs 1950 yen.
Fujikyu and JR Kanto Buses that go direct from Tokyo Station (Yaesu South Exit) to Kawaguchiko Station 1-2 times an hour. The journey takes around 2 hours and costs 2000 yen.
Fujikyu Bus from outside Mark City in Shibuya to Kawaguchiko Station once every 2 hours. The journey takes between 2 hours to 2 hours 30 minutes and costs 2000 yen.
The trip takes around 30 minutes longer than the train, but can be significantly cheaper.
Author: Şenol Hasan